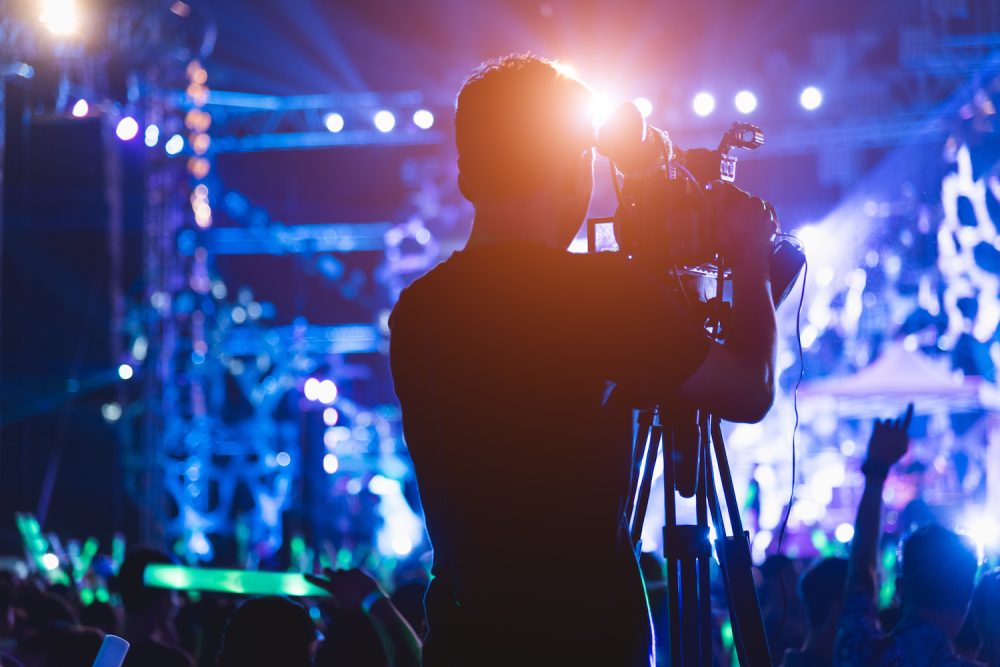 How much does a Videographer cost?
How much does a videographer cost?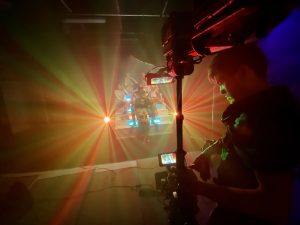 Short Answer:
$100 – $150 per hour for filming on location.
Capturing moments on video has become an integral part of our lives, whether it's for personal events or professional purposes. However, understanding the cost of hiring a videographer can often be a daunting task, as it depends on various factors. In this article, we will delve into the world of videography costs, exploring the key considerations that influence price points, as well as providing an overview of the average expenses involved.
1. Types of Videographers:
Videographers specialize in different areas, each with its own unique price range. Broadly categorized, these include wedding videographers, event videographers, commercial videographers, and creative/freelance videographers. The type of videographer you choose will significantly impact the cost, as each category requires different levels of expertise, equipment, and post-production work.
2. Videographers Expertise and Experience:
The level of expertise and experience a videographer possesses often directly correlates with their pricing. Seasoned professionals with a proven track record and a portfolio of high-quality work will typically charge more than newly established videographers. While it may be tempting to opt for a less experienced videographer to save money, it is crucial to consider the potential impact on the final product and the risk of compromising the overall quality.
3. Videographer Time and Duration:
The duration of the videography service required will naturally affect the cost. Whether you need a videographer for a few hours or an entire day, it is essential to discuss the estimated time frame with potential candidates. Additionally, videographers may charge extra for overtime or extended hours beyond the initial agreement. Clearly defining the scope and duration of the project upfront will help you accurately budget for their service

4. Videographer's Equipment and Technology:
Videographers rely heavily on their equipment and technology to capture stunning visuals. High-quality cameras, lenses, lighting equipment, stabilizers, and drones all contribute to the final product. The costs associated with maintaining and upgrading this equipment are often factored into the videographer's pricing. Additionally, specialized equipment requirements, such as aerial shots or underwater videography, may incur additional charges.
5. Post-Production Services:
Post-production work is a crucial phase in videography, encompassing editing, color grading, sound design, and adding final touches to ensure a polished end product. The complexity of the post-production process varies depending on the videographer's style and the desired outcome. Videographers may charge an additional fee for extensive post-production work, as it can be time-consuming and requires specialized skills.
6. Location and Travel Expenses:
The location of your event or shoot can also impact the overall cost. If the videographer needs to travel a significant distance or requires accommodation, transportation, or permits, these expenses may be added to the final bill. Regional differences in the cost of living can also affect pricing, so it's crucial to consider these factors when discussing fees with potential videographers.
The Evolution of Think Global Media Music Video Production
7. Additional Services and Add-Ons:
Videographers often offer additional services to enhance your video, such as drone footage, multiple camera angles, live streaming, or same-day edits. These services can enhance the overall quality and provide unique elements to your video but may come at an additional cost. Discussing these options and their associated fees with your chosen videographer will help you determine which extras are worth investing in.
As you embark on the journey of hiring a videographer, it's important to recognize that cost is only one aspect to consider. While budgetary constraints are understandable, remember that the quality, expertise, and experience of the videographer are equally vital factors in creating a captivating video. By thoroughly researching potential videographers, discussing your requirements, and transparently communicating your budget, you can find the perfect match who will bring your vision to life while respecting your financial limitations.
Remember, each videographer is unique, and their prices will vary based on their individual style, experience, and the scope of your project. By understanding the factors influencing their costs, you can make an informed decision and ensure that you receive the best possible value for your investment in capturing those precious moments on video.
NARRATIVE FILM REEL
GLOBAL FILMZ EVOLUTION (2017 – 2022) REEL
MUSICAL ARTISTS LOOKING TO PRODUCE A MUSIC VIDEO? WE ARE A MIAMI BASED FULL SERVICE VIDEO PRODUCTION COMPANY, EQUIPPED WITH STATE OF THE ART SMART STUDIO / FILM SETS WHICH ARE PERFECT FOR CREATING A CONTROLLED ENVIRONMENT WHEN NECESSARY OR OUR FILM CREW CAN TAKE THE PRODUCTION TO THE STREETS/BEACHES OF MIAMI.
More Music Videos…(Click here)
Corporate Video Production
IN NEED OF PROMOTIONAL VIDEOS FOR YOUR BUSINESS? WE CAN HELP YOU SHAPE YOUR DIGITAL MARKETING STRATEGY BY INTEGRATING HIGH QUALITY, PROFESSIONAL CORPORATE VIDEOS.
More Corporate Videos…(Click here)
More Behind the Scenes…(Click here)