Private Jet "PJ" Rentals for Music Video Productions & Photo Shoots Miami Beach
We offer private jet rentals in South Florida for movie props, commercials, music video productions, and promo videos. Rent a private jet for your next video production and/or photo shoot. These luxury jets are fully equipped and a perfect prop for creating content for your next production shoot. 
2, 4, 6 and 8-hour packages available (2 hour minimums).
Airplane | Private Jet Hanger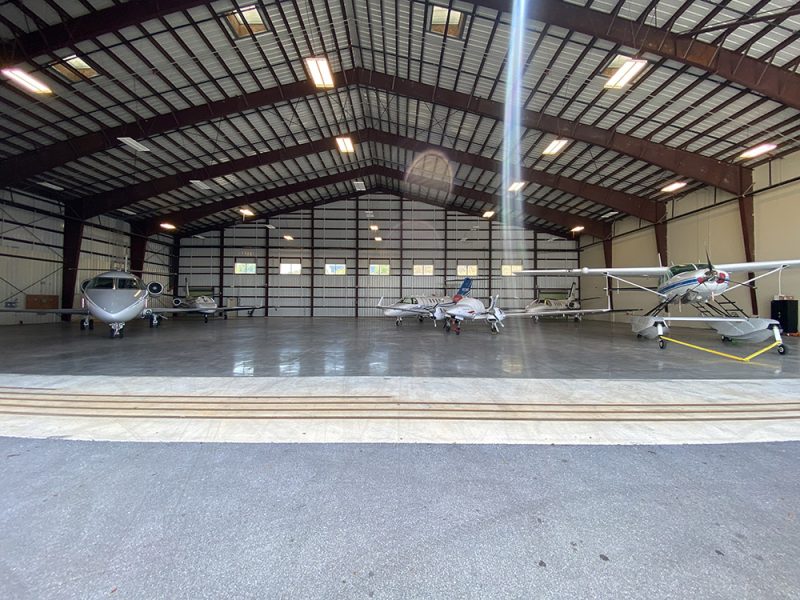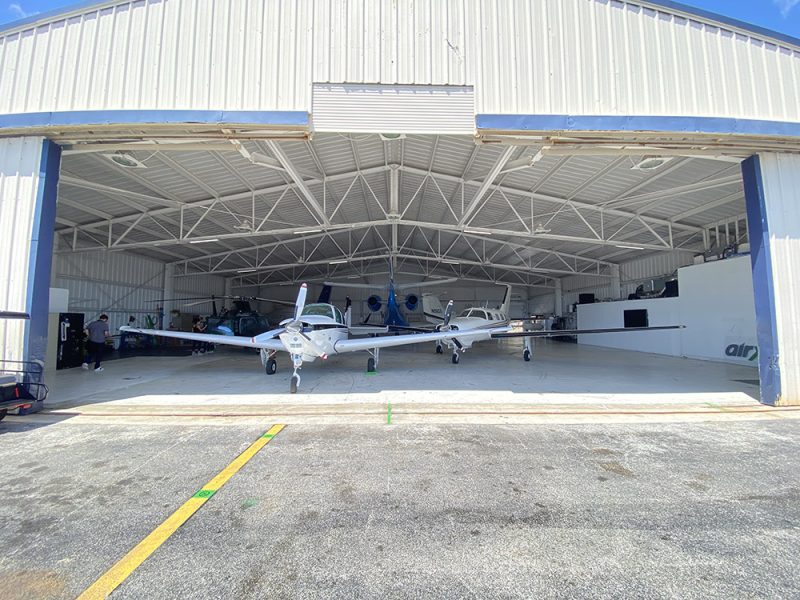 Tier I: Private Jet Rentals
Tier I: Versace Gulf Stream IV | G4 Private Jet.
Tier I: Gulf Stream IV | G4

Private Jet
Tier II Private Jet Rentals
Tier II: Heavy Jet / Gulfstream IV

| G4

Private Jet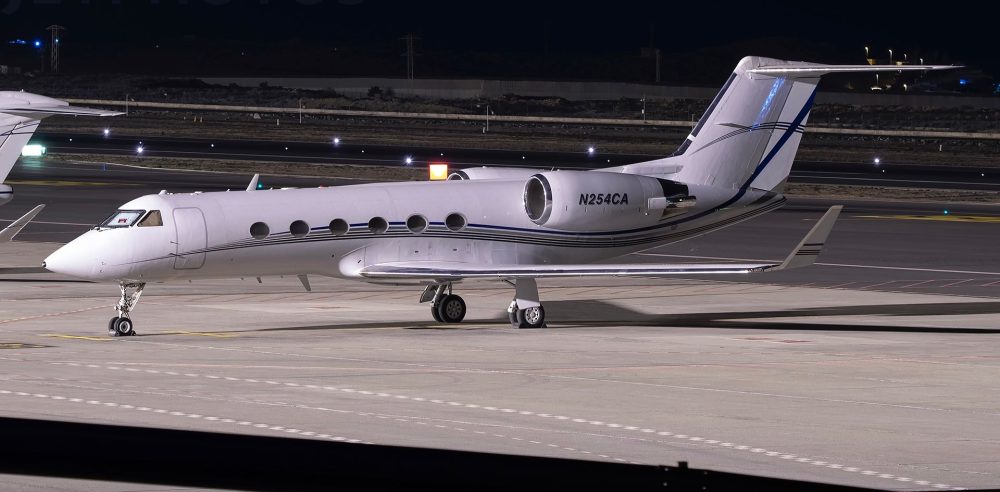 Tier III Private Jet Rentals
Tier III Super Mid-Size Private Jet / Challenger Private Jet 601
Now offering Airplane Hangers for photoshoots, film productions, commercials, promo videos, corporate videos and / or music video productions. These rustic airplane hangers are spacious and perfect for large gathers and/or large productions that are in need of controlled lighting in a large space. Add a couple of private jets and/or exotics cars into the rustic space to accent the atmosphere with a touch of luxury.
The private jet rentals are perfect for photography photoshoots, music video productions, content creating, social media content & film production sets.
SERVICING: South Florida: Palm County:  Palm Beach Gardens, West Palm Beach, Wellington, Boynton Beach, Delray Beach & Boca Raton. Broward County: Deerfield Beach, Pompano Beach, Fort Lauderdale, Hollywood, Weston & Hallandale Beach. Dade County: Miami Gardens, North Miami Beach, Aventura, Key Biscayne, Kendall, Doral & South Beach Miami.
BEHIND THE SCENES | PRIVATE JET RENTAL | VIDEO PRODUCTION