Private Jet Rentals – Our Miami | Fort Lauderdale Branch
Private Jet "PJ" Rentals for Music Video Productions & Photo Shoots Miami Beach
We offer private jet rentals in South Florida for movie props, commercials, music video productions, and promo videos. Rent a private jet for your next video production and/or photo shoot. These luxury jets are fully equipped and a perfect prop for creating content for your next production shoot. 
Private Jets: 2, 4, 6 and 8-hour packages available (2 hour minimum) | Helicopter Charters for video productions and photo shoots (1 hour minimum).
Airplane | Private Jet Hanger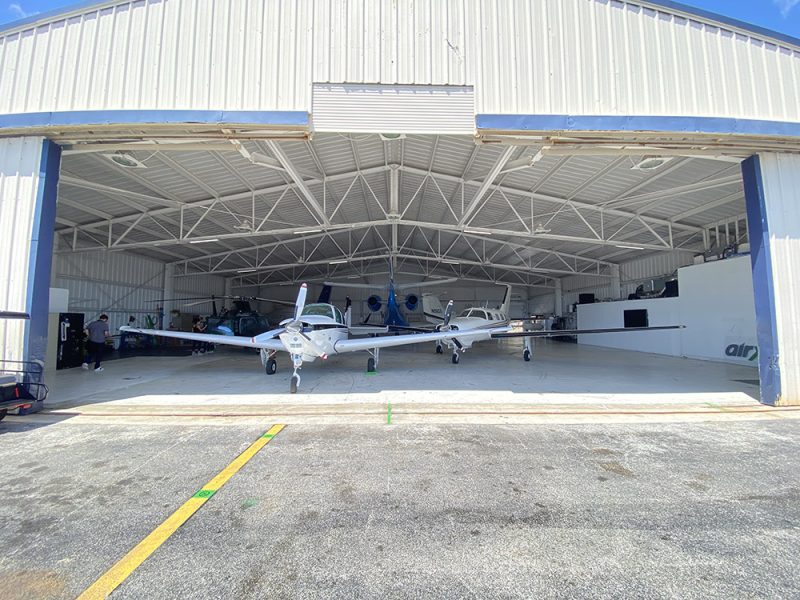 Tier I: Private Jet rental Heavy Jet G4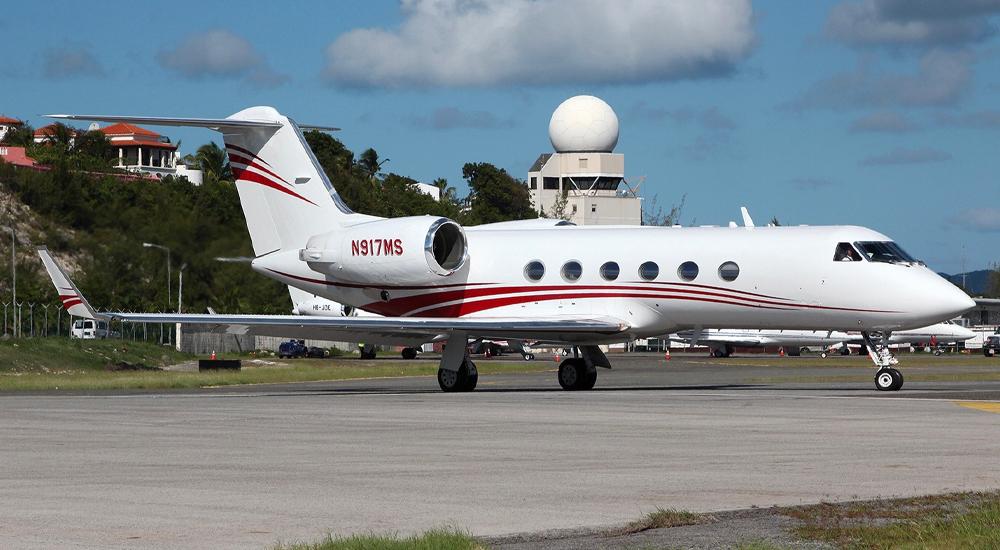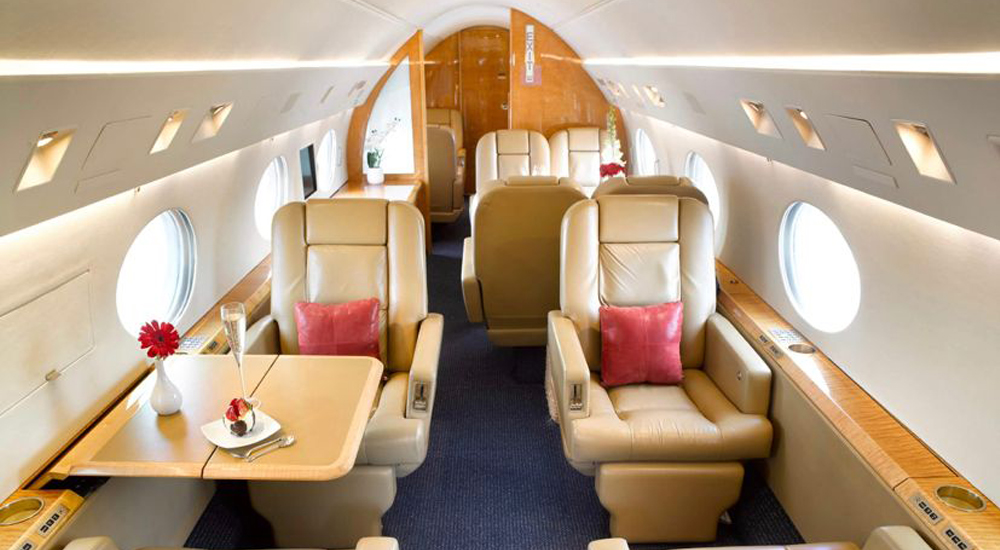 Tier II: Private Jet rental Hawker 4000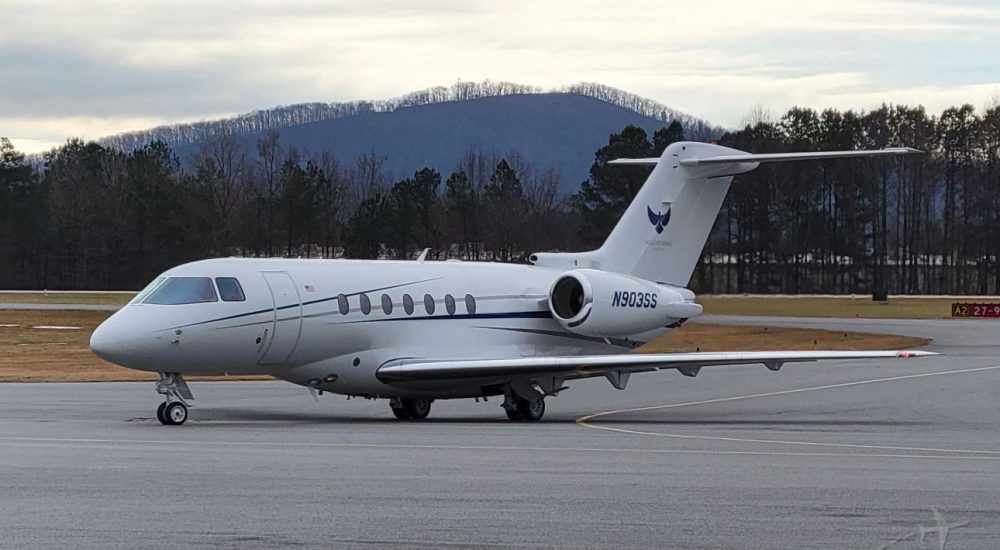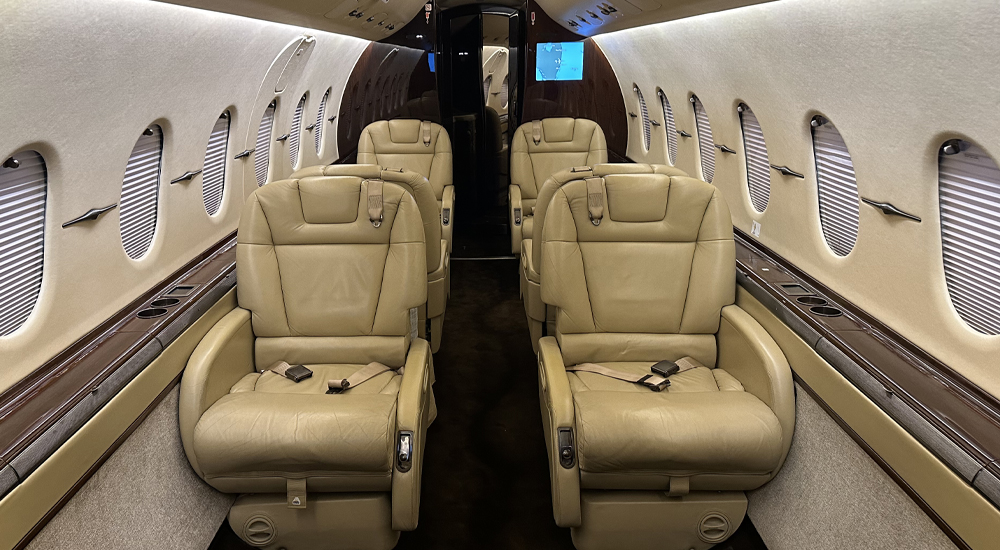 Tier III: Private Jet rental Super Midsize Challenger 601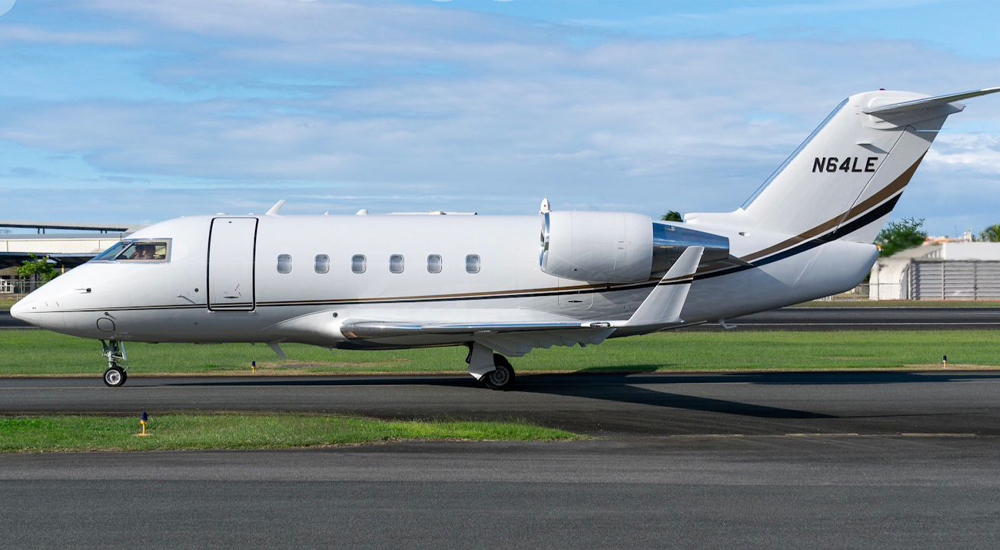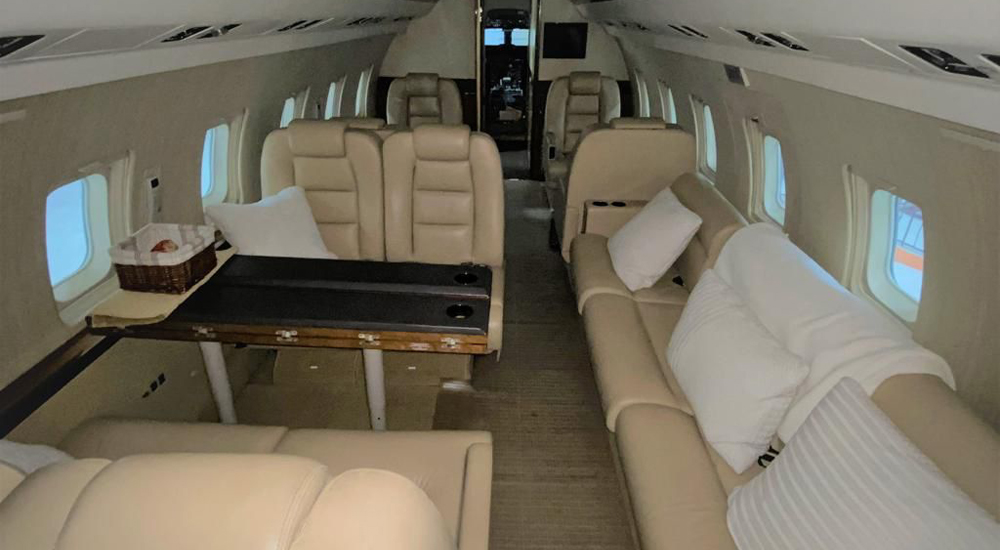 Tier IV Mid-Size Private Jet Rental Lear Jet 45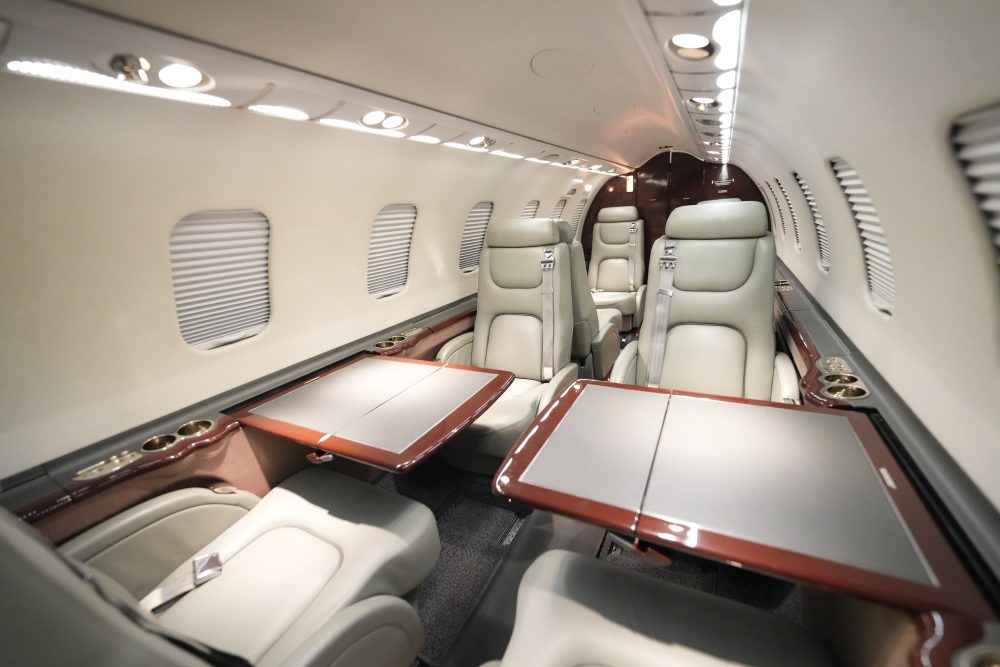 Helicopter Rental | One Hour Minimum | Helipad & Flights Included
Perfect for music videos, Corporate video productions, film productions and photo shoots.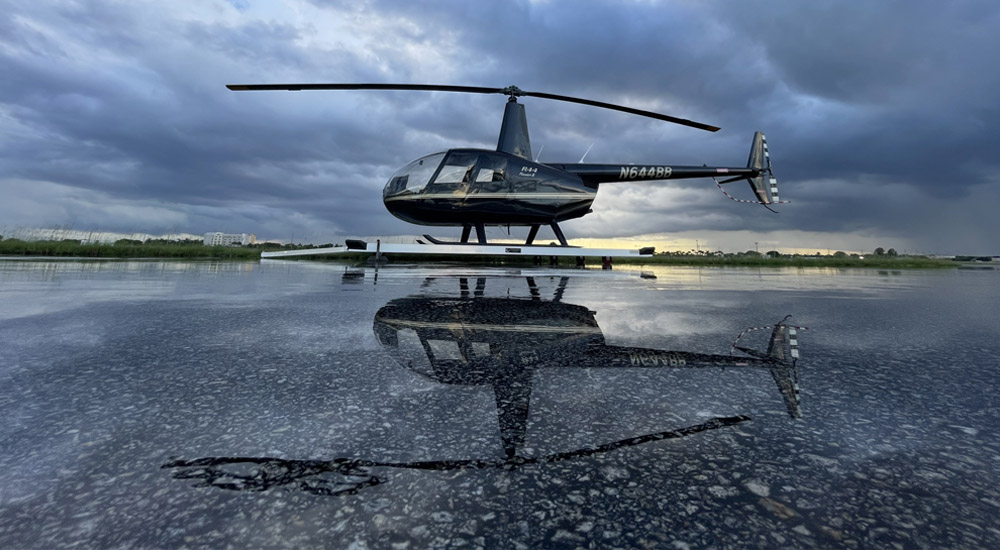 Think Global Media Group's Miami branch is now offering Helicopters and a Helipad as props for your next music video, film production, corporate video production and/or photo shoots. Whether you want to capture content in flight through the city / shorelines of Miami or have a video and/or photo shoot on the helipad in front of this stunning helicopter Think Global Media has you covered.
ADD AN EXOTIC CAR RENTAL TO ADD TO YOUR PHOTO SHOOT AND/OR VIDEO PRODUCTION
NOW OFFERING PRIVATE JETS, EXOTIC CARS AND AIRPLANE HANGERS FOR PHOTOSHOOTS, FILM PRODUCTIONS, COMMERCIALS, PROMO VIDEOS, CORPORATE VIDEOS AND / OR MUSIC VIDEO PRODUCTIONS. THESE RUSTIC AIRPLANE HANGERS ARE SPACIOUS AND PERFECT FOR LARGE GATHERS AND/OR LARGE PRODUCTIONS THAT ARE IN NEED OF CONTROLLED LIGHTING IN A LARGE SPACE. ADD A COUPLE OF PRIVATE JETS AND/OR EXOTICS CARS INTO THE RUSTIC SPACE TO ACCENT THE ATMOSPHERE WITH A TOUCH OF LUXURY
.
BEHIND THE SCENES | PRIVATE JET RENTAL | VIDEO PRODUCTION
Why use a private jet rental for your next photoshoot or next video and/or film production?
When it comes to creating stunning visuals for photoshoots, video and film production, and music video production, the right location can make all the difference. And what better than a private jet? At Think Global Media, we offer private jet rentals for all your production needs.
We understand that every production is unique, which is why we offer a range of private jet rental options to suit your specific needs. Whether you need a small jet for a quick photo shoot or a large jet to add a little more production value, we have the perfect aircraft to meet your needs.
In addition to our private jet rentals, we also offer a range of production services (if needed) to help you achieve your creative vision. From photographers, film crew, production management, pre-production logistics to casting, wardrobe, and makeup, we have the expertise and resources to ensure that your production runs smoothly from start to finish.
Where can I rent a private jet for a photo or video shoot?
We now offer private jet rentals at our South Florida & New York branch. At Think Global Media, we're committed to providing our clients with the highest level of service and support. Our team of experienced professionals is dedicated to helping you bring your creative vision to life, and we're always available to answer your questions and provide guidance throughout the production process.
So if you're looking for a private jet rental service for your next photoshoot, video or film production, or music video production, Think Global Media has you covered. Contact us today to learn more about our services and how we can help you take your production to the next level.
Our New York Branch Services the Following Areas:
Manhattan | Brooklyn | Long Island | Staten Island | New Jersey
Read More