Video Production Studio Rental | Standing Sets | Film Sets and Film Studio Rental
Video production studio rental ideal for private photo & video shoots. Various film and video production sets available on location such as:
Interrogation Room, Prison / Jail Cell, Police Station, School Class Room, Insane Asylum / Padded Room, Probation Office, Locker Rooms, Doctor's Office / Examination Room / Hospital Room/ ER / Patient Room.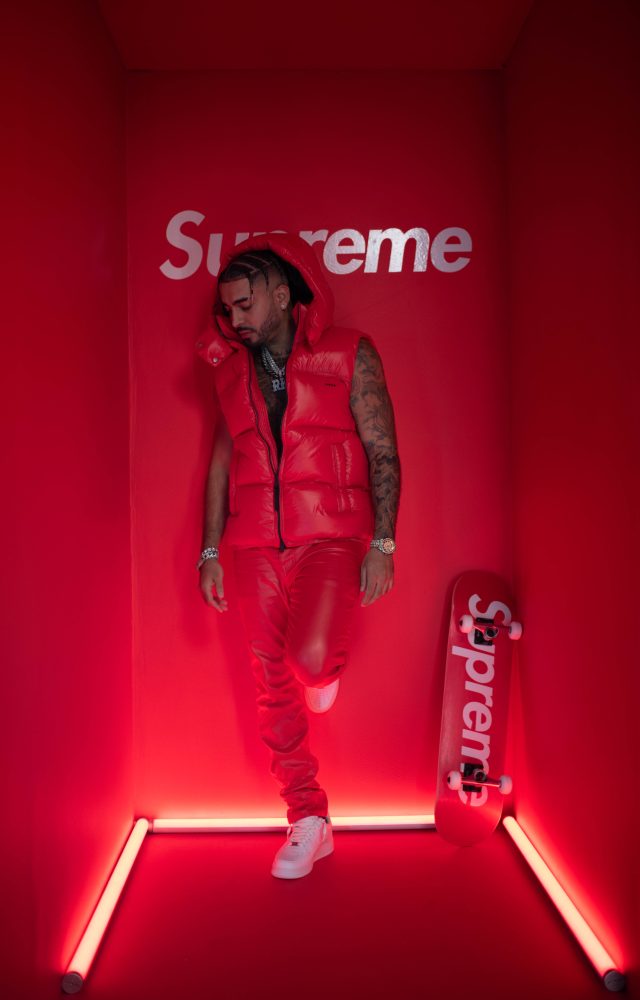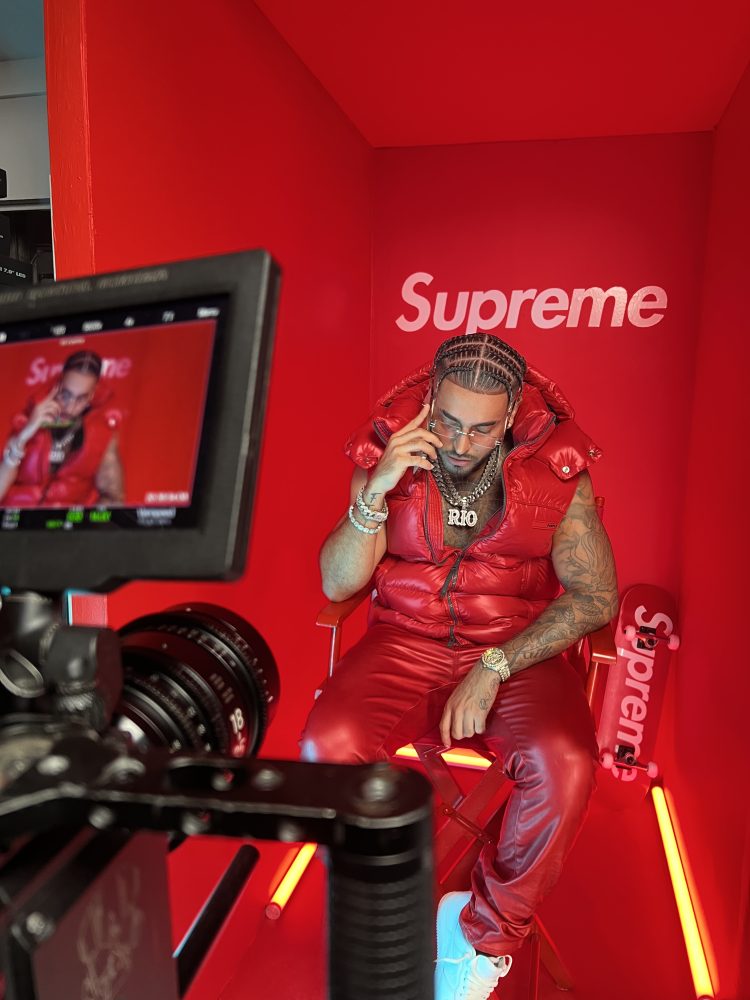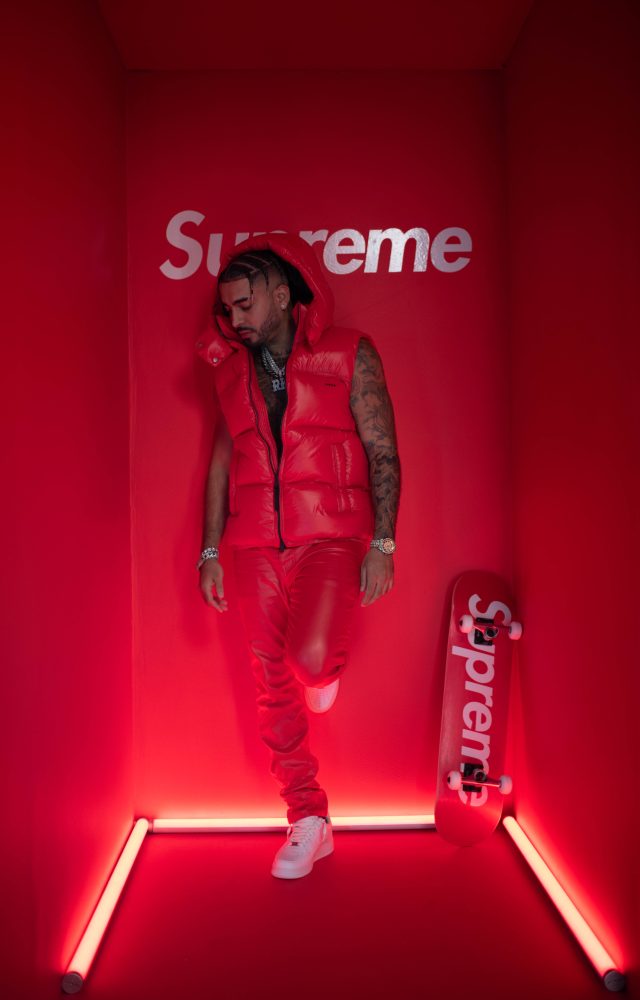 8FT WIDE X 8FT TALL X 9FT DEEP PRISON JAIL CELL THAT COMES EQUIPPED WITH AN AUTHENTIC PRISON PHONE, TOILET AND COUNTY JAIL BUNK BED. PERFECT STANDING SET FOR MOVIE SCENES, MUSIC VIDEOS, COMMERCIALS AND/OR PROMOTIONAL VIDEOS. PRODUCTION SETS ARE AVAILABLE FOR PHOTO & VIDEO SHOOTS. PRODUCTION LIGHTING AND RED DSMC2 CINEMA CAMERA RENTAL PACKAGES AVAILABLE FOR IN STUDIO USE. OUR PRODUCTION SETS ARE LOCATED IN FORT LAUDERDALE FLORIDA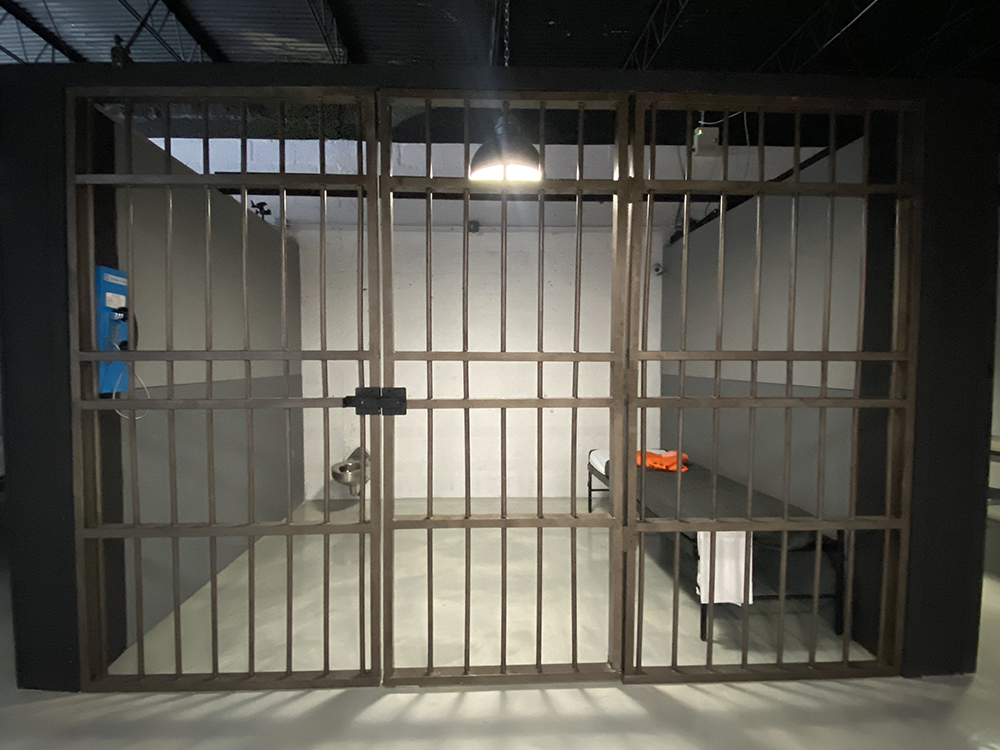 AND WE ALSO SERVICE MIAMI, BOCA RATON, DELRAY BEACH, POMPANO BEACH, BOYNTON BEACH, WEST PALM BEACH, DADE, BROWARD & PALM BEACH COUNTY.
MOST OF OUR VIDEO / FILM PRODUCTION SET RENTALS ARE INTERCHANGEABLE UPON REQUEST. THE FILM AND VIDEO PRODUCTION STUDIO COMES EQUIPPED WITH HAIR & MAKEUP STATION, WARDROBE DRESSING AREAS, KITCHEN AREA, REST ROOM, BOARDROOM AND POST-PRODUCTION EDITING BAYS.
Read More
PRIVATE JET STUDIO SET / FLIGHT SIMULATION – MIAMI | FORT LAUDERDALE
]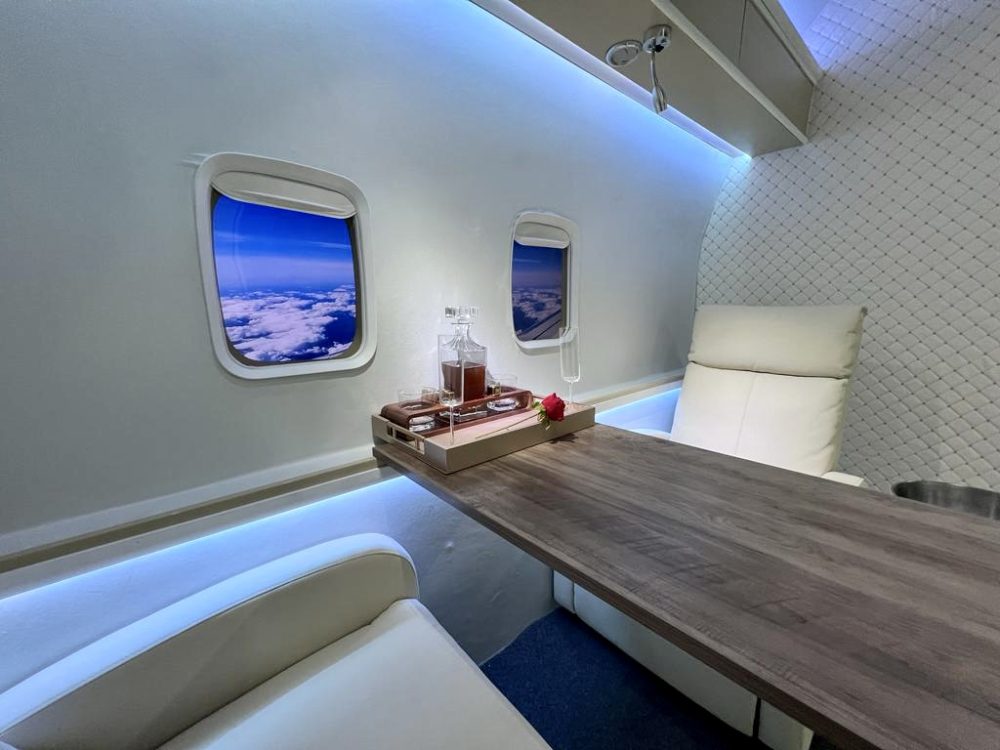 This private jet set comes with a view of realistic moving clouds to simulate the jet is in flight. Includes all props displayed in photos.The jet comes with RGBW LED lights that can be changed to any color per the guest's request. Perfect for podcasts, photo shoots, social media content creators, film production scenes and music video productions.
8ft wide x 8ft tall x 9ft deep Interrogation Room that comes equipped with an authentic Interrogation table, hand cuffs, shackles and surveillance security camera prop. Perfect standing set for movie scenes, music videos, commercials and/or promotional videos. Production sets are available for photo & video shoots.
Production lighting and RED DSMC2 cinema camera rental packages available for in studio use. Our production sets are located in Fort Lauderdale Florida and we also service Miami, Boca Raton, Delray Beach, Pompano Beach, Boynton Beach, West Palm Beach, Dade, Broward & Palm Beach County.
Most of our video / film production set rentals are interchangeable upon request. The film and video production studio comes equipped with hair & makeup station, wardrobe dressing areas, kitchen area, rest room,
Read More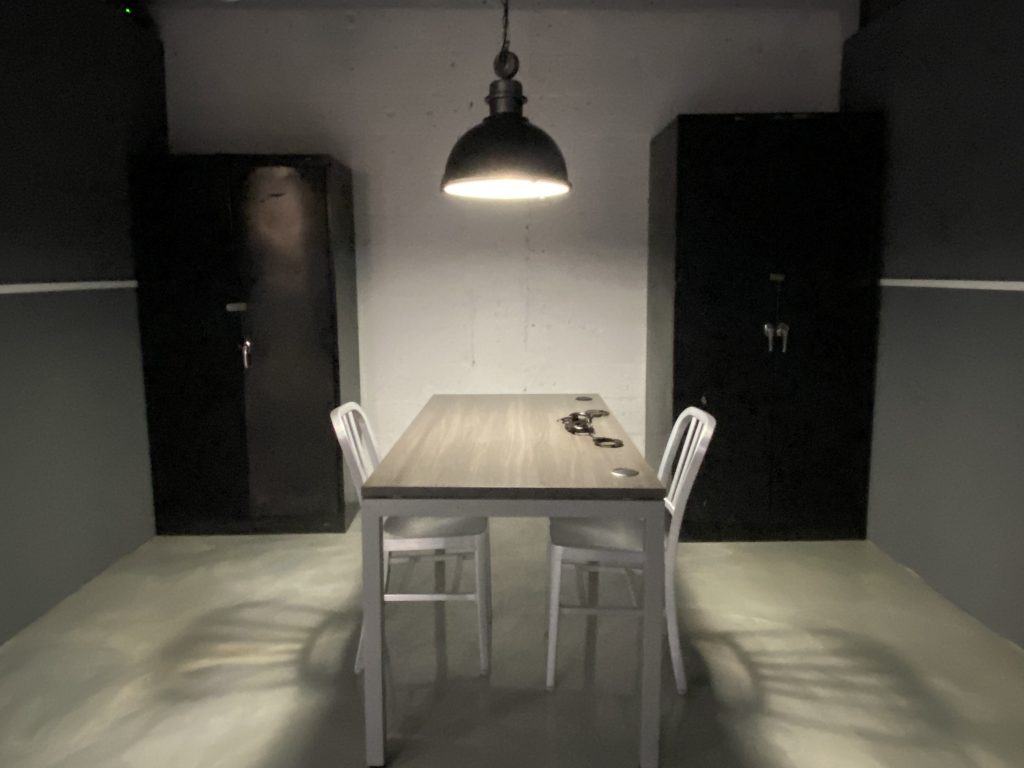 Doctor's Office / Examination Room / Hospital / ER / Patient Room

8ft wide x 8ft tall x 9ft deep production set space can shoot as a Doctor's Office, Examination Room, Hospital, Emergency ER and/or Patient Room. This set comes equipped with an authentic patient hospital bed, heart rate monitor, oxygen mask, patient weight scale and I.V. bag. Perfect standing set for movie scenes, music videos, commercials and/or promotional videos.
Read More
COURT ROOM | WITNESS STAND | POLITICAL PODEM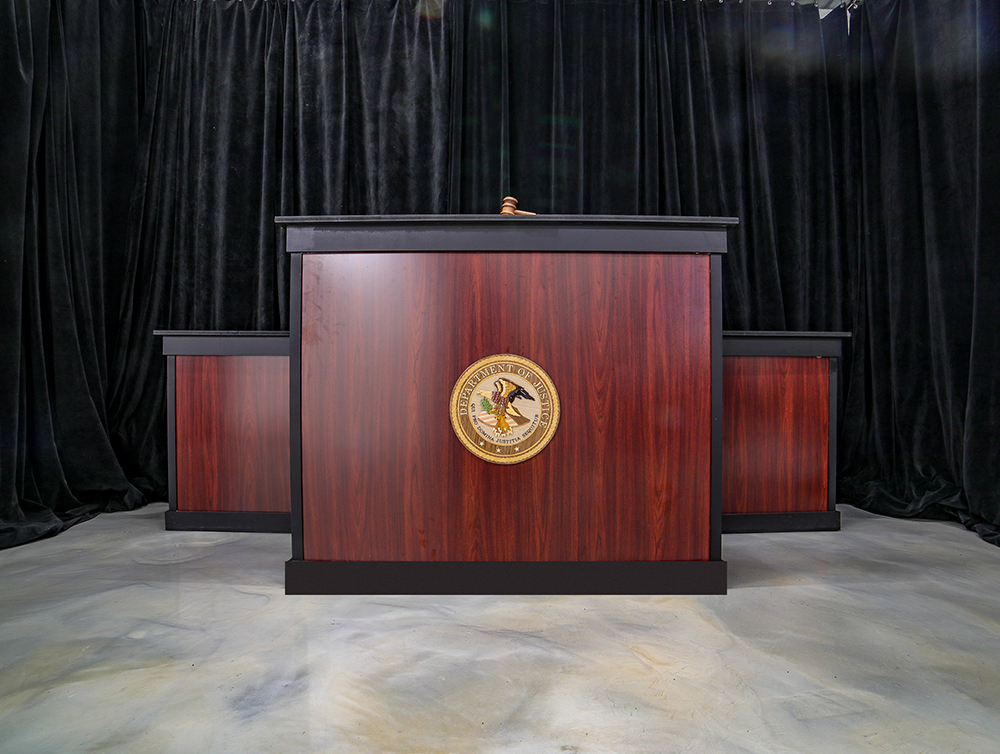 POLICE STATION | DETECTIVES OFFICE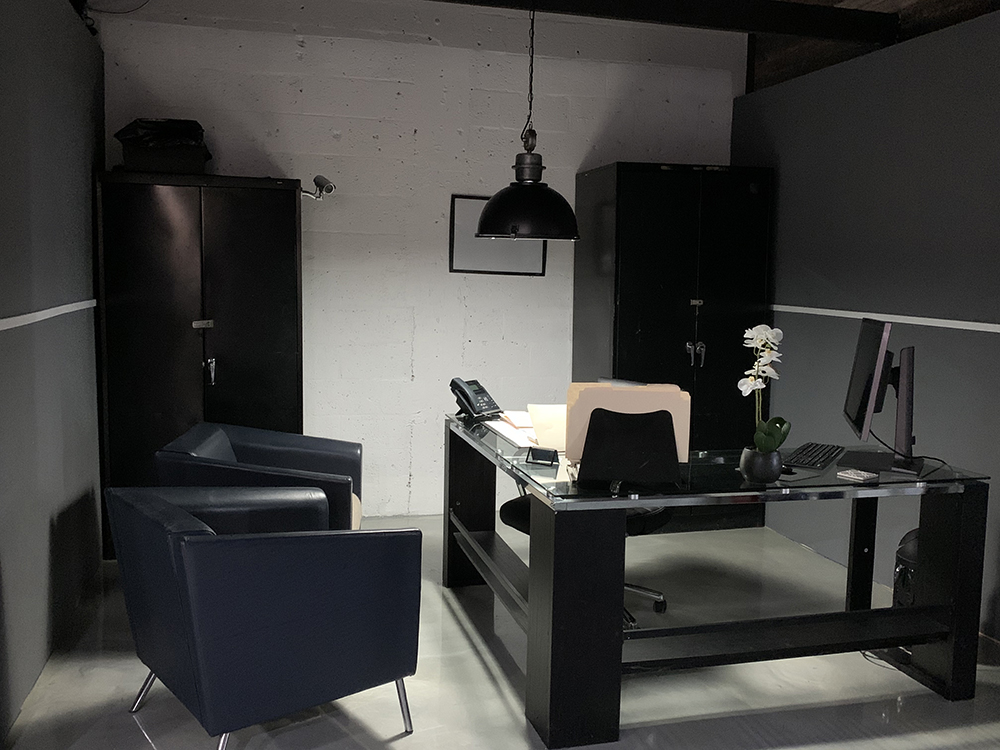 ELECTRIC CHAIR | EXECUTION CHAMBER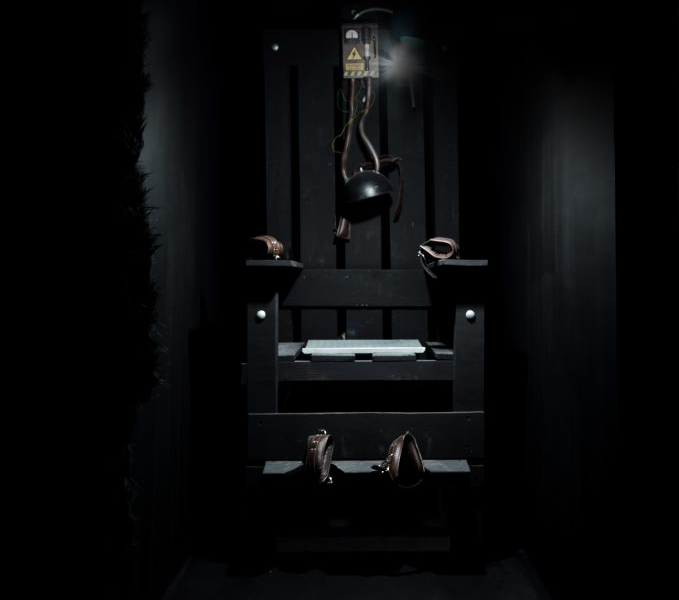 INTERROGATION ROOM | HOSPITAL | POLICE STATION USED IN PRODUCTION
(one room / interchange sets)
PADDED WHITE ROOM | ASYLUM STUDIO SET
WHITE PADDED ROOM USED IN PRODUCTION
KITCHEN STUDIO PRODUCTION SET | COOKING SHOW SET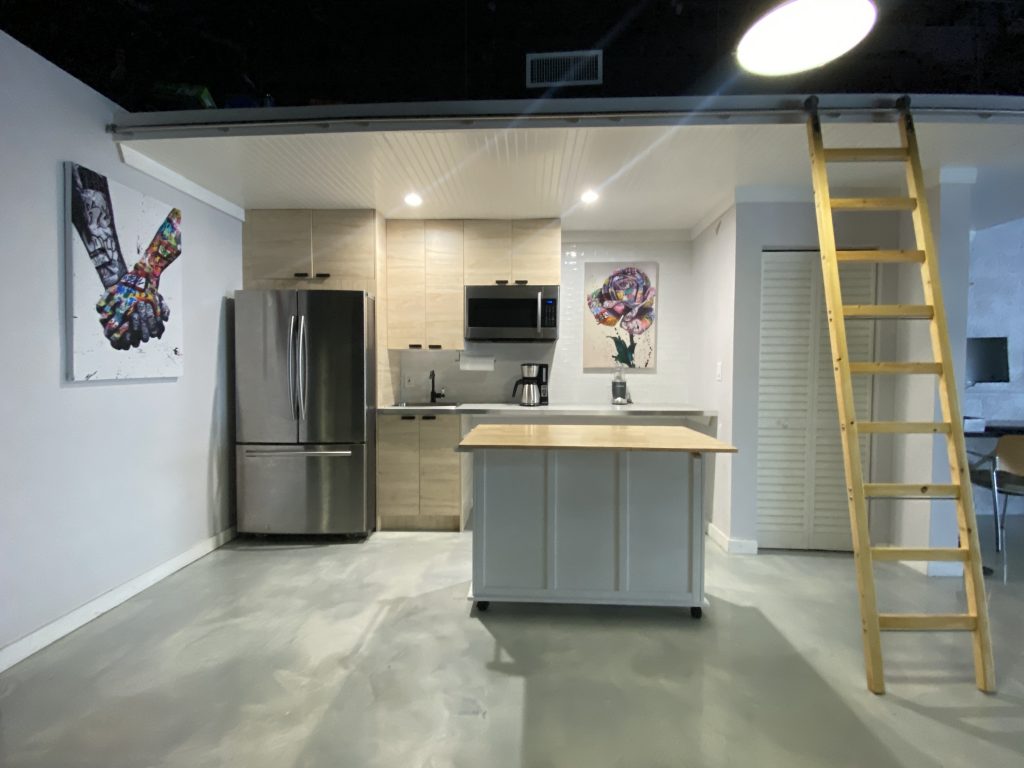 KITCHEN SET IN PRODUCTION
Executive Table Board Room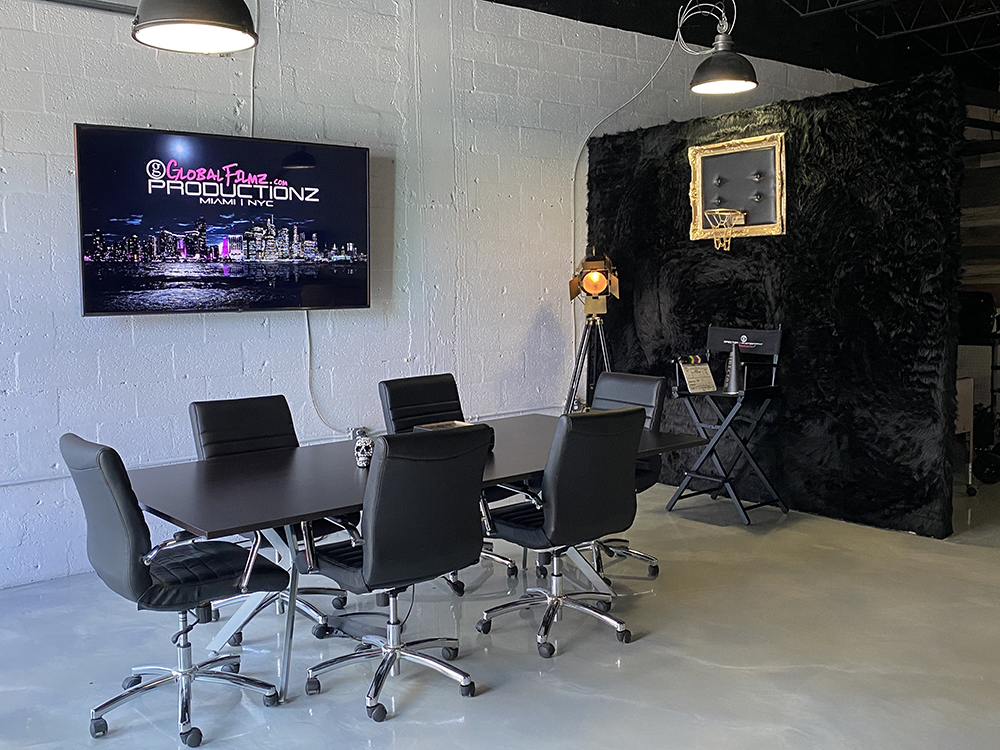 EXECUTIVE BOARDROOM TABLE IN PRODUCTION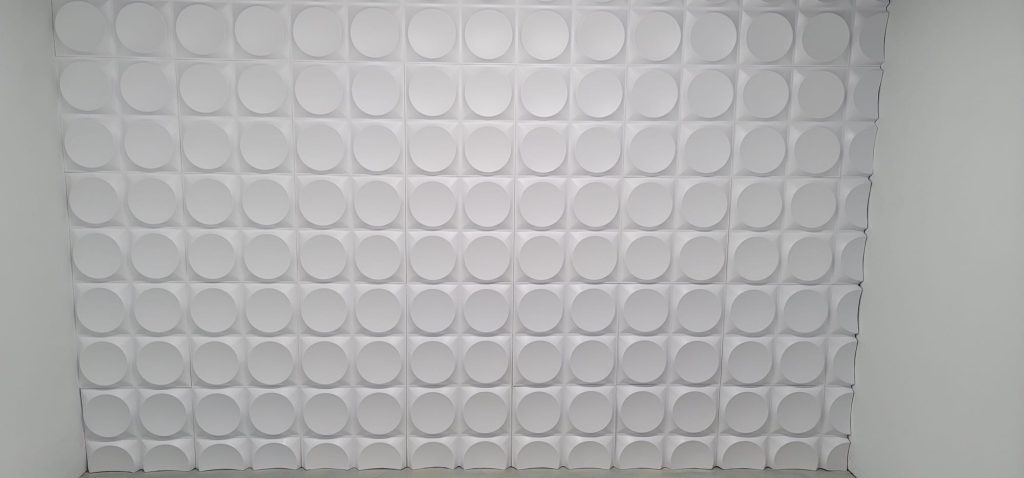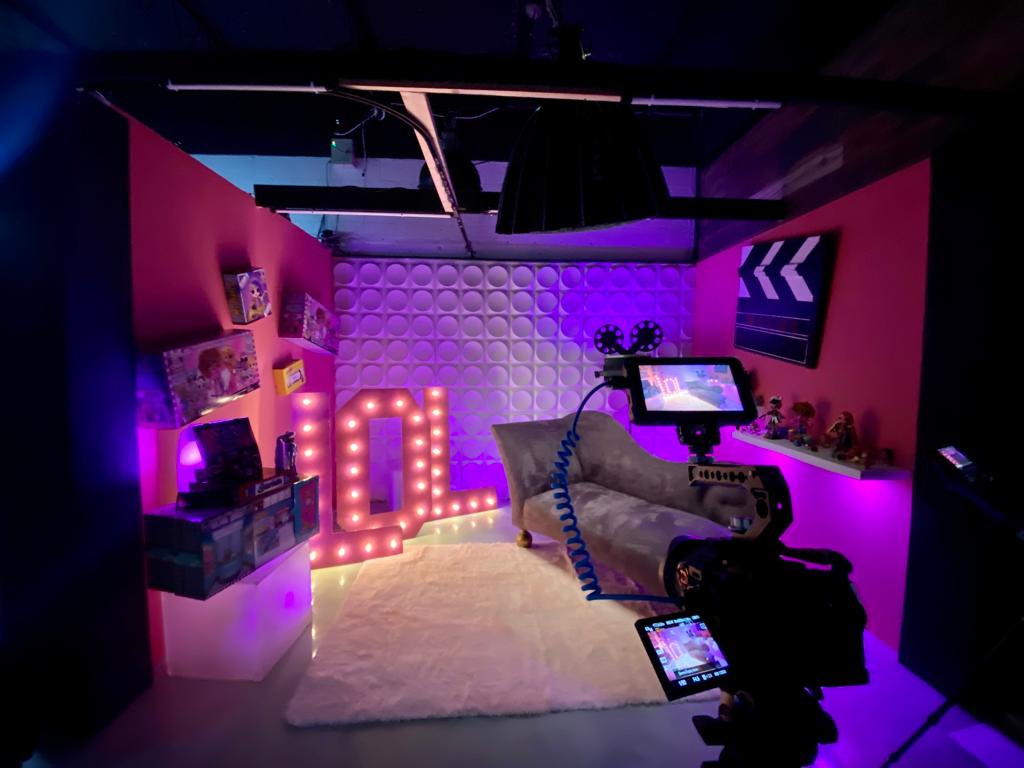 Wardrobe | Make-up | Hairstyling Beauty Dressing Room

Video Production Studio
Equipment Rental Pricing
These prices are for in studio use only, we do not currently rent out equipment for field work.
SERVICING THE FOLLOWING AREAS:
South Florida: Palm County:  Palm Beach Gardens, West Palm Beach, Wellington, Boynton Beach, Delray Beach & Boca Raton. Broward County: Deerfield Beach, Pompano Beach, Fort Lauderdale, Hollywood, Weston, Sunrise Fl, Plantation, Southwest Ranches, Lauderhill, Lauder lakes & Hallandale Beach. Dade County: Miami Gardens, North Miami Beach, Aventura, Key Biscayne, Kendall, Doral & South Beach Miami.