Video production and photography studio rental Cyclorama (Cyc) / Infinity Wall ideal for private photo & video shoots. Production studio currently Servicing Miami, Fort Lauderdale, Boca Raton, Delray Beach, Pompano Beach, Boynton Beach, West Palm Beach, Dade, Broward & Palm Beach County.
Video Production & Photography Studio Rental Pompano Beach, Fl. Location:
Our Pompano Beach location is a 2500 sqft state-of-the-art video production & photography studio space. Comes equipped with a professional Hair/Makeup Station, dressing room, props and a rolling door for a motor vehicle access to the studio for shoots.
Catering to photo shoots, music videos productions, promo videos, crowdfunding videos, short films and Green Screen Visual FX (VFX).
✮ RAIN SIMULATOR ✮ 12 FT HIGH SYKE WALLS ✮ WIND SIMULATOR ✮
$60.00 per hour. All lights & equipment on set are included.
12 ft Black Screen Cyclorama Wall.
12 ft White Cyc Wall. Can be painted any color upon request.
6 Different Color Vinyl Backdrops (107″ wide).
Prop Room with an assortment of props to choose from (antique style claw tub, antique style sofas, beds, hi-powered fans onset to simulate wind on a subject).
The studio can build up to 12 different sets under one roof.
Rolling Wall Backdrops and an assortment of Floor assemblies for easy set building.
Professional Hair, Makeup Station & Dressing Rooms.
VIDEO PRODUCTION LIGHTING (includes Gaffer/Lighting Tech). $75 per hour
Arri Studio 2K.
Arri 1k
Arri 650s Plus
Arri 300 Plus
Kino Flo 4ft 4 Bank Light Kit.
Kino Flo 410 Parabeam (Daylight & Tungsten bulbs).
Wireless Socanland Bi-Color Wireless LED Panels.
(8) 4ft / 2ft Quasar Science LED Tubes
Color Changing RGB LED Tubes
CAMERA & OPERATOR:
4k Sony a7S II $75 per hour
6k Red Epic Dragon $150 per hour
PROPS:
$85 Flat Rate. Rain Simulator Water System with Drainage.
Heavy Weight Antique Claw Tub: $60
Bed Assembly $60
ADDITIONAL FEES:
$85 Flat Rate. Vehicle Shoot.
Fresh coat of paint on Large white syke wall: $80
Fresh coat of paint on 16ft Black syke wall: $40
Large White Syke wall Color Change: $500
Black Syke Wall Color Change: $250
By Appt Only: 4658 N Powerline Rd, Pompano Beach, FL 33073
Video Production Services:
PROMOTIONAL VIDEOS
Our team values the opportunity to support our corporate clients by producing a high-quality Promo Video that conveys the core attributes of the business and its products and services while engaging their potential clients and represent the business to the highest standard.
Today's most effective promotional marketing tool. Many Companies, organizations, and individuals are utilizing Cinematic Promo videos to help drive exposure, sales, and awareness to potential clients. Our team's combination of experience, technology, and creativity guide the process to create a quality short length cinematic promo video that effectively uses it's creative and fictitious elements.
It's the largest source of communication in the modern world. Condensing quality of projects to be outsourced and available to viewers through today's Social Media channels is a challenge, especially with so many sites requiring different specs to optimize video quality. Our team has the tools and resources to accommodate any media platform's specs and make a seamless transition from full production videos to high quality, engaging Social Media Promo videos.
FUNDRAISING CAMPAIGN VIDEOS
Raising funds for businesses and individuals has never been easier with media today. Now, we take an additional step forward by providing Fundraising Campaign videos for our clients. With outlets like KICKSTARTER and GOFUNDME, we can produce high-quality videos to capture your business or personal projects, and efficiently capture the attention and opportunity of potential investors.
KICKSTARTER VIDEO PRODUCTION
The Kickstarter community has been assisting projects of all scales to find the resources and support people need to bring their concepts to life. Creating a video to share your concept with the world is an effective way to achieve success.
GOFUNDME VIDEO PRODUCTION
Being one of the world's largest social fundraising platforms, new campaigns are limitlessly being created. Including a video to capture your story is an emphatic way to peak interest and gain exposure and favor from potential investors.
our team has over 15 years of experience in providing music videos ranging from smaller, less complex, to grand scale productions of the highest quality. We create a convenient, professional process that caters to all of the potential needs of clients and our custom-tailored solutions provide budget options to produce a high-quality video, without compromising costs.
PRICING
SONY A7S w/Cinema Rig – $75 per Hour (Includes Operator)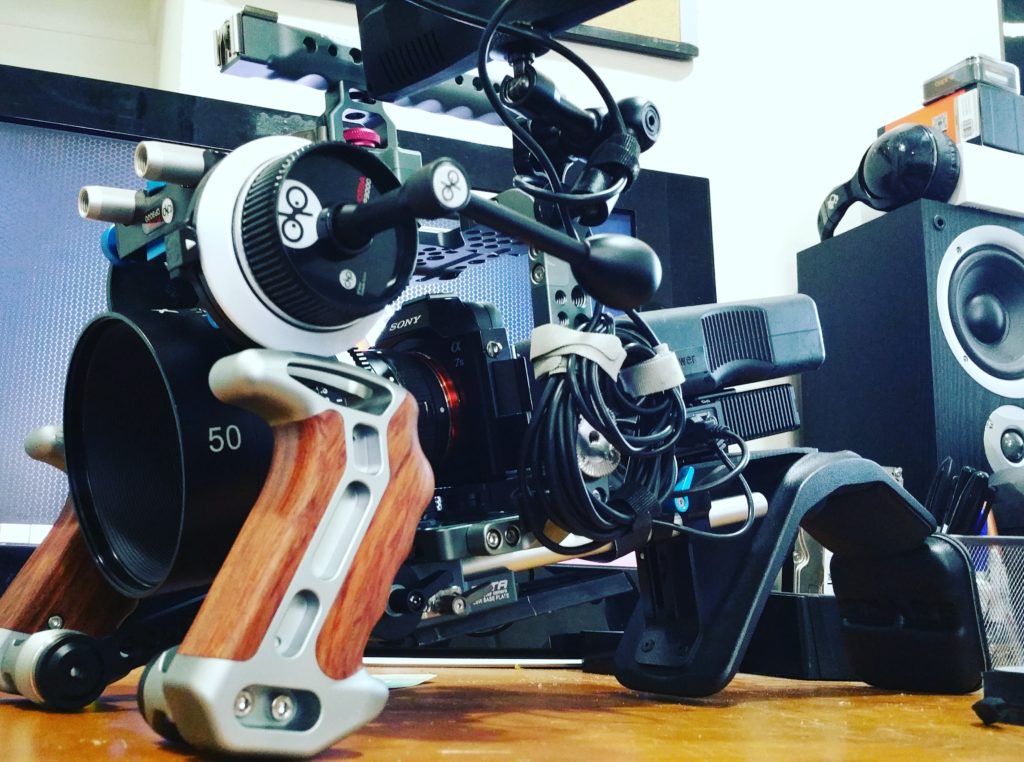 Equipped with a full sensor that provides crisp, HD quality with brilliant color, and excels in low light conditions. Equipped with a Chrosziel Matte Box, 7" External Monitor, DP 500 Follow Focus, Tilt Custom Rig, powered by a Sony V-Mount Power Supply, Xeen Rokinon Prime Lenses, and a Canon L Series Lens Kit.
6K RED EPIC DRAGON X DIGITAL CINEMA – $150 per Hour (Includes Operator)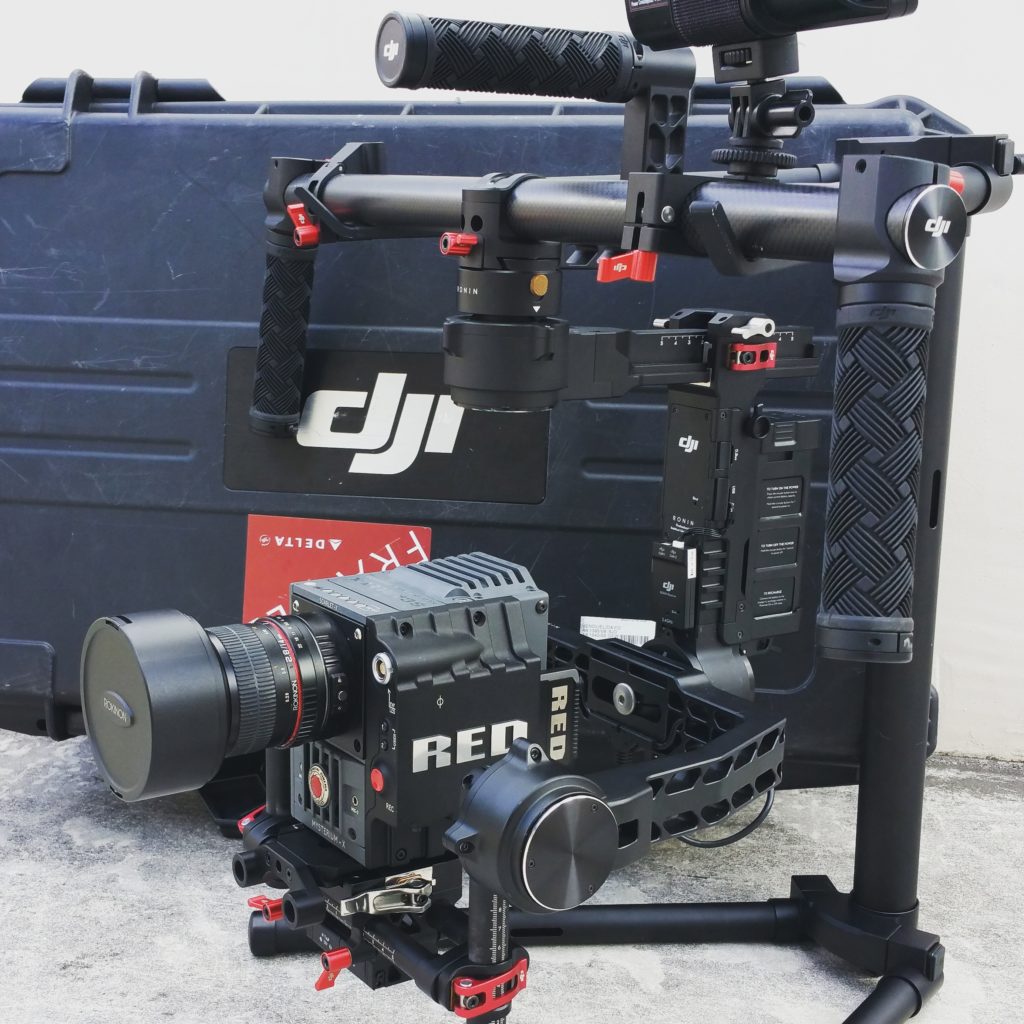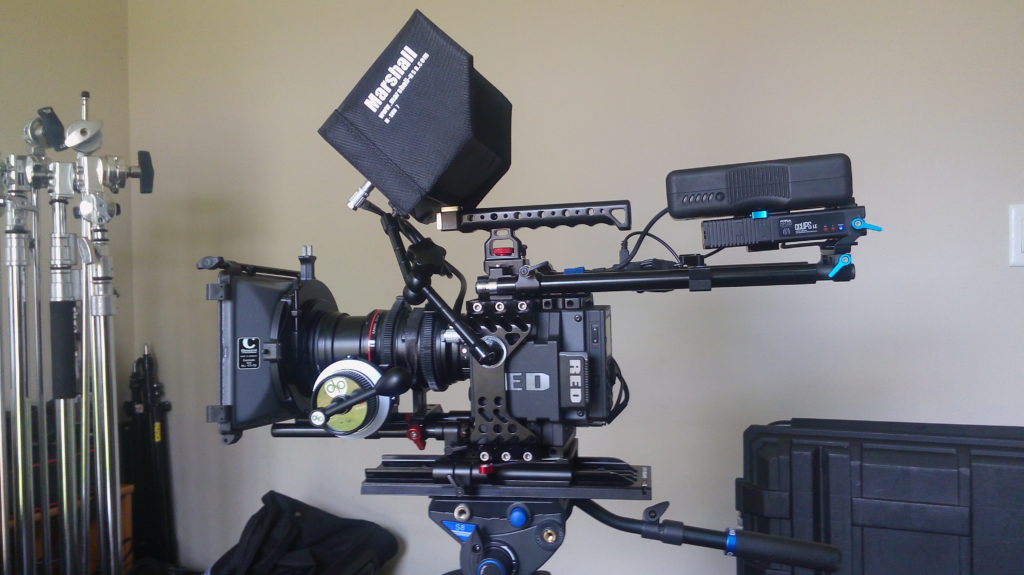 One of the industry's top cameras. Provides 4K and 5K Ultra High Definition. Also, shoots in the more conventional 1080p HD format. Shoots 120fps at 1K, which is great for slow motion shots.
AERIAL DRONES – $150 per Hour (Includes Operator)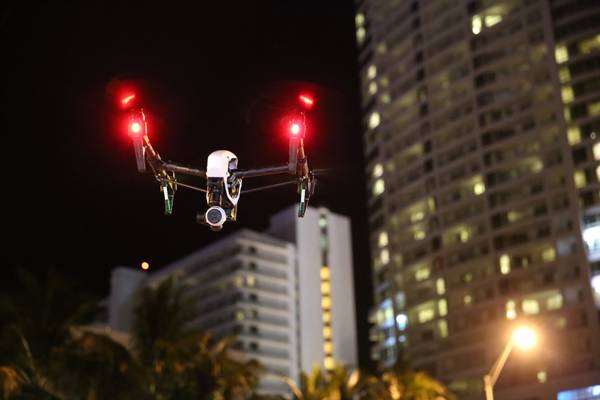 Typically used in the range of 1-3 hours, the Aerial Drone is heavily utilized in adding depth to the music video, providing unique shots, and improving the overall value of the final product.
We can provide Props, Models, Actors, Actresses, Locations, Exotic Cars, Hair & Make-up Artists upon request, however, there may be additional fees.
CREATIVE WRITING
We can provide creative support to your project to help bring it to fruition! Upon request, our creative team can provide:
Script Writing
Treatments
Storyboards
Concepts
Shot Lists
Fees vary on a project-to-project basis.
POST-PRODUCTION:
$75 per Hour: to give an accurate quote we will need the following, if possible:
Examples of videos that interest you.
How long you would like the final edited master's runtime to be.
Concept Overview.
Is Special FX and or Animation required? (If so, please explain).
Any special request? (If so, please explain).
Software: Adobe CC Collection: Premiere Pro, After Effects, Photoshop
We use a 10 step process to our post-production phase:
1. Animated Logo Reveal / Logo Sting with sound effects: client will need to provide Global Filmz their logo with a transparent background as a png, psd or pdf file. (we do not accept jpg, bmp or tiff image file).
2. Timeline / Storyboarding.
3. Film Scoring: adding background music and/or sound effects to the video project.
4. Color Correcting:
(a) Fixing exposure problems
(b) Fixing white balance problems
(c) Repairing excessive noise from aggressive ISO settings
(d) Expanding contrast from LOG- or Flat- recorded images
(e) Developing the image from RAW recordings
(f) Setting the initial black, white and gamma points
5. Color Grading: a process of altering & enhancing the color of a motion picture/video images digitally. Normally used in digital video post-production to give the video a "cinematic look."
6. Visual FX: (also known as VFX): Our visual effects are primarily executed in Adobe After Effects.
7. Video Overlays: overlaying video images, png graphics, and light leaks over the main video source as layers. This technique adds depth to the video project and if executed properly will keep the viewer engaged.
8. Motion Graphics.
9. Call to Action: Please provide us via email with all the text information you would like at the end of the video for your call to action slate. Social media info, phone numbers, website, etc.
10. Credits: If credits are needed for the final edit, the client will need to provide us via email all video, audio, talent, sponsorship credits and/or special thanks if needed for the video