Abandoned Prison South Florida Film Location Rental | County Jail | Department of Corrections | Max Security Facility | Film Production Location in Florida
Inmate Housing Facility | Inmate Dorms | Cell Block | Prison Cells | Prison Compound Film Location Rental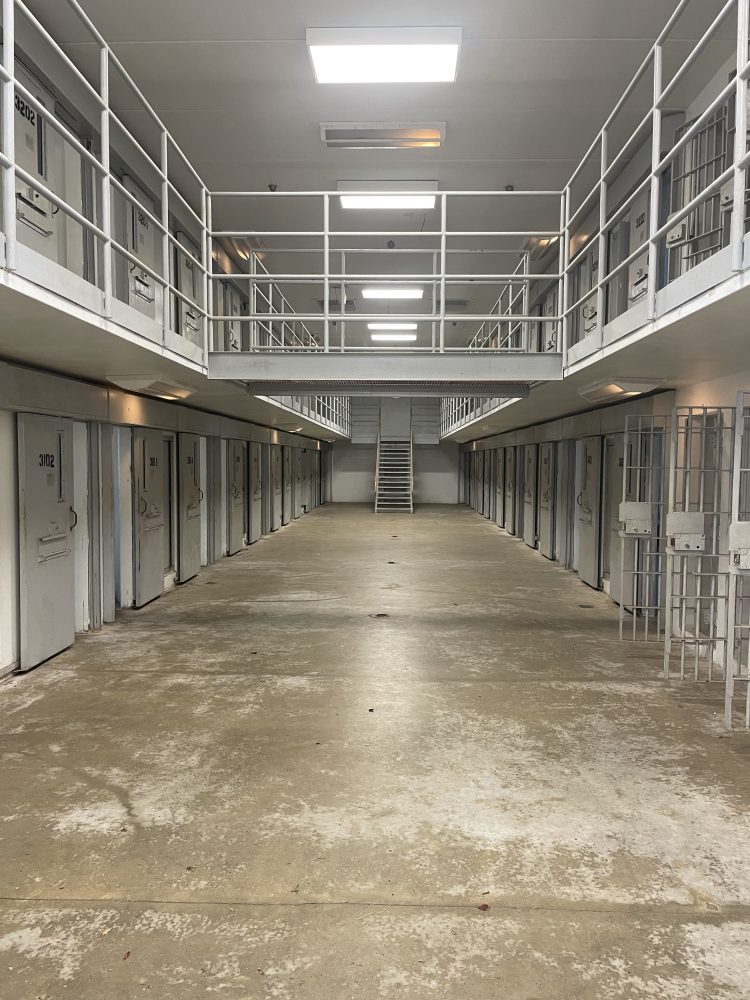 Welcome to Think Global Media – the premier destination for film, production, and photo shoots in south Florida. The abandoned prison compound is the perfect location for your next feature film, documentary, or TV show production. Equipped with two-tier jail cells, inmate pods, a prison recreation yard, and a correctional officer control station, the prison compound offers a unique and authentic setting to help sell the visual of any film production scene that requires a prison/jail enviroment.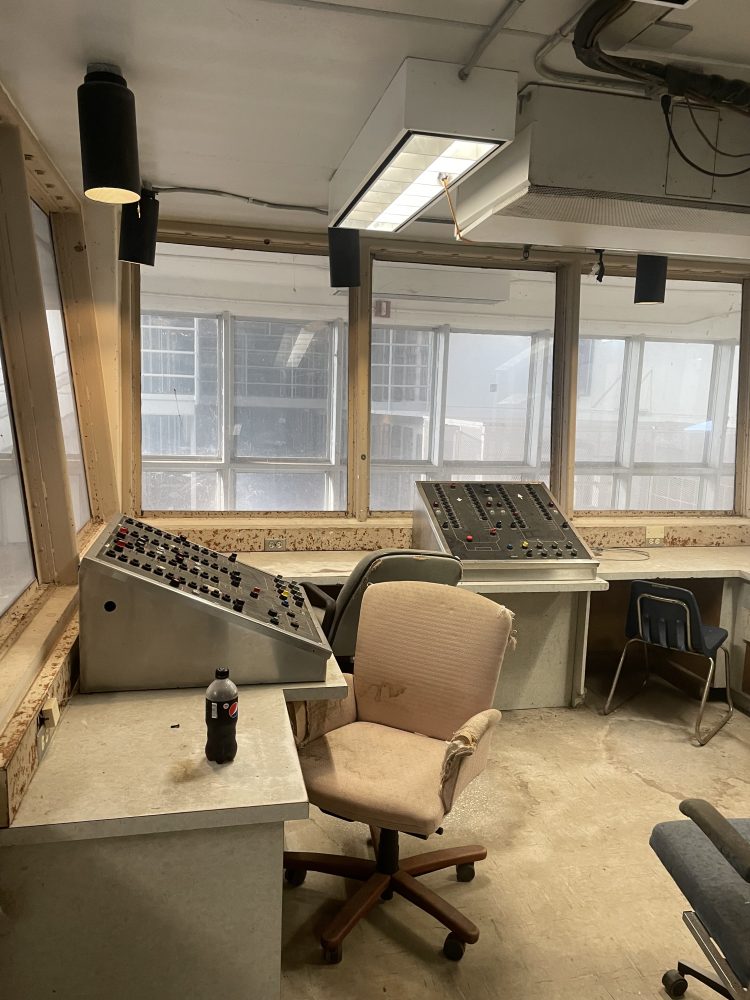 We understand the importance of finding the right location and this prison compound offers a range of set possibilities. The two-tier jail cells offer a truly unique setting for your shoot. These authentic cell blocks simulate the harsh realities of prison life, complete with iron bars, concrete walls, and minimal furnishings. Whether you're filming a tense prison drama or a gripping crime thriller, thes cells are the perfect backdrop for your story.
The inmate pods offer a more communal setting and is ideal for scenes that take place in a prison dormitory or communal living area. The recreation yard is perfect for scenes that take palce in a prison yard, creating an authentic and immersive setting for your shoot. The correctional officer control station serves as the nerve center of our prison compound, although this prison has been abandoned years ago with a little set design and art direction the sky is the limit to the production value this prison compound can bring to your next production.
Located in south Florida, the Prison is easily accessible from anywhere in the SFL area. Just a short drive from Miami, Fort Lauderdale, and West Palm Beach, making this location a perfect choice for productions both big and small. Our team is dedicated to providing exceptional service and support throughout your shoot, ensuring that everything runs smoothly and that you get the footage you need to bring your project to life.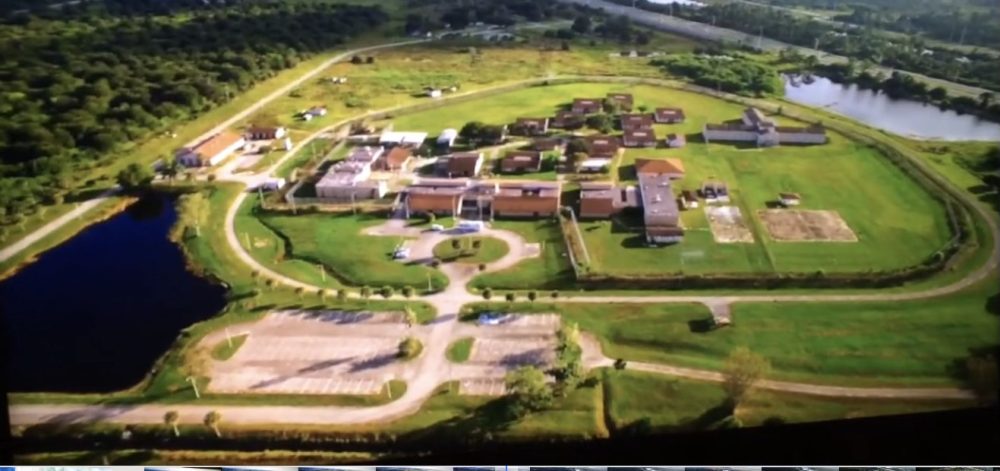 At Think Global Media, we're committed to providing the best possible experience for our clients. The prison compound film location is just one of the many services we offer, and we're always looking for new and innovative ways to serve the film and production industry. Whether you're a seasoned professional or a first-time filmmaker, we're here to help you achieve your goals and make the most of your shoot.
So if you're looking for a unique and authentic location for your next film or production, look no further the abandoned prison compound is the perfect choice for feature films, documentaries, and TV shows, and our team of experts is always on hand to help you bring your vision to life. Contact us today to learn more about our services and how we can help you create the perfect shoot.