Nathan Taupez Scinto, Founder of Think Global Media (dba Global Filmz), started his journey as a Producer in 2001, producing 16 episode TV series on a Fox affiliate.
Nathan established his production team of creatives In 2015 – only a year later, Think Global Media (dba Global Filmz) was officially founded.
By 2016, Nathan Scinto was able to open a Global Filmz office in Brickell Miami that is now known as the Global Filmz Miami Branch.
By 2021, he founded Global Filmz Studios and opened his first video production studio in Fort Lauderdale, Fl. During this time, Nathan launched a Global Filmz NYC Division opening an office in Manhattan, NY in the World Trade Center with plans to open a second creative space/production studio in Brooklyn, New York. The Fort Lauderdale, production studio was a 2500 sqft state-of-the-art Photography, Film and Video Production Smart Studio equipped with self-standing film sets. After the COVID-19 outbreak, inspired Scinto to implement a touch-free system in-house. Making it an entirely hands-free facility.
In 2002, Nathan expanded Global Filmz to the District of Columbia opening Global Filmz – Washington, DC which also services the state of Virginia.
Amazingly enough, Nathan Taupez Scinto still maintains time for his passion projects. One of those is an account of how the former marketer turned filmmaker, expanded into a global media company employing over 40+ full-time filmmakers. The feature-length documentary is titled "Committed to the Craft" – The Global Filmz Story. For now, it's still making its way through the film festival circuit. A public release will be in the winter of 2022 on Amazon. Other plans set to launch are continued branch expansion efforts. Nathan hopes to open another branch production office in Salt Lake City by the end of next year.
Nathan has had a strong year as a Producer in 2021-2022 receiving multiple film awards for various projects such as: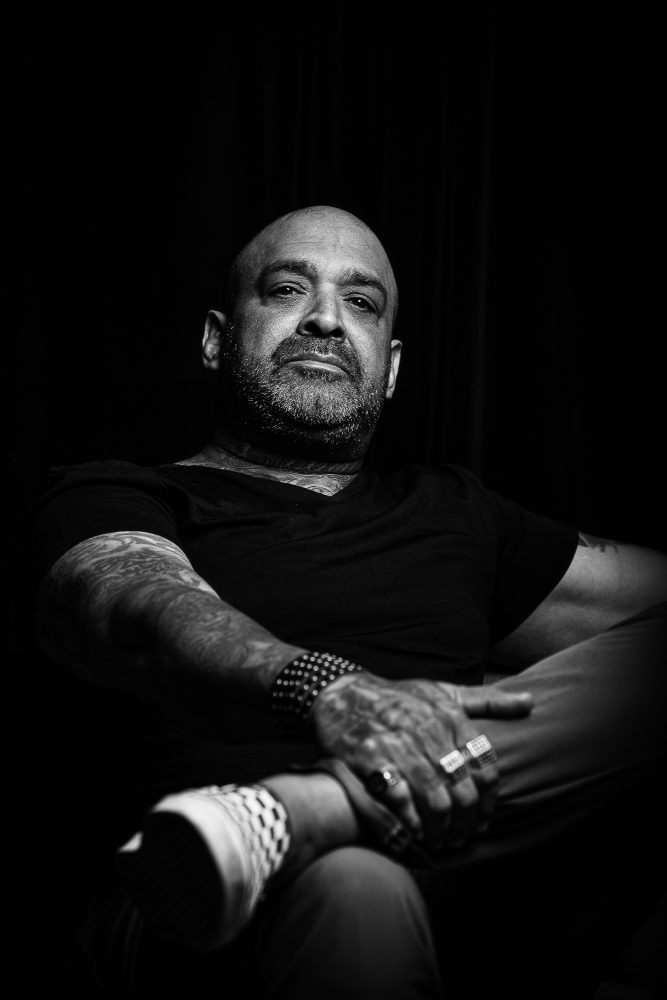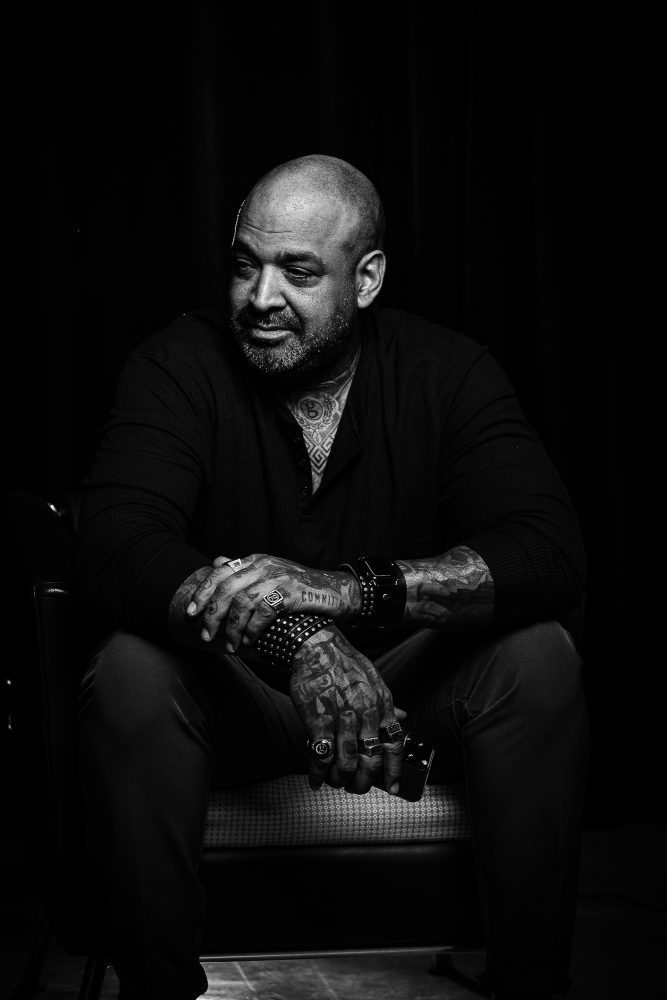 Producer's Awards:
London Movie Awards
2022 Best Full-Feature Documentary
Paris Film Awards
2022 Best Full-Feature Documentary
Hollywood Gold Awards
2022 Best Full Feature Documentary
Rome International Movie Awards
2021 Best Full Feature Documentary
2021 Best Short Film
Milan Gold Awards
2022 Best Full Feature Documentary
New York International Film Awards
2022 Feature Documentary Finalist
2021 Cannes World Film Festival
Best Full-Feature Documentary Finalist
Best Social Justice Short Film
Paris Film Festival
2021 Best Full Feature Documentary
Auber International Film Festival, Paris, France.
2021 Best Feature Film Documentary
Rome International Film Festival
2021 Best Full Feature Documentary
2021 Best Drama Short Film
Los Angeles Independent Film Festival Awards
2022 Feature Documentary Finalist
The range of projects the Global Filmz team has tackled since the brand's founding is astounding. It's been quite a ride so far
and it seems to have only just begun. Nathan Taupez Scinto remains focused on steady growth for himself and the company as a whole.
Throughout 2023, Nathan and his team successfully completed a variety of captivating projects. These include four feature film productions, two reality TV show productions, one network scavenger hunt game show, three documentary productions, and two docuseries. Notably, one of the docuseries is currently making waves in the international film festival circuit. With these latest additions, Nathan has amassed a remarkable total of 564 completed projects to date.
Nathan's dedication to his craft has allowed him to explore various corners of the globe, with filming taking place in 18 countries and 256 cities. This international reach highlights his commitment to creating compelling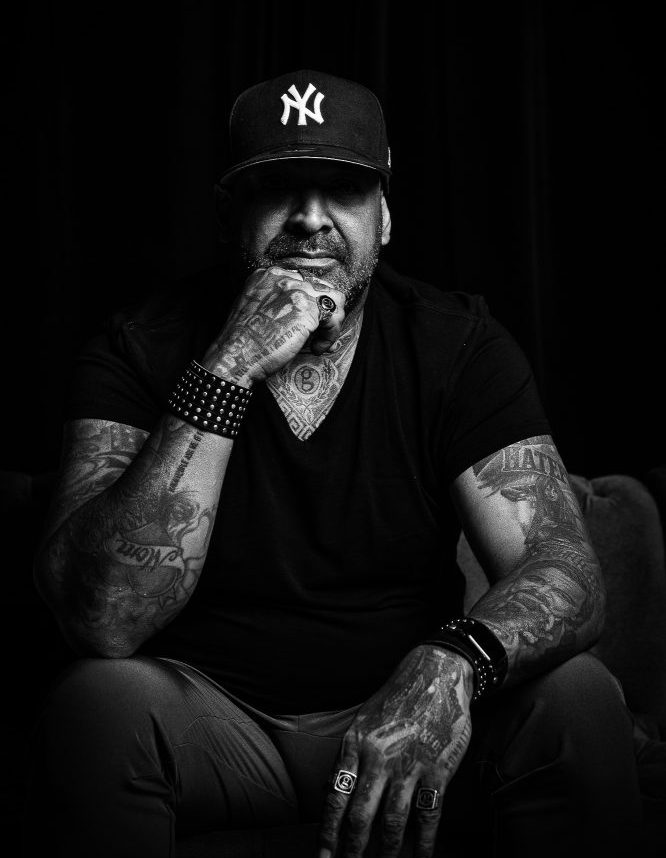 content that resonates with diverse audiences worldwide.
In early 2023, the Founder of Think Global Media Group, expanded the company's presence by opening its fourth film production office branch in Harrisonburg, Virginia. Think Global Media Group is proud to still have over 40+ talented filmmakers worldwide under their employ. With offices based in Miami, New York, Washington DC, and now Virginia, the company continues to provide exceptional services to clients in the film industry.
Nathan Taupez Scinto's passion for storytelling and commitment to excellence have earned him numerous accolades and recognition over the years. His vision and ability to create captivating content have made him a highly sought-after producer and director.
Think Global Media dba Global Filmz is a leading full-service film production company founded by Nathan Taupez Scinto. With expertise in TV show productions, documentaries, and feature film productions, Think Global Media Group has created a diverse portfolio of compelling content. With offices in Miami, New York, Washington DC, and Virginia, the company employs over 40 talented filmmakers worldwide.
Looking ahead to 2024, Nathan Taupez Scinto has exciting plans on the horizon. He envisions the opening of the fifth Think Global Media film production branch in Salt Lake City, Utah. Renowned as one of the film hubs in the United States, Salt Lake City is also famously known as the home of the prestigious Sundance Film Festival. This strategic move further solidifies Think Global Media Group dba Global Filmz as a full-service film production company with global reach.
By establishing a presence in this vibrant and dynamic city, Nathan aims to further expand Think Global Media's influence and tap into the thriving film industry in Salt Lake City. This strategic move will not only provide opportunities for collaboration with local talents but also allow for greater accessibility to the resources and networks available in the area.
As Nathan Taupez Scinto continues to shape the future of Think Global Media, the opening of the Salt Lake City branch demonstrates his commitment to fostering creativity and innovation in the film industry. With this new venture, he aims to contribute to the growth and success of both Think Global Media and the Salt Lake City film community.
For more updates on Nathan Taupez Scinto and Think Global Media's upcoming projects and developments, stay tuned to their official website and social media channels. FILM PRODUCER OF TV SHOW PRODUCTIONS | DOCUMENTARIES | DOCUSERIES & MOTION PICTURE FILMS
OFFICES IN MIAMI | NEW YORK CITY | WASHINGTON DC | VIRGINIA