Not sure on what clothing attire to wear at your up coming video production?
We have you covered, our Miami based video production wardrobe team lead by our Creative Director & Stylist Alessandra Gold can have you looking and feeling confident for any and all types of film and video productions.
Who is Alessandra Gold?
• Brazilian-born, Miami-based world renowned fashion designer, Alessandra Gold, is a Worldwide Creative Director.
• Alessandra was trained at New York City's Fashion Institute where she was later recognized as an alumna of note.
• Gold created GOKA, a luxury women's high-end shoe brand, in the early 2000's, then moved into creating children's sneaker and boot designs for brands like Osh Kosh, Baby Phat and Stride Rite.
• In 2009, Alessandra assumed the position of Creative Director & Partner with KRUZIN, where she is responsible for the brand identity internationally and unique design.
• Alessandra is regularly commissioned as a fashion and business consultant to various celebrities and influencers.
In 2019, Alessandra joined the Global Filmz production team as the lead Creative Director / Fashion Consultant for the Wardrobe Department of the production company. Leading a team of fashion enthusiast from conceptual designs to day of production execution. As a Fashion Consultant Alessandra works closely with our clients during the pre-production stages of the projects to bring their visions into for fruition as well as offer ideas and advice on color pallets and accessories.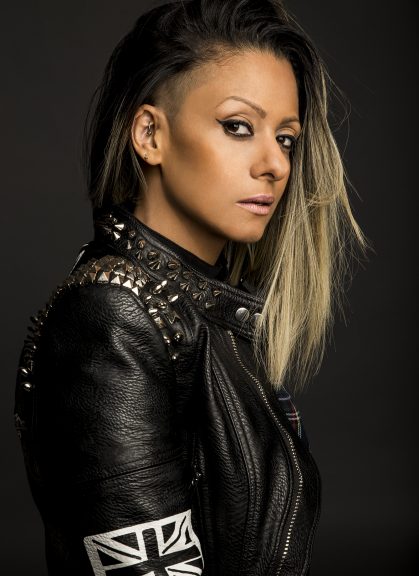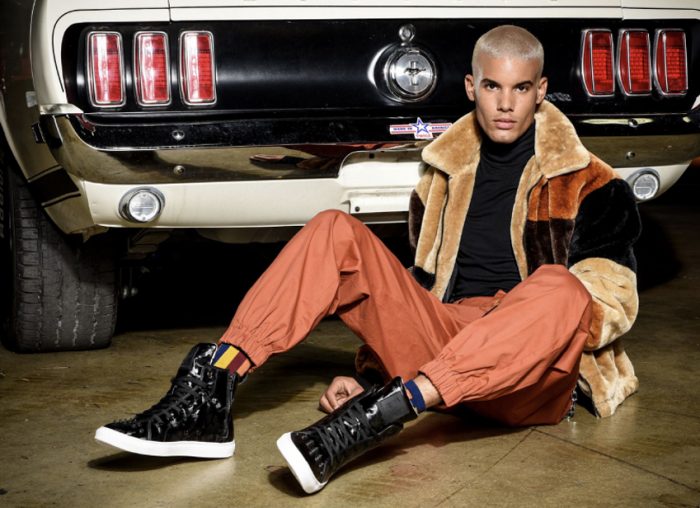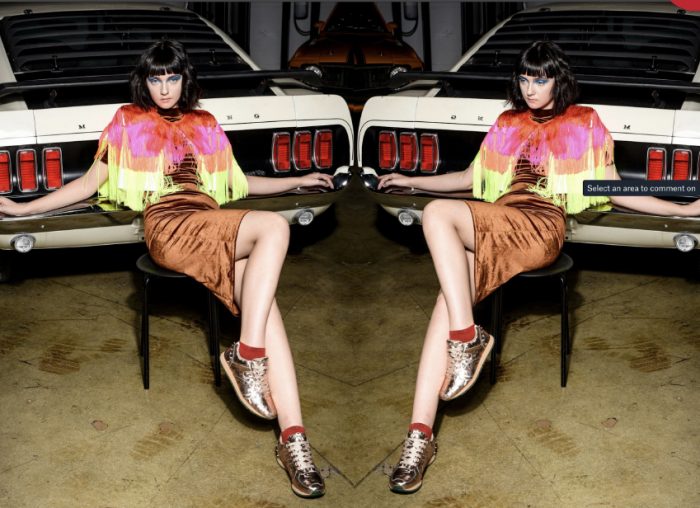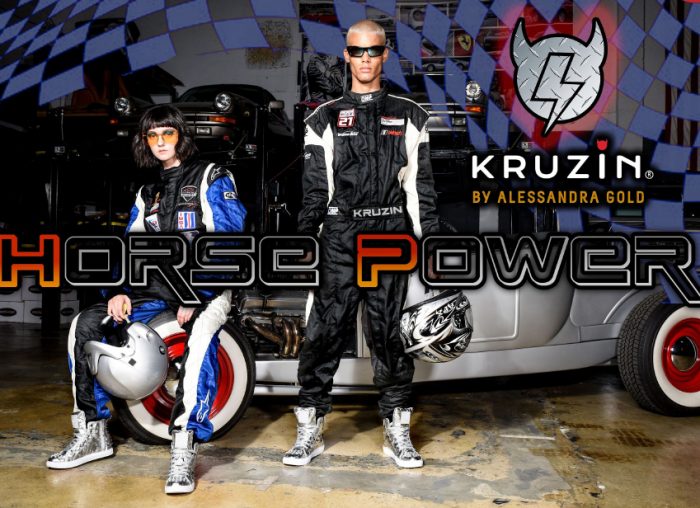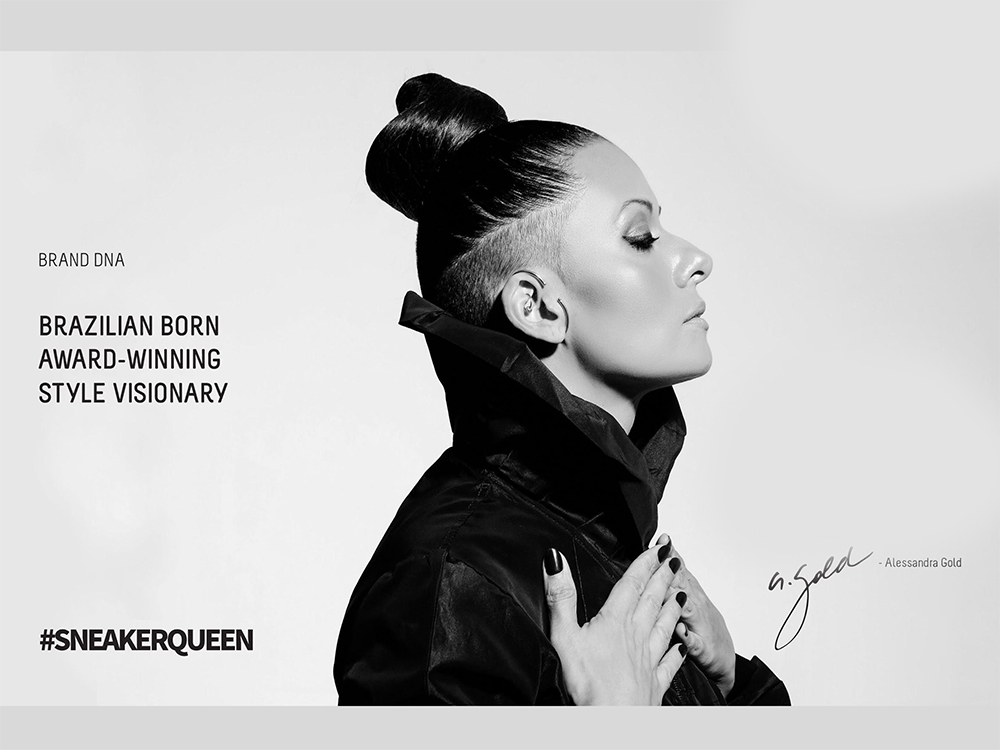 Alessandra is a world renowned award winning style visionary, fashion designer and Creative Director who knows her way around a film production set. Working with some of the top names in the industry from pre-production to post-production as a Music Video Production Stylist she is known for her attention to detail from choice of fabrics, textures, colors palettes to accessories. Concept to final cut our wardrobe team assist our clients with all of their fashion, styling and wardrobe needs.
Need to know what to wear in a music video?
We have you covered, our team will provide you with conceptual mood boards of various looks and ideas that is sure to get those creative juices flowing during the pre-production stages of the music video production.
Known as the #SneakerQueen of Miami Alessandra has designed shoes for some of the top celebrities and influencers in the industry from Don Omar, DJ Khaled, J Balvin, Flo Rida, J Alvarez, Trina, Steph Lecor, Farruko and Wisin.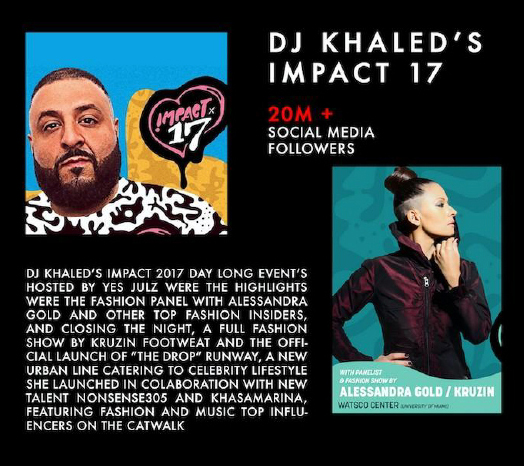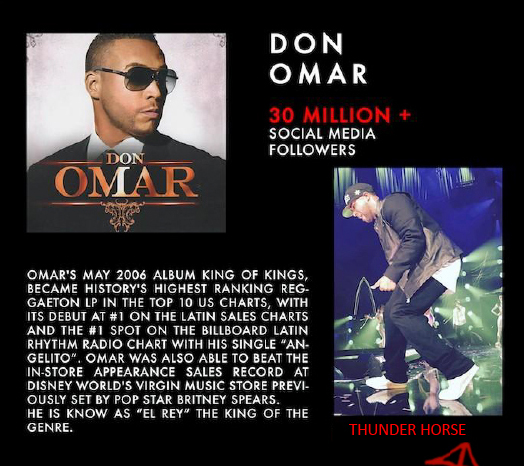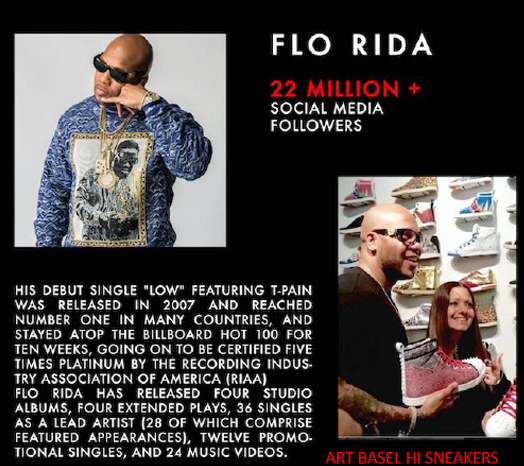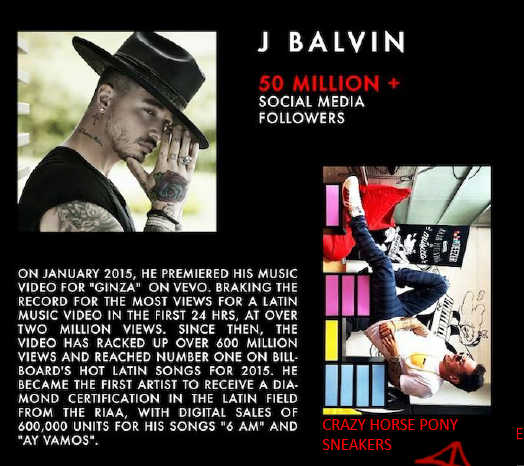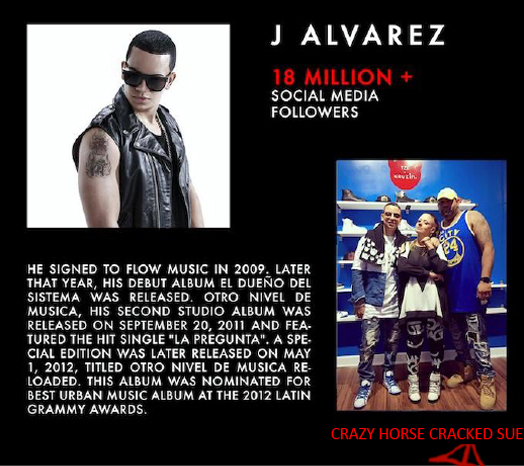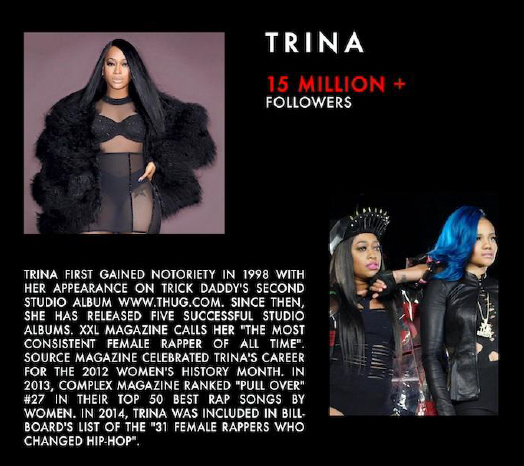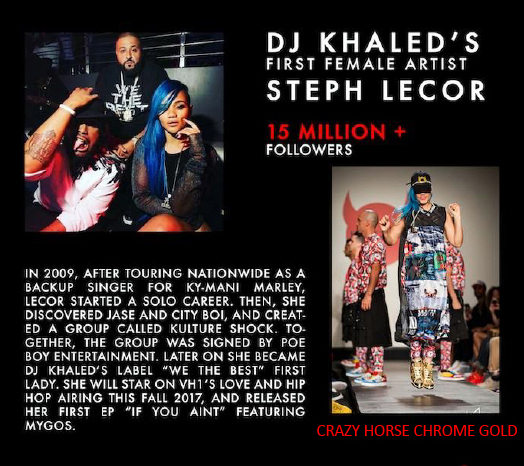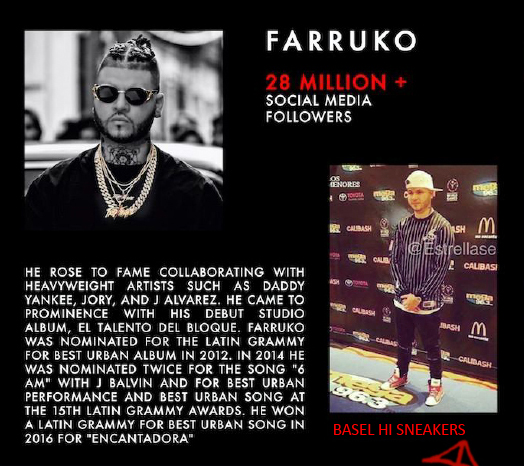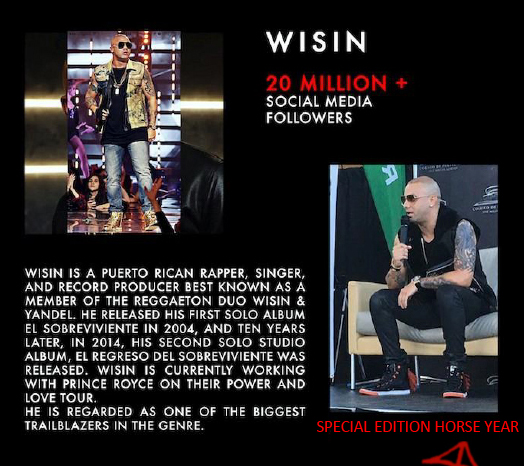 Our Stylist / Wardrobe team service film & video productions for the following areas:
Fort Lauderdale, Boca Raton, Delray Beach, Deerfield Beach, Pompano Beach, Boynton Beach & West Palm Beach, Miami Beach, Orlando, Tampa, Palm Beach, Broward and Dade County.