Think Global Media is a US-based Reality TV Show Production Company. Our film crew & TV show Producers specialize in reality TV show productions. Servicing TV Show productions worldwide.TGM is redefining the way television is made. With our innovative approach, creative expertise, and unwavering commitment to quality, TGM is at the forefront of producing captivating and engaging reality TV content that resonates with audiences worldwide.
Read More
CAMERA PACKAGES
RED DSMC2 CINEMA CAMERA SERIES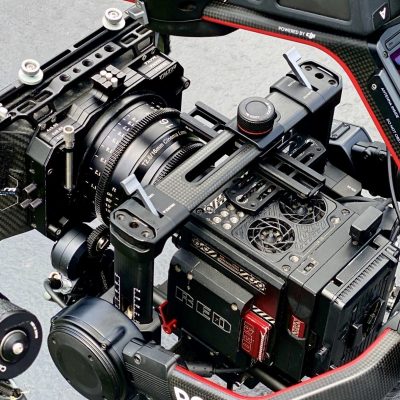 8K RED Helium DSMC2 Camera Package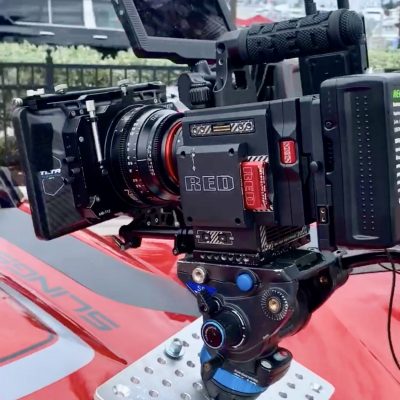 5K RED Gemini DSMC2 Camera Package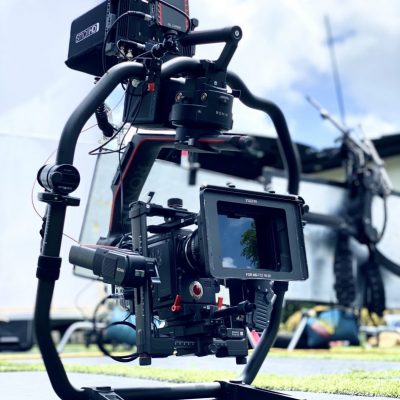 Ronin 2 (R2) Gimbal Camera Rig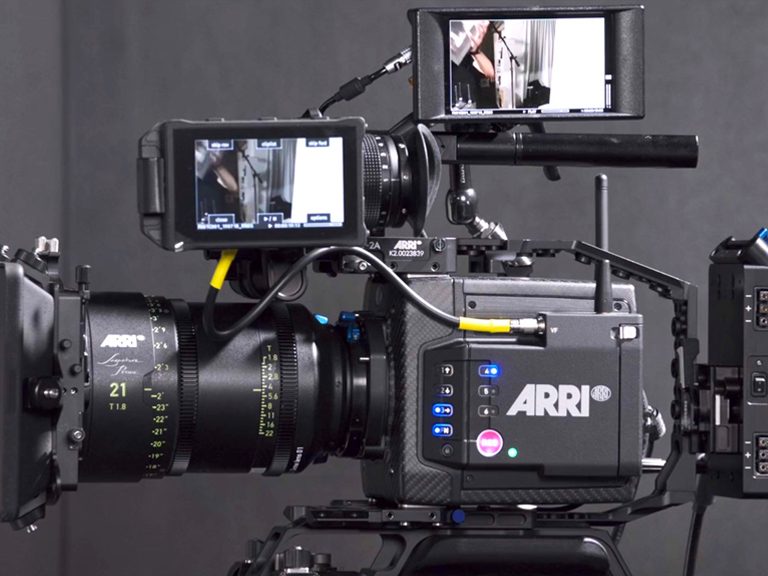 4k ARRI ALEXA MINI CAMERA PACKAGE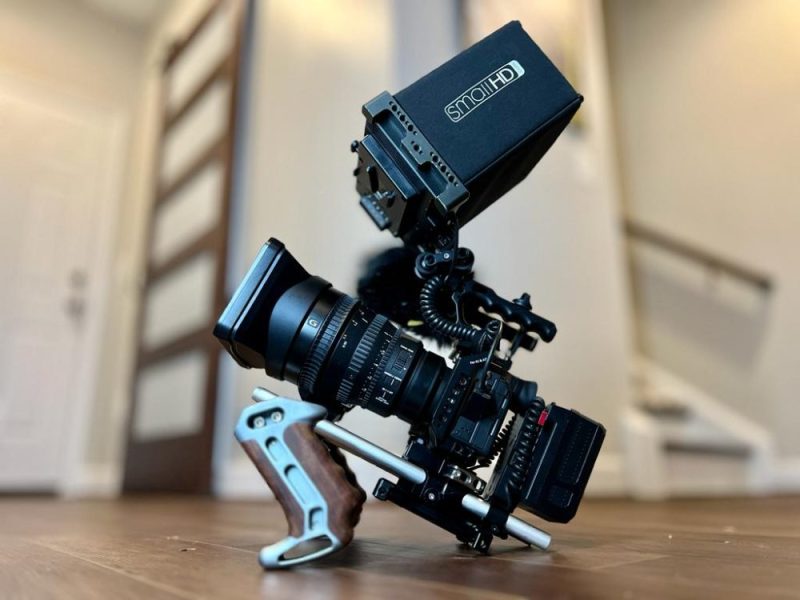 4K Sony A7s iii | CAMERA PACKAGEs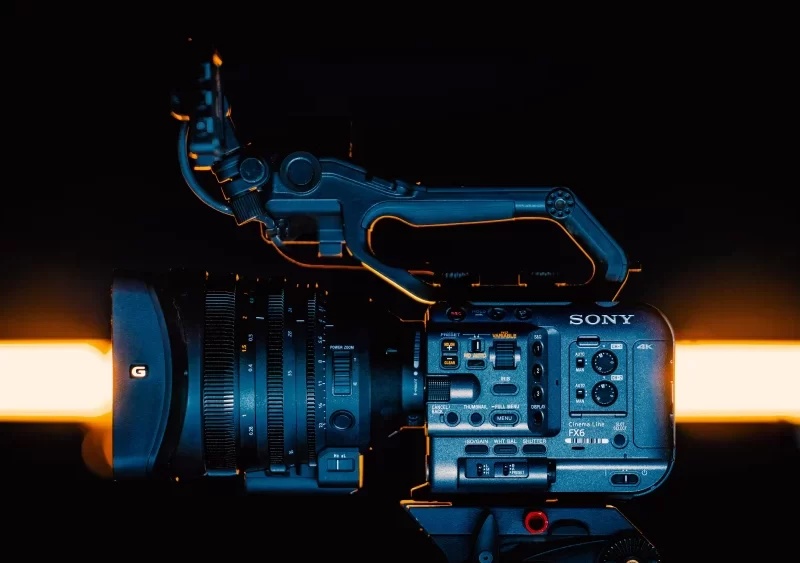 Sony FX 6 Full Frame Cinema | ENG CAMERA PACKAGEs
TV SHOW PRODUCTION EQUIPMENT
TV SHOW PRODUCTION FILM CREW
ENG TV SHOW CAMERA PACKAGES
SONY FX 6 CAMERA PACKAGES
RED CINEMA CAMERA PACKAGES
ARRI ALEX MINI PACKAGES
SONY A7S III CAMERA PACKAGES
WIRELESS VIDEO VILLAGE
TERADEK KITS
4 WAY SPLIT 21″ OSEE DIRECTOR'S MONITOR
1ST AC MONITOR
CLIENT MONITORING VILLAGE
DRONES 
CINE LIFTERS
Read More
REALITY TV SHOW PRODUCER
Our reality TV show producers are creative mastermind who brings the vision of a reality TV show to life. Their role involves overseeing the entire production process, from concept development and casting to filming, editing, and post-production. They work closely with our production team, including directors, writers, and editors, to ensure that the show is engaging, authentic, and meets the desired objectives.
REALITY TV DIRECTORS
Our reality TV show directors are skilled professional who brings the creative vision of a reality TV show to life through their expertise in visual storytelling. They work closely with the production team, including the producers, writers, and editors, to ensure that the show's concept is effectively executed on screen. Our reality TV show directors are responsible for guiding the cast, capturing compelling footage, and overseeing the overall production process. Read More
 Steps To Turning Your Reality TV Show Idea into a Production
Welcome to Think Global Media, a leading TV show production company that specializes in creating captivating reality TV content. Are you a reality TV show creator with an exciting concept? We are here to help you through the process of getting your show produced.
Read More The Dynamic Collaboration Between a Reality TV Show Director and Producer
Reality TV shows have become a staple of modern entertainment, captivating audiences with their unscripted drama and compelling storytelling. Behind the success of these shows lies a dynamic collaboration between two key figures: the reality TV show director and producer. While their roles may overlap, they bring distinct perspectives and skill sets to the table, working together to create engaging and memorable television experiences. In this article, we delve into the unique dynamics between a reality TV show director and producer, exploring their roles, responsibilities, and the magic that happens when their creative visions align.Read More