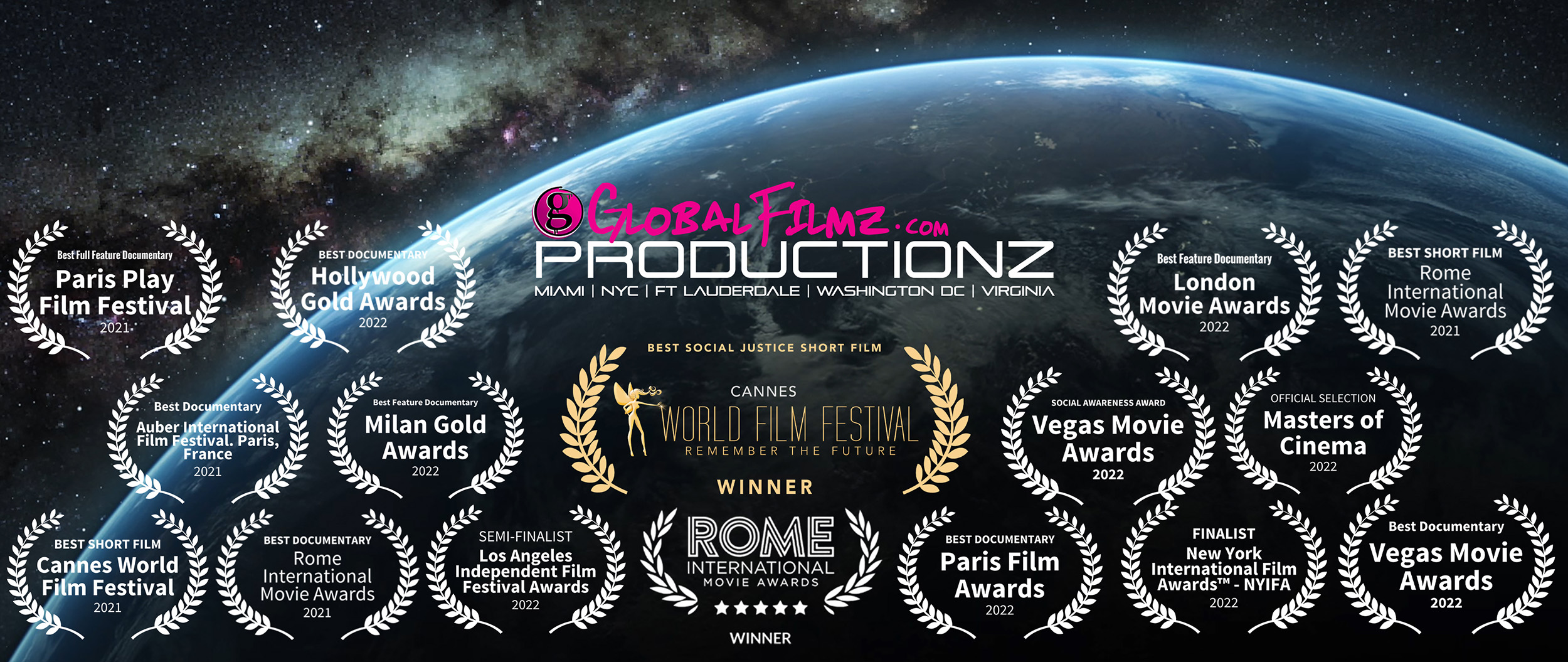 We have been servicing corporate america since 2015 with a wide-array of corporate video concepts & productions. We guide, assist and consult our corporate clients from concept developement to final cut of their corporate videos.
We handle everything in-house from pre-production logistics, on camera talent castings, locations & scouting, film crew, film production equipment, props, art direction, set design, lighting, color palettes and ("the sauce" ) Post Production.
Our Specialty
Corporate Video Production & Logistics
CrowdFunding Videos (helped raised over $500K with crowdfunding videos).
Viral Video Concepts
Producing National Campaign Commercials
Creating Social Media Content from concept to execution
Live Streaming Services
Training Videos
Have Questions About Corporate Videos?
Please fill out the form below:

Corporate Video Production Promotional Package – Miami
About Us – Corporate Video Promo
FPV Tour of Corporate Facility
Behind the Scenes – Social Content SERVICES:
Corporate Videos |
Social Media Content Creation
| Corporate Crowdfunding Videos | Viral Video Concepts |
National Campaign Corporate Commercials
 | Video Concept Design | Live Streaming  | Corporate Promotional Videos    
RED DSMC2 CINEMA CAMERA SERIES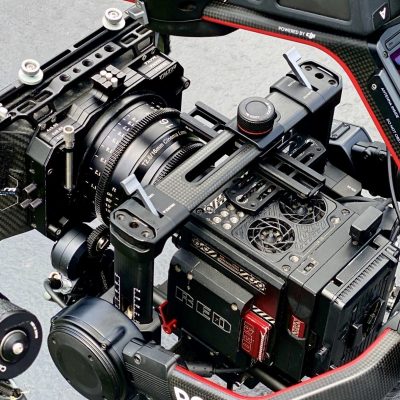 8K RED Helium DSMC2 Camera Package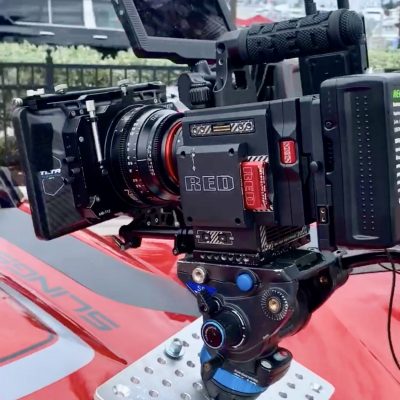 5K RED Gemini DSMC2 Camera Package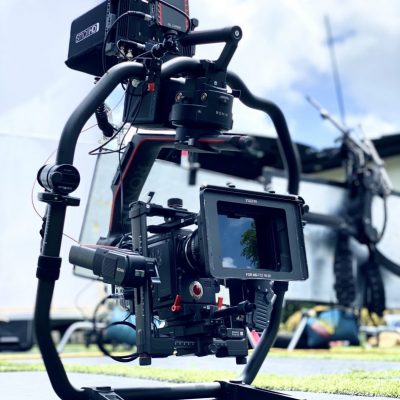 4K RED Raven & Ronin 2 (R2) Gimbal Camera Rig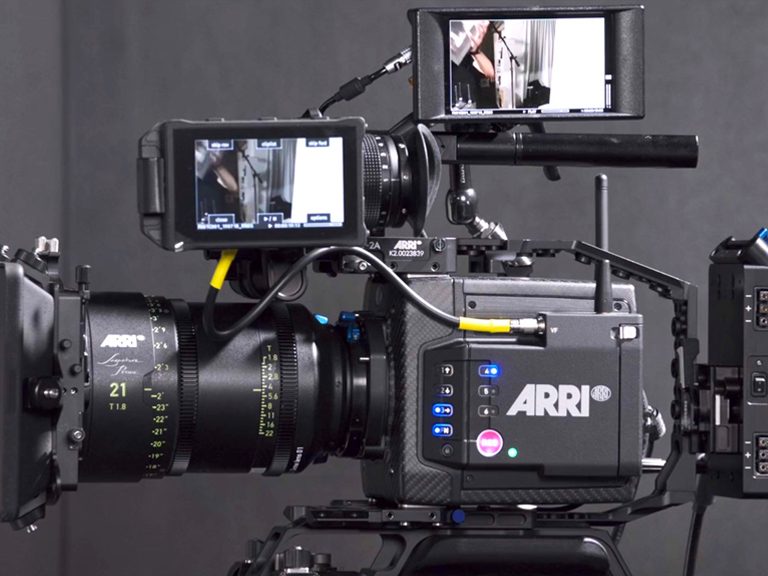 4k ARRI ALEXA MINI CAMERA PACKAGE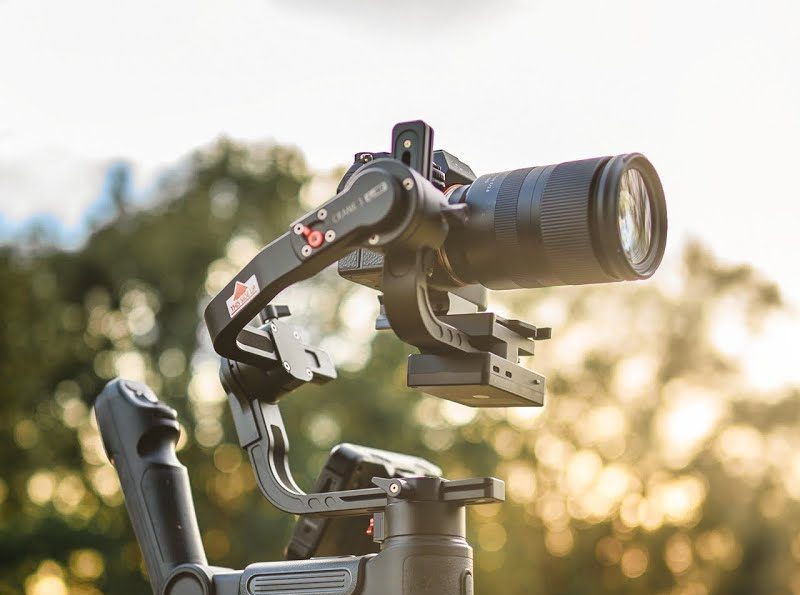 4K GH5s | Sony A7s ii | Sony A7iii | ZHIYUN CRANE III CAMERA PACKAGEs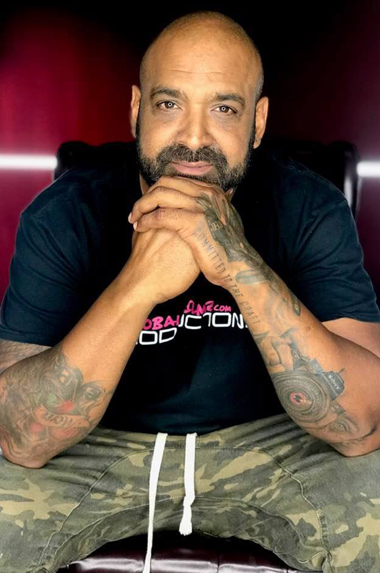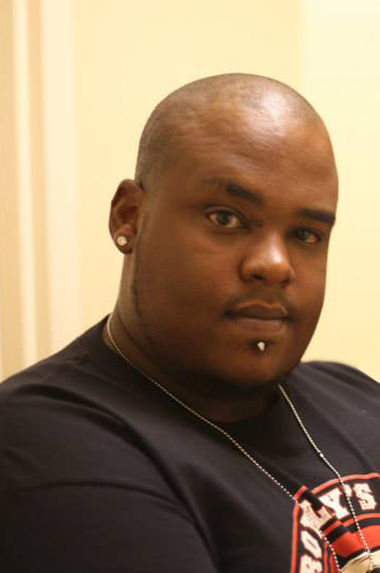 PRO
Director/CG Special Effects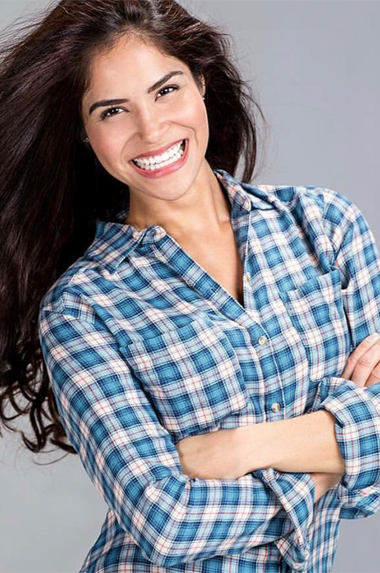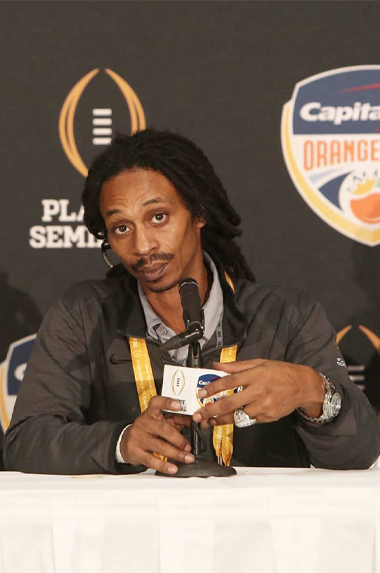 MR. CHIN
AD/Field Producer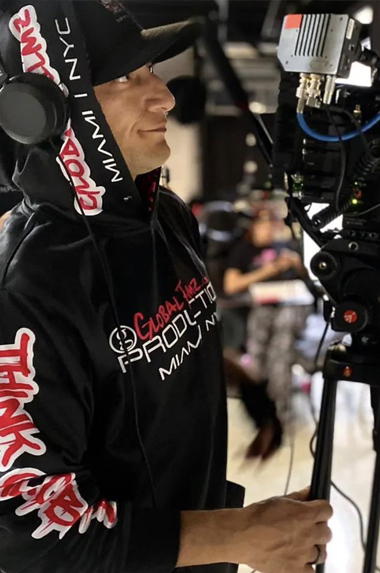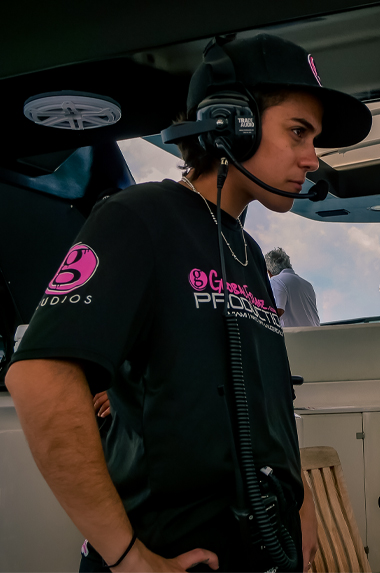 MANU
Assistant to the Producers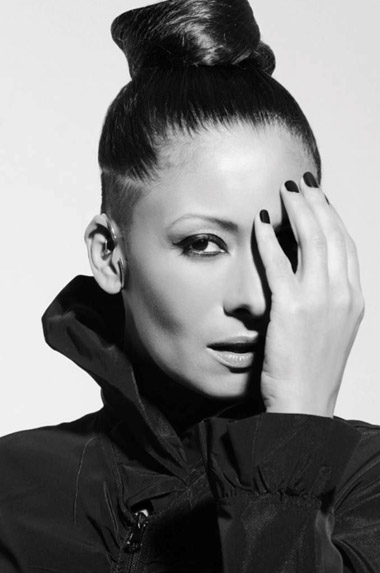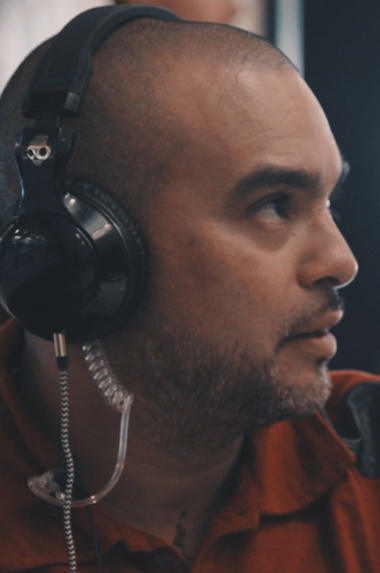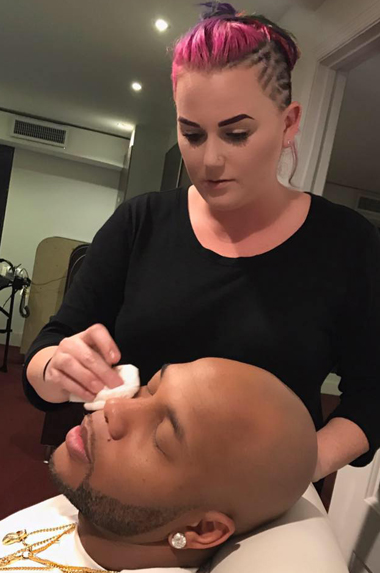 SAMANTHA
Make-up Artist / Hair Stylist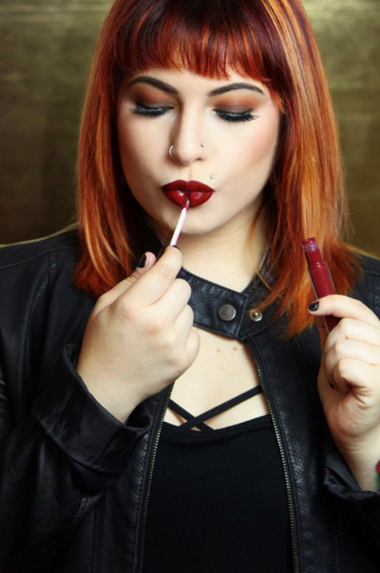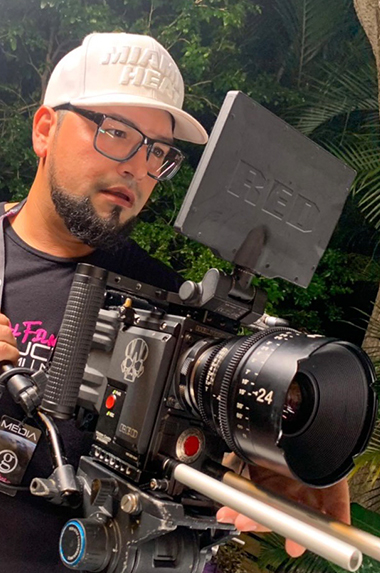 ZOLTÁN
Director of Photography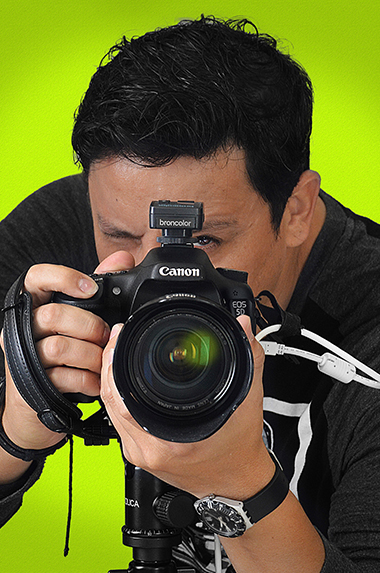 JORDY
Photographer / Art Director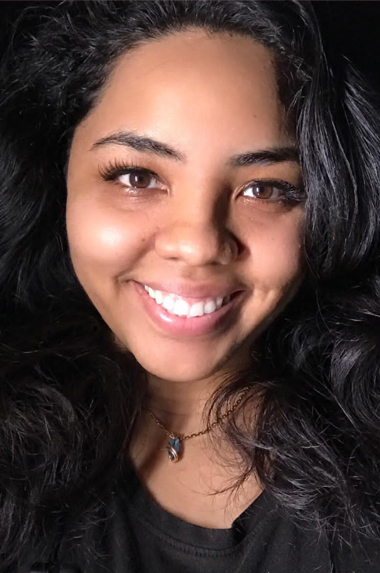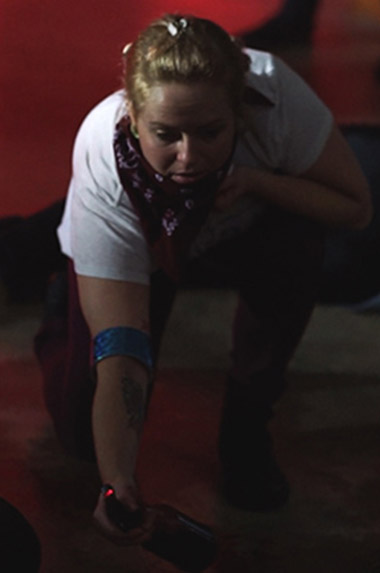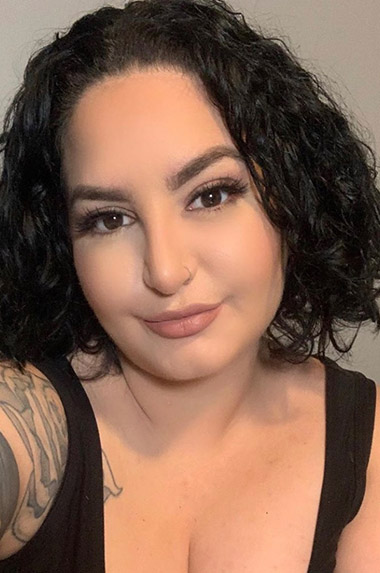 Jackie
MUA/Hairstylist/SFX MUA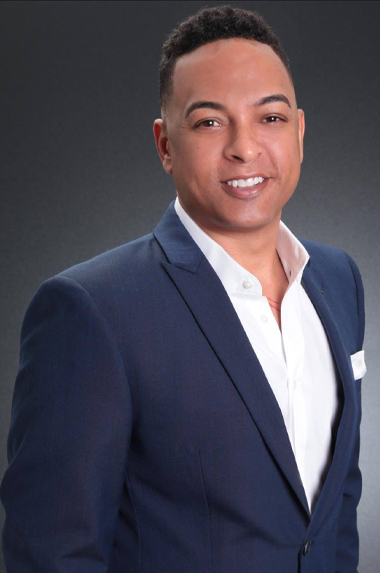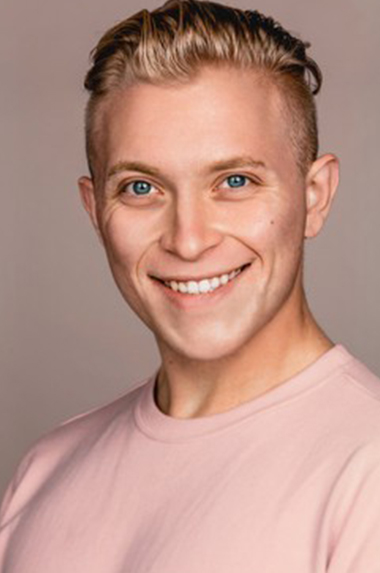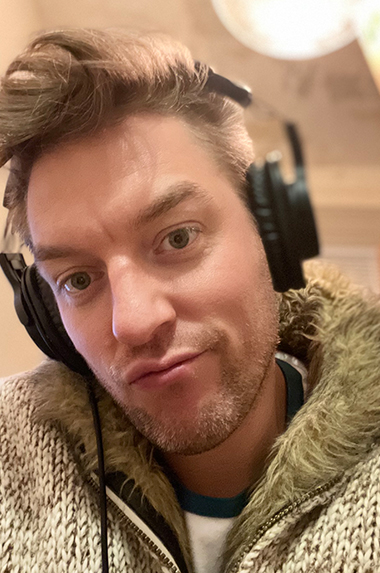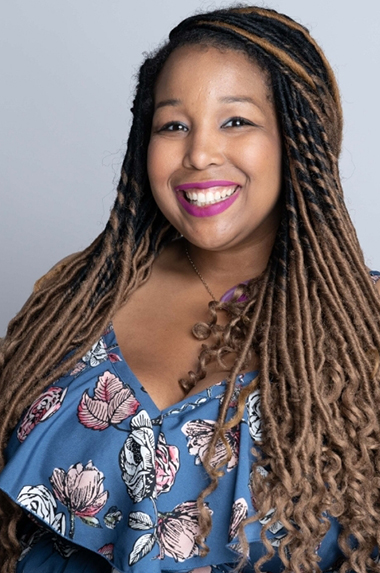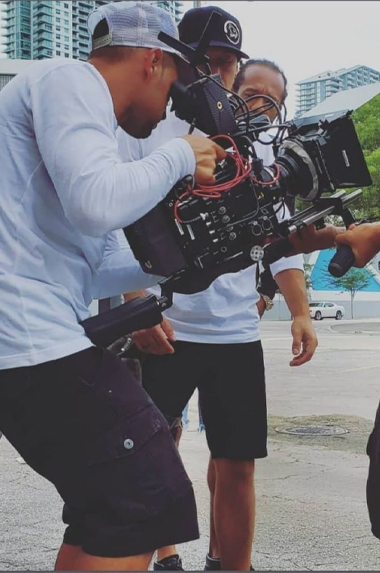 JONATHAN
Gaffer/2nd Camera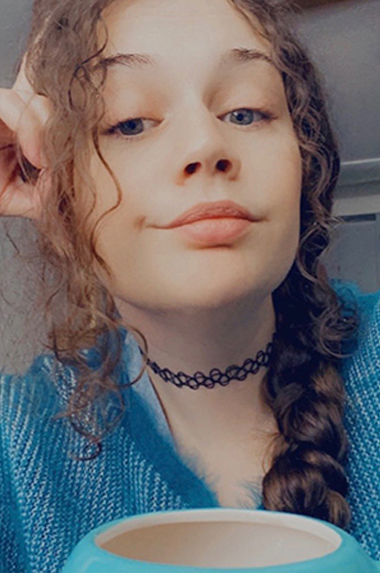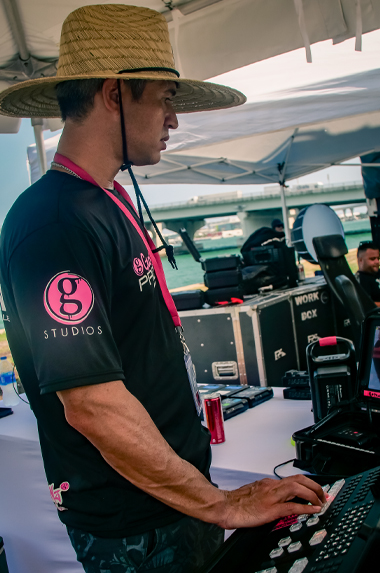 Tokyo
SOUND TECH | SWITCHBOARD OP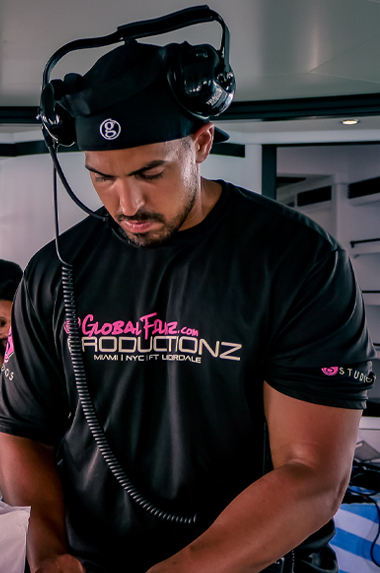 George
Production Assistant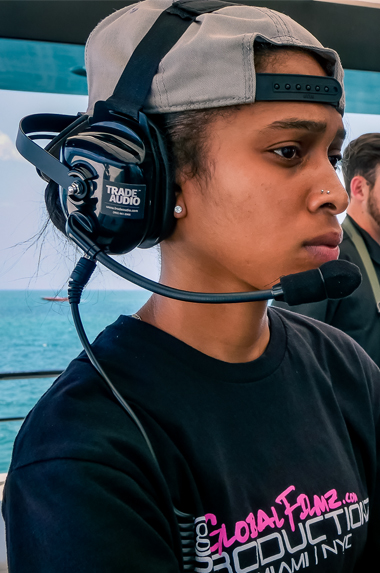 Jasmine
Production Assistant
Digital Video
Content Has Become an integral part of marketing and the business world in general…
It doesn't matter what size your business currently is, developing a strong digital marketing strategy is critical to long-term success. Let us help you integrate high quality, professional video content into your marketing structure.
Read More
Servicing the following areas:
MIAMI / FORT LAUDERDALE VIDEO PRODUCTION BRANCH:
PALM BEACH COUNTY: PALM BEACH GARDENS, WEST PALM BEACH WELLINGTON, BOYNTON BEACH,
DELRAY BEACH, & BOCA RATON. BROWARD COUNTY: DEERFIELD BEACH, POMPANO BEACH, FORT LAUDERDALE, HOLLYWOOD, WESTON, & HALLANDALE BEACH.
DADE COUNTY: MIAMI BEACH, SOUTH BEACH, MIAMI GARGENS, NORTH MIAMI BEACH, AVENTURA, KEY BISCAYNE, KENDALL, DORAL & SOUTH BEACH MIAMI.
Read More