Are you a Director or Producer flying into Miami to shoot your next film production?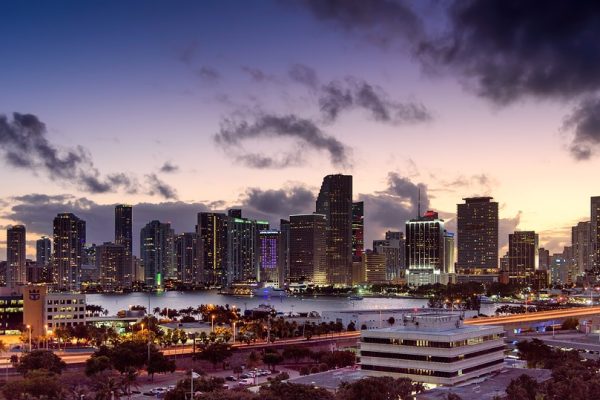 The first thing you should consider is hiring a video production logistics company that knows Miami (and the surrounding area) like the back of their hand. We understand how overwhelming production coordination can be – especially when travel is involved and you're unfamiliar with the area.
Teaming up with Global Filmz should be at the top of your task list if you want the logistics for your project planned and executed smoothly. We have the skills, experience, and the connections to ensure every aspect of your production is a success.
Our production logistics services are comprehensive and will begin long before you even land in Miami. We'll secure rental houses, transportation to and from the airport, and additional travel if necessary.
Benefits To Working With Our Logistics Team and team of Production Fixers:
GROUND TRANSPORTATION:
No more waiting for Uber drivers. Get to and from locations safely and on time while in town for your film production.
Get a ride from a transport crew that knows how to handle and secure film equipment, you won't have to worry about broken and/or neglected gear during transport.
If you need transportation while in town to run production errands.
(a) Location scouting.
(b) Pick up Props.
(c) Transporting Talent
(d) Get to and from production meetings.
(e) Need a Runner to pick up gear at the local equipment rental production house? We have you covered!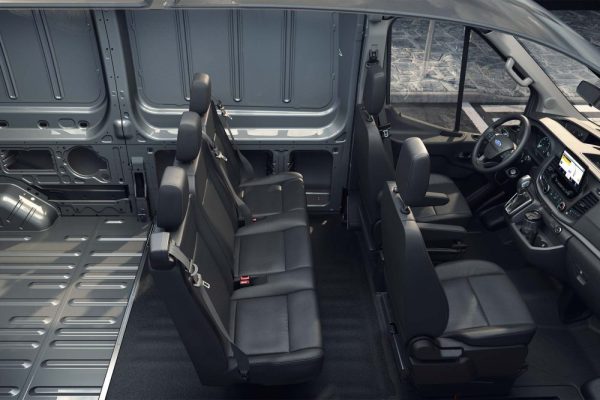 FILM CREW:
If you are in need of a full production film crew or if you need to fill a couple of positions on the production, Think Global Media can assist with film crew staffing. As a Global Filmz client, you'll have full access to our technical and creative team of award-winning directors, cinematographers, producers, and writers. We can assign you to a storyboard artist, wardrobe designer, hair/makeup expert, even dance and fight scene choreographers
We have a full time in house crew of:
Directors
Assistant Directors (ADs)
DOPs
Camera Ops
1st ACs
Grips
Best Boys
Stuntmen
Field & Line Producers
Gaffers
Sound Techs
MUAs
Wardrobe Dept
Art Directors
PAs
Runners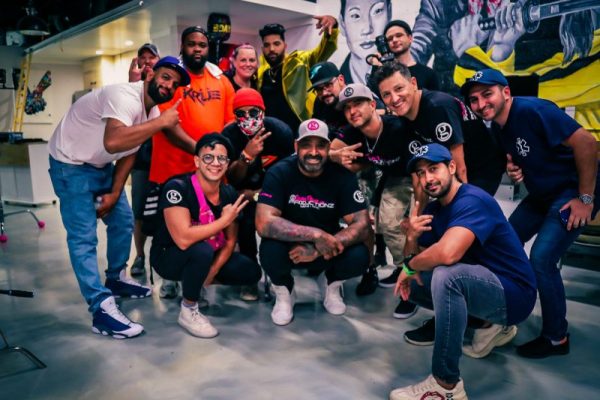 PROPS:
We have relationships with various rental Prop houses and can expedite even last minute orders
Exotic Car Rentals
Private Jet Rentals
Yacht Rentals
Helicopter Rentals
Dancers
Extreme Performers
AIR TRANSPORTATION
Even if the travel doesn't stop in Miami, we can keep your show on the road… or across the ocean.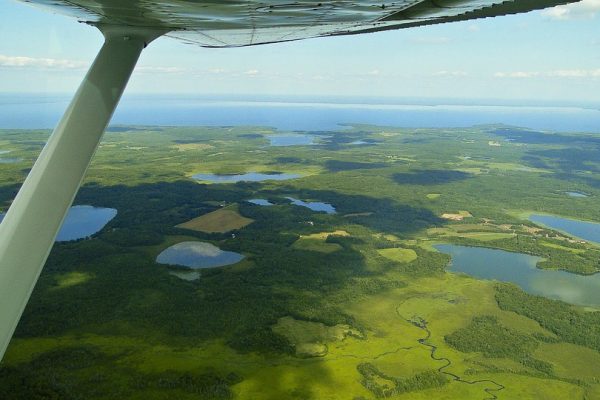 We have single and twin engine Cessna planes ready to take your crew and gear safely to the Caribbean Islands such as: Bahamas, Bermuda, St Vincent, Jamaica, Cuba, or the Florida Keys.
If flying is not your thing, we'll get you to your desired destination by boat.
How it works…
When you and your team land at the airport with gear in tow. The Global Filmz Transportation Team will greet them, load everything up, and take them to their lodging. If you are traveling light no worries, our Fixer Team can arrange to have production rental equipment reserved for you and on standby waiting you arrival.  Short on man power? Give us a call prior to arrival and we will have crew in place and ready for the production call-time. Think of us as a "one stop shop" If it pertains to film production and you needed it for a production, we can have it waiting for you upon your arrival.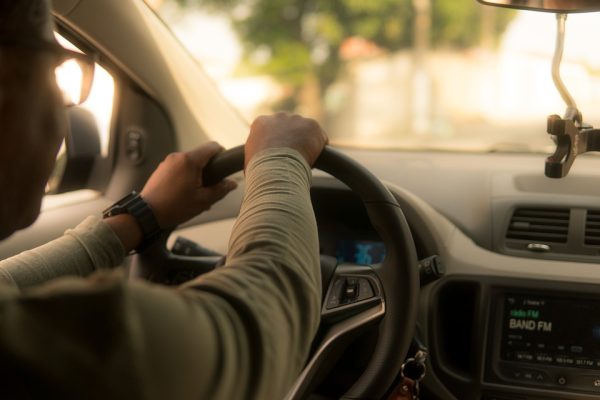 You'll also have transportation to and from the set daily. Our transportations teams are well-versed in the proper handling of filmmaking equipment and each team will have at least one member knowledgeable in production. Once production wraps, all of your gear will be loaded up and delivered (along with the crew) back to the airport.
Need help finding talent and securing locations for your shoot? We can handle all of that for you…
When it comes to film and video production, Miami has a deep talent pool and an endless supply of locations – let us sift through the noise and find what actually aligns with your project.
With our immense network of actors, casting agents, and production coordinators we'll have no problem helping you find on-screen talent and film-friendly locations.
We'll handle your casting calls, secure location permits, and tie up any loose ends during pre-production.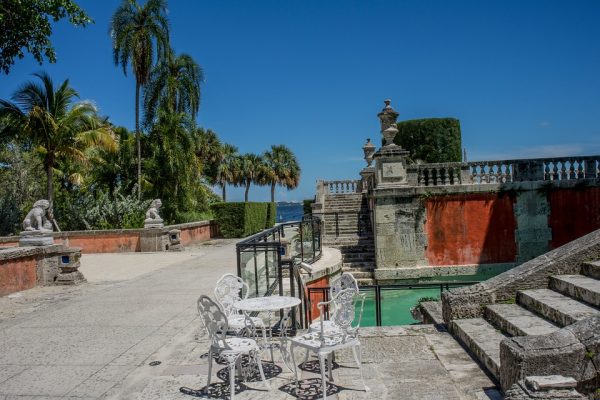 We can help with conceptual design, treatment plans, and set design. We can even draft up a production budget and work out the daily scheduling.
Are you still short on crew members?
As a Global Filmz client, you'll have full access to our technical and creative team of award-winning directors, cinematographers, producers, and writers. We can assign you to a storyboard artist, wardrobe designer, hair/makeup expert, even dance and fight scene choreographers. We have the production film crew covered: Line Producer, DP, AC, PAs, Runners, Grip, Gaffers, Sound Techs and Camera Ops. Whatever you need!
We can supply you with studio space and high-end camera equipment including aerial drones and FPV drone operators.
STUDIO CREATIVE SPACE | PRODUCTION HQ
If a controlled studio environment is called for, we have a Miami-based video production studio and a state-of-the-art Smart Studio in Fort Lauderdale.
You'll have cutting edge technology at your fingertips and each studio is fully equipped with various props and standing film sets.
A few of the perks our studios have to offer include…
A 12-foot high white Cyclorama (Cyc) Wall and green screen.
Rolling doors for on-set vehicle access.
Professional hair and makeup station with private dressing room.
Wind and rain simulators.
Hands free, voice activated controls
Programmable LED tubes and moving GOBO light heads.
Graffiti wall, black fur wall and white shag fur tunnel.
Give us a call and consider all of your logistical hurdles conquered!
(888) 653-2688
The Global Filmz Production Logistics Team are currently servicing the following areas:
South Florida: Palm County: Palm Beach Gardens, West Palm Beach, Wellington, Boynton Beach, Delray Beach & Boca Raton. Broward County: Deerfield Beach, Pompano Beach, Fort Lauderdale, Hollywood, Weston & Hallandale Beach. Dade County: Miami Gardens, North Miami Beach, Aventura, Key Biscayne, Kendall, Doral & South Beach Miami.
Central Florida: Orange County: Orlando, Kissimmee & Winter Park. Polk County: Lakeland, Haines City & Winter Park. Hillsborough County: Tampa, St Petersburg, Brandon & Clearwater.
South West Florida: Sarasota County: Sarasota & Siesta Key. Charlotte County: Port Charlotte & Punta Gorda Lee County: North Fort Myers, Cape Coral, Fort Myers Beach & Bonita Springs, Collier County: Naples, Fl.