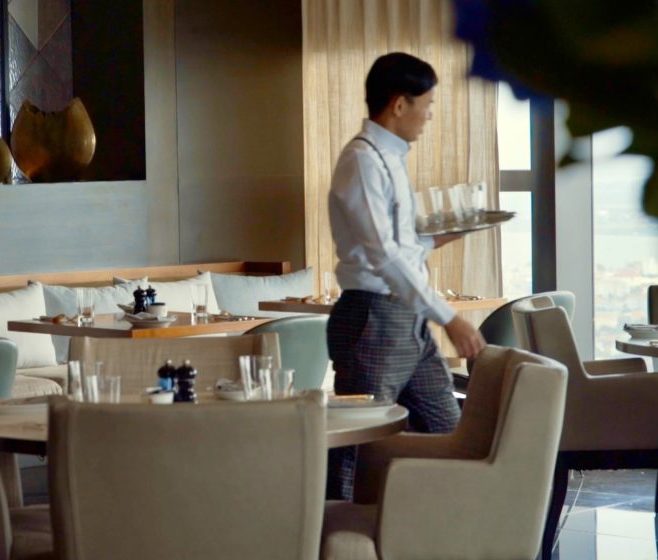 How Long Should a Corporate Video Be?
How Long Should a Corporate Video Be?
The Ideal Length / Runtime for Your Corporate Video
In the digital age, corporate videos have become an essential tool for businesses to convey their message, engage with audiences, and build brand awareness. However, one common question that arises is: How long should a corporate video be? In this article, we will explore the factors to consider when determining the ideal length for your corporate video.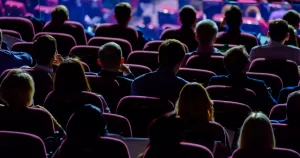 Understanding Your Audience
The first step in determining the length of your corporate video is understanding your target audience. Consider their preferences, attention span, and the platform on which the video will be showcased. For example, if your audience consists of busy professionals who consume content on-the-go, shorter videos may be more effective. On the other hand, if you are targeting a niche audience with a specific interest, they might be more willing to invest time in a longer video.
Setting Clear Objectives
Defining the objectives of your corporate video is crucial in determining its length. Ask yourself: What do you want to achieve with this video? Are you introducing a new product, explaining a complex concept, or showcasing your company's values? If your objective is to create brand awareness, a shorter video that captures attention quickly may be more effective. However, if you are providing in-depth information or training, a longer video might be necessary to cover all the essential details.
Engaging and Retaining Attention
Regardless of the length, your corporate video needs to engage and retain the viewer's attention throughout. Attention spans are limited, so it's crucial to hook your audience from the start. Consider using storytelling techniques, compelling visuals, and concise messaging to maintain interest. If you have a lot of information to cover, break it down into shorter segments or consider creating a series of videos to keep viewers engaged over time.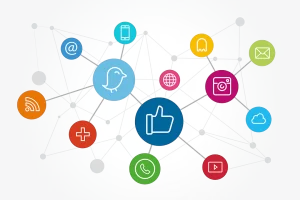 Platform and Context
Where you plan to distribute your corporate video is another important consideration. Different platforms have different optimal video lengths. For instance, social media platforms like Instagram or TikTok have shorter attention spans and may require videos that are 60 seconds or less. On the other hand, videos on websites or YouTube can be longer, as viewers typically expect more in-depth content. Additionally, the context in which the video will be viewed is essential. If it will be presented at a conference or during a meeting, shorter videos are often preferred to maintain audience engagement.
Determining the ideal length for your corporate video is a balance between audience preferences, objectives, engagement, and the platform on which it will be shared. While there is no one-size-fits-all answer, understanding your audience, setting clear objectives, and considering the platform and context will guide you in making an informed decision. Ultimately, the goal is to create a video that effectively communicates your message, captivates your audience, and leaves a lasting impression. So, take the time to plan, script, and produce your corporate video with these factors in mind, and you'll be on your way to video marketing success!
NARRATIVE FILM REEL
GLOBAL FILMZ EVOLUTION (2017 – 2022) REEL
MUSICAL ARTISTS LOOKING TO PRODUCE A MUSIC VIDEO? WE ARE A MIAMI BASED FULL SERVICE VIDEO PRODUCTION COMPANY, EQUIPPED WITH STATE OF THE ART SMART STUDIO / FILM SETS WHICH ARE PERFECT FOR CREATING A CONTROLLED ENVIRONMENT WHEN NECESSARY OR OUR FILM CREW CAN TAKE THE PRODUCTION TO THE STREETS/BEACHES OF MIAMI.
More Music Videos…(Click here)
Corporate Video Production
IN NEED OF PROMOTIONAL VIDEOS FOR YOUR BUSINESS? WE CAN HELP YOU SHAPE YOUR DIGITAL MARKETING STRATEGY BY INTEGRATING HIGH QUALITY, PROFESSIONAL CORPORATE VIDEOS.
More Corporate Videos…(Click here)
More Behind the Scenes…(Click here)