THINK GLOBAL MEDIA GROUP – THE FILM PRODUCTION COMPANY
Think Global Media is a premier film production company with offices in Miami, New York, Washington DC, and Virginia. With our innovative approach, creative team, and cutting-edge technology, we strive to bring your vision to life on the big screen. In this web text, we will take you on a journey through our services, expertise, and the reasons why you should choose Think Global Media for your next film project.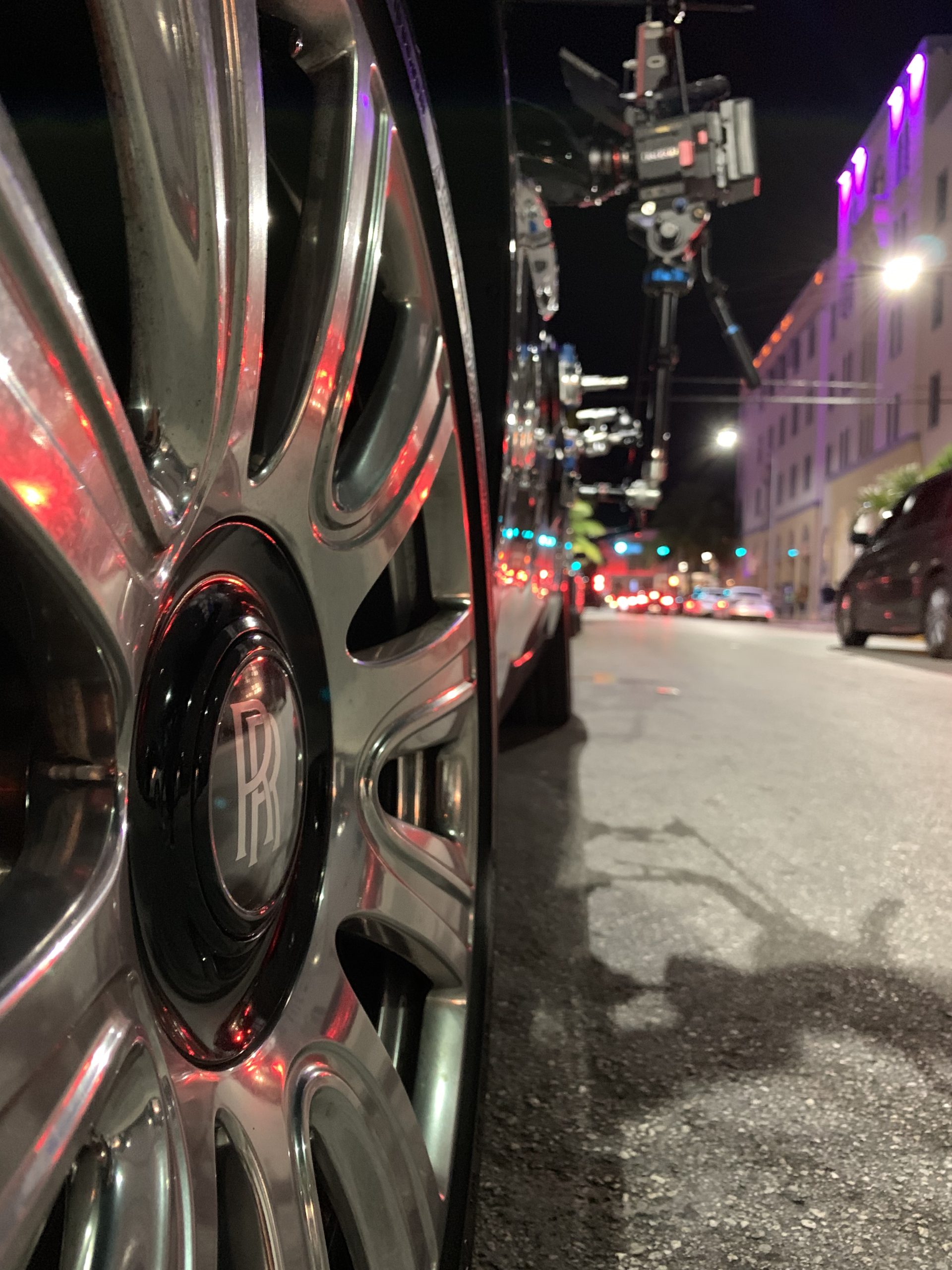 Our Florida Film Production Forte
We are Miami's leading, all-inclusive film, television and video production company. The creative abilities of our in-house team is extraordinary and our ability to secure
unique locations, props, and on-camera talent is unsurpassed.
We are a Miami | NYC | Washington, DC | Viginia based video production company that offers a "one stop shop" for all of your video production service needs. We accommodate large & small production budgets as well as long and short format video productions.
OUR MIAMI | NYC | WASHINGTON, DC | VIRGINIA VIDEO PRODUCTION BRANCH SERVICES
FILM PRODUCTION PROP RENTALS MIAMI
(AVAILABLE AT OUR MIAMI BRANCH ONLY)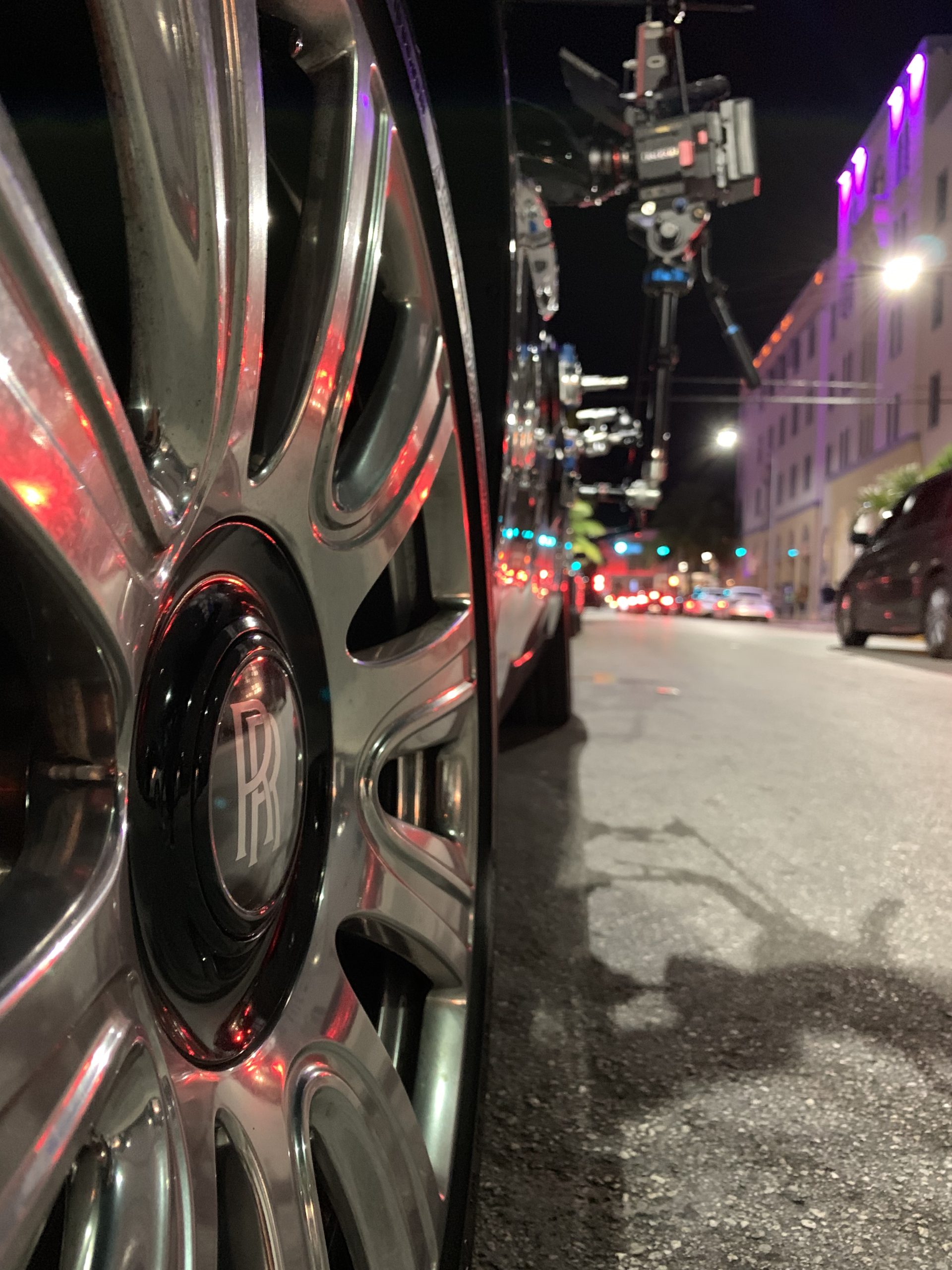 FILM LOCATIONS
ICONIC FILM LOCATIONS: MIAMI, NEW YORK, WASHINGTON DC, AND VIRGINIA
From the bustling streets of New York City to the sun-soaked beaches of Miami, the United States offers a diverse array of film locations that have captivated audiences for decades. In this article, we will take a closer look at four iconic destinations for filmmakers: Miami, New York, Washington DC, and Virginia. Each of these locations has its own unique charm and has served as a backdrop for numerous films and TV shows, making them an integral part of cinematic history. Join us on this journey as we delve into the allure and cinematic appeal of these captivating destinations. Miami, New York City, Washington DC, and Virginia each offer their own unique charm and cinematic appeal. Whether it's the sun-soaked beaches of Miami, the bustling streets of New York, the political drama of Washington DC, or the hidden gems of Virginia, these destinations have all played a significant role in shaping the magic of cinema. Filmmakers continue to be captivated by the diverse landscapes, iconic landmarks, and vibrant cultures found within these locations, ensuring their place in cinematic history for years to come.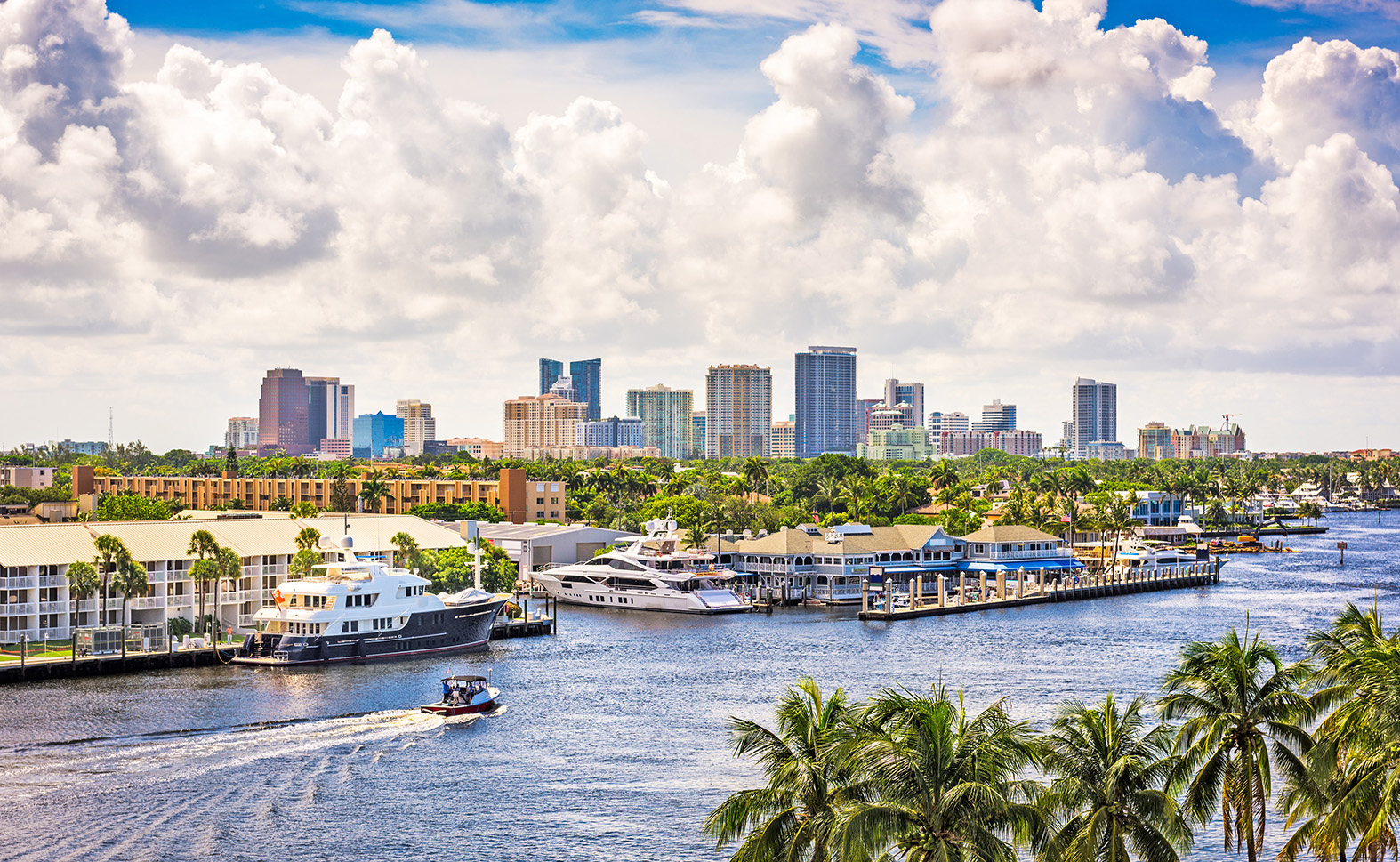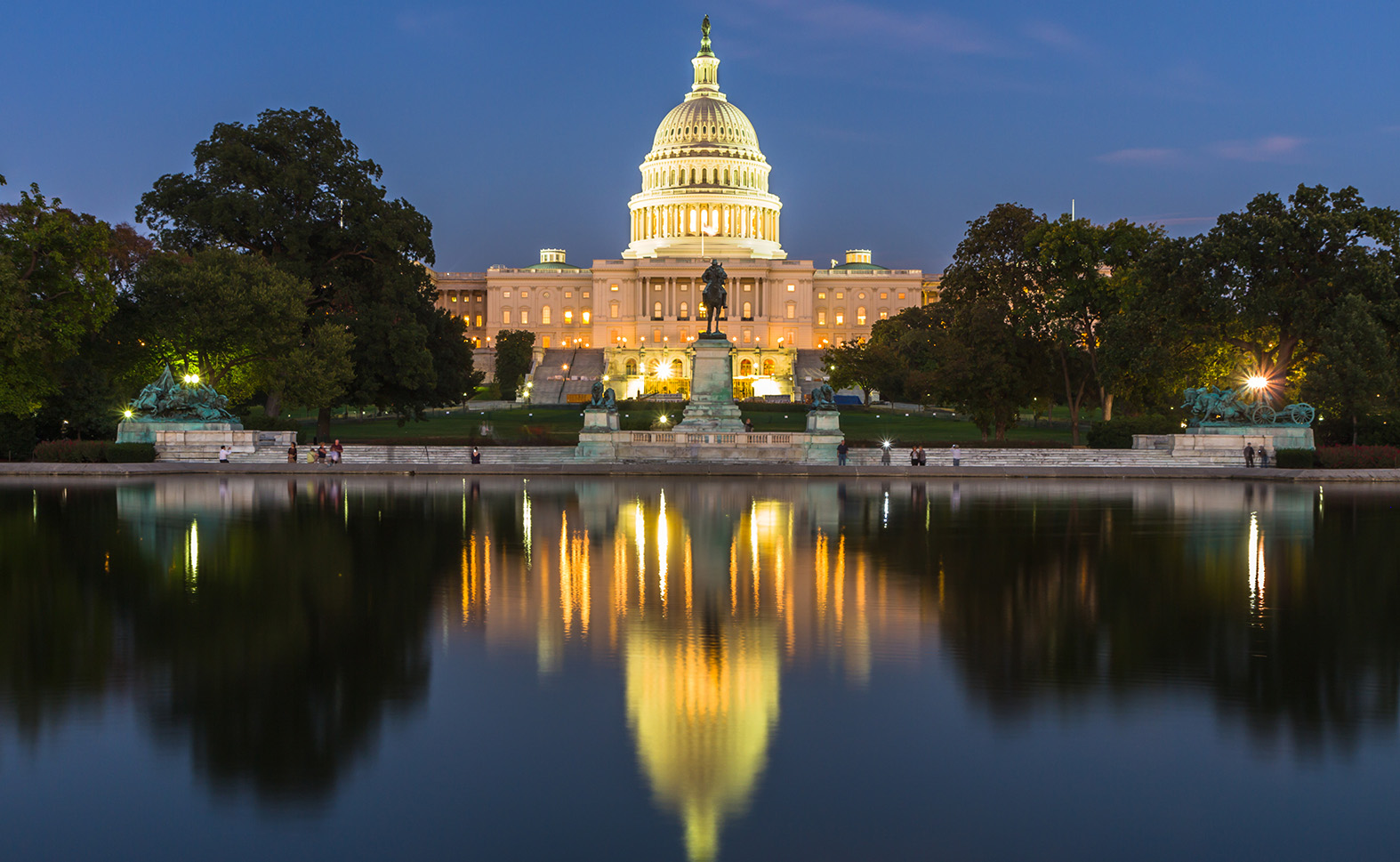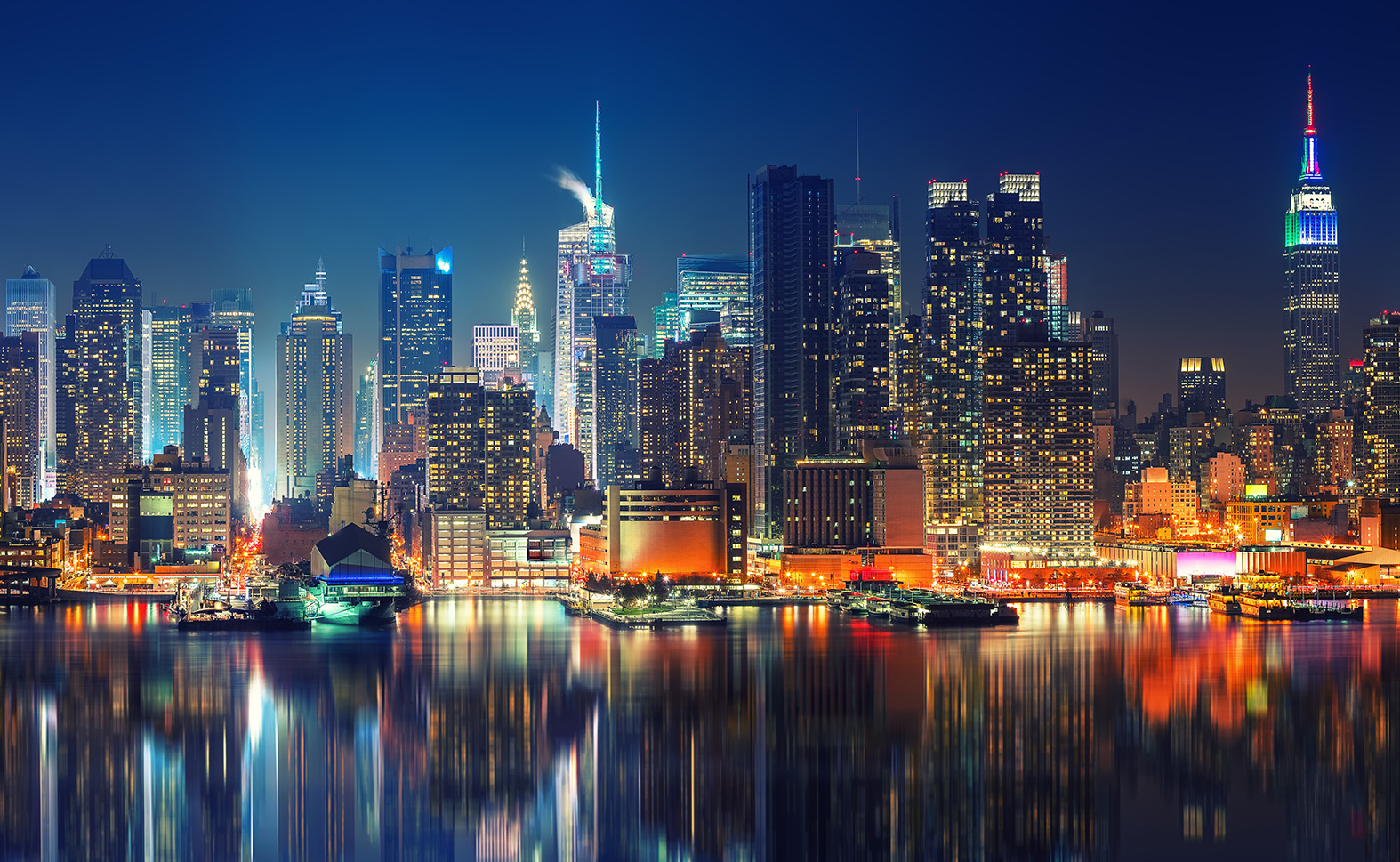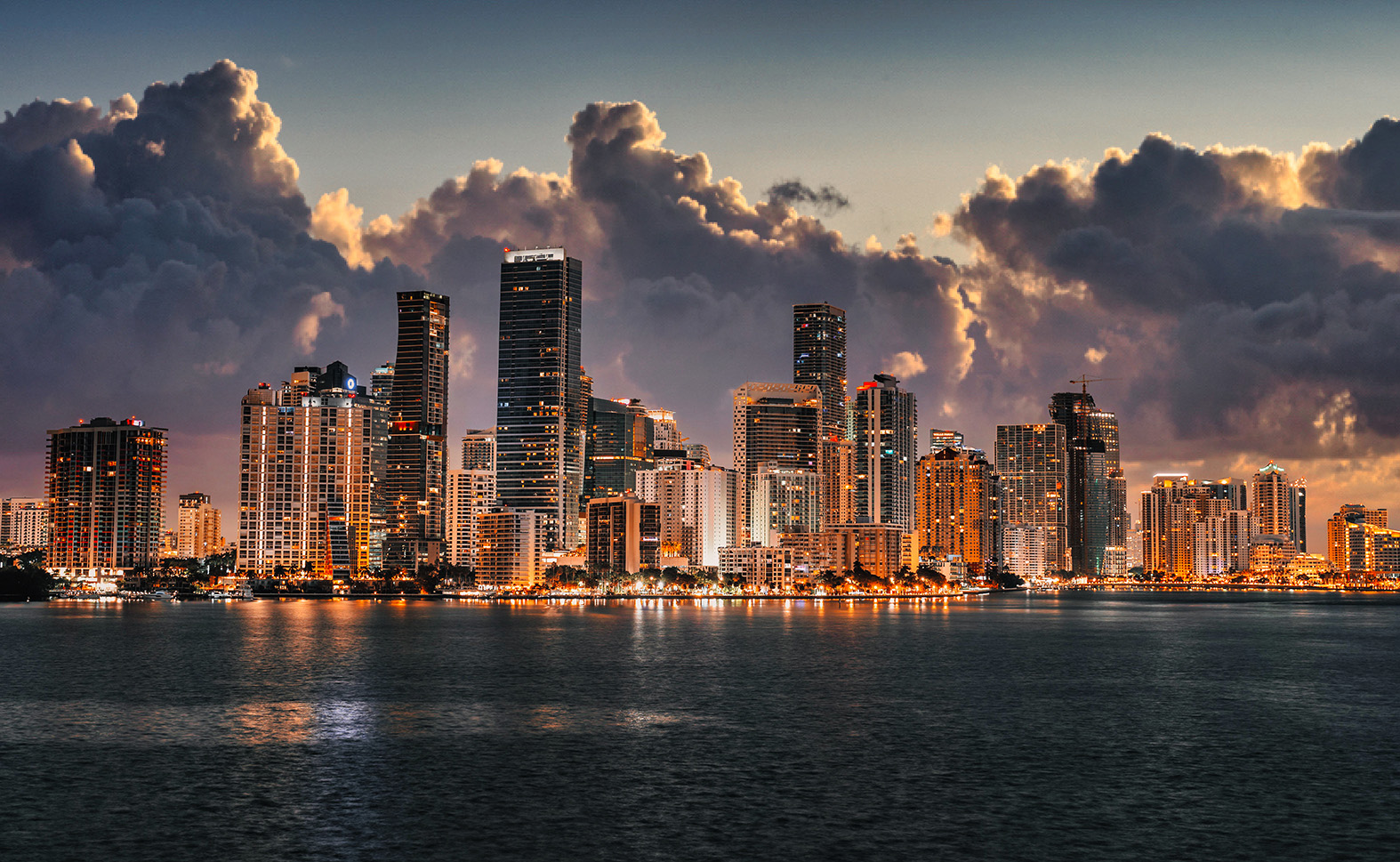 We have the best video production services Miami has to offer. Pre-production, on set production support, and post-production services available. If you're in need of a production team, let us bridge the creative/logistic gaps.
As our client, you will have full-service access to our in-house creative and logistics team during the pre-production stages. Our award-winning Producers, Project Managers and Production Coordinators will assist you every step of the way.
Film Production Services in Miami and the Film Production Process
Miami, a city renowned for its vibrant culture, stunning landscapes, and diverse neighborhoods, has become a sought-after destination for filmmakers from around the world. With its year-round pleasant weather, diverse locations, and a thriving film industry, Miami offers a plethora of film production services and a seamless film production process. In this article, we will delve into the world of film production services in Miami and explore the film production process, providing an overview of the steps involved in bringing a film to life.
Film Production Services in Miami:

1. Pre-production Services:
a. Script Development: Miami boasts a pool of talented screenwriters, directors, and producers who can assist with script development and refinement.
b. Location Scouting: Expert location scouts help filmmakers find the perfect settings for their stories, showcasing the city's diverse landscapes, iconic landmarks, and unique neighborhoods.
c. Casting: Miami offers a diverse talent pool, making it easier for filmmakers to find the right actors and actresses for their projects.
d. Permit Assistance: Film production companies in Miami offer permit assistance to navigate the legal requirements and ensure a smooth filming process.
2. Production Services:

a. Crew and Equipment: Miami is home to experienced production crews and state-of-the-art equipment rental companies that can cater to various production needs.
b. Production Management: Production managers oversee the logistics of the shoot, coordinating schedules, budgets, and resources to ensure a successful production.
c. Art Direction and Set Design: Skilled art directors and set designers in Miami can bring any vision to life, creating visually stunning sets that enhance the storytelling.
3. Post-production Services:
a. Editing and Visual Effects: Miami has a pool of talented editors and visual effects artists who can add the finishing touches to the film, ensuring seamless transitions and stunning visuals.
b. Sound Design and Music: Sound designers and composers in Miami can enhance the film's audio experience, creating immersive soundscapes and original scores.
The Film Production Process:

1. Production Development:
a. Conceptualization: The initial stage involves developing and refining the film concept, script, and storyboards.
b. Financing: Producers secure funding for the project through various means, such as private investors, grants, or co-production deals.
2. Pre-production:
a. Planning: This stage involves casting, location scouting, hiring key crew members, securing permits, and creating a production schedule and budget.
b. Production Design: Art directors and set designers work on creating the visual elements of the film, including set construction, costume design, and props.
3. Onsite Production:
a. Principal Photography: The actual filming takes place during this stage, with the director, actors, and crew bringing the script to life.
b. Continuity and Logistics: Production managers oversee the smooth operation of the shoot, ensuring that scenes are shot in the correct order and coordinating transportation, catering, and other logistics.
4. Post-production:
a. Editing: Editors assemble the footage, refine the pacing, and ensure the story flows seamlessly.
b. Visual Effects and Sound Design: Visual effects artists and sound designers enhance the film's visuals and audio, adding depth and impact.
c. Music and Score: Composers create original music or select existing tracks to enhance the emotional impact of the film.
Miami's vibrant film industry offers a wide range of film production services, making it an attractive destination for filmmakers. From pre-production services such as script development and location scouting to production services like crew and equipment rental, Miami provides a comprehensive support system for filmmakers. The film production process involves several stages, including development, pre-production, production, and post-production, each requiring meticulous planning and execution. With its diverse locations, experienced professionals, and seamless film production process, Miami sets the stage for filmmakers to create magic on the silver screen.
8K RED HELIUM DSMC2
5K RED GEMINI DSMC2
5K RED RAVEN DSMC2
MAVIC 3 CINE PACKAGE,
MAVIC 2 DRONE PACKAGE,
FPV 4K ACTION RACING
MICRO DRONE PACKAGE
Pre-production Services Include:
Creative Writing / Scripting
Location Scouting / Scheduling
Props and Set Design
Talent Casting
Visual Concept Design / Storyboarding
Travel & Logistical Planning
Post-production Services:
Video Editing
Sound Design
3D Animation
Graphic Design Elements
Compositing / VFX  / 3D Rendering
Voiceovers / Audio Production
Color Correcting / Color Grading
Onsite Production Crew Members Available:
Field & Line Producers
Directors, Assistant Directors
Camera Operators
Drone Pilots
Gaffers
Key Grips / Best Boys
Stuntmen
Sound Mixers / Boom Operators
Art Directors / Set Designers
Wardrobe, Stylists, Hair, and Make Up
Production Assistant / Runners
WHAT ARE THE STEPS TO A SUCCESSFUL FILM PRODUCTION?
IF YOU'RE LOOKING FOR THE BEST VIDEO PRODUCTION SERVICES THAT MIAMI, NEW YORK CITY, WASHINGTON, DC & VIRGINIA HAS TO OFFER, GLOBAL FILMZ IS UNPARALLELED IN TALENT, RELIABILITY, AND OVERALL QUALITY. WE OFFER COMPREHENSIVE PRODUCTION SERVICES AT COMPETITIVE PRICES. OUR VIDEO PRODUCTION STUDIO HAS SOME OF THE MOST CUTTING EDGE AND IN-DEMAND TECHNOLOGY FOR EVERY ASPECT OF VIDEO PRODUCTION.
MIAMI, NEW YORK, WASHINGTON DC & VIRGINIA FILMMAKERS
the Art of Filmmaking in Miami, New York, Washington DC, and Virginia. At Think Global Media, we are passionate storytellers who believe in the power of film to inspire, entertain, and provoke thought. With our headquarters based in Miami, we have expanded our reach to include New York, Washington DC, and Virginia, allowing us to bring our unique brand of filmmaking to diverse audiences across these vibrant locations. Join us as we delve into the realm of filmmaking and explore how Think Global Media is making its mark in these thriving creative hubs.
Read More