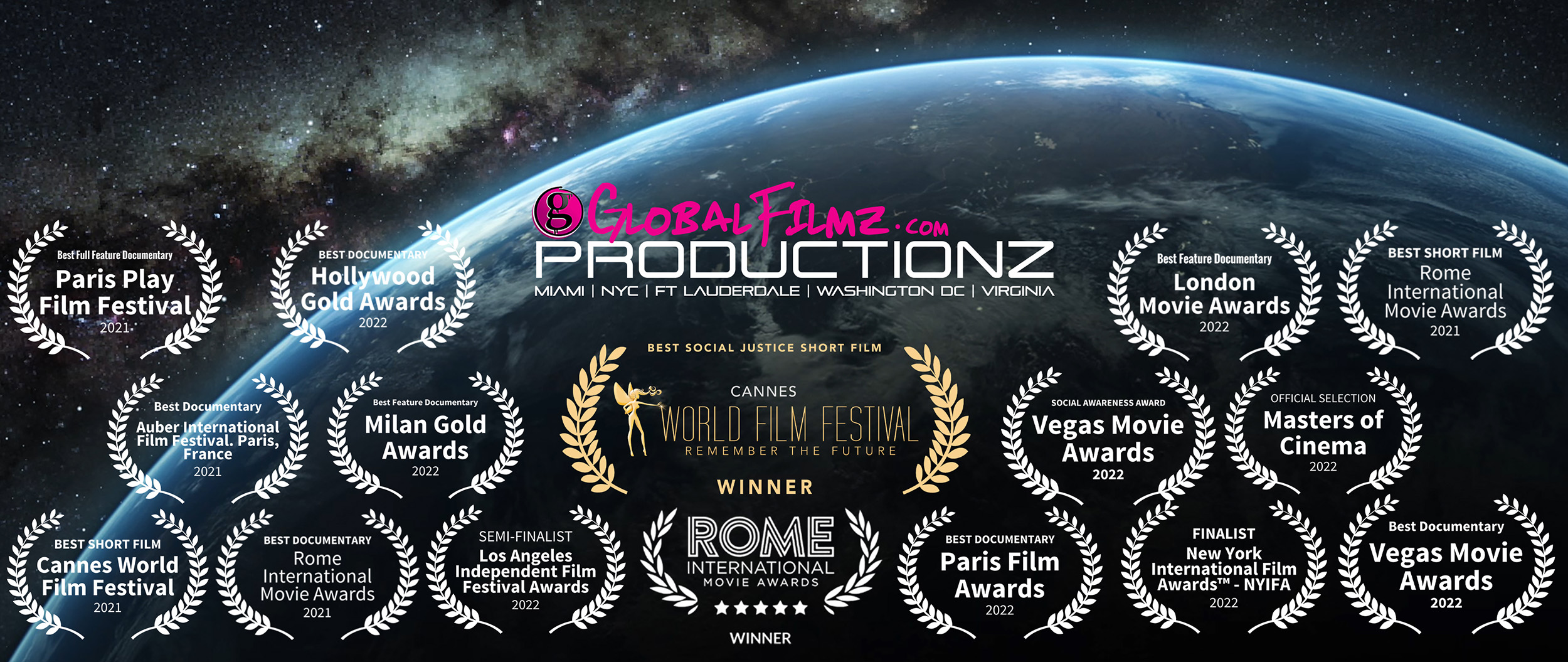 Global Filmz, TV Show Production in Miami | NYC | Washington DC | Virginia | Your City
From design and story boarding to visual effects and audio mastering, we are YOUR full-service film company! For masterful production on location or in one of our studios, you can count on Global Films to deliver. Let us help you delight your audience through amazing execution in all phases including pre-production, production, and post-production.
Need a Studio Set for Your TV Show?
From kitchens for your cooking show to meeting rooms, prison cells, and government offices, we have a wide range of sets already available, saving you time and money. Our complete TV show studio sets include lighting, backdrops, furniture, and everything else you need to complete a realistic experience for your viewers.
Props? Talent? We Have Those Too!
Global Filmz rents props from live exotic animals to private jets to meet all of your needs for an unforgettable show. We also have yachts, luxury cars, and so much more. If you need it to make your TV show better, we've got it!
Don't forget about talent! Whether you need actors, dancers, voice over artists, extreme performers, or other uniquely skilled professionals, your search ends with us.
Whether You Simply Need Your TV Show Produced or Require Services in Addition to Full Production, Think Global ~ Let Us Help You Win Over Audiences Everywhere!
Call us today at 888-653-2688 for a custom, detailed quote for your project. Join us at one of our studios, or let us come to you anywhere in the world to make your project a success from start to finish!
Have Questions About TV Show Production?
Please fill out the form below: