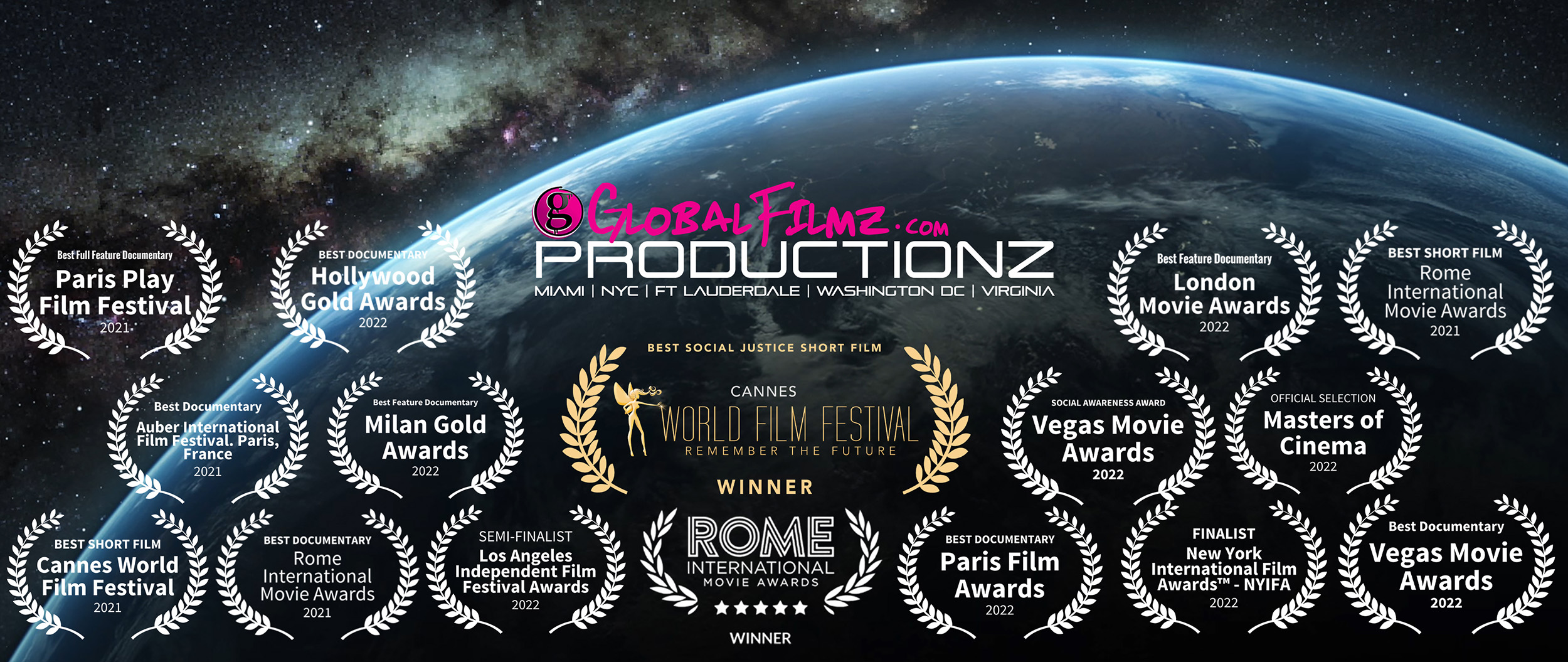 Global Filmz Narrative Film Production Reel
What is the difference between a Short & Feature Film?
Short films and feature films are two distinct art forms that require different approaches and techniques to create. While short films can be a great way to experiment with new ideas and hone your skills as a filmmaker, feature films offer the opportunity to tell a more complex and immersive story that can captivate audiences for hours.
At Think Global Media DBA Global Filmz, we specialize in both short and feature film production, working with a team of talented professionals to create films that entertain, engage, and inspire audiences around the world.
Short Film Production
Short films offer a unique opportunity for filmmakers to experiment with different storytelling techniques and styles, often with limited resources and tight timelines. They can be a great way to showcase your skills as a filmmaker and build your reputation in the industry, while also providing a platform to explore new ideas and push the boundaries of what's possible in film.
Feature Film Production
Feature films, on the other hand, require a much more complex and long-term approach to production. From developing a compelling story and script to casting and directing actors, creating stunning visual effects, and editing the film to perfection, every aspect of feature film production requires a high level of skill and expertise.
At Think Global Media dbaGlobal Filmz, we approach both short and feature film production with the same level of dedication and passion, working closely with our clients to bring their creative vision to life on the big screen. We understand the importance of collaboration and communication in the filmmaking process, and we make it a priority to build strong relationships with our clients and partners to ensure that the final product exceeds their expectations.
Whether you're interested in creating a short film to showcase your talents or a feature film that tells a compelling story and captures the imagination of audiences around the world, Think Global Media has the expertise and resources to help you achieve your goals. So if you're ready to take your filmmaking to the next level, contact us today to learn more about our short and feature film production services.