Fundraising Video Production Campaign: Kickstarter & Gofundme Video Production
Crowdfunding Video Production. Specializing in Kickstarter, Gofundme & Indiegogo videos for startups. Video production Company servicing Miami, Orlando, Tampa, Naples, Hollywood, Miami Beach, Fort Lauderdale, Boca Raton, Delray Beach, Deerfield Beach, Pompano Beach, Boynton Beach & West Palm Beach, Jupiter, Palm Beach, Broward and Dade County.
FUNDRAISING VIDEO PRODUCTION CAMPAIGN:
Raising funds for businesses and individuals has never been easier with media today. Now, we take an additional step forward by providing Fundraising Campaign videos for our clients. With outlets like KICKSTARTER, INDIEGOGO, and GOFUNDME, we can produce high-quality videos to capture your business or personal projects, and efficiently capture the attention and opportunity of potential investors.
KICKSTARTER VIDEO PRODUCTION
The Kickstarter community has been assisting projects of all scales, to find the resources and support people need to bring their concepts to life. Creating a video to share your concept with the world is an effective way to achieve success.
GOFUNDME VIDEO PRODUCTION
Being one of the world's largest social fundraising platforms, new campaigns are limitlessly being created. Including a video to capture your story is an emphatic way to peak interest and gain exposure and favor from potential investors.
4K SONY A7S ii w/Cinema Rig – $75 per Hour (Includes Operator)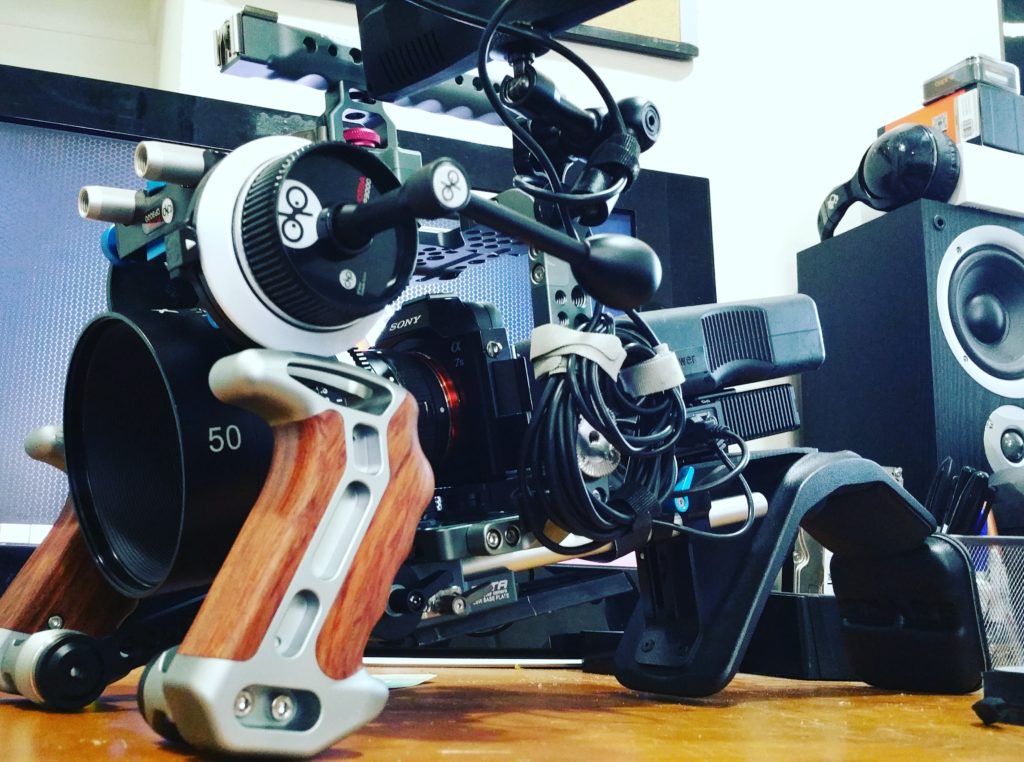 Equipped with a full sensor that provides crisp, HD quality with brilliant color, and excels in low light conditions. Equipped with a Chrosziel Matte Box, 7" External Monitor, DP 500 Follow Focus, Tilt Custom Rig, powered by a Sony V-Mount Power Supply, Xeen Rokinon Prime Lenses, and a Canon L Series Lens Kit.
6K Red Epic Dragon Digital Cinema Camera – $150 per Hour (Includes Operator)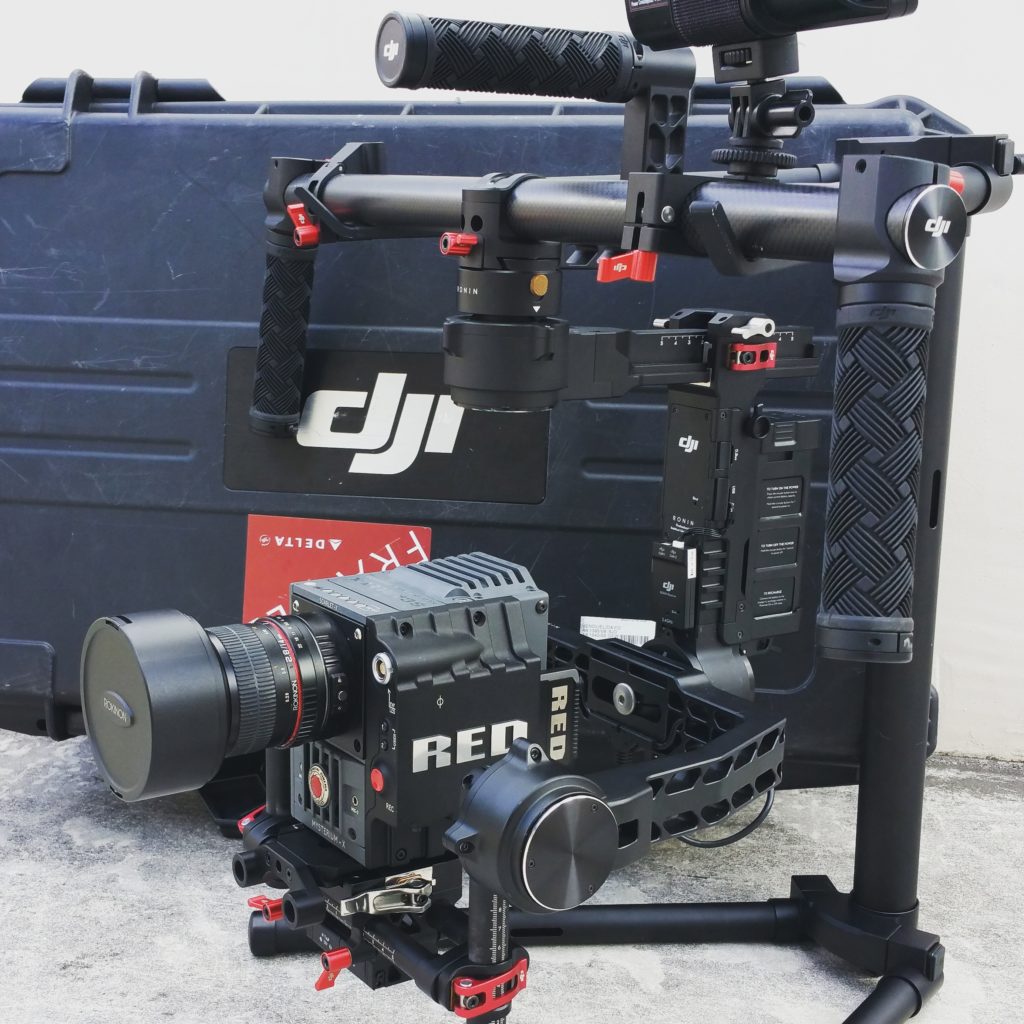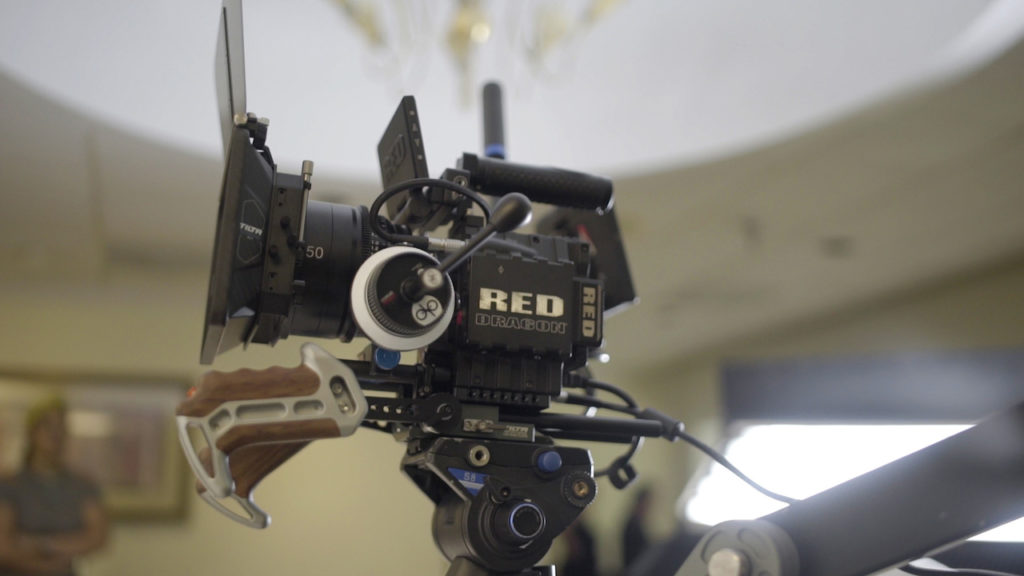 One of the industry's top cameras. Provides 6K, 5K & 4K Ultra High Definition. Also, shoots in the more conventional 1080p HD format. Shoots up to 120fps which is great for your slow motion shots.
AERIAL DRONES – $150 per Hour (Includes Operator)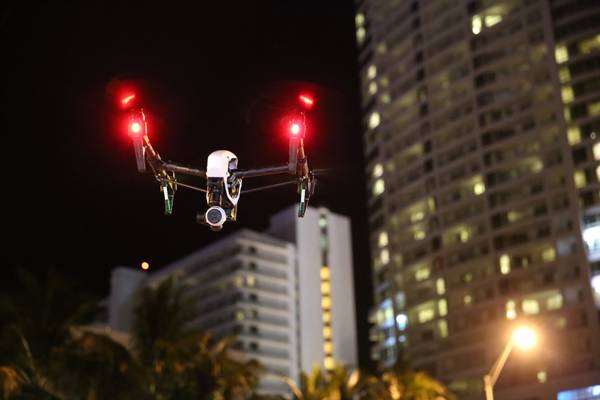 Typically used in the range of 1-3 hours, the Aerial Drone is heavily utilized in adding depth to the music video, providing unique shots, and improving the overall value of the final product.
Additional equipment is included in the price for each camera.
This equipment includes:
DJI Full Size Ronin Gimbal – Perfect for steady-moving cinematic shots.
7' Video Crane w/Dolly and 12' Rolling Tracks – Compliments the Ronin Gimbal.
Matthews Grip Car Rig – Mounts Cinema Camera to a Vehicle for unique vehicle shots.
8' x 8' Diffuser, Ultra Bounce, Flag – Lighting Management System.
We can provide: Props, Models, Actors, Actresses, Locations, Exotic Cars, Hair & Make-up Artists upon request, however, there may be additional fees.
CREATIVE WRITING:
We can provide creative support to your project to help bring it to fruition! Upon request, our creative team can provide:
Script Writing
Treatments
Storyboards
Concepts
Shot Lists
Fees vary on a project-to-project basis.