Video Streaming Production Service
DURING THE COVID-19 PANDEMIC WE ARE DOING OUR PART TO SLOW THE SPREAD OF THE VIRUS. WE ARE CURRENTLY OFFERING LIVE STREAMING VIDEO PRODUCTION SERVICE. ALLOWING OUR COMMUNITIES TO STILL GET THEIR MESSAGE OUT TO THE MASSES. OUR MAIN OFFICE WILL BE CONDUCTING NO CONTACT PRODUCTIONS WITH MINIMAL CREW.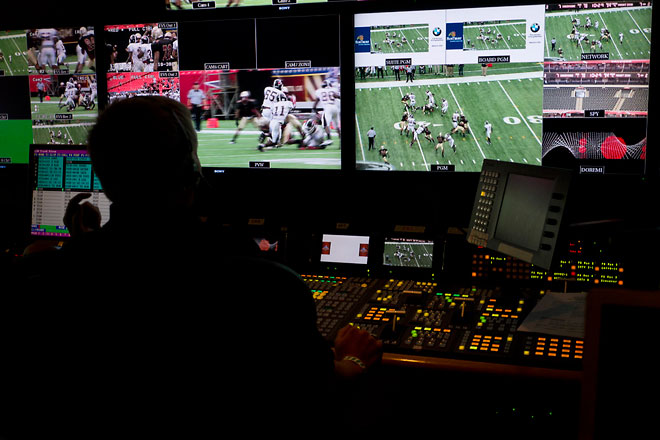 Our main office will be conducting no contact productions that are essential to get our client's message to the public.
(a) Live Streaming Productions.
(b) Aerial Drone Services.
Our NYC & Miami office are offering the following post production services: editing, graphic design and 3d animation. Our team are working remotely 24/7 through a network with full access to our client's production assets for quick turnovers.
We appreciate all your support over the years, and we are here to support you in any way that we can.
VIDEO STREAMING PRODUCTION
SPORTING EVENTS, MUSIC CONCERTS, CONFERENCES, SEMINARS, RELIGIOUS SERVICES, INFOMERCIALS, BUSINESS PRESENTATIONS, WEBINARS, MEETINGS AND TRAINING SESSIONS.
SERVICING THE FOLLOWING AREAS:
South Florida: Palm Beach County: Palm Beach Gardens, West Palm Beach, Wellington, Boynton Beach,
Delray Beach & Boca Raton. Broward County: Deerfield Beach, Pompano Beach, Fort Lauderdale, Hollywood,
Weston & Hallandale Beach. Dade County: Miami Gardens, North Miami Beach, Aventura, Key Biscayne, Kendall,
Doral & South Beach Miami.
Central Florida: Orange County: Orlando, Kissimmee & Winter Park. Polk County: Lakeland, Haines City
& Winter Park. Hillsborough County: Tampa, St Petersburg, Brandon & Clearwater.
South West Florida: Sarasota County: Sarasota & Siesta Key. Charlotte County: Port Charlotte & Punta Gorda
Lee County: North Fort Myers, Cape Coral, Fort Myers Beach & Bonita Springs Collier County: Naples, Fl.
Give your audience the best quality video online every time. Think Global Media Inc can stream your video 'Live' in HD at (1920 x 1080) or in Ultra HD at 4K (4096 x 2160). Giving your Live video stream amazing crisp quality footage with no stuttering and no extended buffering. We can shoot up to 8 cameras/camera angles at one time with our live feed switchboard. With Think Global Media Inc's Advanced Live Streaming, you can broadcast live events with professional quality. Give each viewer the best possible experience with multi-bitrate delivery. Advertise on your video streams with integrated, pre-, mid- and post-roll ads as well as overlays. We securely deliver the highest quality live video experiences to reach your audience, no matter where they are.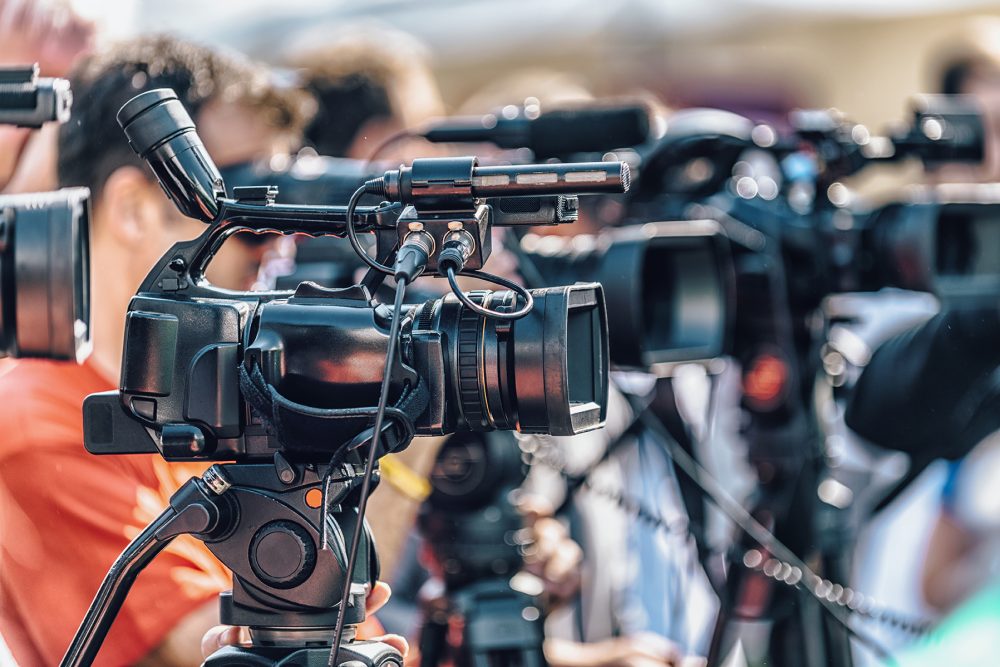 DSLR Camera Ops:
Half Day: $300
Full Day: $600
RED Cinema Camera Ops:
Half Day: $600
Full Day: $1200
Technical Director/Switchboard Ops:
Half Day: $600
Full Day: $1200
Sound Engineer:
Half Day: $300
Full Day: $600
PA/Runner:
Half Day: $150
Full Day: $300
VIDEO STREAMING PRODUCTION HD / 4K. SERVICING ORLANDO, TAMPA, ST PETE, MIAMI, FORT LAUDERDALE, BOCA RATON, DELRAY BEACH, DEERFIELD BEACH, POMPANO BEACH, BOYNTON BEACH & WEST PALM BEACH,PALM BEACH, BROWARD AND DADE COUNTY.