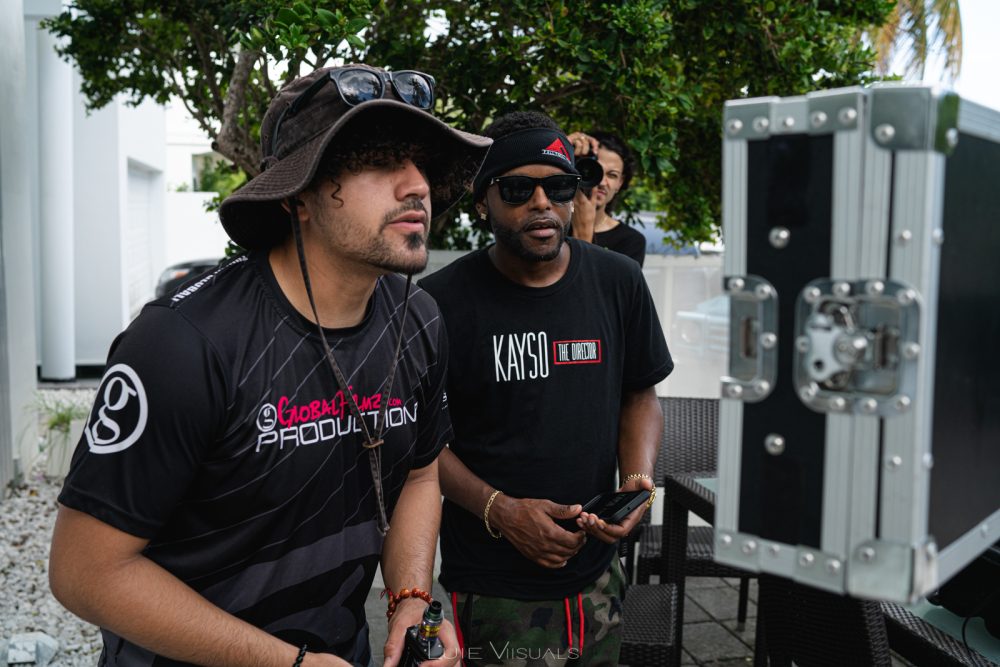 Film Production Costs: How Much Does the Film Production Cost to Shoot a Movie?
Film Production Costs: How Much Does the Film Production Cost to Shoot a Movie?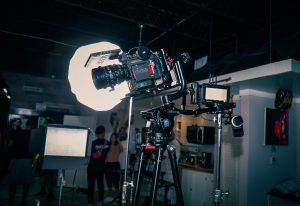 Behind every mesmerizing movie lies a carefully calculated production cost. While the glitz and glamour of the film industry often captivate us, many curious minds wonder, "How much does it actually cost to shoot a movie?" In this article, we embark on a journey to demystify film production costs, exploring the various factors that influence budgets and shedding light on the financial intricacies of bringing a cinematic masterpiece to life.
Scale and Scope of the Project:
The cost of shooting a movie heavily depends on the scale and scope of the project. Big-budget blockbusters with stunning visual effects and elaborate sets tend to have higher production costs compared to independent or low-budget films. The number of shooting locations, set designs, and the overall production value all contribute to the final budget.
Talent and Crew:
One significant expense in film production is the payment for talent and crew members. A-list actors, directors, and other key personnel often demand higher salaries, which can significantly impact the overall budget. Additionally, the size of the crew, including camera operators, sound technicians, makeup artists, and production assistants, also affects production costs.
Production Design and Set Construction:
Creating captivating and realistic sets is an essential aspect of filmmaking. The cost of production design and set construction varies based on the movie's requirements. Whether it's building intricate period sets, constructing elaborate practical effects, or designing visually stunning locations, these factors can significantly influence the budget.
Equipment and Technology:
To capture the magic on screen, film production requires state-of-the-art equipment and technology. Costs associated with camera rentals, lighting equipment, sound recording gear, and visual effects tools can quickly add up. The choice of equipment and the level of sophistication required for the project play a crucial role in determining the overall expenses.
Location Expenses:
Shooting on location adds a layer of authenticity to movies but can also impact the budget. Expenses related to securing permits, transportation, lodging, and catering for the cast and crew all need to be considered. Filming in international locations may involve additional costs due to travel arrangements and foreign production regulations.
Post-production:
The cost of post-production can be substantial, including expenses for editing, sound mixing, visual effects, and color grading. The complexity and extent of post-production work required for a movie affect the final budget. Additionally, music licensing and composition also contribute to post-production costs.
Marketing and Distribution:
Promoting and distributing a movie requires a significant financial investment. Marketing campaigns, advertising, film festival submissions, and distribution agreements all contribute to the overall budget. These costs are crucial to ensure the film reaches its intended audience and achieves commercial success.
The cost of shooting a movie encompasses a wide range of factors, including the scale and scope of the project, talent and crew expenses, production design, equipment and technology, location fees, post-production, and marketing and distribution. Each film is unique, and the budget varies accordingly. From independent productions to blockbuster extravaganzas, the financial intricacies of filmmaking highlight the dedication, creativity, and financial acumen required to bring captivating stories to the silver screen. So, the next time you enjoy a movie, appreciate the careful planning, resources, and investments that went into making it a reality.
NARRATIVE FILM REEL
GLOBAL FILMZ EVOLUTION (2017 – 2022) REEL
MUSICAL ARTISTS LOOKING TO PRODUCE A MUSIC VIDEO? WE ARE A MIAMI BASED FULL SERVICE VIDEO PRODUCTION COMPANY, EQUIPPED WITH STATE OF THE ART SMART STUDIO / FILM SETS WHICH ARE PERFECT FOR CREATING A CONTROLLED ENVIRONMENT WHEN NECESSARY OR OUR FILM CREW CAN TAKE THE PRODUCTION TO THE STREETS/BEACHES OF MIAMI.
More Music Videos…(Click here)
Corporate Video Production
IN NEED OF PROMOTIONAL VIDEOS FOR YOUR BUSINESS? WE CAN HELP YOU SHAPE YOUR DIGITAL MARKETING STRATEGY BY INTEGRATING HIGH QUALITY, PROFESSIONAL CORPORATE VIDEOS.
More Corporate Videos…(Click here)
More Behind the Scenes…(Click here)