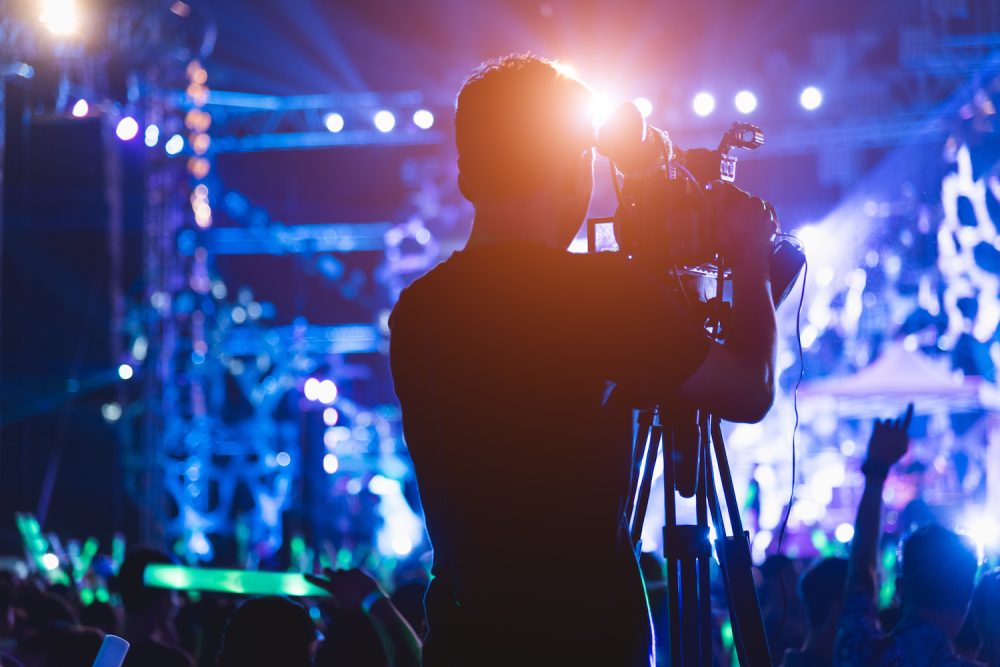 5 Questions to Ask Your Videographer in Miami Before Booking
Whether you're filming a wedding, a music video, a promotional clip, or anything else, a professional videographer in Miami can make a huge difference. Here are the top 5 questions you should ask your videographer before booking them!
1. What Does Your Editing Process Look Like? What Does It Include?
It's rare that a videographer won't edit their own work, or at least employ a team that does it for them. Take a look at their editing process and what it includes, such as music, long or short videos, and special effects.
2. How Long Have You Been in the Business?
Many people agree that an experienced videographer is worth the investment. Camera phones can be powerful, but not nearly as powerful as a professional videographer with expert equipment, especially for special events like weddings.
3. How Many Hours of Filming Are Included? What Does Your Pricing System Look Like?
Some videographers offer unlimited hours and charge one project fee, while others charge an hourly rate. Some utilize a completely different pricing structure, such as a combination of the two. If you have a long event you want filmed, ask about this beforehand so you don't have a surprise bill afterward. This is incredibly important to get an estimate for so you can budget accordingly.
4. What Is Your Creative Approach Like?
If you like a videographer's portfolio, chances are you have an idea of their style and you enjoy it. Still, check in with their creative approach and whether they offer more than one style of videography.
5. When and How Will the Final Product(s) Be Delivered?
Perfection takes time, yes, but a good videographer has a relatively quick turnaround and can deliver your video(s) to you in a timely manner. Ideally, your final product(s) should be available as a digital file with options for physical copies.
Looking for the #1 Production Company Now That You Know What Questions to Ask Your Videographer in Miami Before Booking? Global Filmz Is Here for You!
Global Filmz is proud to offer a multitude of videography services, no matter your event or creative ideas! Contact us at 888-653-2688 to book with the #1 videographer in Miami and learn more!