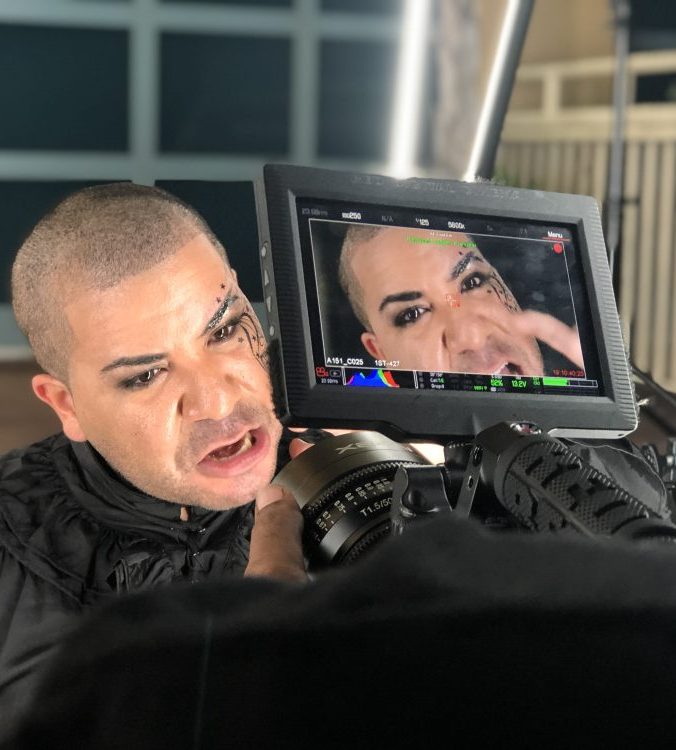 What is the Role of a Film Production Company?
What is the Role of a Film Production Company?
Behind every successful film, there is a film production company working diligently behind the scenes. These companies play a vital role in the filmmaking process, handling various aspects from financing to distribution. In this article, we delve into the multifaceted world of film production companies and explore their diverse responsibilities and functions.
Project Development:
One of the primary tasks of a film production company is to identify potential film projects and facilitate their development. This involves scouting for promising scripts, book adaptations, or original ideas. Production companies often collaborate with screenwriters, directors, and producers to refine scripts, create compelling stories, and ensure their commercial viability. They invest time and resources into shaping projects that have the potential to resonate with audiences.
Financing:
Film production companies serve as the financial backbone of a film project. They secure the necessary funding to bring the story to life. This can involve seeking investments from individuals, production companies, or studios. Additionally, production companies may also approach banks, private equity firms, or government funding agencies to secure loans or grants. Their expertise lies in navigating the complex financial landscape of the film industry and ensuring that the project remains within budget.
Pre-production Planning:
Once a film project receives the green light, production companies take charge of the pre-production phase. They assemble a team of professionals including directors, producers, cinematographers, and production designers. Production companies handle the logistics of the shoot, including securing shooting locations, obtaining permits, and arranging necessary equipment. They also oversee casting processes, ensuring that the right actors are selected to bring the characters to life.
Budgeting and Scheduling:
Film production companies are responsible for creating and managing the budget for a film. They meticulously allocate funds to cover various expenses such as cast and crew salaries, production design, costume and makeup, visual effects, and post-production. Additionally, they create detailed shooting schedules, ensuring that all aspects of production are completed within the allotted timeframe.
Production Coordination:
During the production phase, film production companies oversee the day-to-day operations on set. They ensure that all departments are synchronized and working towards the common goal of bringing the script to life. Production companies handle the logistical aspects of the shoot, including coordinating transportation, accommodations, and meals for the cast and crew. They also facilitate communication between different departments and troubleshoot any issues that may arise during filming.
Post-production and Distribution:
Once filming wraps up, film production companies oversee the post-production process. They work closely with editors, visual effects artists, sound designers, and composers to shape the final product. Production companies ensure that the film meets the desired artistic vision and maintain quality control throughout the editing and mixing stages. Additionally, they handle the marketing and distribution of the film, negotiating distribution deals and strategizing release plans to maximize its reach and commercial success.
Film production companies are the driving force behind the creation of captivating movies. From project development and financing to pre-production planning and post-production coordination, they handle a wide range of responsibilities. Their expertise lies in navigating the financial and logistical challenges of the filmmaking process, ensuring that each project reaches its full potential. Without the contributions of film production companies, the magic of cinema would cease to exist.
NARRATIVE FILM REEL
GLOBAL FILMZ EVOLUTION (2017 – 2022) REEL
MUSICAL ARTISTS LOOKING TO PRODUCE A MUSIC VIDEO? WE ARE A MIAMI BASED FULL SERVICE VIDEO PRODUCTION COMPANY, EQUIPPED WITH STATE OF THE ART SMART STUDIO / FILM SETS WHICH ARE PERFECT FOR CREATING A CONTROLLED ENVIRONMENT WHEN NECESSARY OR OUR FILM CREW CAN TAKE THE PRODUCTION TO THE STREETS/BEACHES OF MIAMI.
More Music Videos…(Click here)
Corporate Video Production
IN NEED OF PROMOTIONAL VIDEOS FOR YOUR BUSINESS? WE CAN HELP YOU SHAPE YOUR DIGITAL MARKETING STRATEGY BY INTEGRATING HIGH QUALITY, PROFESSIONAL CORPORATE VIDEOS.
More Corporate Videos…(Click here)
More Behind the Scenes…(Click here)