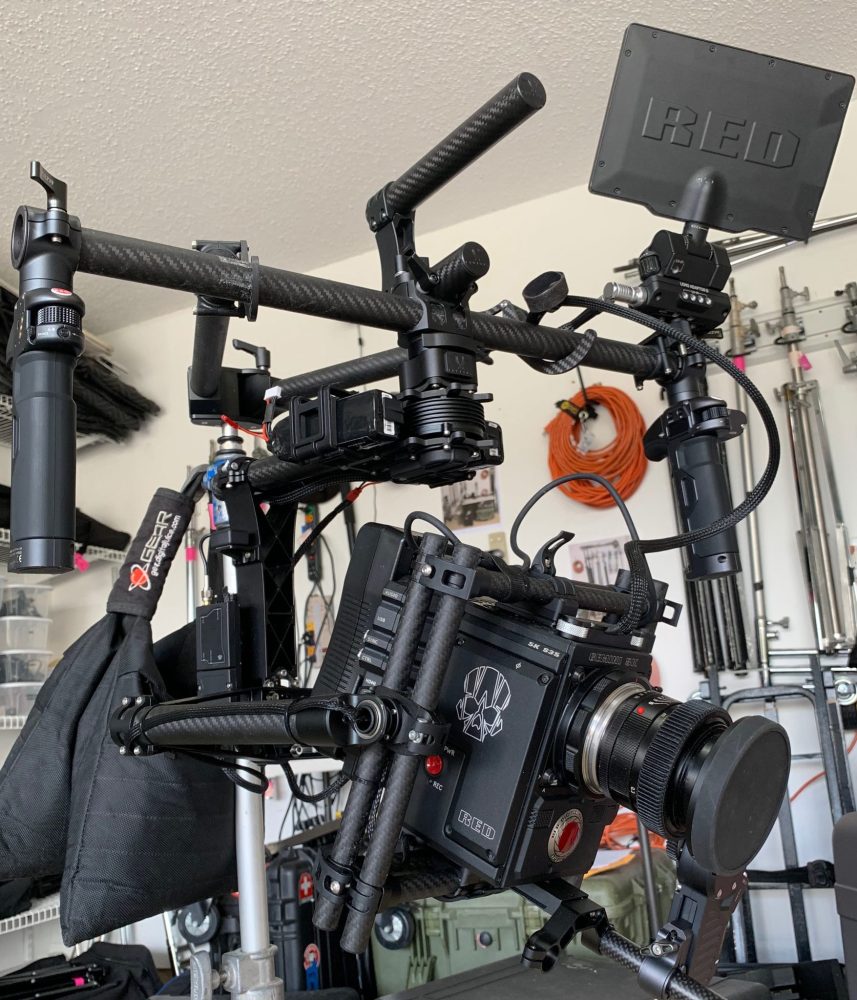 RED-W Rental DSMC2
RED-W Gemini DSMC2 Rental
5K RED-W Gemini DSMC2 Digital Cinema Camera Rental – $150 per Hour (Includes Operator)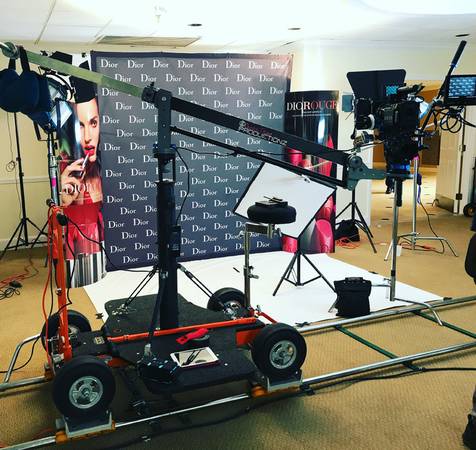 Miami Video Production Company also servicing: Miami Beach, Orlando, Tampa, Naples, Hollywood, Fort Lauderdale, Boca Raton, Delray Beach, Deerfield Beach, Pompano Beach, Boynton Beach & West Palm Beach, Jupiter, Palm Beach, Broward and Dade County.
If you are looking to produce a music video, promo video and/or a short film know that you can choose a video package with confidence knowing that all additional lighting, audio and/or accessories such as the ronin, video Crane, Matthews grip cinematic camera car rig, etc are included in the hourly rate. Visit our Service Request page and submit your service request today.
Add a Movi M15 Gimbal for an additional: $250.00 Per Day
AC/Wireless Follow Focus Unit: $75 per Hour includes Operator.
4K Atomos Shogun Inferno 7″ Monitor with Internal 4k Recording
– Connex Mini HDMI Transmitter/Receiver – Nucleus M Follow Focus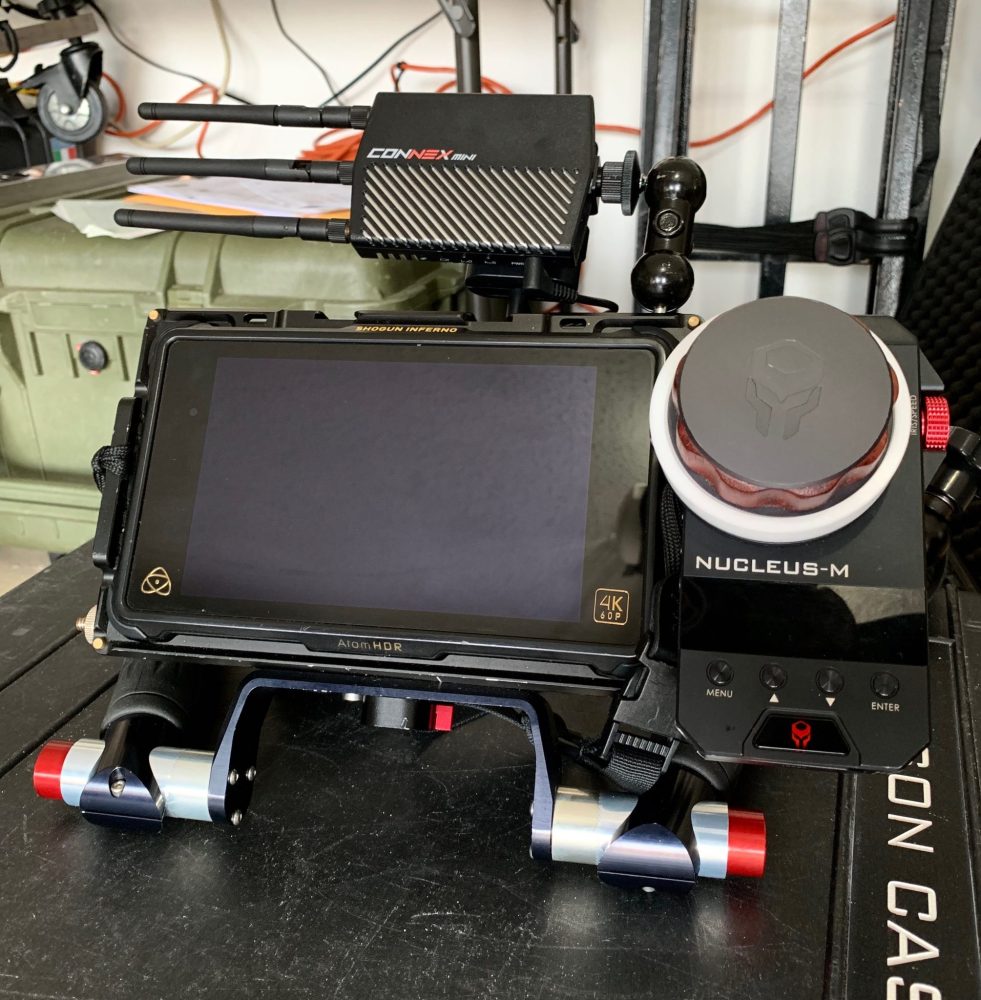 Inspire 1 Pro 4k Drone: $150 per Hour includes Operator.
(Local) 2-hour minimum.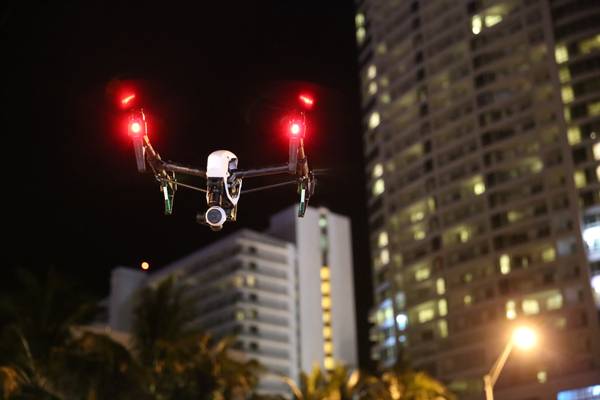 ACCESSORIES:
7″ Atomos Shotgun Inferno
Tilta Nucleus-M Follow Focus Kit
Tilta Nucleus Nano Follow Focus Kit
Cinegears Ghost-Eye 600M HD-SDI / HDMI Transmitter/Receiver
Connex Mini HDMI Long Range Transmitter/Receiver
7ft Heavy-Duty Jib Video Crane
First Person Custom POV Shock-Proof Helmet with Sony A7s ii 4K Camera and Wireless Control Station & Director's Monitor.
Benro s7 Video Tripod Package
Benro s8 Video Tripod Package
Devcam 15″ Wireless Director's Monitor
Production Camp Setup
DIT Station
Grip
16ft Portable Rain Simulator
(1) Mathews Cinema Camera Car Rig
(1) 8 x 8′ UltraBounce
(1) 8 x 8′ Diffuser
(5) 4×4 Bounce Boards
(1) 4′ x 6′ Diffuser Screen
(1) 18″ x 24″ Flag
(3) 18″ x 24″ Diffuser
(12) 10′ Matthews C-Stands with gobos and 48″ Arm Extensions.
(1) Matthews Combo Stand with 13ft Boom Extension Arm
(1) Matthews Combo w/ Jr. Boom
(1) 10′ Matthews High Rise
(3) 10′ Light Stands
(2) 48″ Gold & Silver Reflectors
(1) 10ft x 24ft Chromakey Video Green Screen and Background Support System Kit
Super clamps, Gator Clamps, C-Clamps, Articulating Arms, etc.
50lb – 30lb Sandbags
(5) Apple boxes
High Hat 150MM Bowl
Lighting
(1) Arri Studio 2K
(1) Arri 1k
(2) Arri 650s
(1) 2k Mole Richardson
(2) 65o Mole Richardson
(10) Ape Lab 2ft Wireless Ape Stix RGBW LED Tubes
(1) Kino Flo 4ft 4 Bank Light Kit
(2) Wireless Socanland Bi-Color Wireless LEDs with Anton Bauer Battery Packs
(8) 4ft / (4) 2ft Quasar Science LED Tubes
(4) RGB LED Wireless 3ft Tubes
Audio
6 Channel External XLR Audio Recorder & Field Mixer
Rode Audio Boom Kit with C-Tek Boom Pole
Sennheiser Wireless Lavs
Rode Wireless Lavs
13′ Boom Stand
SERVICING THE FOLLOWING AREAS:
South Florida: Palm County: Palm Beach Gardens, West Palm Beach, Wellington, Boynton Beach, Delray Beach & Boca Raton. Broward County: Deerfield Beach, Pompano Beach, Fort Lauderdale, Hollywood, Weston & Hallandale Beach. Dade County: Miami Gardens, North Miami Beach, Aventura, Key Biscayne, Kendall, Doral & South Beach Miami.
Central Florida: Orange County: Orlando, Kissimmee & Winter Park. Polk County: Lakeland, Haines City & Winter Park. Hillsborough County: Tampa, St Petersburg, Brandon & Clearwater.
South West Florida: Sarasota County: Sarasota & Siesta Key. Charlotte County: Port Charlotte & Punta Gorda Lee County: North Fort Myers, Cape Coral, Fort Myers Beach & Bonita Springs Collier County: Naples, Fl.