PROMO VIDEOS:
Our team values the opportunity to support our corporate clients by producing a high-quality Promo Video that conveys the core attributes of the business and its products and services while engaging their potential clients and represent the business to the highest standard.
Today's most effective promotional marketing tool. Many Companies, organizations, and individuals are utilizing Cinematic Promo videos to help drive exposure, sales, and awareness to potential clients. Our team's combination of experience, technology, and creativity guide the process to create a quality short length cinematic promo video that effectively uses it's creative and fictitious elements.
It's the largest source of communication in the modern world. Condensing quality of projects to be outsourced and available to viewers through today's Social Media channels is a challenge, especially with so many sites requiring different specs to optimize video quality. Our team has the tools and resources to accommodate any media platform's specs and make a seamless transition from full production videos, to high quality, engaging, Social Media Promo videos.
PRICING
RED Weapon: $150 per Hour includes Operator.
Add a Movi M15 Gimbal for an additional: $250.00 Per Day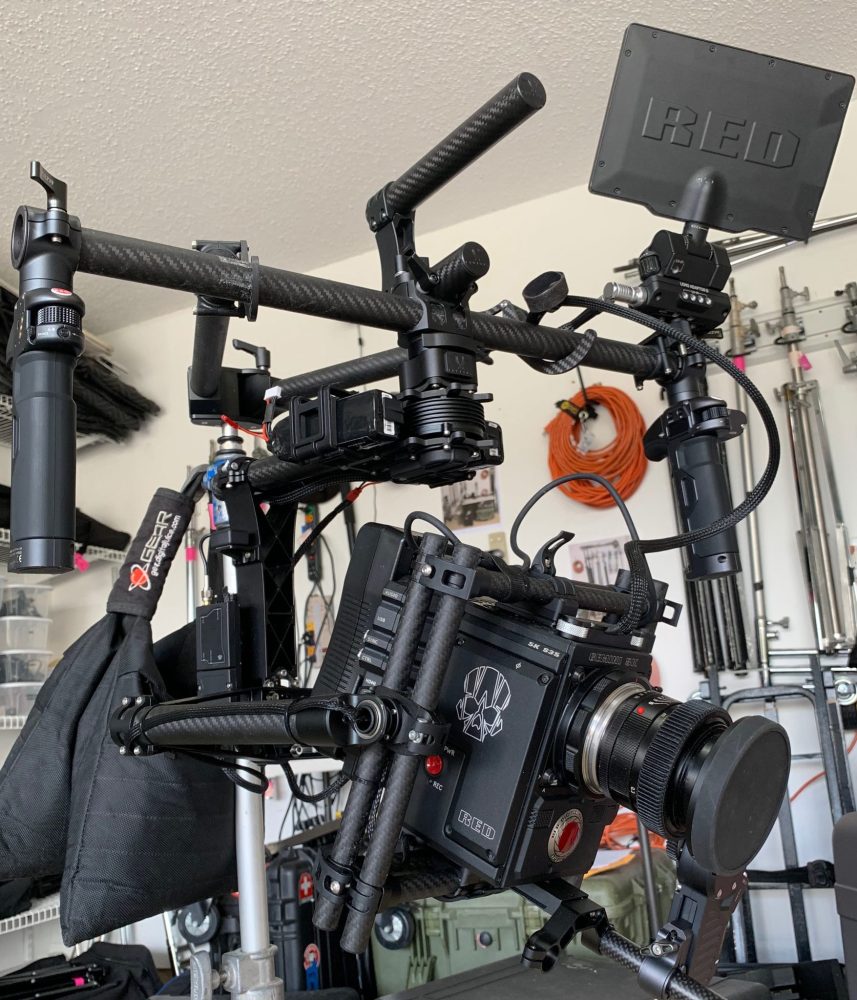 Sony A7s ii with Cinema Rig: $75 per Hour includes Operator.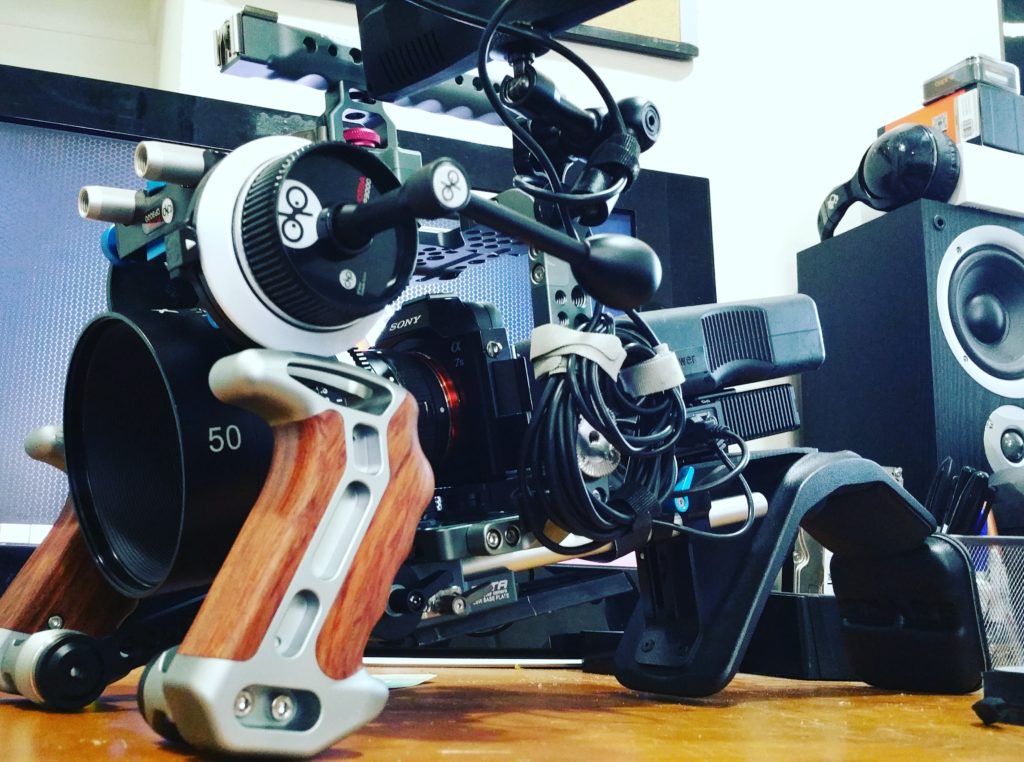 AC/Wireless Follow Focus Unit: $75 per Hour includes Operator.
4K Atomos Shogun Inferno 7″ Monitor with Internal 4k Recording
– Connex Mini HDMI Transmitter/Receiver – Nucleus M Follow Focus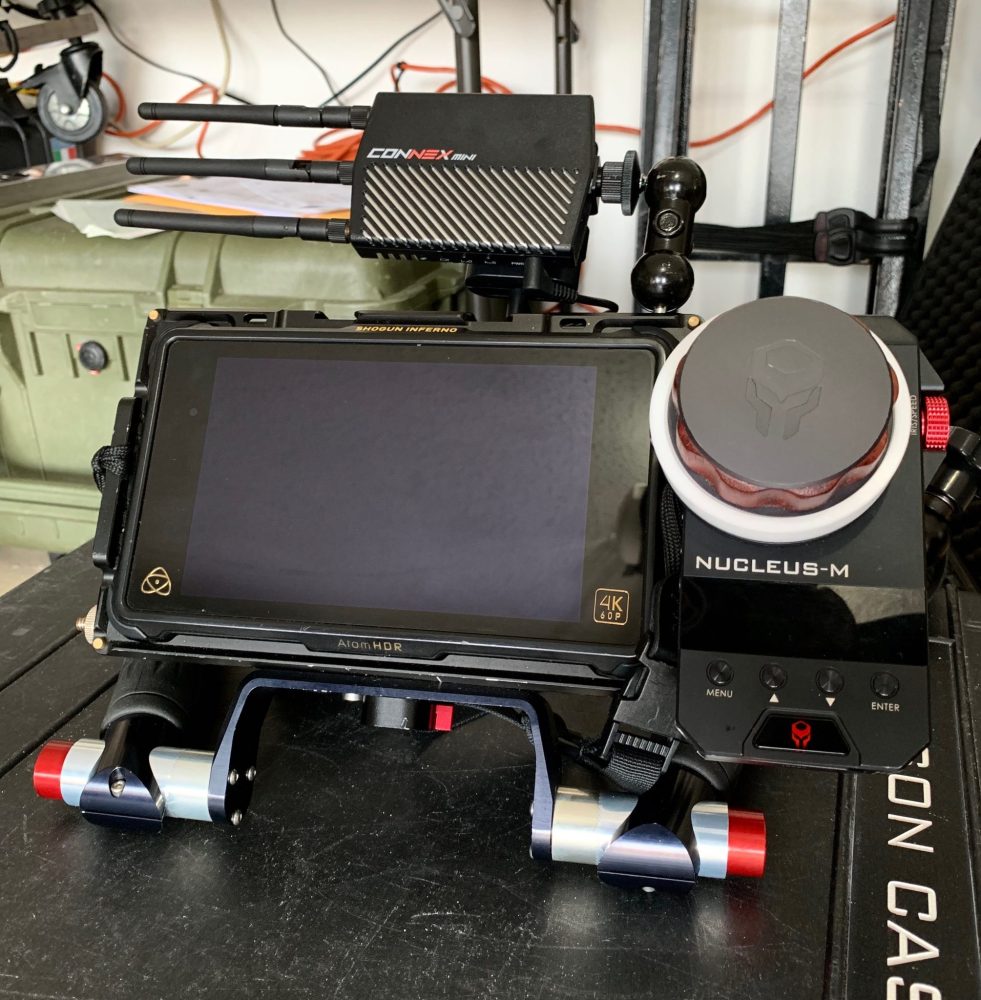 6K Red Epic Dragon : $150 per Hour includes Operator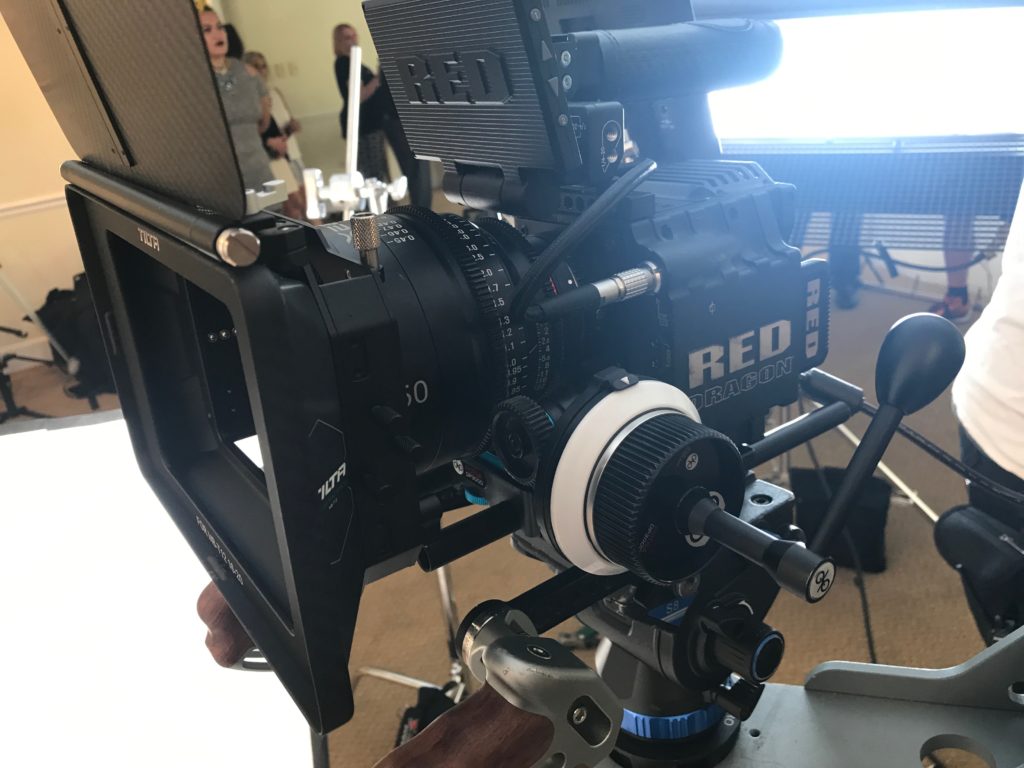 Inspire 1 Pro 4k Drone: $150 per Hour includes Operator.
(Local) 2-hour minimum.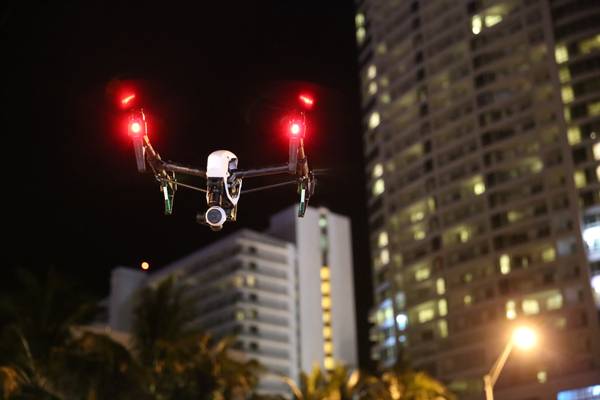 We can provide: Props, Spokesmodels Actors, Actresses, Voice-Over Talent, Locations, Vehicles, Hair & Make-up Artists upon request, however, there may be additional fees.
CREATIVE WRITING
We can provide creative support to your project to help bring it into fruition! Upon request, our creative team can provide:
Script Writing
Treatments
Storyboards
Concepts
Shot Lists
Fees vary on a project-to-project basis.