SHORT FILM PRODUCTION
Bringing a vision to life is a truly important process and we take pride in being the production company you entrust with this endeavor. Our team has worked with artists for years in producing their short films in a diverse range of budgets, all while maintaining quality and above all else, originality. Our filming equipment and post production technology provide limitless options to showcase your short film in the vision you idealized. We also have one of the most talented creative teams in the industry to assist with script writing, storyboarding, treatments, etc. to truly make us a one-stop-shop for all of you short film production needs.
Whether a personal idea or vision that you want to bring to the big screen, a project to raise awareness or education, an advertising campaign, or even a film to help promote your business, our team can provide support every step of the way, from conception to completion.
PRICING
RED Weapon: $150 per Hour includes Operator.
Add a Movi M15 Gimbal for an additional: $250.00 Per Day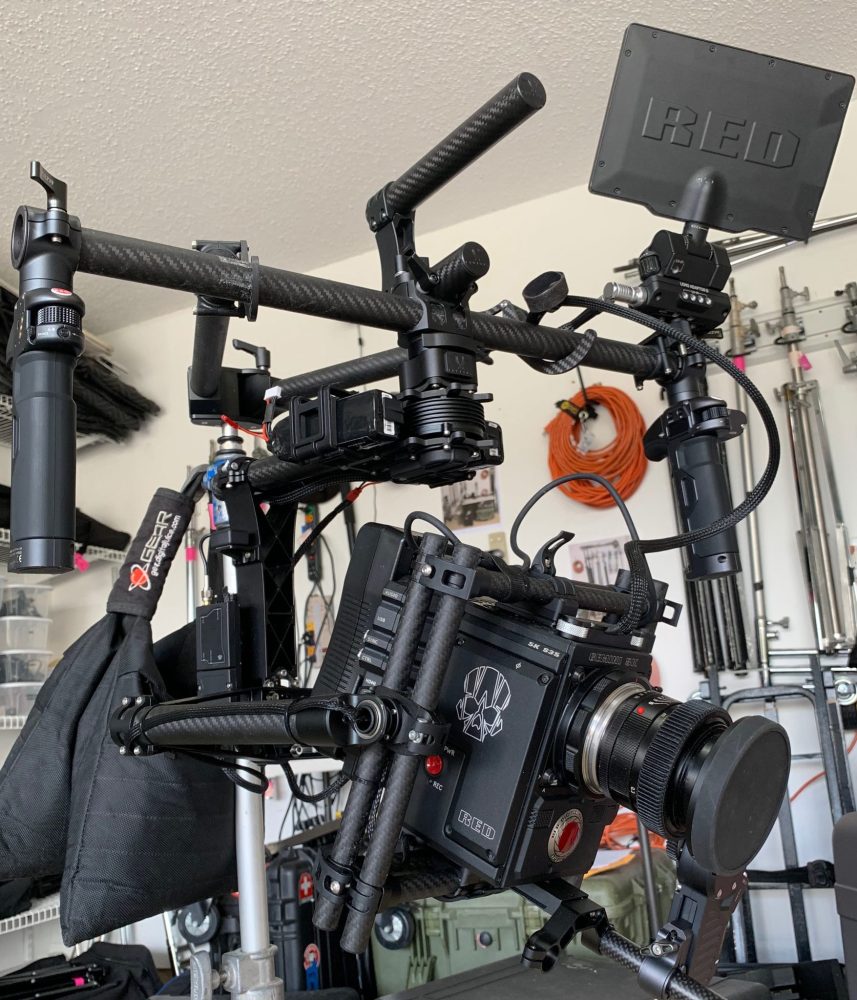 Sony A7s ii with Cinema Rig: $75 per Hour includes Operator.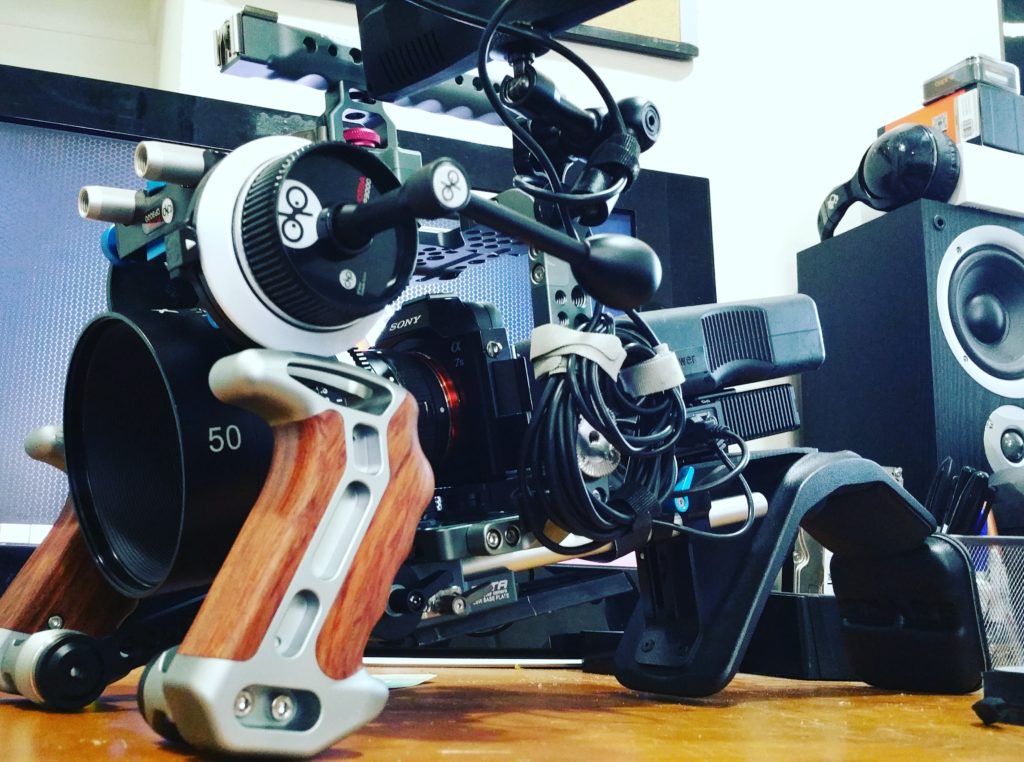 AC/Wireless Follow Focus Unit: $75 per Hour includes Operator.
4K Atomos Shogun Inferno 7″ Monitor with Internal 4k Recording
– Connex Mini HDMI Transmitter/Receiver – Nucleus M Follow Focus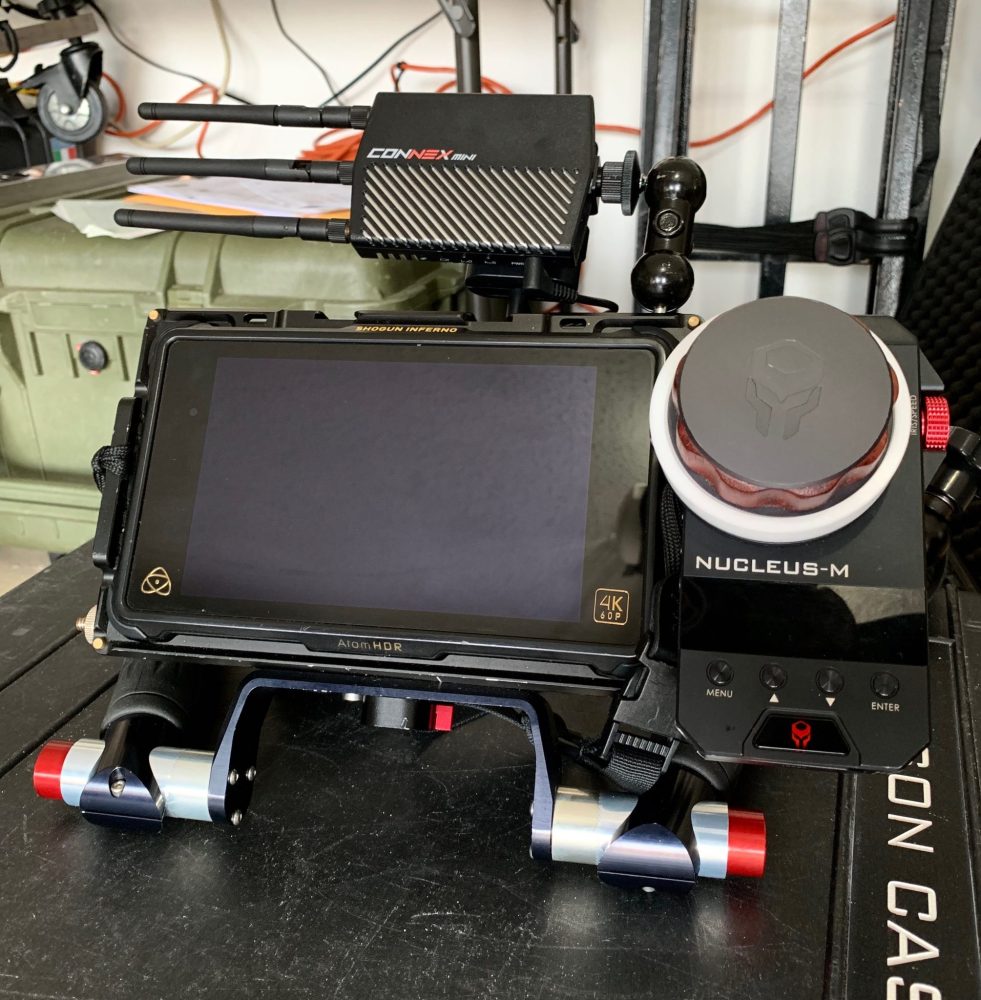 6K Red Epic Dragon : $150 per Hour includes Operator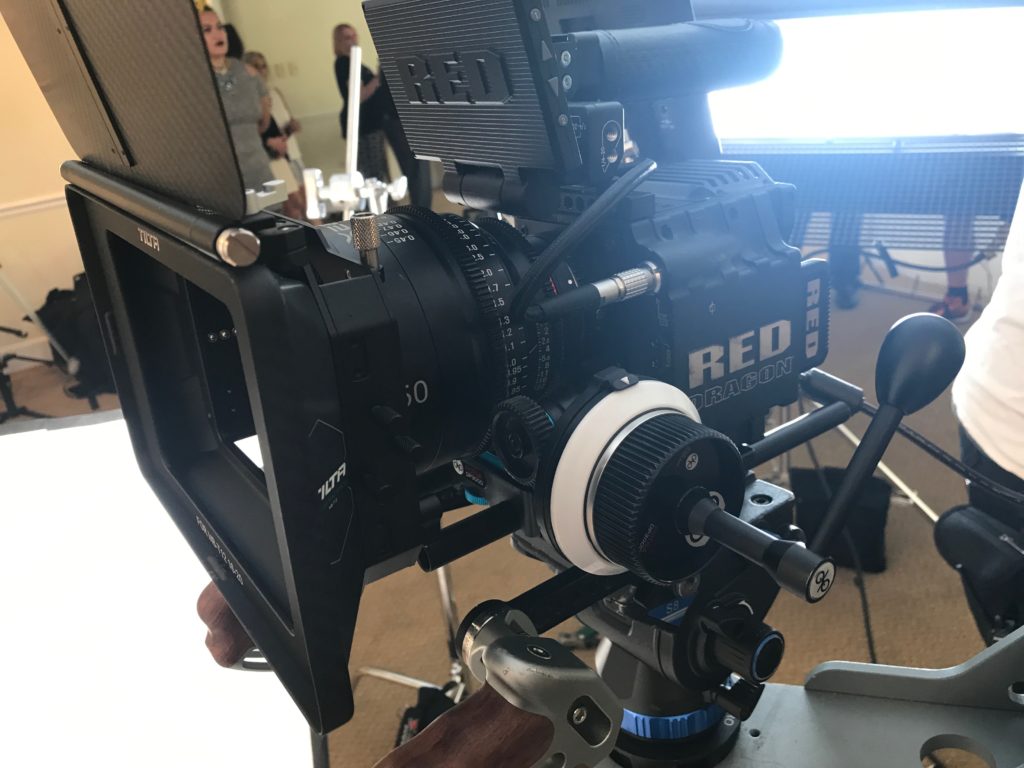 Inspire 1 Pro 4k Drone: $150 per Hour includes Operator.
(Local) 2-hour minimum.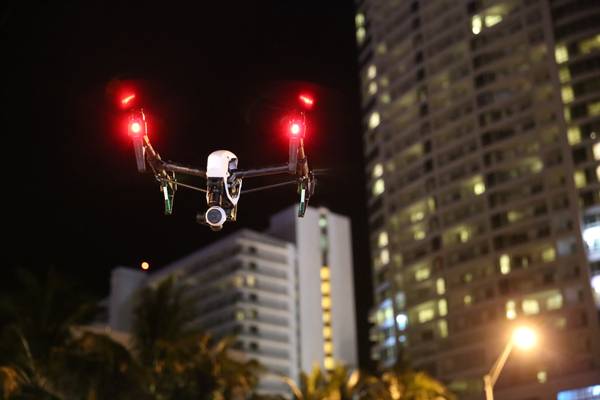 We can provide Props, Spokesmodels Actors, Actresses, Voice-Over Talent, Locations, Vehicles, Hair & Make-up Artists upon request, however, there may be additional fees.
CREATIVE WRITING
We can provide creative support to your project to help bring it into fruition! Upon request, our creative team can provide:
Script Writing
Treatments
Storyboards
Concepts
Shot Lists
Fees vary on a project-to-project basis.