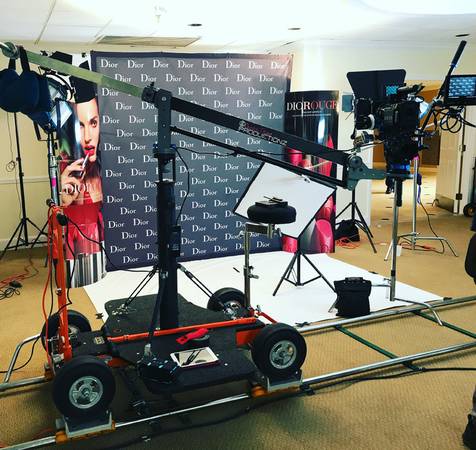 RED Camera Rental
We can mold a video production within your budget, without sacrificing the quality.

OUR FORTE: music videos, commercials, promo videos, cinematic motion picture short films & full feature films, crowdfunding videos, documentaries, video presentations, highlight reels, broadcast television & 4k live streaming.
Full-Service Video Production company. Servicing Miami, Orlando, Tampa, Naples, Hollywood, Miami Beach, Fort Lauderdale, Boca Raton, Delray Beach, Deerfield Beach, Pompano Beach, Boynton Beach & West Palm Beach, Jupiter, Palm Beach, Broward and Dade County.
RED Camera Rental Packages
RED-W Gemini DSMC2 Half Day: $600 / Full Day: $1200. Operator Included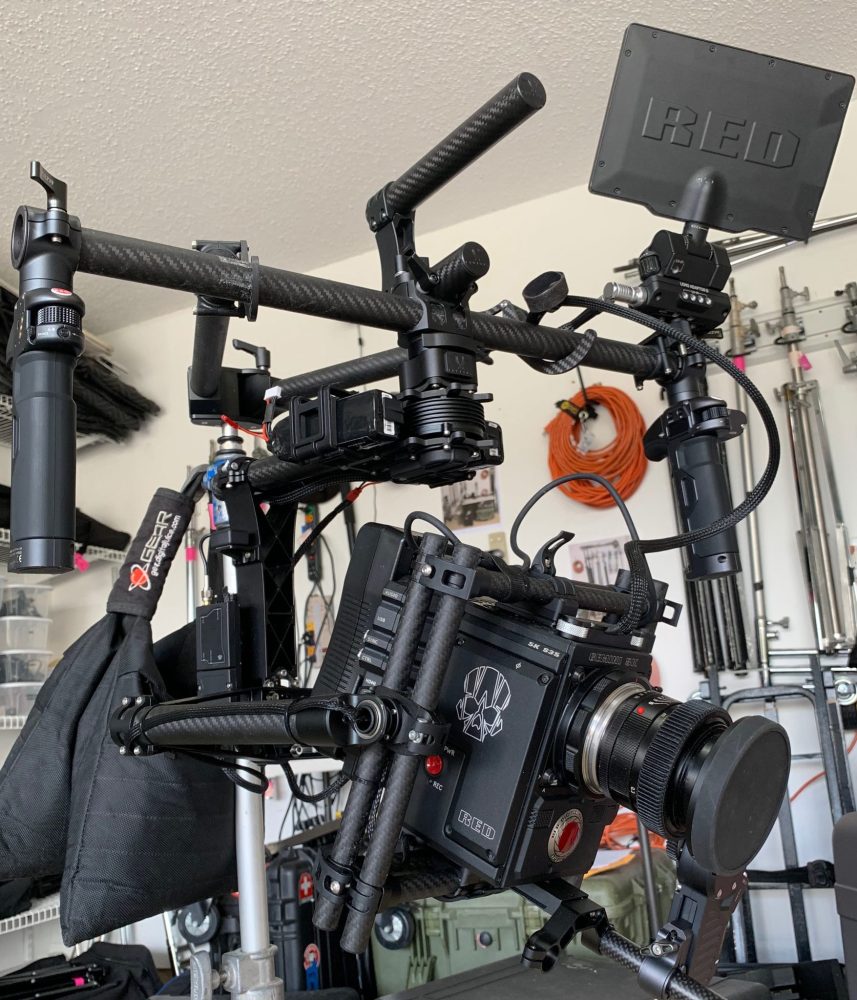 Sony A7s ii with cinema rig $75 per hour or half day: $300 / full day: $600. Operator Included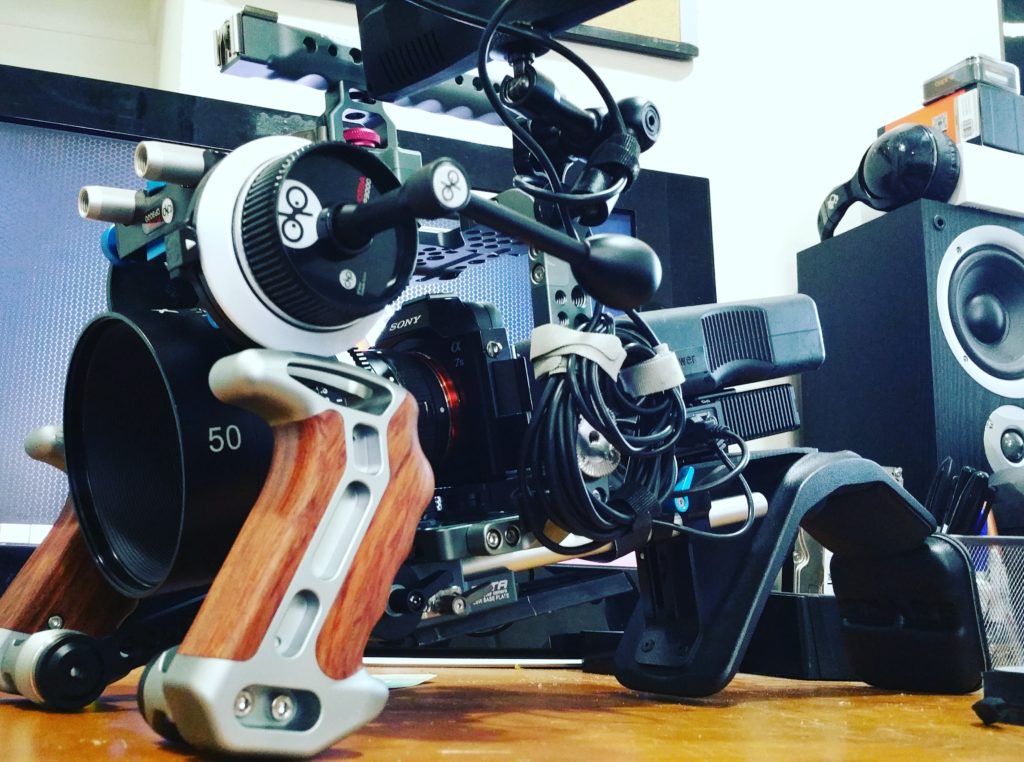 Panasonic GH5s DSLR Camera

$75 per hour or half day: $300 / full day: $600. Operator Included
Inspire 1 Pro 4k Drone: $150.00 per hour.
(Local) 2-hour minimum.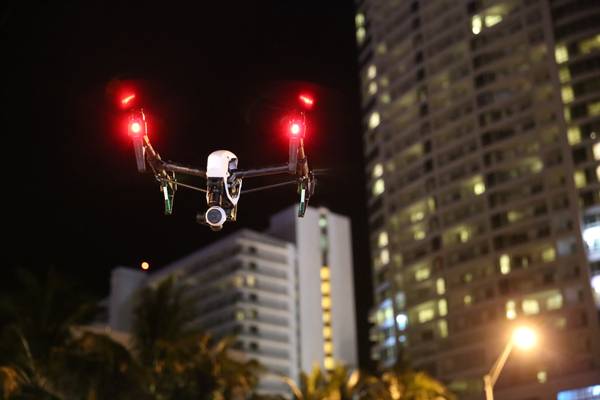 Mavic Pro 2 $150.00 per hour.
Mavic Pro $150.00 per hour.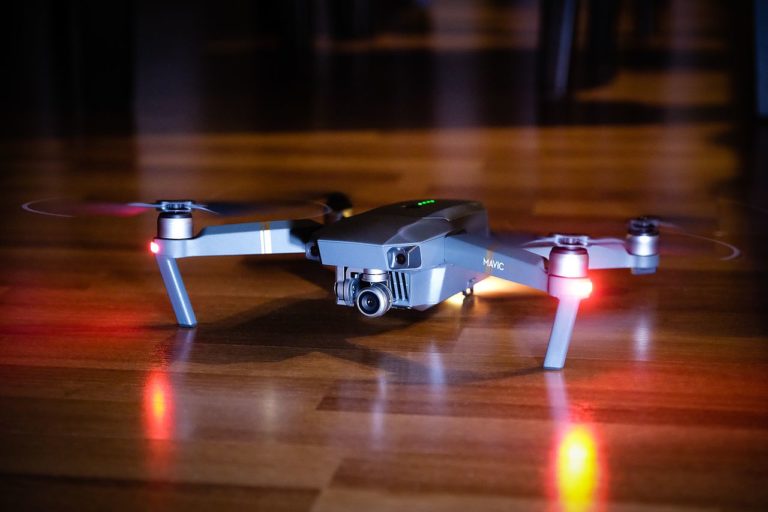 Add: Wireless Follow Focus Unit $75 per hour or half day: $300 / full day: 1st AC Included
4K Atomos Shogun Inferno 7″ Monitor with Internal 4k Recording
– Connex Mini HDMI Transmitter/Receiver – Nucleus M Follow Focus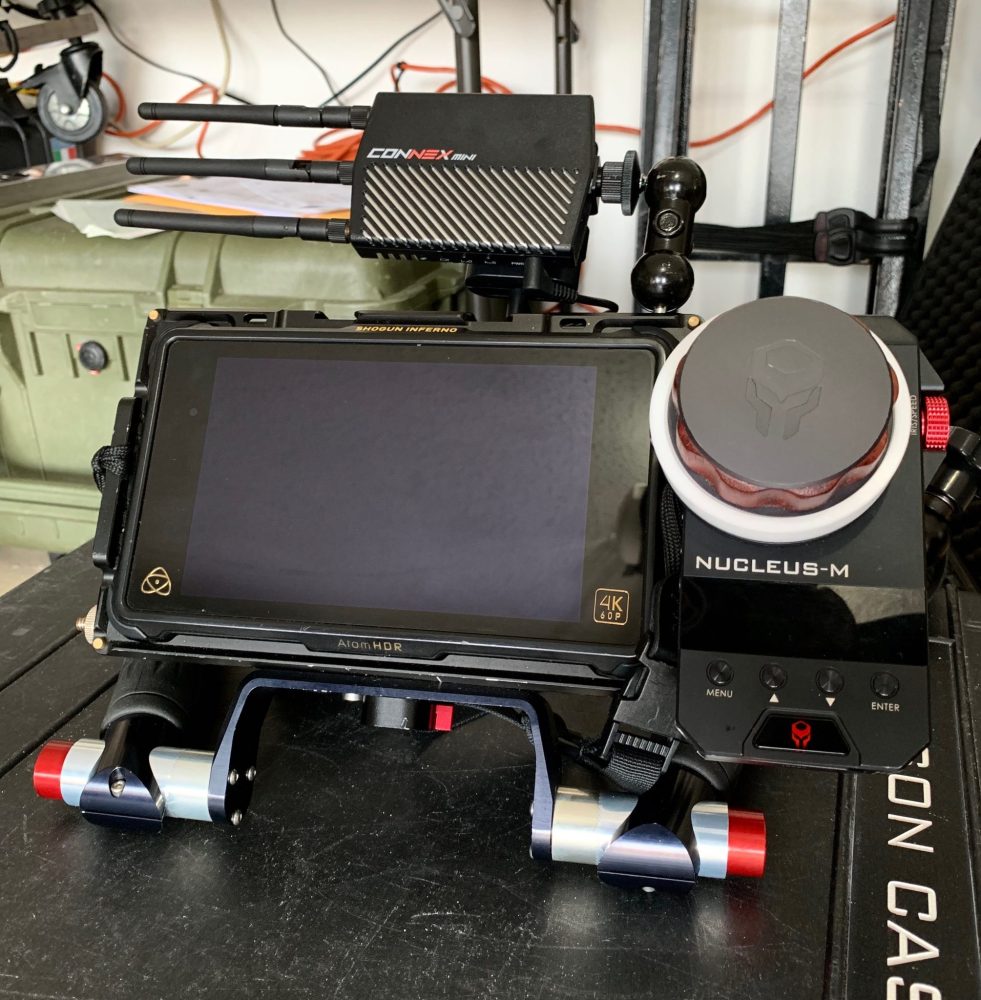 ALL OF THE FOLLOWING EQUIPMENT IS INCLUDED IN THE CAMERA PACKAGES/HOURLY RATE: Additional Equipment

Lighting
✮ 2K Arri Studio
✮ 1K Arri Fresnel
✮ (2) Arri 650
✮ Kino Flo 4ft 4 Bank Kit
✮ Kino Flo 410 Parabeam
✮ (4) Wireless Bi-Color LED Panels with Anton Bauer Power Packs
Audio
✮ 6 Channel External XLR Audio Recorder & Field Mixer
✮ Sennheiser Audio Boom kit.
✮ Rode Audio Boom Kit
✮ Sennheiser Wireless Lavs & Boom
✮ Rode Wireless Lavs
✮ 10′ K-Tek Boom Pole
Grip Equip
✮ Matthews Cinema Camera Car Rig
✮ 16′ Rain Simulator
✮ 8 x 8′ Butterfly Frame Ultra Bounce
✮ 8 x 8′ Diffuser
✮ 4×4 Bounce Boards
✮ 4×6 Bounce Boards
✮ Production Insurance: 1 Million in Production Coverage

✮ Our Video Production Studios
Studio 2

Behind The Scenes:
✮ https://globalfilmz.com/video-production-behind-the-scenes/

Available Film Crew upon Request:
Director, DP / Director of Photography, AD, Producer, Production Manager, Camera Operator A B & C, Grip, Gaffer, AC & PAs

We also have a network of:
Models
Actors
Actresses
Spokes Models
Voice-over Talent
Hair Stylist & Makeup Artist
Music Videos? We can provide you with:
Locations
Models
Video Vixens
Props
Exotic Cars
and more…
Offering National & International Video Production Services upon request.