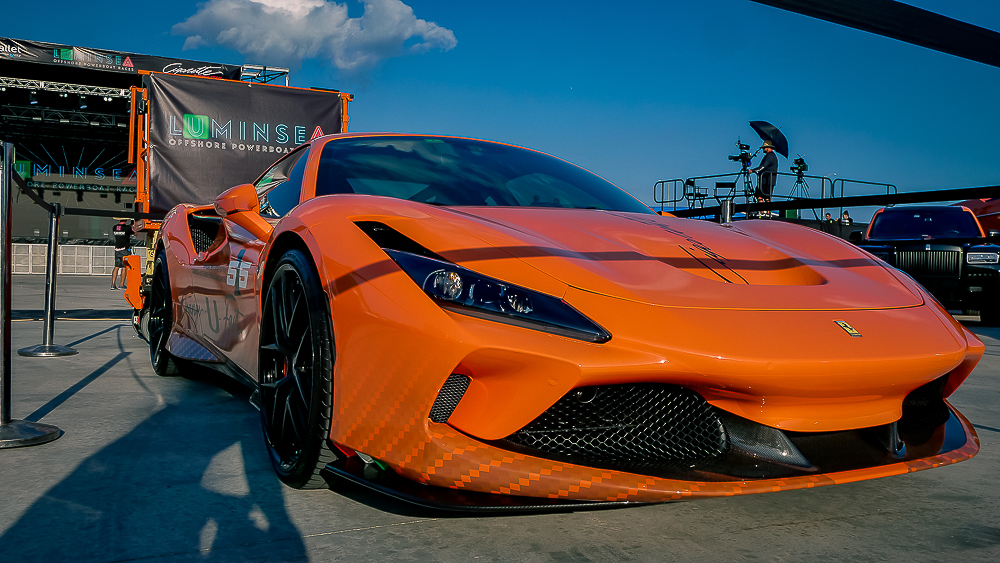 Need Exotic Rentals for Miami Video Production? Here's How and Where to Find Them!
As a creator, you always want to push the envelope and stand out. With the #1 Miami video production crew, it's easier than ever to do so with exotic rentals and additional creative services for music videos, short films, or other projects. Here are five tips for finding the best company!
1. Ask About Additional Services
Bold ideas often require a team to truly make them come to life. Ask your production company of interest if they offer additional services like stylists, special effects, editing, photography, and more.
2. Get Advice From Other Creatives
Is there a creator you look up to with groundbreaking works similar to what you have in mind for your project? Don't be afraid to ask them who they went to, if they recommend them, and what it was like to shoot in such a unique and challenging (but fun!) space.
3. Consider Your Budget
Your budget determines what you sustainably can and can't do. An exotic car for a music video is going to be priced differently than a private jet or yacht for an entire film. Keep this in mind and discuss that with your production company, but don't hesitate to invest in your ideas either.
4. Determine What Your Creative Idea Calls For
Basically, what is the best exotic setting for your creative idea to truly stand out and shine? Is it a jet? A yacht? A Bentley? A deserted island? Take your ideas and envision them in each space to determine which one reaches your end goal the best.
5. Look for the Best-Rated Production Companies
A reputable production company with high reviews is what you should be aiming for. Look for verified reviews from real clients, check out their social media and portfolio, and ask other creatives in the biz what their reputation looks like. This takes some of the stress out of choosing the right rental for you.
For Exotic Rentals, Ample Services, and More, Choose Global Filmz as Your Go-To Miami Video Production Company!
Global Filmz takes pride in offering unique and exotic rentals, extra services including talent, and a team to back your creative ideas for the ultimate Miami video production experience! Contact us at 888-653-2688 to learn more and bring your concepts to life!