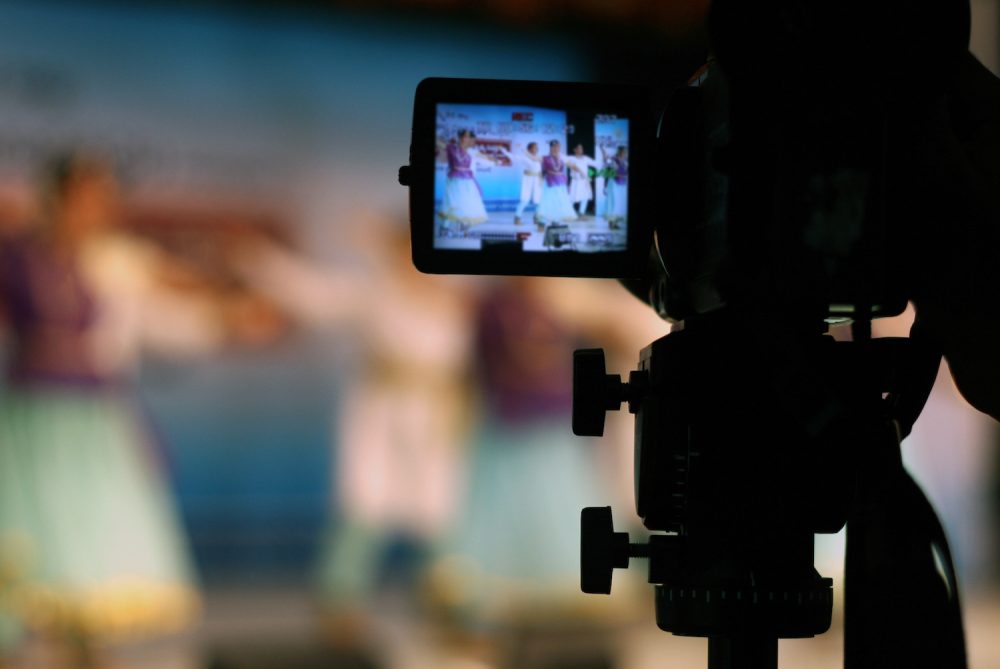 Video Production in Ft. Lauderdale: How to Choose a Company
Whether you're shooting a music video, making a mini docu-series, or filming a crowdfunding campaign video, having the right production company is EVERYTHING. You want your video to be seamless and transitions to be flawless. When considering a company for video production in Ft. Lauderdale, here's what you should know.
Know That Not All Videographers Are Created Equal
Be sure to choose a production company that can produce the type of video you need produced. Think of it like a specialty. For example, you wouldn't hire a fashion blogger to write a speciality piece on investments – you'd look for a writer who focuses on financial planning. Likewise, you shouldn't hire a wedding production company to film anything but weddings. Ask about the company's specialties to be sure that it's a good match.
Your Timeline Should Match Theirs
If you have a deadline, it's important to communicate that upfront. You don't want the finished product to be rushed, and they should be honest with you if they feel like they cannot meet your goal for project completion.
Quality Is Key for Video Production in Ft. Lauderdale
Never compromise on quality. Look for a company that has an impressive professional portfolio that's easily viewable online. Reading reviews and testimonials from their clients is also a great way to check for quality. Watch videos they've produced to make sure you like their style and / or they are willing to work with your style.
Your Budget Is Important
You need to discuss numbers with any company you are considering for your video production so they can determine whether they can complete your project within your budget. A great company will figure out the most cost-effective ways to complete your video to your satisfaction. Be realistic with your budget, and don't just go with the cheapest. It's better to save until you can afford to choose quality over cost.
Lights, Camera, Take Action – Call Global Filmz Today!
When choosing a company for video production in Ft. Lauderdale, it's important to consider all factors. You want to know that you can trust them to complete your video on time, with quality work that fits within your budget.
Global Filmz meets and exceeds your criteria, and we're committed to ensuring your satisfaction. Call us today at 888-653-2688 to discuss your next project!