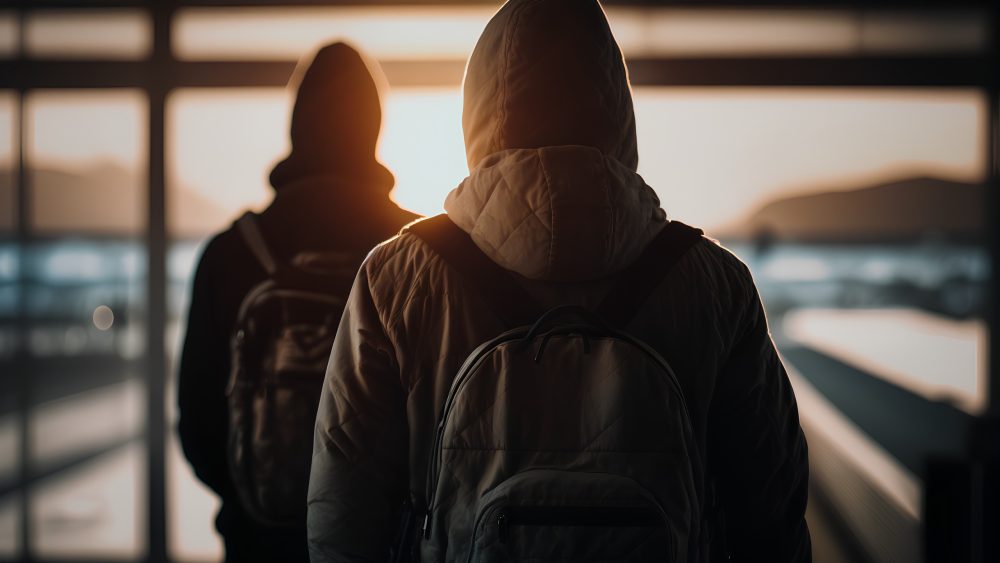 How Much Does a Documentary Production Cost?
How Much Does a Documentary Production Cost?
Documentary filmmaking is a powerful medium for telling real stories, shedding light on important issues, and inspiring change. However, producing a documentary involves various costs, from pre-production to distribution. In this article, we will explore the factors that contribute to the cost of documentary production, helping you gain a comprehensive understanding of the financial considerations involved.
1. Pre-production Costs
Before you even start shooting your documentary, you will incur several expenses during the pre-production phase:
a. Concept Development: This stage involves researching and conceptualizing your documentary idea, which may include expenses related to research materials and travel.
b. Research: In-depth research is crucial for understanding your subject matter. Costs can include library access, purchase of research materials, or travel expenses to visit relevant locations or experts.
c. Development Expenses: These include fees for hiring a producer, director, or researcher to help you develop your concept and script.
d. Legal Fees: Addressing legal aspects, such as obtaining rights to use copyrighted material, can involve legal fees and licensing costs.
e. Location Scouting: Visiting and assessing potential filming locations can incur travel and lodging expenses.
2. Production Costs
The production phase is where the majority of your expenses occur, including:
a. Equipment: Costs for cameras, lighting equipment, sound recording devices, and accessories are significant. Rental fees or purchases, depending on your budget, can vary widely.
b. Crew Expenses: Hiring a director, cinematographer, sound engineer, and other crew members involves their salaries, accommodations, transportation, and equipment.
c. Talent and Interviewees: If your documentary involves interviews or reenactments, you may need to compensate interviewees or actors for their time and expertise.
d. Travel and Accommodation: If your documentary requires shooting in multiple locations or traveling to meet experts or subjects, these expenses can add up.
e. Production Insurance: Protecting your equipment and production from unforeseen circumstances can involve insurance premiums.
f. Catering and Craft Services: Keeping your crew fueled and energized on set is a cost to consider.
3. Post-production Costs
The post-production phase is where you shape your raw footage into a coherent documentary. Expenses include:
a. Editing: Hiring an editor, renting editing equipment, and software licenses are part of the editing cost.
b. Color Correction and Visual Effects: Enhancing the visual quality of your documentary may involve post-production services.
c. Sound Design and Mixing: Audio-related expenses include sound design, mixing, and music licensing.
d. Graphics and Animation: If your documentary includes graphics or animations, costs related to creating and integrating them are relevant.
e. Transcription and Subtitles: Preparing transcriptions for your documentary or adding subtitles can incur expenses.
4. Legal and Licensing
Documentaries often involve using copyrighted material, such as archival footage, photographs, or music. Licensing these materials can be a significant cost, and it's essential to budget for these expenses to avoid legal issues.
5. Marketing and Distribution
Once your documentary is complete, marketing and distribution costs come into play:
a. Film Festival Submissions: Submitting your documentary to film festivals involves submission fees.
b. Marketing and Promotion: Developing a marketing strategy to create awareness and reach your target audience includes promotional activities, social media advertising, and public relations.
c. Distribution: Distributing your documentary on television, streaming platforms, or other outlets may require associated fees or revenue sharing arrangements.
6. Miscellaneous Expenses
Beyond the major categories mentioned, there are additional costs to consider:
a. Insurance: Liability insurance and errors and omissions (E&O) insurance are essential to protect your project.
b. Postage and Shipping: If you need to send screeners or materials to festivals or partners, postage costs can add up.
c. Festival Travel: If your documentary is accepted into film festivals, you may need to budget for travel and accommodation for attending those festivals.
7. Contingency
Finally, it's essential to have a contingency budget. Unforeseen expenses can arise during production or post-production, and having a buffer in your budget ensures you can handle unexpected costs without jeopardizing the completion of your documentary.
Producing a documentary involves a range of costs that can vary significantly depending on the project's scope and ambitions. From pre-production research to post-production editing, marketing, and distribution, each phase of documentary production comes with its unique set of expenses. It's crucial to budget meticulously and consider all possible costs, including contingency, to ensure a successful and financially sustainable documentary project. Ultimately, the investment in your documentary's production is an investment in telling a compelling, impactful, and meaningful story that can resonate with audiences worldwide.
NARRATIVE FILM REEL
GLOBAL FILMZ EVOLUTION (2017 – 2022) REEL
MUSICAL ARTISTS LOOKING TO PRODUCE A MUSIC VIDEO? WE ARE A MIAMI BASED FULL SERVICE VIDEO PRODUCTION COMPANY, EQUIPPED WITH STATE OF THE ART SMART STUDIO / FILM SETS WHICH ARE PERFECT FOR CREATING A CONTROLLED ENVIRONMENT WHEN NECESSARY OR OUR FILM CREW CAN TAKE THE PRODUCTION TO THE STREETS/BEACHES OF MIAMI.
More Music Videos…(Click here)
Corporate Video Production
IN NEED OF PROMOTIONAL VIDEOS FOR YOUR BUSINESS? WE CAN HELP YOU SHAPE YOUR DIGITAL MARKETING STRATEGY BY INTEGRATING HIGH QUALITY, PROFESSIONAL CORPORATE VIDEOS.
More Corporate Videos…(Click here)
More Behind the Scenes…(Click here)