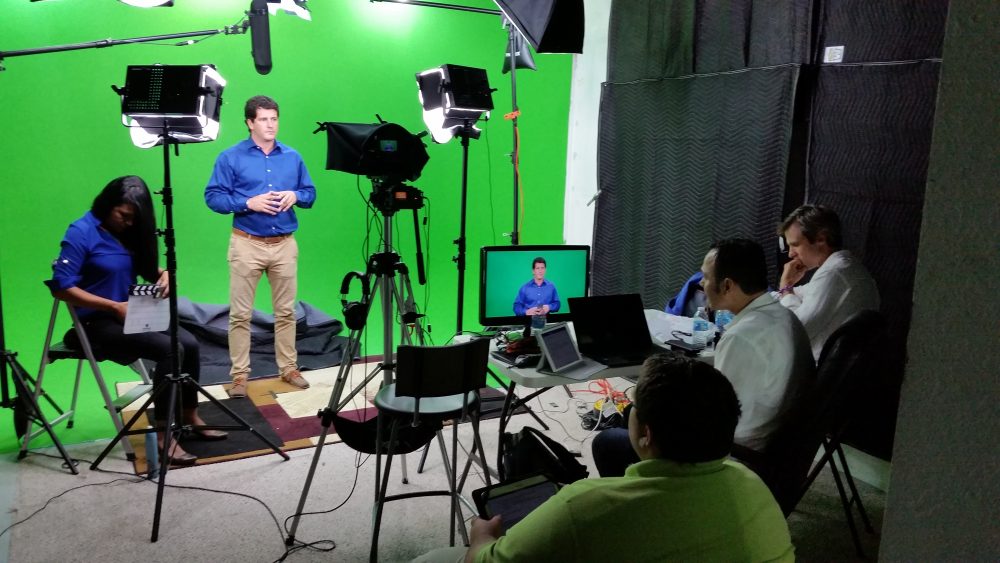 How to Hire a Video Production Company?
How to hire a video production company?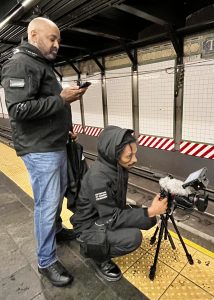 Hiring a video production company is an important decision that can greatly impact the quality and success of your video project. To ensure you find the right video production company for your needs, here are some key steps to follow:
1. Define Your Video Production Objectives:
Before you start searching for a video production company, clearly define your objectives and goals for the project. Determine the purpose of the video, target audience, desired length, and any specific requirements or preferences you may have. This will help you communicate your needs effectively and find a company that aligns with your vision.
2. Video Production Company Research and Recommendations:
Start by conducting thorough research online to identify potential video production companies. Look for companies that specialize in the type of video you want to create and have experience in your industry. Additionally, seek recommendations from colleagues, friends, or other professionals who have worked with video production companies before. Their firsthand experiences can provide valuable insights.
3. Review Video Production Company's Portfolios and Showreels:
Once you have a list of potential video production companies, review their portfolios, showreels, and previous work. Pay attention to the quality of their videos, production value, storytelling techniques, and overall creativity. This will give you an idea of their style and capabilities, allowing you to assess whether their work aligns with your expectations.
4. Check Production Company's Client Testimonials and Reviews:
Read client testimonials and reviews of the video production companies you are considering. This will give you insights into their professionalism, reliability, and client satisfaction. Look for companies that have positive feedback and a proven track record of delivering high-quality work.
5. Communication and Collaboration:
Reach out to the video production companies you are interested in and initiate a conversation. Pay attention to how responsive they are, how well they listen to your needs, and how effectively they communicate their ideas. Look for a company that values collaboration and is willing to work closely with you throughout the production process.
6. Budget Considerations:
Discuss your budget with the video production companies and ensure they can work within your financial constraints. While it's essential to consider cost, remember that quality and expertise should also be prioritized. Be wary of companies that offer significantly lower prices, as they may compromise on the quality of the final product.
7. Request Video Production Proposals and Quotes:
Ask the video production companies to provide detailed proposals and quotes for your project. This should include a breakdown of costs, timelines, deliverables, and any additional services they offer. Compare the proposals carefully to evaluate which company offers the best value for your investment.
8. Meet and Evaluate:
If possible, schedule meetings or video calls with the shortlisted video production companies. This will give you an opportunity to ask questions, further discuss your project, and assess their professionalism and expertise. Evaluate how well you connect with their team and whether you feel confident in their ability to bring your vision to life.
9. Legal Considerations:
Before finalizing the agreement, carefully review the terms and conditions, including ownership rights, usage rights, and any additional legal requirements. Ensure that both parties are clear on these aspects to avoid any future conflicts.
10. Finalize and Sign the Contract:
Once you have made your decision, finalize the agreement with the chosen video production company. Make sure all the agreed-upon terms, deliverables, and timelines are clearly outlined in a contract. This will protect both parties and ensure a smooth working relationship.
By following these steps, you can hire a video production company that understands your vision, meets your requirements, and delivers high-quality videos that effectively communicate your message.
NARRATIVE FILM REEL
GLOBAL FILMZ EVOLUTION (2017 – 2022) REEL
MUSICAL ARTISTS LOOKING TO PRODUCE A MUSIC VIDEO? WE ARE A MIAMI BASED FULL SERVICE VIDEO PRODUCTION COMPANY, EQUIPPED WITH STATE OF THE ART SMART STUDIO / FILM SETS WHICH ARE PERFECT FOR CREATING A CONTROLLED ENVIRONMENT WHEN NECESSARY OR OUR FILM CREW CAN TAKE THE PRODUCTION TO THE STREETS/BEACHES OF MIAMI.
More Music Videos…(Click here)
Corporate Video Production
IN NEED OF PROMOTIONAL VIDEOS FOR YOUR BUSINESS? WE CAN HELP YOU SHAPE YOUR DIGITAL MARKETING STRATEGY BY INTEGRATING HIGH QUALITY, PROFESSIONAL CORPORATE VIDEOS.
More Corporate Videos…(Click here)
More Behind the Scenes…(Click here)