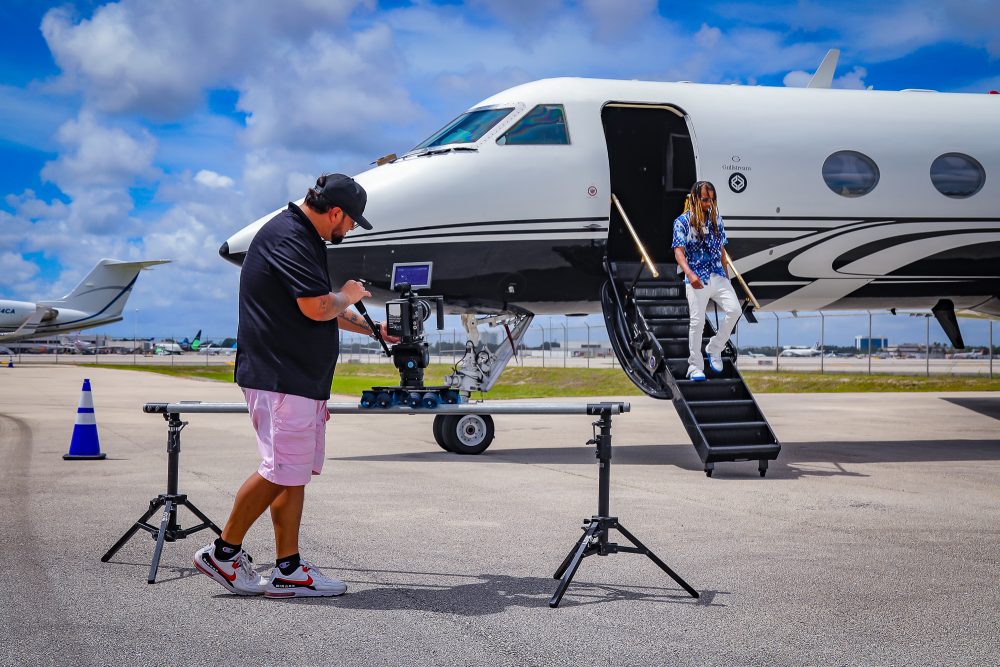 Guide to Choosing the Right Video Production Company in Miami
Guide to Choosing the Right Video Production Company in Miami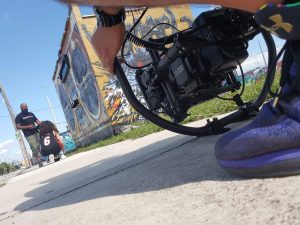 In today's digital age, videos have become an integral part of marketing and communication strategies. Whether you are a business owner, a content creator, or an individual looking to create high-quality videos, choosing the right video production company is crucial. If you're in Miami, a city bustling with creative talent, it can be overwhelming to find the perfect match for your video production needs. In this article, we will provide you with a comprehensive guide on how to choose the right video production company in Miami.
1. Define Your Goals and Budget:
Before embarking on your search for a video production company, it's essential to clearly define your goals. Determine the purpose and objectives of your video project, such as promoting a product, creating brand awareness, or showcasing an event. Additionally, establish a realistic budget that aligns with your goals.
2. Evaluate Their Video Production Portfolio:
Take the time to review the video production company's portfolio. Look for examples of their work that are similar to what you have in mind for your project. Pay attention to the quality of their videos, the storytelling techniques used, and whether they have experience in your industry. A company with a diverse portfolio demonstrates versatility and expertise.
3. Consider Experience and Expertise:
Experience plays a vital role in the video production industry. Look for a company that has a proven track record and extensive experience in creating high-quality videos. Consider companies that specialize in your niche or industry, as they will have a better understanding of your target audience and objectives.
4. Assess Creativity and Innovation:
Creativity and innovation are essential for producing engaging and memorable videos. Look for a video production company that can bring fresh and unique ideas to the table. They should have a creative team that understands the latest trends and techniques in video production.
5. Check Video Production Company's Client Testimonials and Reviews:
Reading client testimonials and reviews can provide valuable insights into a video production company's reputation and customer satisfaction. Look for reviews on their website, social media platforms, and other online review platforms. Positive feedback from past clients is a good indicator of the company's reliability and professionalism.
6. Communication and Collaboration:
Effective communication and collaboration are crucial during the video production process. Choose a company that values open communication and actively involves you in the decision-making process. They should be receptive to your ideas and feedback, ensuring that your vision is translated into the final product.
7. Technical Skills and Equipment:
Ensure that the video production company has the necessary technical skills and equipment to handle your project. Inquire about the cameras, editing software, and other tools they use. A company that keeps up with the latest technology will be able to deliver high-quality videos that meet your expectations.
Choosing the right video production company in Miami is a decision that should not be taken lightly. By defining your goals, evaluating portfolios, considering experience and creativity, checking testimonials, and assessing communication and technical skills, you'll be well-equipped to make an informed decision. Remember, a well-executed video can significantly enhance your brand's visibility and engage your target audience effectively.
NARRATIVE FILM REEL
GLOBAL FILMZ EVOLUTION (2017 – 2022) REEL
MUSICAL ARTISTS LOOKING TO PRODUCE A MUSIC VIDEO? WE ARE A MIAMI BASED FULL SERVICE VIDEO PRODUCTION COMPANY, EQUIPPED WITH STATE OF THE ART SMART STUDIO / FILM SETS WHICH ARE PERFECT FOR CREATING A CONTROLLED ENVIRONMENT WHEN NECESSARY OR OUR FILM CREW CAN TAKE THE PRODUCTION TO THE STREETS/BEACHES OF MIAMI.
More Music Videos…(Click here)
Corporate Video Production
IN NEED OF PROMOTIONAL VIDEOS FOR YOUR BUSINESS? WE CAN HELP YOU SHAPE YOUR DIGITAL MARKETING STRATEGY BY INTEGRATING HIGH QUALITY, PROFESSIONAL CORPORATE VIDEOS.
More Corporate Videos…(Click here)
More Behind the Scenes…(Click here)