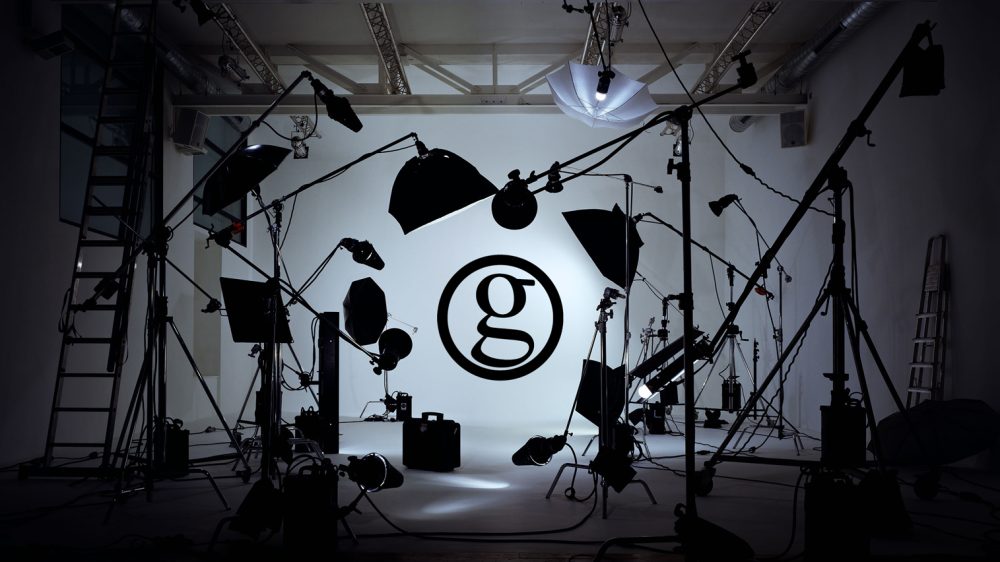 Video Equipment Available at Daily Rental Rates
Video Equipment Available at Daily Rental Rates
Need some help with a video production project or just need the equipment to get it done yourself. Contact us: 954.663.2916 or email: ThinkGlobal@usa.com. Also camera drones (for aerial shots), available upon request.
EQUIPMENT RENTAL LIST:
(1) RED EPIC CAMERA
RED PRO ZOOM LENS – imperial – 18-85mm
RED POWER PACK
RED TOUCH 5.0″ LCD
REDmote wireless camera control
REDROCK MICRO MATTEBOX DELUXE BUNDLE
REDROCK MICRO FOLLOW FOCUS (Blue Edition)
(2) CANON EOS 5D MARK III
CANON EF 50mm f1.4 LENS
CANON EF 24-70mm f2.9 PRIME LENS
CANON EF EF 100-400mm f5 PRIME LENS
NEEWER CN-160 Dimmable LED Video Light
Lilliput 668GL 70NP/H/Y 7″ On-Camera Field HD Monitor (2)
AUDIO
BEHRINGER XENYX X2442USB (24-Bit Multi-FX Processor)
QSC 2-Ch RMX 1850 Amplifier
Electro-Voice R300 Handheld Wireless System (2)
Sennheiser Evolution Wireless G3 (2)
PEAVEY PR15 Speakers (2)
KUSTOM KPC 12 Speakers (2)
PEAVEY PV15M floor Monitor (15″ woofer)
H4 Zoom Digital Recorder
Wireless lavalier mics set
Boom Kit
ADDITIONAL ACCESSORIES
Panasonic 17″ BT-LH1710PJ HD/SD LCD Widescreen Production Monitor
10x24ft Chromakey Video Green Screen and Background Support System Kit.
ACCESSORIES
22ft Jib Crane Sr. Pan Tilt Motorized Head 150mm Bowl Tripod Package
Laing Carbon Fiber Steadicam Vest (with Double Arm Steadicam Stabilizer)
Dana Dolly Slider Kit w/ Cam Operator Seating Station and two Universal Track Ends. Fluid Head 75mm, 100mm, 150mm Adapters
12ft Light Weight Dolly Slider & Track System (for quick & easy set-up and break-down).
LIGHTING
Kino Flo Gaffer Select 4Bank 2 Light Kit – 320 total watts
ARRI SOFTBANK IV PLUS 5 LIGHT KIT
750W HPL Lamp
300W Tungsten Fresnel
650W Tungsten Fresnel
3000 WATT STUDIO KIT
Accessory Pack
(5) WIRELESS HI-POWERED L.E.DS LIGHT KIT W/ STAND AND BATTERY PACK.
(Perfect for outdoor shoots where electricity is not accessible, light-up a 250ft diameter with ease).