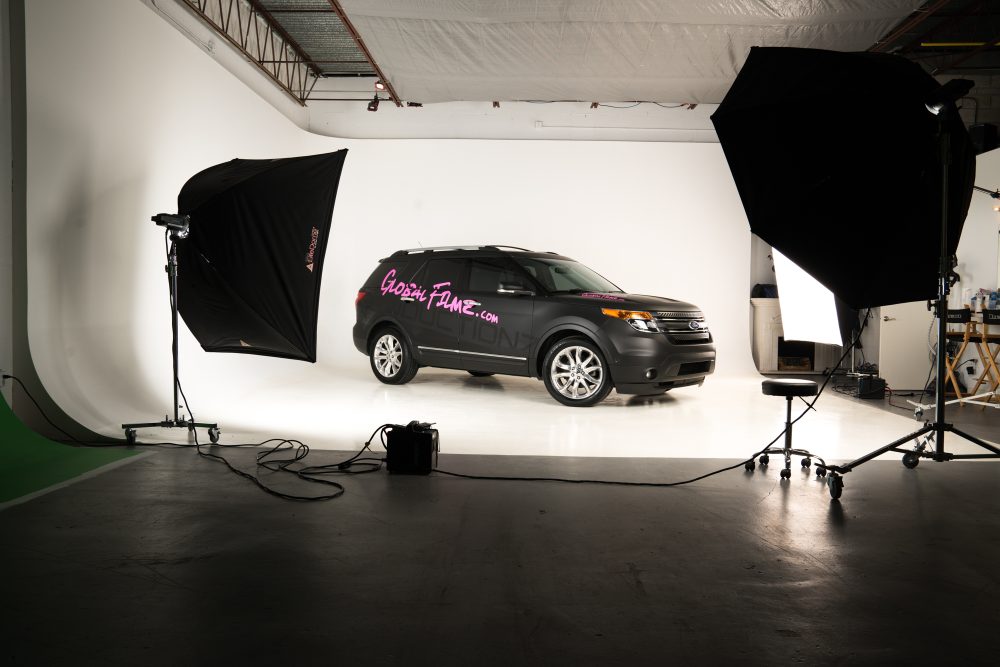 How to Create A Good Corporate Video
How to Create A Good Corporate Video
Creating a good corporate video involves several key steps. Here's a general guide on how to make a good corporate video:
Define your goal: Determine the purpose of your video. Are you trying to promote a product or service, share your company's values, or educate your audience? Clearly define your goal to ensure your video remains focused.
Plan your content: Develop a script or outline that effectively communicates your message. Think about the key points you want to cover and how you can engage your audience. Consider incorporating storytelling elements to make your video more engaging and relatable.
Keep it concise: Corporate videos should be concise and to the point. Keep in mind that attention spans are often short, so aim for a video length of around 1-3 minutes. If you have a lot of information to convey, consider breaking it down into a series of shorter videos.
Use high-quality visuals: Invest in good quality equipment, including cameras, lighting, and audio equipment. Ensure that your video has clear visuals, good sound quality, and appropriate lighting to maintain a professional appearance.
Showcase your brand: Incorporate your brand's identity into the video. This can be done through the use of colors, logos, and consistent messaging. Make sure your video aligns with your brand's tone and values.
Engage your audience: Use storytelling techniques, visuals, and music to captivate your audience. Include compelling visuals, interviews, testimonials, or demonstrations to make your video more interesting.
Call to action: End your video with a clear call to action. Whether it's directing viewers to visit your website, subscribe to your channel, or contact your company, make it clear what you want your audience to do next.
Edit and refine: Edit your video to ensure a smooth flow, remove any unnecessary content, and add any necessary effects or graphics. Pay attention to the pacing, transitions, and audio quality during the editing process.
Optimize for distribution: Consider where you will be distributing your video. Different platforms may have specific requirements and formats. Optimize your video accordingly to ensure it looks and sounds great across various platforms.
Measure and analyze: Once your video is released, monitor its performance. Track metrics such as views, engagement, and conversions to evaluate the success of your video. Use this feedback to improve future videos.
Remember, each corporate video is unique, so adapt these steps to suit your specific needs and goals.
NARRATIVE FILM REEL
GLOBAL FILMZ EVOLUTION (2017 – 2022) REEL
MUSICAL ARTISTS LOOKING TO PRODUCE A MUSIC VIDEO? WE ARE A MIAMI BASED FULL SERVICE VIDEO PRODUCTION COMPANY, EQUIPPED WITH STATE OF THE ART SMART STUDIO / FILM SETS WHICH ARE PERFECT FOR CREATING A CONTROLLED ENVIRONMENT WHEN NECESSARY OR OUR FILM CREW CAN TAKE THE PRODUCTION TO THE STREETS/BEACHES OF MIAMI.
More Music Videos…(Click here)
Corporate Video Production
IN NEED OF PROMOTIONAL VIDEOS FOR YOUR BUSINESS? WE CAN HELP YOU SHAPE YOUR DIGITAL MARKETING STRATEGY BY INTEGRATING HIGH QUALITY, PROFESSIONAL CORPORATE VIDEOS.
More Corporate Videos…(Click here)
More Behind the Scenes…(Click here)