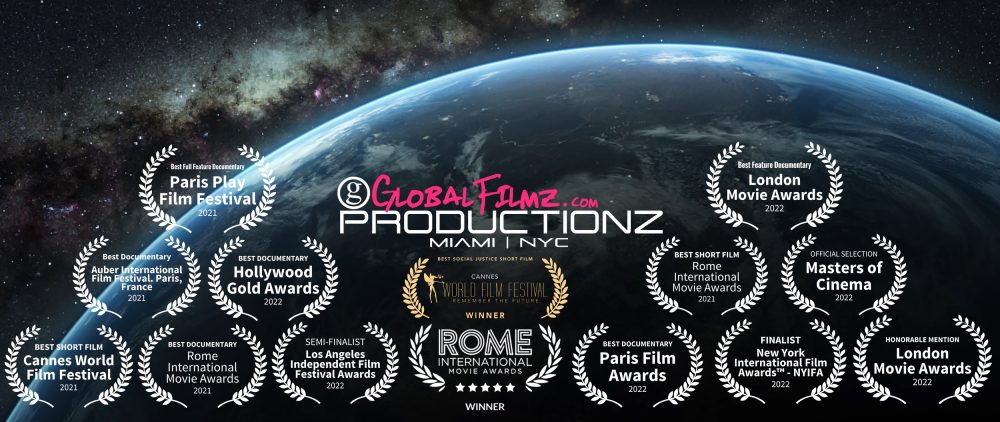 LIVE Streaming Video Production Service
Think Global Media is a full service production company that offers a state-of-the-art multi-cam live

video streaming production services. Allowing our clients to get their message across all the social media platforms in realtime.
Ever since quarantine Think Global Media (dba Global Filmz) has been offering clients Advance Live Streaming video production services. So much has changed in how we interact socially and professionally over the last 2 years. Live webcasting isn't just shooting video, it's creating an entire visual experience for the audience while getting our client's message to the masses in real-time.
What kinds of streaming experiences can be created? Anything goes!
Award shows, live sporting events, concerts, conferences, religious services, infomercials, on and offshore races, business presentations, webinars, live podcasts, even company meetings and training sessions…
Are you looking to stream your event LIVE at a location with no internet access?
No problem at all. We can bring the high-speed broadband internet to your remote location via our OB Van and/or our LIveU video encoders.
What is a OB Van?
OB stands for Outside Broadcast and the van houses ever needed to broadcast or stream live online outdoors. A OB Van was built to be self sufficient and comes with everything you could need to get the job done! This outdoor broadcasting vehicle is a plug and play unit coming equipped with its own high-speed broadband internet to accomodate high quality 4K video steaming at location that does not have proper internet infrastructure in place.
OB Vans are basically a mobile Live Streaming Studio / Control Room. This is where the video feeds from our production cameras go to be met by our switchboard which allows the Switchboard Operator to multi-stream video LIVE within our OB Van.
We can stream up to 8 camera feeds simultaneously within the broadcast van and comes equipped with:
(4) 5K to 8K RED DSMC2 Digital Cinema Cameras
(2) 6K Blackmagic URSA Broadcast Cameras
Teradek Wireless Video Transmission with Array Panel Antennas (upto 3000ft of wireless reach from camera to OB Van).
Switchboard receiving upto 8 camera feeds at one time via HDSDI and/or HDMI ports.
Graphic Generator to add overlays on to your streaming video such as:motion- graphics, lower-thirds, logos, score cards, credits, sponsors, etc.
Bonded Cellular High Speed Broadband Internet
Broadcast Monitors
IFBs for on-camera talent.
4K Pro-res video recorder (to record your live broadcast session in high-quality).
Over 1000ft of HD SDI BNC Cabling
What is a LiveU video encoder?
A LiveU video encoder is a reliable LIVE IP video transmission and distribution system that allows you to stream high quality video at remote outdoor/indoor locations that do not offer reliable internet sources.
How does it work?
The LiveU video encorder runs off of various modems inside the unit and utilizes multiple cellullar service providers such as:     T-moble, AT&T, Verizon, etc and bonds all of the networks together simultaneously to create a reliable high speed broadband connection. This bonding technology known as LRT (LiveU Reliable Transport) ensures bandwidth consistency across all the cellular towers / networks. LiveU consistently scans through all the service providers in the local area and bonds all the strongest signals together creating a reliable high speed signal.
LIVE STREAM YOUR NEXT EVENT WITH MULTIPLE BROADCAST QUALITY CAMERAS AND SWITCHER TO EDIT YOUR EVENT IN REALTIME ACROSS ALL MAJOR SOCIAL MEDIA PLATFORMS SIMUTANEOUSLY.
STREAM LIVE ON:
YOUTUBE, VIMEO, FACEBOOK, TWITTER, LINKDIN, TWITCH, USTREAM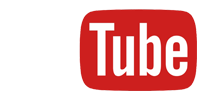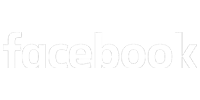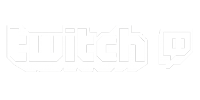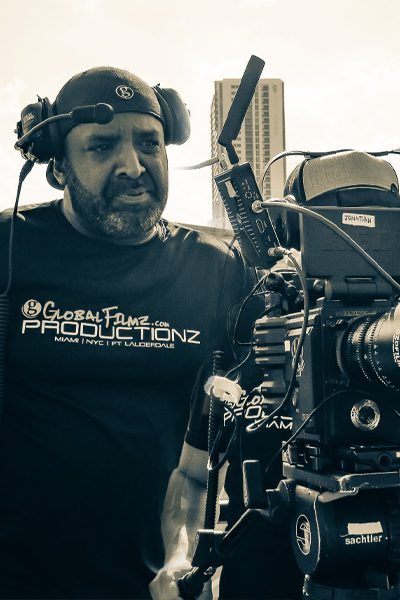 Nathan - Producer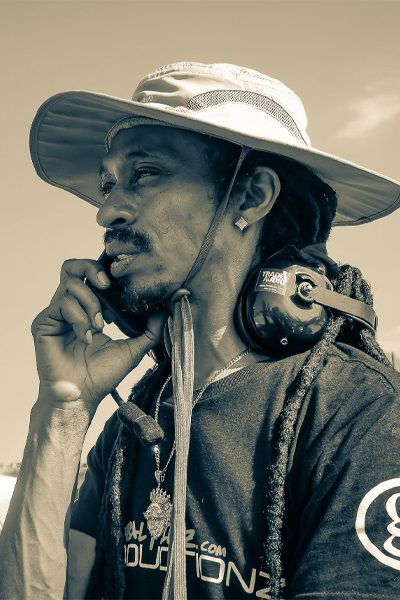 Mr Chin - Technical Director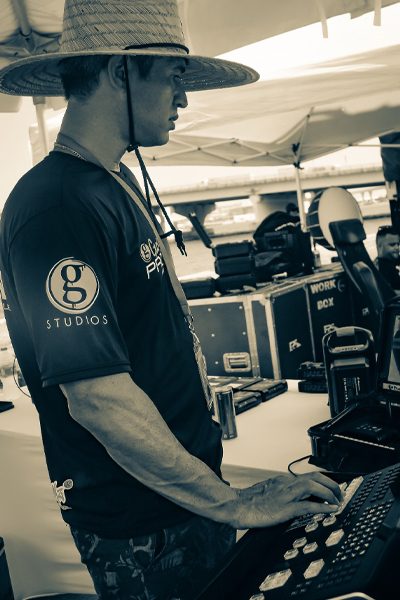 Tokyo - Switchboard Operator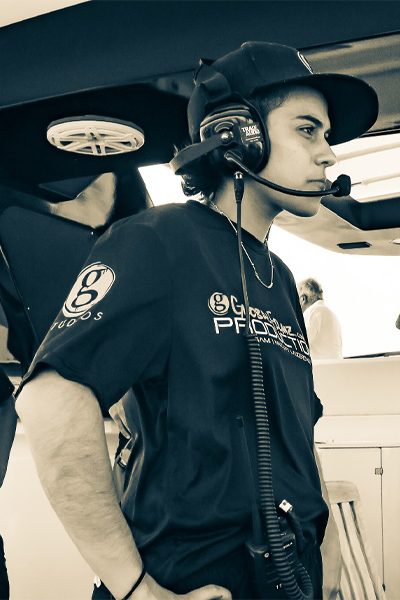 Manu - Production Coordinator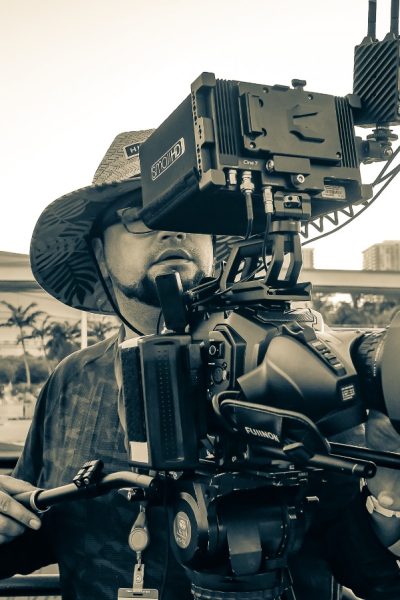 Zoltan - Camera Op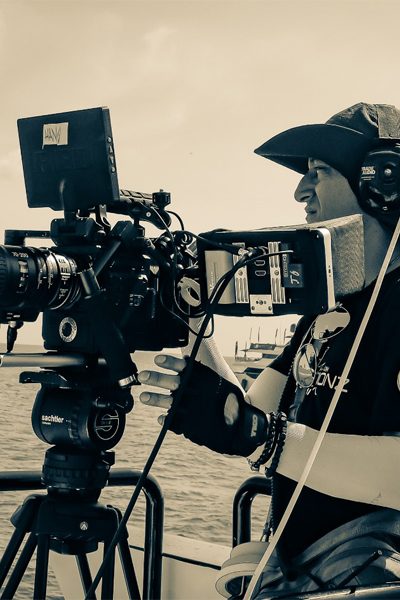 Hans - Camera Op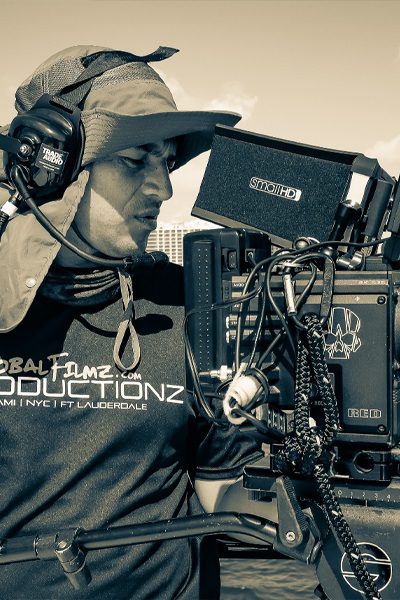 Jonathan - Camera Op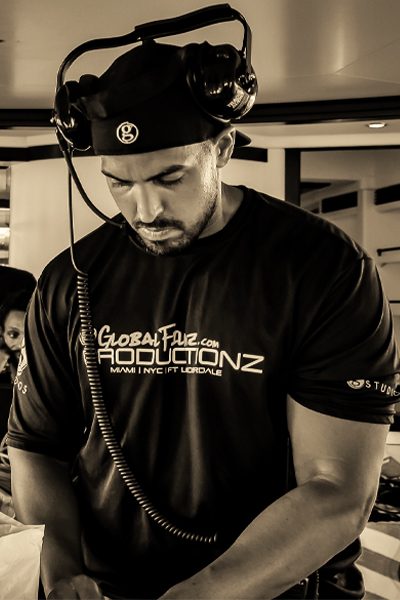 George - Production Assistant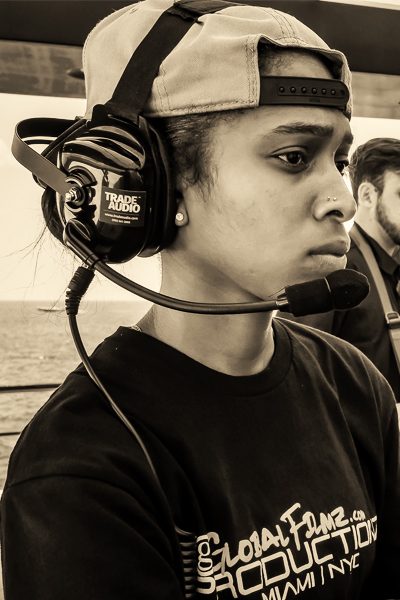 Jasmine - Production Assistant
LIVE STREAMING SERVICES
SPORTING EVENTS, ON AND OFFSHORE RACES,  MUSIC CONCERTS, CONFERENCES, SEMINARS, RELIGIOUS SERVICES, INFOMERCIALS, BUSINESS PRESENTATIONS, WEBINARS, PODCASTS, MEETINGS AND TRAINING SESSIONS.
Give your audience the best quality video online every time. Think Global Media Inc can stream your video 'Live' in HD at (1920 x 1080) or in Ultra HD at 4K (4096 x 2160). Giving your Live video stream amazing crisp quality footage with no stuttering and no extended buffering. We can shoot up to 8 cameras/camera angles at one time with our live feed switchboard. With Think Global Media Inc's Advanced Live Streaming, you can broadcast live events with professional quality. Give each viewer the best possible experience with multi-bitrate delivery. Advertise on your video streams with integrated, pre-, mid- and post-roll ads as well as overlays. We securely deliver the highest quality live video experiences to reach your audience, no matter where they are.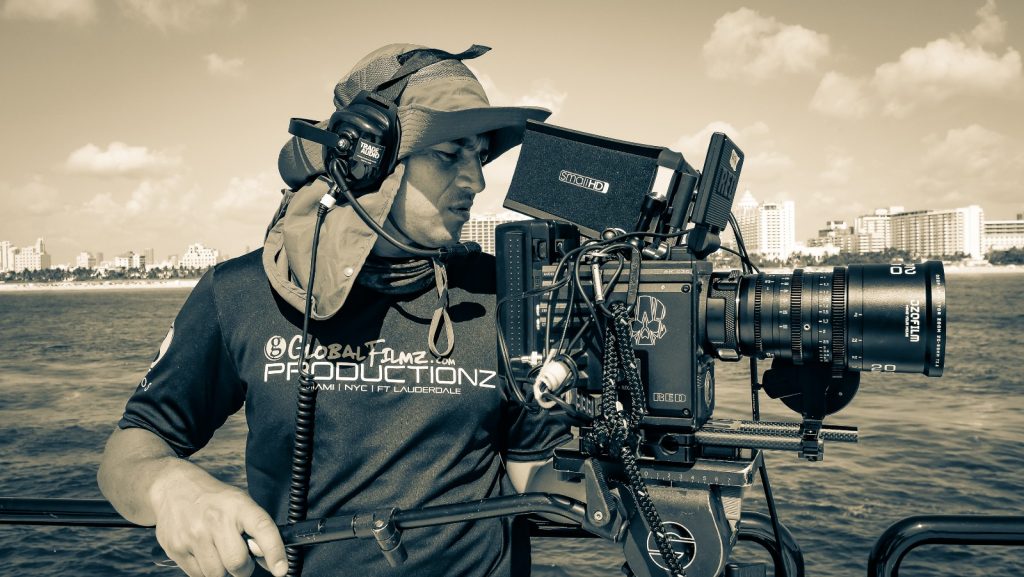 4K LIVE STREAMING | WEBCASTING | LIVE BROADCASTING
PRODUCTION HOUSES IN:
MIAMI | NYC
Think Global Media is the leading streaming / webcasting production company in Miami and New York City provide everything you need to LIVE stream your next event online. Our live streaming service cater to large and small budget live streaming production. We can mold a video streaming production to fit your budget without sacrifing the quality. 
Our live streaming dept at our Miami / Fort Lauderdale office is currently servicing live streaming events in the following states of Florida:
South Florida: Palm Beach County:  Palm Beach Gardens, West Palm Beach, Wellington, Boynton Beach, Delray Beach & Boca Raton. Broward County: Deerfield Beach, Pompano Beach, Fort Lauderdale, Hollywood, Weston & Hallandale Beach. Dade County: Miami Gardens, North Miami Beach, Aventura, Key Biscayne, Kendall, Doral & South Beach Miami.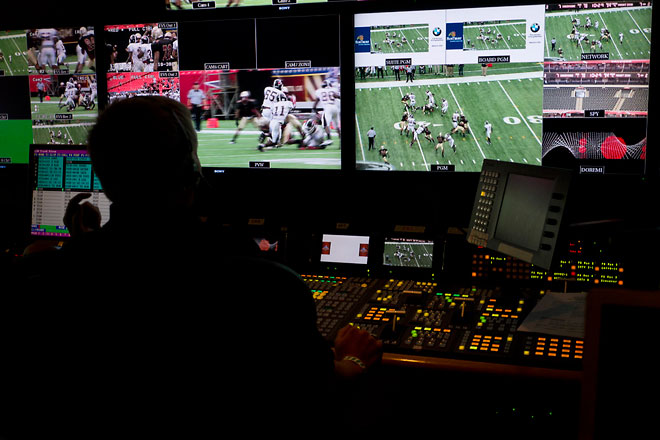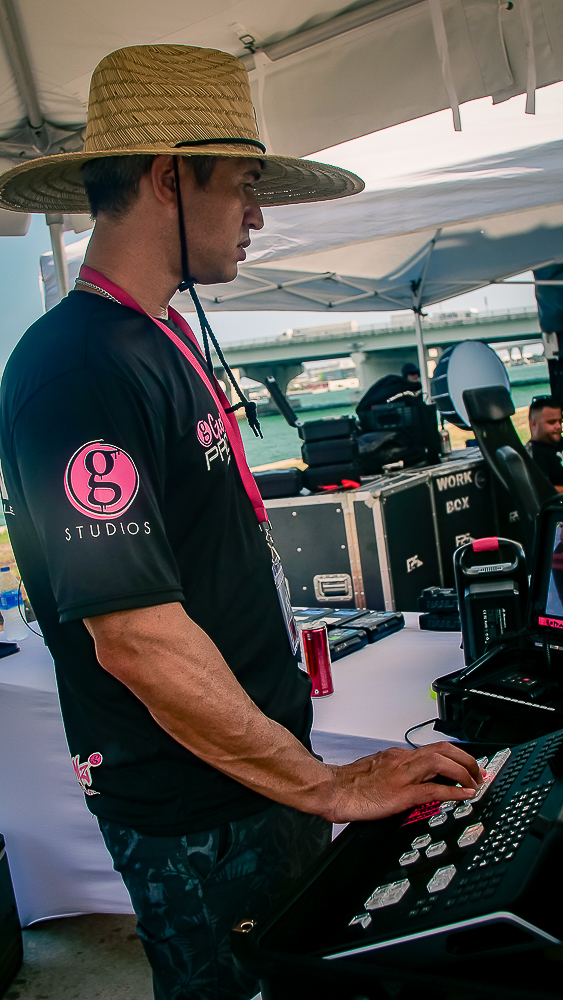 BTS OF LATEST LIVE STREAMING PROJECTS
2022 LUMINSEA OFFSHORE POWERBOAT RACE | LIVE STREAMING – MIAMI, FL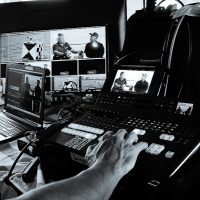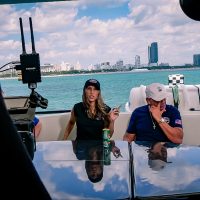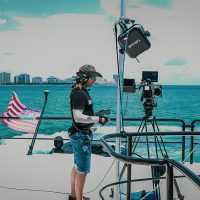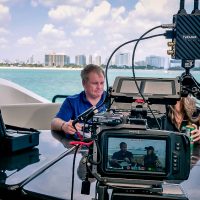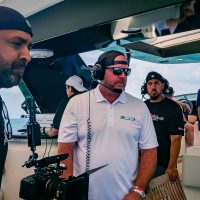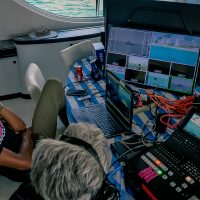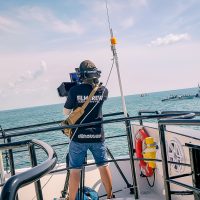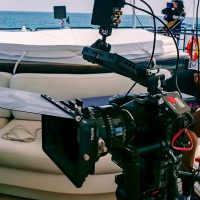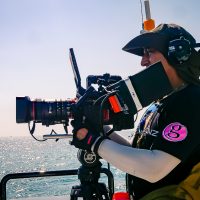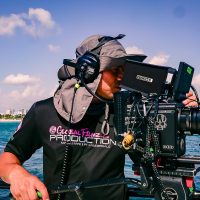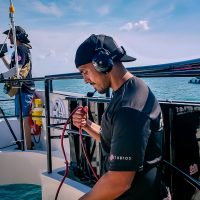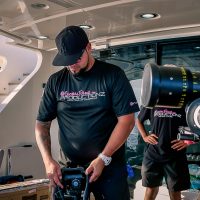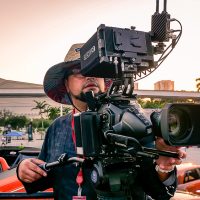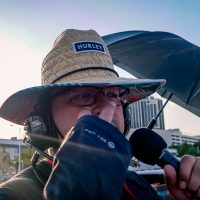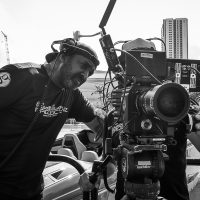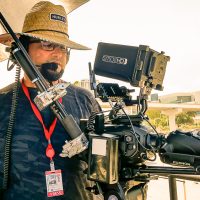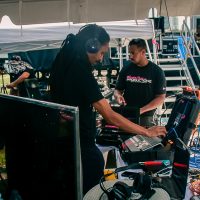 GLITZ & GIRL POWER AWARDS | 5 CAMERA VIDEO STREAMING SETUP – HOLLYWOOD, FL.
SERVICING THE FOLLOWING AREAS:
FLORIDA
South Florida: Palm Beach County:  Palm Beach Gardens, West Palm Beach, Wellington, Boynton Beach, Delray Beach & Boca Raton. Broward County: Deerfield Beach, Pompano Beach, Fort Lauderdale, Hollywood, Weston & Hallandale Beach. Dade County: Miami Gardens, North Miami Beach, Aventura, Key Biscayne, Kendall, 
Doral & South Beach Miami.
Read More
NEW YORK CITY
Manhattan: Battery Park City, Financial District, Tribeca, Chinatown, Greenwich Village, Little Italy, Lower East Side, NoHo, SoHo, West Village, Alphabet City, Chinatown, East Village, Lower East Side, Two Bridges, Chelsea, Clinton, Hell's Kitchen, Hudson Yards, Midtown, Gramercy Park, Kips Bay, Rose Hill, Murray Hill, Peter Cooper Village, Stuyvesant Town, 
Read More