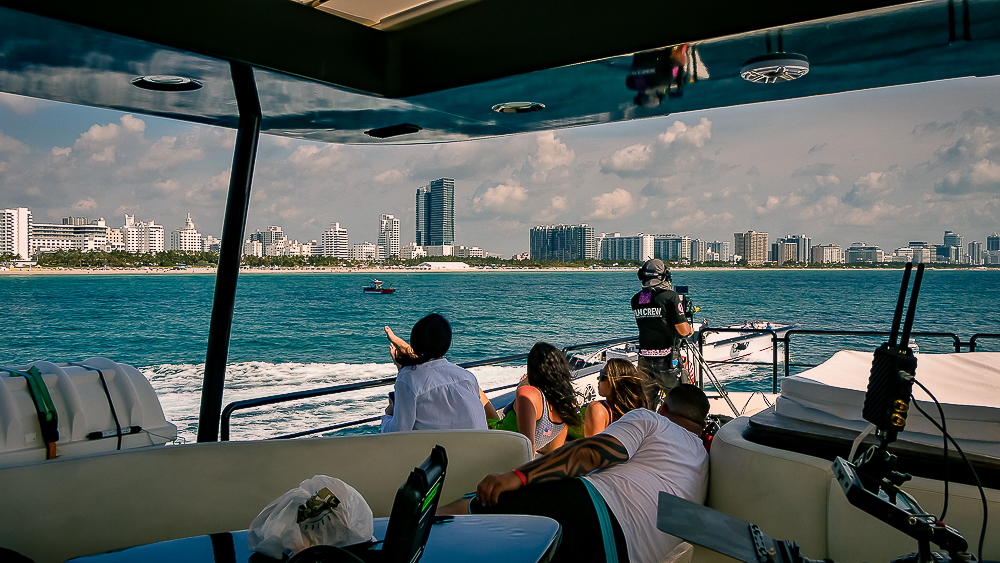 How to Choose the Top Video Production Company in Fort Lauderdale
While you could produce a video yourself, you may not have the experience, necessary equipment, or even the time needed to produce a high-quality video. It is not a secret that video content can seriously boost your brand. Don't risk poor quality when you can choose a video production company in Fort Lauderdale to do professional work for you. 
Figure Out What You Need, Then Frame Your Search for a Video Production Company
Do you have ideas, or do you need creative brainstorming help? Can you handle some steps of video production and need a company to handle others? Meet with your team, decide what you need, then look for a video production company that can meet your specific needs.
Check Informative Sources for Potential Video Production Companies
Online resources like Google, Yelp, and LinkedIn can be valuable when looking for any business. Read their profiles and check out reviews. If you need a video production company to be at a specific location, make sure they are available.
Look at a Video Production Company's Portfolio
In most cases, a video production company in Fort Lauderdale will have a portfolio on its website or at least a partial one. Look for the words "portfolio" or "our work." Your goals at this point should be assessing the quality of their work and seeing if they've produced videos similar to what you've got in mind.
Make Contact With the Video Production Company
By now, you should have narrowed down your choice or choices. It's time to reach out. During this call or meeting, you should be able to get an idea of what the company offers, the company's approach to a project, and a cost estimate to produce your video.
For the Top Video Production Company in Fort Lauderdale, Look No Further Than Global Filmz!
With over 18 years of experience working in 18 countries, the creative staff at Global Filmz is highly skilled in video production. No matter your needs, we're happy to help!
Contact us at 888-653-2688, and let's start a conversation about your video!