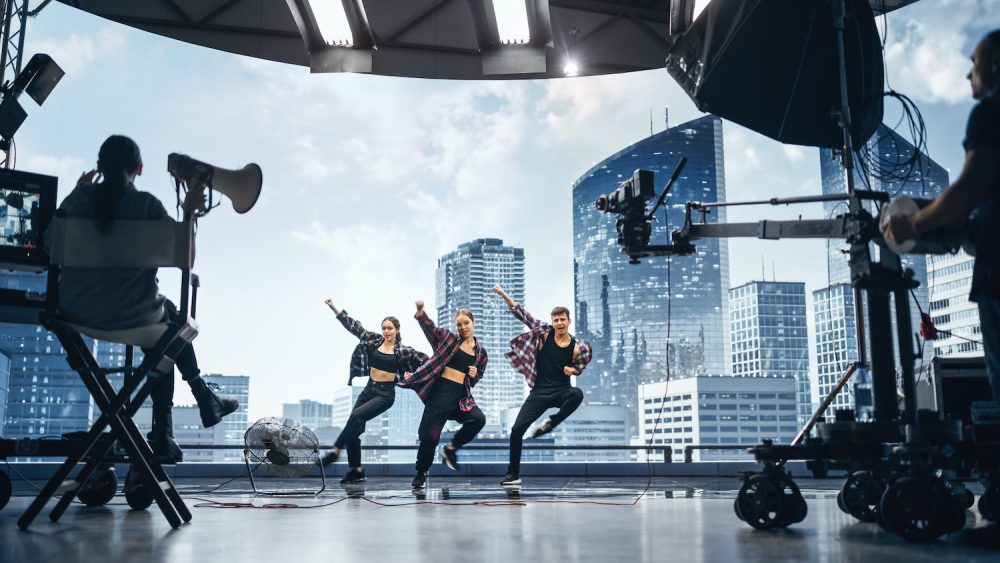 5 Reasons You Should Hire a Professional Producer for Your Music Video in Miami
It matters that your music not only conveys emotion, but it should tell a story. You want music that provides your listeners with an immersive experience, and there is no better way to do that than with a music video in Miami.
So, how do you make all of that happen? How do you create a video that is visually appealing and represents your music the right way? Do you really need a music video producer? Yes, and here's why!
1. Hiring a Professional Takes A Lot of  Pressure Off You
You've done your job. You've created music. That in itself can be a difficult job, so why not let professionals handle video production? Of course, you'll have input about what happens in the video, but you won't have to take on the multiple tasks of planning and producing one. Hiring a professional frees up your time to make more great music!
2. A Video Production Company Knows Great Sound
Have you ever watched a video on YouTube and noticed how horrible the sound quality is? That "tinny" sound that can literally ruin a good piece of music. Do you want that for your video? Of course not!
A top-notch video production company has experience with great sound. Not only that, but they have everything that is required to make it happen.
3. Good Lightening Matters
Good lighting helps draw focus and can set the mood of your entire video. A professional video production company has the lighting equipment needed to illuminate the story you want to tell with your music.
4. Access to High-Quality Equipment
Video music production equipment is incredibly expensive. Sure, you can rent it, but that's not very cost effective if you plan to make more videos. You'll save money and hassle if you hire professionals that already have the equipment needed to bring your music to life through video.
5. Speed of Post Production
Your music video has been shot, so now comes the task of post-production. This can be a daunting job for anyone not experienced with the process. You're eager to get your music video in Miami out there for the world to see, so get it out there faster with the help of professionals.
I'm Ready to Shoot My Music Video in Miami! Where Should I Go for the Best Music Video Production?
Global Filmz specializes in music video production. We've got the crew, the equipment, the talent, and even the props such as private jets and luxury cars to create a video you're proud of. Our team has over 18 years of experience, and we're ready to help you! Contact us at 1-888-653-2688, and let's get started on your project today!