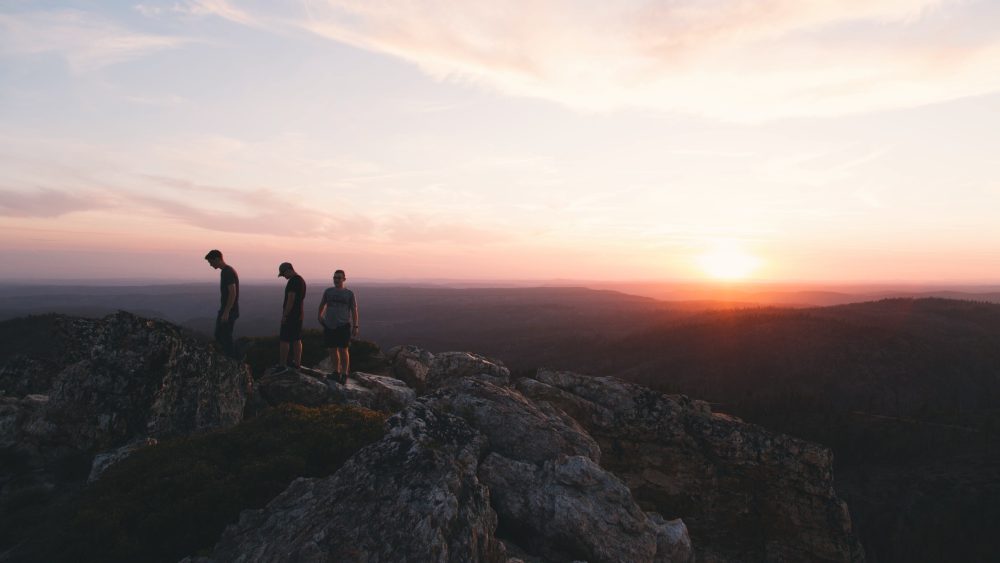 How Much Does a Videographer Cost? Factors and Considerations
How Much Does a Videographer Cost? Factors and Considerations
Hiring a videographer is a significant decision, whether you're planning a personal event, capturing a special moment, or creating content for your business. One of the most common questions that arises when considering a videographer is, "How much does a videographer cost?" Short Answer: $100 TO $150 per hour. In this article, we will explore the various factors and considerations that influence the cost of hiring a videographer to help you make an informed decision.
1. Type of Project
The type of project plays a significant role in determining the cost. Wedding videography, for instance, may have a different pricing structure compared to corporate video production, documentary filmmaking, or event coverage.
2. Duration and Complexity
The duration and complexity of the project can affect the cost. Longer videos or projects with intricate details, multiple locations, and a substantial amount of editing may come at a higher price.
3. Videographer's Experience
An experienced videographer with a well-established reputation may charge more for their services. Their experience often ensures a high level of professionalism and expertise.
4. Equipment and Technology
The equipment and technology used by the videographer influence the cost. High-quality cameras, lighting, and sound equipment contribute to a better final product but can also increase the price.
5. Geographic Location
Videographer rates can vary based on geographic location. Major metropolitan areas often have higher rates due to increased demand and cost of living. In contrast, rural areas may offer more affordable options.
6. Package Inclusions
Videographers typically offer various packages that include different services. The more comprehensive the package, the higher the cost. Consider the services you need and select a package that aligns with your budget and project requirements.
7. Post-Production Services
Post-production, including editing and the addition of special effects, can add to the cost. The complexity and time required for post-production influence the overall pricing.
8. Travel and Accommodation
If your project requires the videographer to travel, additional costs for transportation, accommodation, and per diem may apply. Discuss these expenses in advance to avoid surprises.
9. Number of Videographers
The number of videographers needed for your project can affect the cost. Multiple videographers may be necessary for extensive events or projects requiring multiple angles and perspectives.
10. Revisions and Additional Edits
Revisions and additional edits beyond the initial agreement may result in extra charges. Clarify the revision process with your videographer to avoid unexpected costs.
11. Rights and Licensing
Discuss rights and licensing for the footage. Some videographers retain the rights to the video and may charge additional fees for full ownership or licensing for commercial use.
12. Delivery Format
The format in which you receive the final video can influence the cost. Different formats (e.g., DVD, Blu-ray, digital files, streaming, or multiple formats) may have varying associated costs.
The cost of hiring a videographer is influenced by numerous factors, including the type of project, duration, the videographer's experience, equipment, location, package inclusions, post-production services, and more. It's crucial to communicate your specific needs, budget constraints, and expectations with the videographer to reach an agreement that aligns with your project's goals. While cost is an important consideration, remember that investing in a skilled videographer can result in a high-quality, memorable video that's worth every penny.
NARRATIVE FILM REEL
GLOBAL FILMZ EVOLUTION (2017 – 2022) REEL
MUSICAL ARTISTS LOOKING TO PRODUCE A MUSIC VIDEO? WE ARE A MIAMI BASED FULL SERVICE VIDEO PRODUCTION COMPANY, EQUIPPED WITH STATE OF THE ART SMART STUDIO / FILM SETS WHICH ARE PERFECT FOR CREATING A CONTROLLED ENVIRONMENT WHEN NECESSARY OR OUR FILM CREW CAN TAKE THE PRODUCTION TO THE STREETS/BEACHES OF MIAMI.
More Music Videos…(Click here)
Corporate Video Production
IN NEED OF PROMOTIONAL VIDEOS FOR YOUR BUSINESS? WE CAN HELP YOU SHAPE YOUR DIGITAL MARKETING STRATEGY BY INTEGRATING HIGH QUALITY, PROFESSIONAL CORPORATE VIDEOS.
More Corporate Videos…(Click here)
More Behind the Scenes…(Click here)