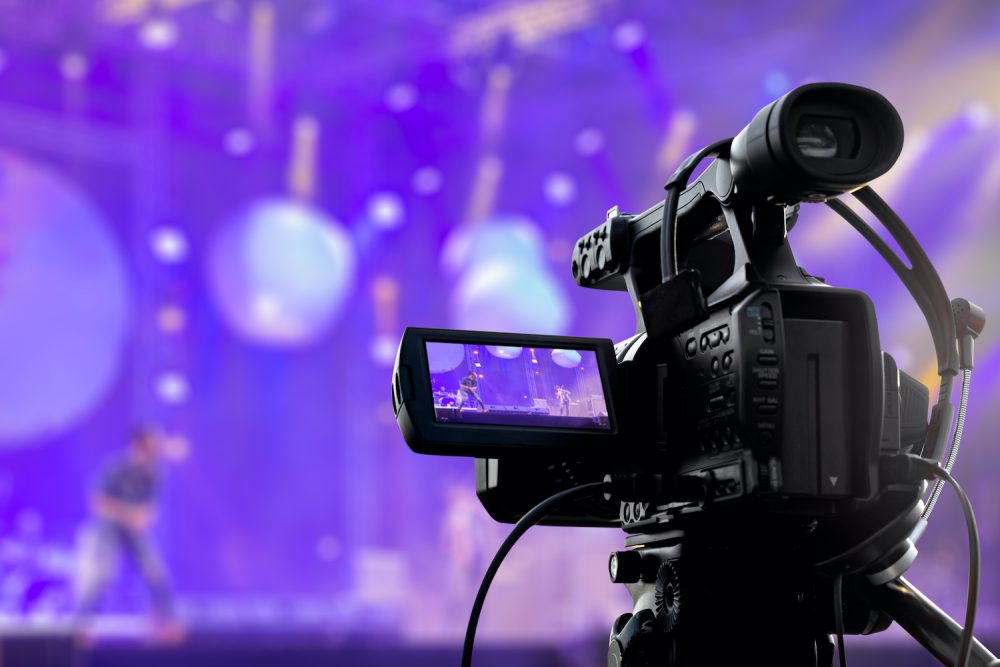 Video Production in New York City: Four Tips to Choose the Best Company
Quality video production is a key element in making a good impression on your target audience, ensuring they understand and enjoy your creative vision to its fullest extent. In order to achieve that goal, you need to know how to choose the right video production in New York City. Here are four pro tips!
1. Be Clear About Your Goals
Although expert advice is helpful when refining your ideas, it's important that you're already aware of what you want and what you're trying to do. Goal setting with established concepts makes it easier for you and the production company to enact your ideas accurately and successfully.
2. Get to Know Their Team
Getting to know the video production's team and services they provide is significantly helpful in determining if they'll be able to achieve your goals.
There are many ins and outs to video production, including stylists, photographers, makeup artists, editors, promoters, and more. See what your service options are ahead of time. Additionally, this will give you an idea of how projects are managed.
3. Browse Their Portfolio
Get familiar with a video production's previous work before you agree to working with them.
Most production companies are more than happy to provide samples of their services if they don't have them already available on their social media or website, giving you a glimpse at their photography, videography, makeup services, and more. This lets you know if they'll meet your standards.
4. Take the Leap and Get a Quote
Have your eye on a video production company? Then it's time to take that next step and get a quote! By making a project inquiry, you and the company's team can discuss the above tips, as well as the price estimates of their services. Compare these quotes to your budget, as price doesn't always equal quality – solid work does.
Choose Global Filmz for Expert Video Production in New York City!
For top-notch video production in New York City paired with a variety of services and team members, as well as talent options, Global Filmz is sure to be the company for you! Contact us at 888-653-2688 or make a project inquiry today to learn more!