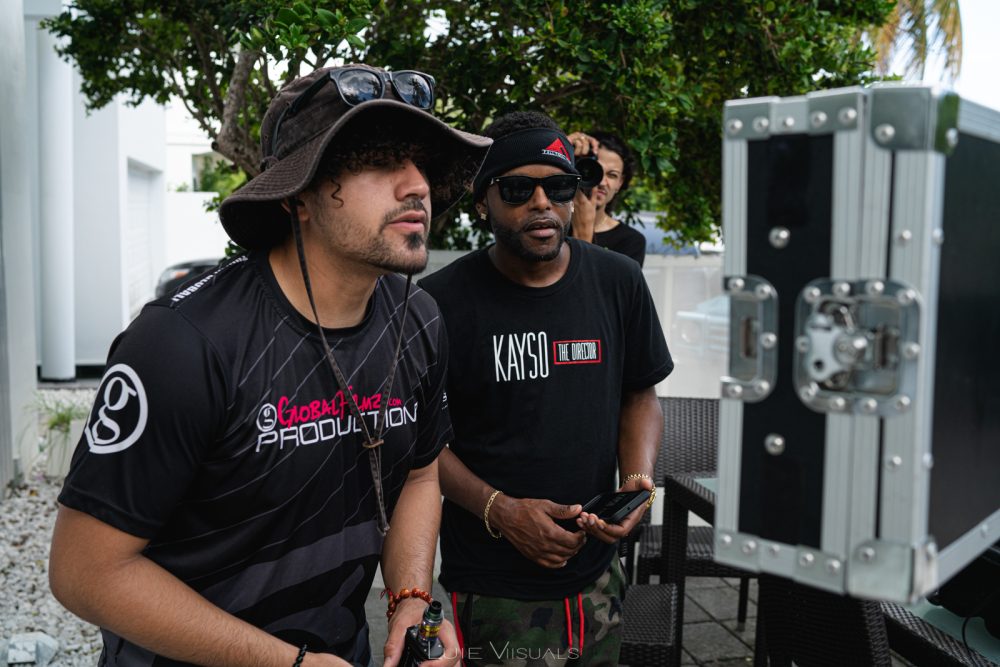 What should be released first, Music Video or the Music?
What should be released first, Music Video or the Music?
Introduction: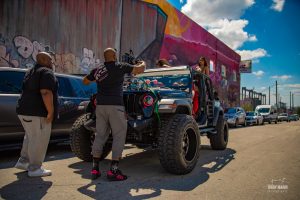 As an artist, you've poured your heart and soul into creating both a remarkable song and an incredible music video to accompany it. Now comes the big question: should you release the music or the music video first? In this blog, we will explore the advantages and considerations of both approaches to help you make an informed decision.
1. Should You Release the Music First before the Music Video?
Releasing the music before the music video can have its own set of benefits:
a) Building anticipation: By releasing the music first, you can generate buzz and anticipation among your fans. They will eagerly await the visual representation of the song, creating a sense of excitement and curiosity.
b) Focus on the audio: By separating the music and the visuals, you give your audience a chance to appreciate the song on its own merits. This allows them to connect with the lyrics, melody, and production without any distractions.
c) Flexibility in promotion: When you release the music first, you have the opportunity to promote it across various platforms, such as streaming services, radio, and social media. This can help you reach a wider audience and build momentum for the upcoming music video release.
2. Should You Release the Music Video before the Music?
On the other hand, releasing the music video before the music can offer its own advantages:
a) Visual storytelling: Music videos have the power to enhance the narrative and emotion behind a song. Releasing the music video first allows you to captivate your audience with a visually stunning and compelling story that complements the music.
b) Stand out from the crowd: In today's digital landscape, where countless songs are released daily, a well-produced music video can help you cut through the noise and make a lasting impression. It can differentiate you from other artists and create a memorable visual identity.
c) Social media impact: Visual content performs exceptionally well on social media platforms. Releasing a visually striking music video can increase your chances of going viral, as it is more shareable and likely to catch people's attention.
Ultimately, the decision of whether to release the music or the music video first depends on your artistic vision, target audience, and marketing strategy. Both approaches have their own merits and can be successful if executed well. Consider factors such as building anticipation, storytelling, promotional opportunities, and social media impact. You can also experiment with different release strategies for different songs to see what works best for your specific situation. Remember, the most important aspect is to create quality music and visuals that resonate with your audience and leave a lasting impression.
NARRATIVE FILM REEL
GLOBAL FILMZ EVOLUTION (2017 – 2022) REEL
MUSICAL ARTISTS LOOKING TO PRODUCE A MUSIC VIDEO? WE ARE A MIAMI BASED FULL SERVICE VIDEO PRODUCTION COMPANY, EQUIPPED WITH STATE OF THE ART SMART STUDIO / FILM SETS WHICH ARE PERFECT FOR CREATING A CONTROLLED ENVIRONMENT WHEN NECESSARY OR OUR FILM CREW CAN TAKE THE PRODUCTION TO THE STREETS/BEACHES OF MIAMI.
More Music Videos…(Click here)
Corporate Video Production
IN NEED OF PROMOTIONAL VIDEOS FOR YOUR BUSINESS? WE CAN HELP YOU SHAPE YOUR DIGITAL MARKETING STRATEGY BY INTEGRATING HIGH QUALITY, PROFESSIONAL CORPORATE VIDEOS.
More Corporate Videos…(Click here)
More Behind the Scenes…(Click here)