Photography, Video & Film Production Location. Prison / Jail Cell / Prison Compound
Prison Cell | County Jail Cell | Detention Center | Holding Cell | Prison Compond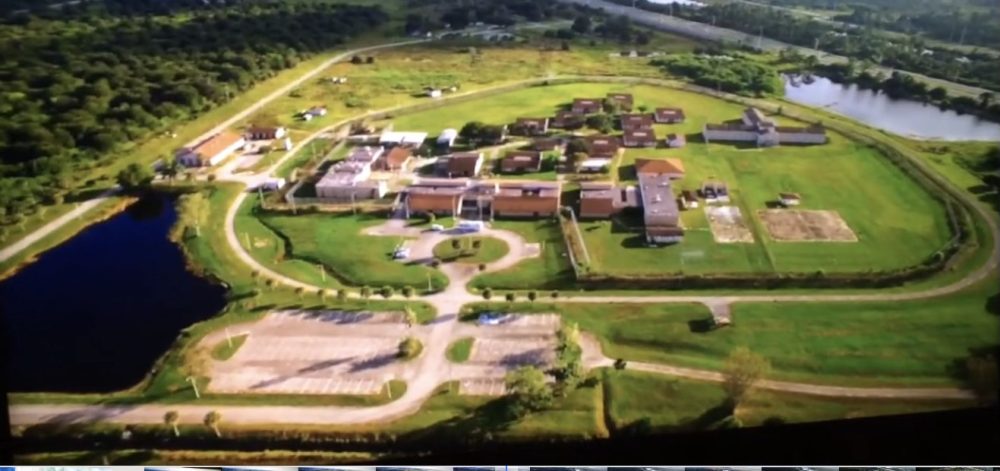 At Think Global Media, we're committed to providing the best possible experience for our clients. The prison compound film location is just one of the many services we offer, and we're always looking for new and innovative ways to serve the film and production industry. Whether you're a seasoned professional or a first-time filmmaker, we're here to help you achieve your goals and make the most of your shoot.
So if you're looking for a unique and authentic location for your next film or production, look no further the abandoned prison compound is the perfect choice for feature films, documentaries, and TV shows, and our team of experts is always on hand to help you bring your vision to life. Contact us today to learn more about our services and how we can help you create the perfect shoot.[/vc_column_text][/vc_column][/vc_row]
Unlocking the Authenticity: Jail Cell Film Locations in South Florida
When it comes to film and television production, finding the perfect location is crucial to setting the right atmosphere and enhancing the narrative. South Florida offers a unique opportunity for filmmakers, with its diverse landscapes and vibrant culture. One location that adds an authentic touch to productions is the jail cell. In this article, we will explore the availability of authentic jail cell film locations in South Florida, catering to motion picture film productions, music video productions, TV film productions, documentaries, photo shoots, and more.
Read More
Prison Jail Cell Video Production Film Location. South Florida.
Also servicing the South Florida Region: Palm County:  Palm Beach Gardens, West Palm Beach, Wellington, Boynton Beach, Delray Beach & Boca Raton. Broward County: Deerfield Beach, Pompano Beach, Fort Lauderdale, Hollywood, Weston & Hallandale Beach. Dade County: Miami Gardens, North Miami Beach, Aventura, Key Biscayne, Kendall, Doral & South Beach Miami.