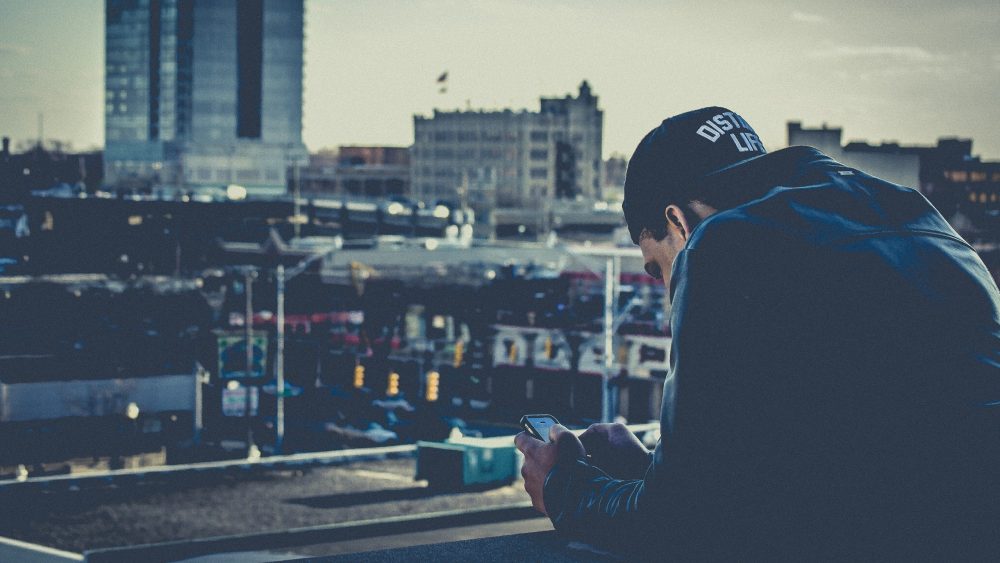 How to Produce a Documentary
How to Produce a Documentary
Documentary films are a powerful medium for exploring real-life stories, issues, and experiences. If you're passionate about a subject and want to share it with the world, producing a documentary is a rewarding and impactful way to do so. In this step-by-step guide, we will walk you through the process of producing a documentary, from conceptualization to distribution.
1. Concept Development
The journey of producing a documentary begins with a compelling concept. Your concept is the core idea that will drive your film's narrative. Here's how to develop it:
Choose a Subject: Select a subject or topic that you are passionate about and want to explore in-depth. It could be a social issue, historical event, personal story, or anything that resonates with you.
Research: Dive deep into your chosen subject. Read books, articles, watch related documentaries, and conduct interviews to gather information and insights.
Storytelling Angle: Define the unique angle or perspective from which you want to tell your story. What sets your documentary apart from others on the same subject?
Target Audience: Consider your target audience and how to tailor your narrative to resonate with them.
2. Develop a Treatment and Pitch
A treatment is a document that outlines your documentary's concept, structure, and approach. It serves as a blueprint for your film and is often used to pitch your idea to potential funders and collaborators. Your treatment should include:
A logline: A concise one or two-sentence summary of your film.
A synopsis: A brief overview of the story, its themes, and the characters involved.
A treatment outline: A more detailed breakdown of the story, including key scenes and moments.
Visual references: Images, photographs, or mood boards that convey the film's visual style.
3. Secure Funding and Budgeting
Documentaries can be costly, so securing funding is a crucial step. Your budget should encompass all expenses related to pre-production, production, and post-production, including:
Equipment rental or purchase
Crew salaries
Travel expenses
Licensing fees for archival footage or music
Post-production costs (editing, sound design, color correction)
Explore various funding options, such as grants, crowdfunding, production companies, and investors, to secure the financial resources you need.
4. Pre-Production Planning
In the pre-production phase, you'll make detailed plans for your documentary. Key components include:
Casting and Interviews: If your documentary involves interviews or follows specific individuals, schedule and conduct these interviews. Identify your key characters and subjects.
Location Scouting: Find and secure locations where you will shoot your documentary.
Crew Recruitment: Assemble a team, including a director, cinematographer, sound recordist, and production manager.
Legal and Permits: Obtain any necessary permits, releases, and clearances for your documentary.
5. Filming
The production phase is where you'll capture the content for your documentary. This may involve a combination of interviews, observational shooting, and reenactments, depending on your subject and style.
Interviews: Prepare thoughtful interview questions and conduct interviews with key subjects. Ensure proper lighting, sound, and camera setups.
Observational Footage: Capture real-life events and interactions that are relevant to your story.
B-Roll: Shoot supplementary footage, known as B-roll, to enhance your storytelling and provide visual context.
Scripted Scenes (if applicable): If your documentary includes reenactments or scripted scenes, plan and shoot these with attention to detail.
6. Post-Production
Post-production is where your documentary comes to life through editing, sound design, and visual enhancements:
Editing: Select the best footage, structure your narrative, and create a compelling storyline.
Sound Design: Enhance audio quality, add music, and incorporate sound effects.
Visual Effects: If your documentary includes animations or visual enhancements, add these in post-production.
Color Correction: Adjust the color tones to create a cohesive visual style.
7. Marketing and Promotion
Develop a marketing and promotion strategy to generate interest and awareness for your documentary:
Trailers and Teasers: Create captivating trailers and teasers that offer a glimpse into your documentary's content.
Film Festivals: Submit your documentary to film festivals for exposure and potential awards.
Social Media: Utilize social media platforms to engage with your audience and build anticipation.
Screenings: Host screenings and events to connect with your viewers and receive feedback.
8. Distribution and Release
Decide on the distribution strategy for your documentary:
Theatrical Release: If your documentary has broad appeal, consider a theatrical release.
Streaming Platforms: Explore distribution deals with streaming platforms like Netflix, Amazon Prime, or Hulu.
Broadcast and Cable: Submit your documentary to television networks and cable channels for broadcast.
Online Distribution: Consider self-distribution through your website, Vimeo, YouTube, or other online platforms.
9. Viewer Engagement and Feedback
Engage with your audience by encouraging feedback and interaction:
Respond to comments and messages from viewers.
Host Q&A sessions and engage in conversations related to your documentary's subject.
Use viewer feedback to inform future projects and connect with your audience.
Producing a documentary is a labor of love, requiring dedication, passion, and a systematic approach. By following these steps, you can bring your documentary vision to life and share it with the world. Documentaries have the power to inform, inspire, and provoke thought, and your unique perspective can make a significant impact in the world of documentary filmmaking. Good luck, and happy filmmaking!
NARRATIVE FILM REEL
GLOBAL FILMZ EVOLUTION (2017 – 2022) REEL
MUSICAL ARTISTS LOOKING TO PRODUCE A MUSIC VIDEO? WE ARE A MIAMI BASED FULL SERVICE VIDEO PRODUCTION COMPANY, EQUIPPED WITH STATE OF THE ART SMART STUDIO / FILM SETS WHICH ARE PERFECT FOR CREATING A CONTROLLED ENVIRONMENT WHEN NECESSARY OR OUR FILM CREW CAN TAKE THE PRODUCTION TO THE STREETS/BEACHES OF MIAMI.
More Music Videos…(Click here)
Corporate Video Production
IN NEED OF PROMOTIONAL VIDEOS FOR YOUR BUSINESS? WE CAN HELP YOU SHAPE YOUR DIGITAL MARKETING STRATEGY BY INTEGRATING HIGH QUALITY, PROFESSIONAL CORPORATE VIDEOS.
More Corporate Videos…(Click here)
More Behind the Scenes…(Click here)