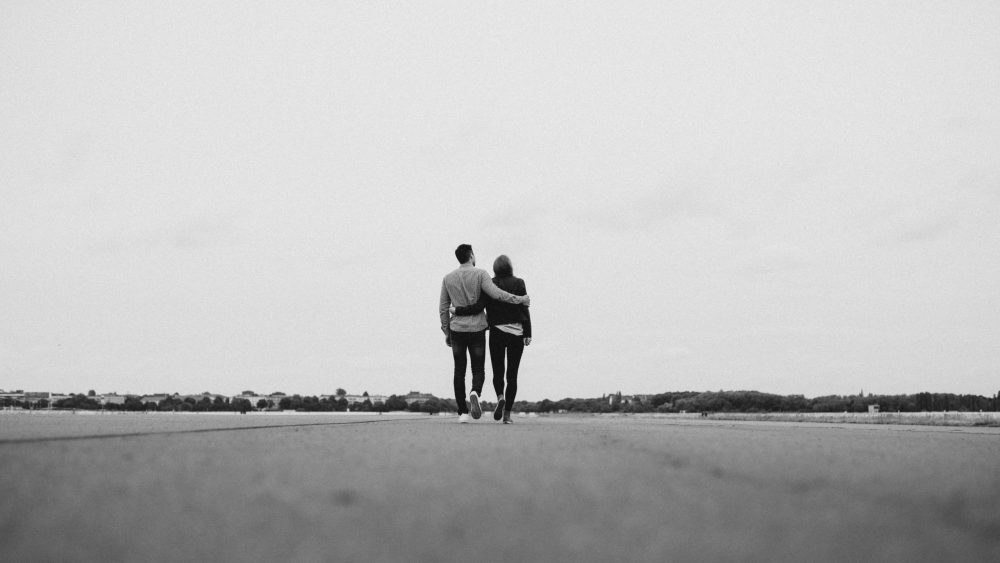 A Comprehensive Q&A for Documentary Production
A Comprehensive Q&A for Documentary Production
Producing a documentary is a complex and multifaceted endeavor that involves numerous decisions and considerations throughout the production process. To help you navigate the various aspects of documentary production, this article provides a detailed Q&A (Question and Answer) guide, addressing key questions and offering insights at each stage of documentary filmmaking.
1. Pre-Production Questions
Q1: How do I choose a compelling documentary topic?
A1: Select a topic that genuinely interests you and aligns with your expertise. The subject matter should be rich in content and have the potential to engage and inform your target audience.
Q2: What is the role of a director in a documentary production?
A2: The director is responsible for shaping the creative vision of the documentary, including conceptualization, storytelling, and artistic direction. They guide the project from pre-production to post-production and ensure the cohesive execution of the vision.
Q3: How do I secure funding for my documentary?
A3: Funding can come from various sources, including grants, investors, crowdfunding, personal savings, or partnerships. Careful budgeting and a compelling pitch are essential for attracting financial support.
Q4: What legal considerations should I address in pre-production?
A4: Legal aspects include obtaining permissions, releases, and contracts for interviews, locations, and copyrighted materials. It's crucial to adhere to ethical standards and legal requirements throughout the production process.
2. Production Questions
Q5: What equipment do I need for documentary production?
A5: Essential equipment includes cameras, sound recording devices, lighting equipment, and accessories. The specific gear you need depends on your budget, style, and the nature of your project.
Q6: How do I prepare for interviews in documentary production?
A6: Preparing for interviews involves research, drafting thoughtful questions, and creating a comfortable environment for subjects. Effective interviews can elicit meaningful and insightful responses.
Q7: What is B-roll footage, and why is it important?
A7: B-roll is supplementary footage that visually supports the narrative. It provides context, enhances storytelling, and improves the overall quality of the documentary.
Q8: How can I stay adaptable during filming in case of unexpected developments?
A8: Unforeseen circumstances are common in documentary production. Staying adaptable involves being prepared for changing events, shifting schedules, and unexpected twists and turns.
3. Post-Production Questions
Q9: How do I select the best clips for my documentary during editing?
A9: Carefully review and select the most relevant and compelling clips that align with your script or treatment. Choose footage that best conveys the story and maintains the narrative flow.
Q10: What role does music play in post-production?
A10: Music can enhance the mood and emotional impact of your documentary. Choose music that complements the tone and supports the storytelling.
Q11: What is the importance of feedback and test screenings?
A11: Feedback from test screenings and trusted colleagues is invaluable for identifying areas of improvement and ensuring that your documentary resonates with the target audience.
Q12: How do I prepare my documentary for distribution?
A12: Preparing your documentary for distribution involves selecting the appropriate platforms, such as film festivals, television, streaming services, and self-distribution. Create a marketing strategy to generate awareness and reach your target audience.
4. Legal and Ethical Questions
Q13: What are the legal considerations for using copyrighted materials in my documentary?
A13: You must secure the necessary licenses and permissions to use copyrighted materials, such as music, archival footage, or photographs, to avoid legal issues.
Q14: What ethical responsibilities do I have in documentary production?
A14: Ethical responsibilities include obtaining informed consent from interviewees, respecting privacy, and ensuring accuracy and fairness in your storytelling. Upholding ethical standards is crucial throughout the production process.
Q15: How can I protect my documentary project legally?
A15: Protect your documentary through legal measures like liability insurance and errors and omissions (E&O) insurance to safeguard against unforeseen legal issues.
Navigating the intricate world of documentary production requires addressing a multitude of questions and considerations at each stage. From choosing a compelling topic in pre-production to handling legal and ethical responsibilities, and preparing your documentary for distribution, these questions and answers provide a comprehensive guide to help you successfully produce a documentary that engages, informs, and inspires your audience.
NARRATIVE FILM REEL
GLOBAL FILMZ EVOLUTION (2017 – 2022) REEL
MUSICAL ARTISTS LOOKING TO PRODUCE A MUSIC VIDEO? WE ARE A MIAMI BASED FULL SERVICE VIDEO PRODUCTION COMPANY, EQUIPPED WITH STATE OF THE ART SMART STUDIO / FILM SETS WHICH ARE PERFECT FOR CREATING A CONTROLLED ENVIRONMENT WHEN NECESSARY OR OUR FILM CREW CAN TAKE THE PRODUCTION TO THE STREETS/BEACHES OF MIAMI.
More Music Videos…(Click here)
Corporate Video Production
IN NEED OF PROMOTIONAL VIDEOS FOR YOUR BUSINESS? WE CAN HELP YOU SHAPE YOUR DIGITAL MARKETING STRATEGY BY INTEGRATING HIGH QUALITY, PROFESSIONAL CORPORATE VIDEOS.
More Corporate Videos…(Click here)
More Behind the Scenes…(Click here)