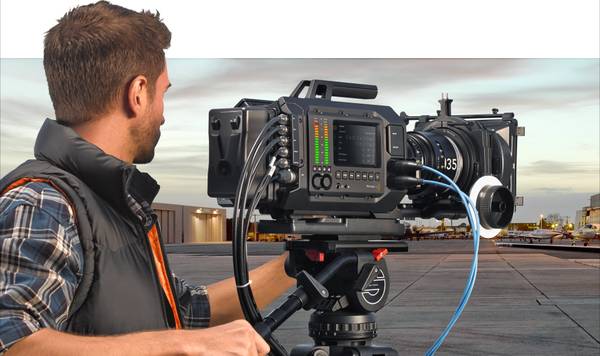 Central and South Florida Cameraman Cinematography Videographer Service starting at $75 per Hour
Central and South Florida Cameraman Cinematography Videographer service starting at $75 per Hour
Think Global Media Inc is a Central and South Florida premiere video production company specializes in cinematography, videography, Post Production / Video Editing, Motion Graphics, Logo Reveals, Video Openers, Bumpers, Graphic Design, Animation, (CG) Special Effects & Onsite Production. We can mold a video production within your budget, without sacrificing the quality.
Our Central and South Florida Cameraman Cinematography Videographer Service starting at $75 per Hour. Includes Camera operator and a 4K Ultra HD cinematic camera.
EQUIPMENT LIST:
(1) RED EPIC CAMERA
(2) CANON EOS 5D MARK III
(3) GH4 Ultra HD (4k)
(4) Blackmagic URSA (4k)
(5) Aerial Camera Drones
Specialize in: CS6 Premiere Pro – After Effects – Illustrator & Photoshop.
ACCESSORIES:
10x24ft Chromakey Video Backdrop: White, Black & Green Screen
22ft Jib Crane Sr. Pan Tilt Motorized Head 150mm Bowl Tripod Package
Laing Carbon Fiber Steadicam Vest (with Double Arm Steadicam Stabilizer)
Dana Dolly Slider Kit w/ Cam Operator Seating Station
12ft Light Weight Dolly Slider & Track System (for quick & easy set-up and break-down).
LIGHTING
HI-POWERED L.E.DS 4 Bank LIGHT KIT.
AUDIO
Wireless lavalier mics set
Boom Kit
visit www.globalfilmz.com for recent projects or call for more info 954.663.2916.