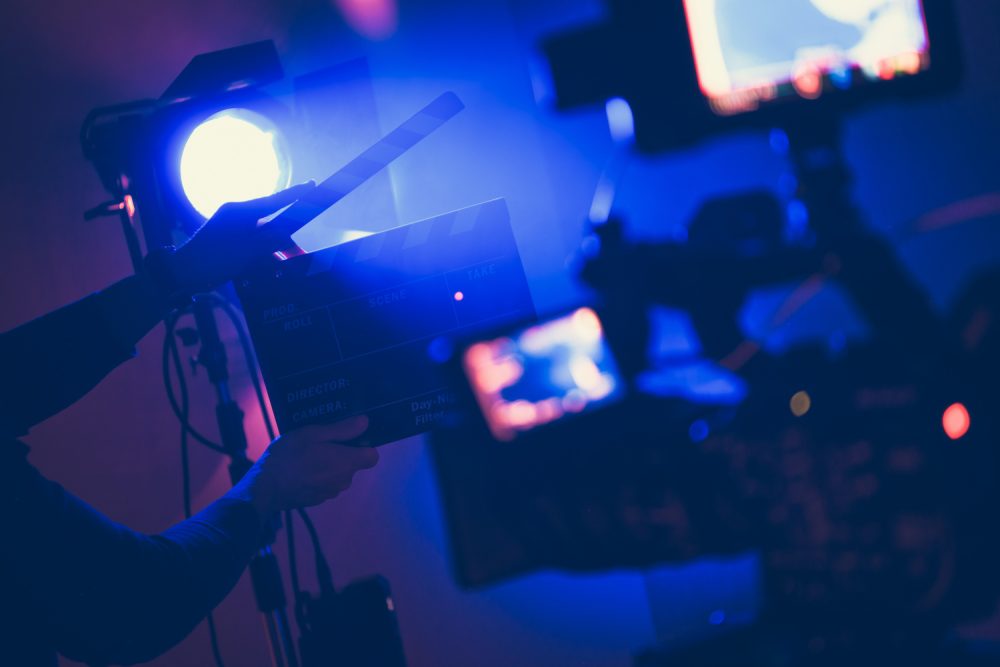 4 Reasons You Might Need a Videographer in Boca Raton
Videography is often an overlooked part of marketing, business ideas, and events, but this shouldn't be the case. Here are four reasons why you should incorporate videography into your life, plus where you can find the best videographer in Boca Raton!
1. Professional Videography Encourages Better Engagement
Movement catches a person's attention more than a still image does. For example, you're more likely to look at an ad if it's moving instead of one that's completely still and flat. This is a natural response in humans. Our eyes are automatically going to shift to a moving object or person.
If engagement and eye-catching concepts are what you're after, then a videographer can make them come to life with stunning, creative videos that attract the human eye.
2. Photos Can't Capture Emotions As Well
If a picture is worth a thousand words, then imagine how many a video is worth.
A video can capture a memory much more vividly than a photo can. Raw emotions, heartfelt music, movements that are unique to you and your concepts, and more just can't be seen and felt with a photo the same way it can with a video.
3. You Don't Have Videography Equipment
Here's the fact of the matter: it's much more affordable (not to mention easier) to hire a videographer than it is to go out, buy a camera that films high-quality videos (don't forget about sound quality) and other necessary equipment, and learn the skills to operate said camera.
Instead of investing money and effort into equipment and everything else that comes with it, opt for a professional videographer instead who has everything you need already.
4. You Need a Professional Touch
A professional videographer offers a stylistic touch and ideas you may not have thought of, which can really elevate your concepts. They possess an artful eye as well as years of training and skill-building that can really take your idea to the next level, so why shouldn't you invest in one?
Make Your Ideas Come to Life With the #1 Videographer in Boca Raton, Global Filz – We Offer Videography Services Around the Globe!
Global Filmz is here to help you bring your concepts to life with stunning videography such as promotional videos, music videos, crowdfunding videos, and much, much more! Contact us today at 888-653-2688 to set up a consultation and work with the top videographer in Boca Raton today!