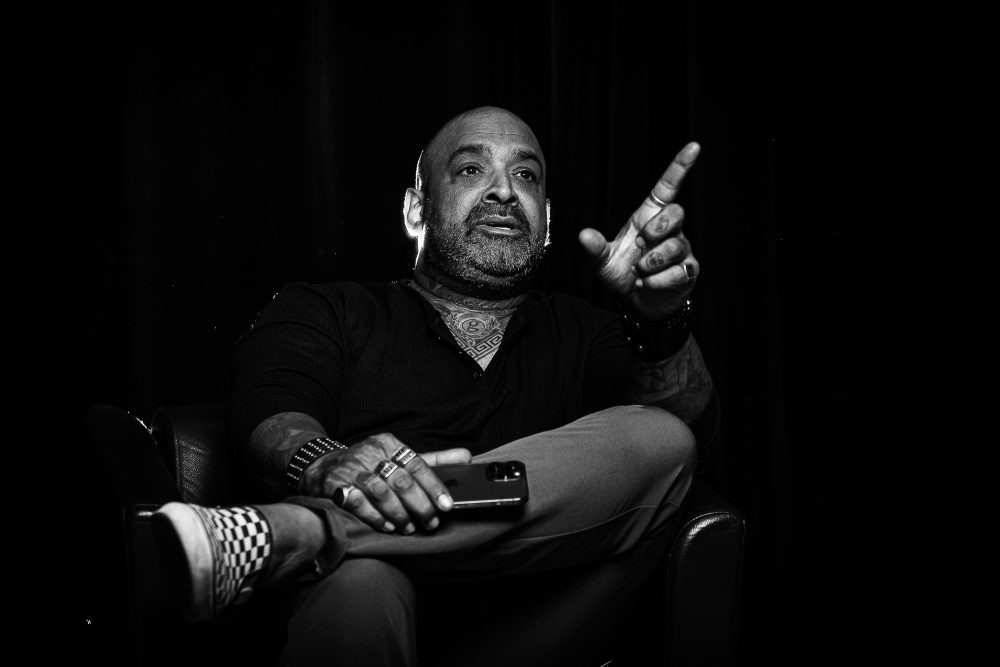 What Are the Steps to Producing a Music Video?
What are the Steps to Producing a Music Video?
Short Answer:
Concept Development
Pre-production Planning
Storyboarding and Shot List Creation
Music Video Production Day
Post-production
Review and Feedback
Distribution and Promotion
Music videos have become a captivating medium for artists to express their creativity and connect with audiences on a deeper level. Behind every visually stunning music video lies a meticulously planned and executed production process. In this article, we will explore the step-by-step journey of producing a music video, shedding light on the various stages involved in bringing an artist's vision to life.
Concept Development
The first step in producing a music video is to develop a captivating concept that aligns with the artist's vision and the song's message. This stage involves brainstorming ideas, conducting research, and collaborating with the artist and creative team to devise a unique concept that will resonate with the target audience. It's important to consider elements such as storyline, visual aesthetics, choreography, and locations during this phase.
Pre-production Planning
Once the concept is finalized, the pre-production stage begins. This includes detailed planning and organization to ensure a smooth production process. Key tasks during this phase include creating a detailed production schedule, securing necessary permits and locations, casting actors or dancers, assembling a production team, and arranging for props and costumes. Effective communication and coordination are crucial at this stage to ensure all resources and logistics are in place.
Storyboarding and Shot List Creation
Storyboards and shot lists are essential tools that visually outline the sequence of shots and camera angles for each scene. Storyboards help in visualizing the narrative flow, while shot lists provide a comprehensive breakdown of the shots required for each scene. These documents serve as a reference for the director, cinematographer, and the entire production team, ensuring a cohesive visual storytelling approach.
Production
The production phase is where the creative vision starts to materialize. It involves capturing the footage, including the artist's performance, choreography, and any planned scenes. This stage requires a well-coordinated effort from the director, cinematographer, lighting team, makeup artists, and other crew members. Collaborative energy and effective communication are crucial to ensure a smooth shoot. Attention to detail and adaptability are also essential, as unforeseen challenges may arise during the production process.

Post-production
Post-production is where the magic truly happens. It involves editing the footage, adding visual effects, color grading, and synchronizing the visuals with the audio. Skilled video editors and sound designers bring the raw footage to life, creating a cohesive and visually appealing music video. This stage also involves incorporating any additional graphics, animation, or special effects to enhance the visual storytelling. The post-production process may take several weeks or even months, depending on the complexity of the video and the desired visual effects.
Review and Feedback
After the initial post-production is complete, the music video undergoes review and feedback. The artist, director, and production team carefully analyze the video to ensure it aligns with the original concept and meets the desired quality standards. Adjustments and refinements may be made during this phase to enhance the overall impact and cohesiveness of the video.
Distribution and Promotion
Once the music video is finalized, the next step is to distribute and promote it to the intended audience. This involves uploading the video to various platforms such as YouTube, Vevo, and social media channels. Artists and their teams strategically plan the release, considering factors like timing, target audience, and promotional efforts. Engaging with fans, leveraging marketing strategies, and collaborating with influencers are all part of the promotional process to maximize exposure and reach.
NARRATIVE FILM REEL
GLOBAL FILMZ EVOLUTION (2017 – 2022) REEL
MUSICAL ARTISTS LOOKING TO PRODUCE A MUSIC VIDEO? WE ARE A MIAMI BASED FULL SERVICE VIDEO PRODUCTION COMPANY, EQUIPPED WITH STATE OF THE ART SMART STUDIO / FILM SETS WHICH ARE PERFECT FOR CREATING A CONTROLLED ENVIRONMENT WHEN NECESSARY OR OUR FILM CREW CAN TAKE THE PRODUCTION TO THE STREETS/BEACHES OF MIAMI.
More Music Videos…(Click here)
Corporate Video Production
IN NEED OF PROMOTIONAL VIDEOS FOR YOUR BUSINESS? WE CAN HELP YOU SHAPE YOUR DIGITAL MARKETING STRATEGY BY INTEGRATING HIGH QUALITY, PROFESSIONAL CORPORATE VIDEOS.
More Corporate Videos…(Click here)
More Behind the Scenes…(Click here)