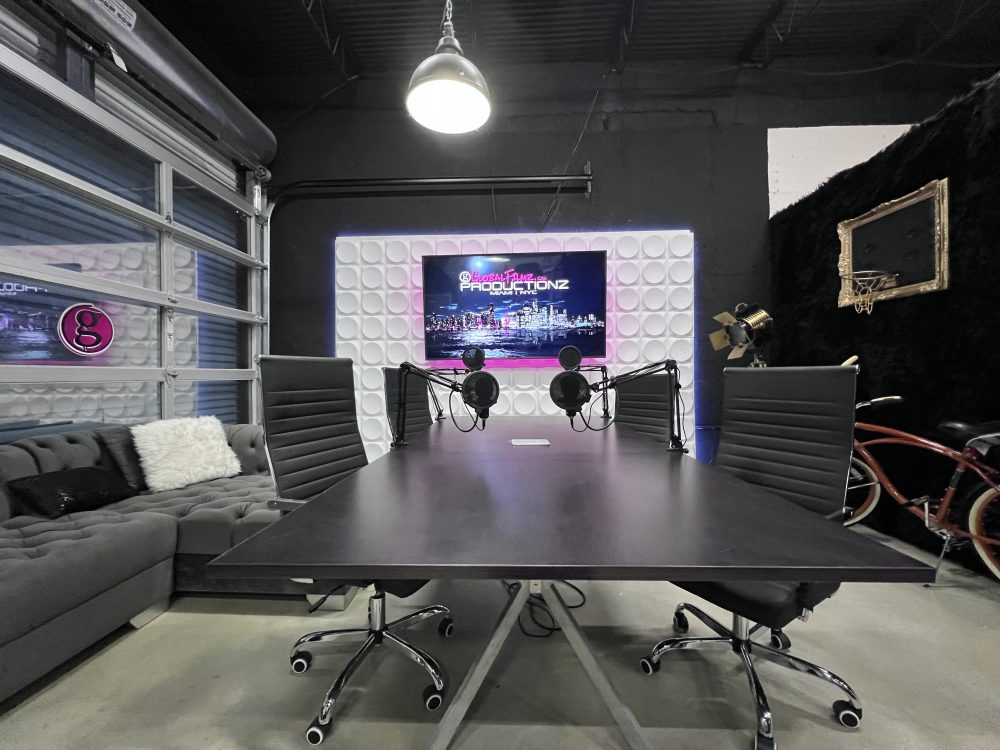 How Long Does It Take to Make a Documentary?
How Long Does It Take to Make a Documentary?
Documentary filmmaking is a complex and creative endeavor that involves various stages, from conceptualization to post-production. The time required to make a documentary can vary significantly based on factors like the subject matter, production scale, and the filmmaker's approach. In this article, we will explore the typical timeline for creating a documentary and the factors that influence the duration of the filmmaking process.
1. Pre-Production: The Foundation (2 to 12 months)
The pre-production phase is the foundation of your documentary, and its duration depends on the complexity of your project.
a. Conceptualization and Research (2 to 4 months): The process begins with selecting a compelling topic and conducting in-depth research. This phase sets the stage for the narrative structure and creative direction.
b. Development and Funding (3 to 6 months): Securing funding, whether through grants, investors, or crowdfunding, can take time. It also involves scripting, budgeting, and assembling the production team.
c. Preparation and Planning (2 to 4 months): This phase includes location scouting, legal considerations (permissions, releases), and detailed pre-production planning. It ensures that the project is ready for filming.
2. Production: Capturing the Footage (1 to 6 months)
The production phase involves capturing the visual and audio elements of your documentary.
a. Filming (1 to 3 months): The duration of filming depends on factors like the number of locations, subjects, and complexity of the shots. Some documentaries may require extensive travel.
b. Interviews and B-roll (1 to 2 months): Conducting interviews and capturing relevant B-roll footage is a critical aspect of the production phase.
c. Adaptability (Varies): Documentary filmmaking often requires flexibility to accommodate unexpected events or changes in the narrative. This can influence the overall timeline.
3. Post-Production: Crafting the Narrative (4 to 12 months)
The post-production phase is where the raw footage is shaped into a coherent and engaging narrative.
a. Footage Review and Selection (1 to 2 months): Carefully reviewing and selecting the best clips for your documentary is a meticulous process.
b. Editing (2 to 6 months): Editing involves arranging the selected footage, interviews, and B-roll into a cohesive narrative. The complexity of your documentary can impact the time required for editing.
c. Sound and Music (1 to 3 months): Audio editing, sound design, and music selection contribute to the overall quality of the documentary.
d. Visual Enhancements (1 to 2 months): Color correction, visual effects, and graphics are added to enhance the visual quality.
e. Review and Feedback (Varies): The documentary may undergo multiple rounds of review and feedback, which can influence the post-production timeline.
4. Distribution and Promotion: Sharing the Story (Varies)
The distribution phase encompasses the process of sharing your documentary with the world. The duration can vary widely depending on your strategy.
a. Film Festivals (6 to 12 months): Submitting your documentary to film festivals and waiting for acceptance can take several months.
b. Distribution Platforms (Varies): Determining how and where you will release your documentary, whether through streaming platforms, television networks, or other outlets, can have varying timelines.
c. Marketing and Promotion (2 to 6 months): Developing a marketing strategy, creating awareness, and reaching your target audience through social media, press releases, and public relations is an ongoing process.
5. Total Duration: Variable
The total duration to make a documentary can range from as little as 6 months to over 2 years, depending on the complexities of the project, the availability of resources, and the filmmaker's approach.
Factors Influencing the Timeline:
Several factors can influence the time it takes to make a documentary:
Subject Matter: The complexity and scope of your chosen topic can significantly impact the overall duration.
Budget: A larger budget may allow for more efficient resource allocation and a quicker production process.
Size of the Production Team: The size and experience of your production team can influence efficiency.
Editing Complexity: Documentaries with intricate narratives or extensive visual effects may require more time for post-production.
Unforeseen Developments: Unexpected events, schedule changes, or the need for additional shoots can extend the timeline.
Festival Submission and Acceptance: The timeline can be extended if you plan to submit your documentary to film festivals, as their submission and decision schedules vary.
The duration to make a documentary is highly variable and depends on several factors, from pre-production research to post-production editing and distribution. While some documentaries can be completed in as little as 6 months, more complex projects may take over 2 years. A well-organized pre-production phase, efficient production process, and careful planning for post-production are key to managing the timeline and ensuring the successful completion of your documentary.
NARRATIVE FILM REEL
GLOBAL FILMZ EVOLUTION (2017 – 2022) REEL
MUSICAL ARTISTS LOOKING TO PRODUCE A MUSIC VIDEO? WE ARE A MIAMI BASED FULL SERVICE VIDEO PRODUCTION COMPANY, EQUIPPED WITH STATE OF THE ART SMART STUDIO / FILM SETS WHICH ARE PERFECT FOR CREATING A CONTROLLED ENVIRONMENT WHEN NECESSARY OR OUR FILM CREW CAN TAKE THE PRODUCTION TO THE STREETS/BEACHES OF MIAMI.
More Music Videos…(Click here)
Corporate Video Production
IN NEED OF PROMOTIONAL VIDEOS FOR YOUR BUSINESS? WE CAN HELP YOU SHAPE YOUR DIGITAL MARKETING STRATEGY BY INTEGRATING HIGH QUALITY, PROFESSIONAL CORPORATE VIDEOS.
More Corporate Videos…(Click here)
More Behind the Scenes…(Click here)