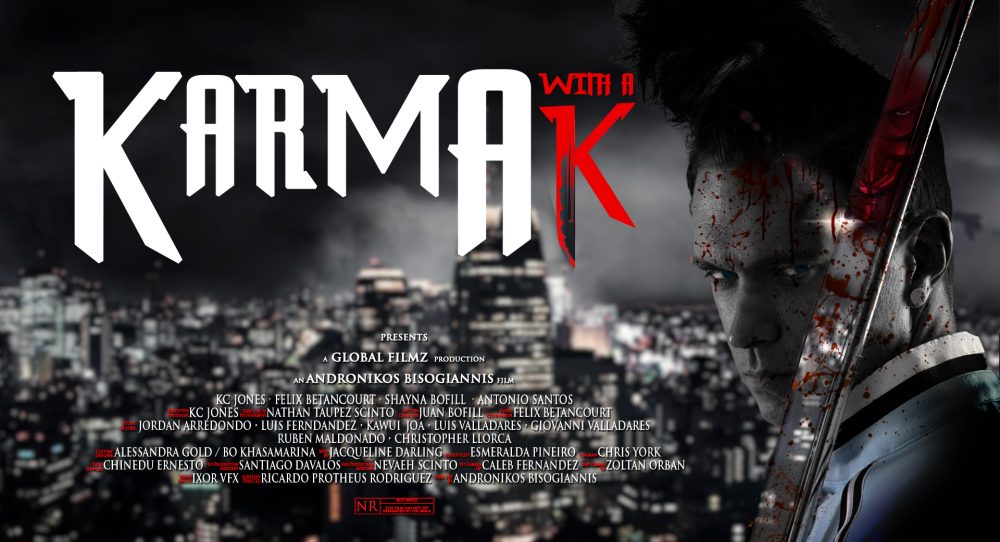 After being tortured and banned from his clan, a mysterious killer, known as K sets out to confront his former master, the Red Dragon. An all out battle ensues as the lone assassin must battle his way through waves and waves of his former colleagues. But even revenge comes with a price.
"Karma with a K"🩸 A Short Film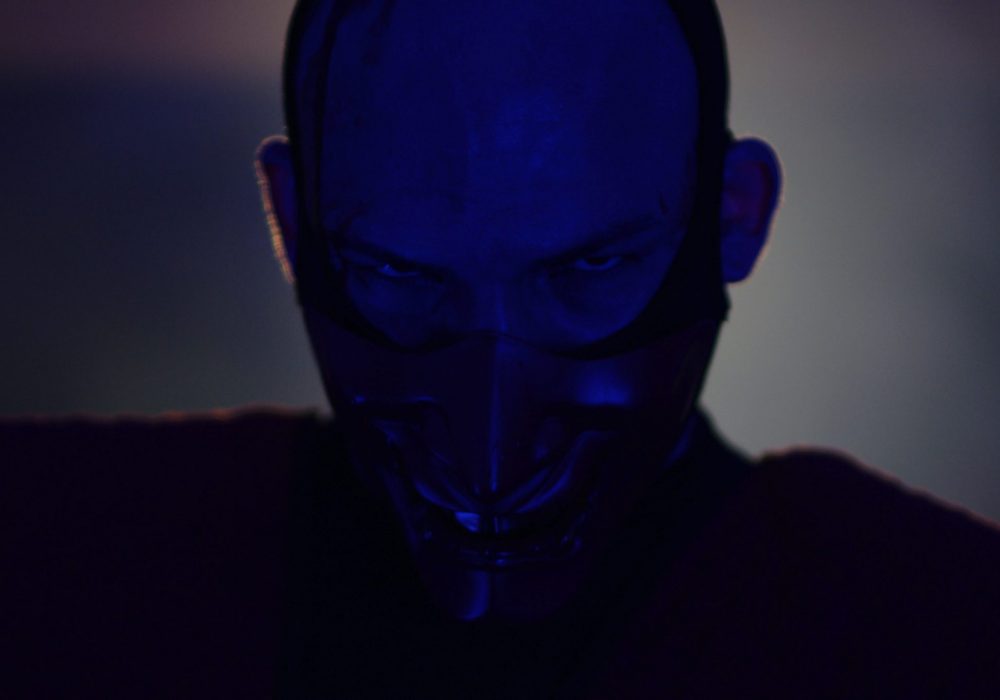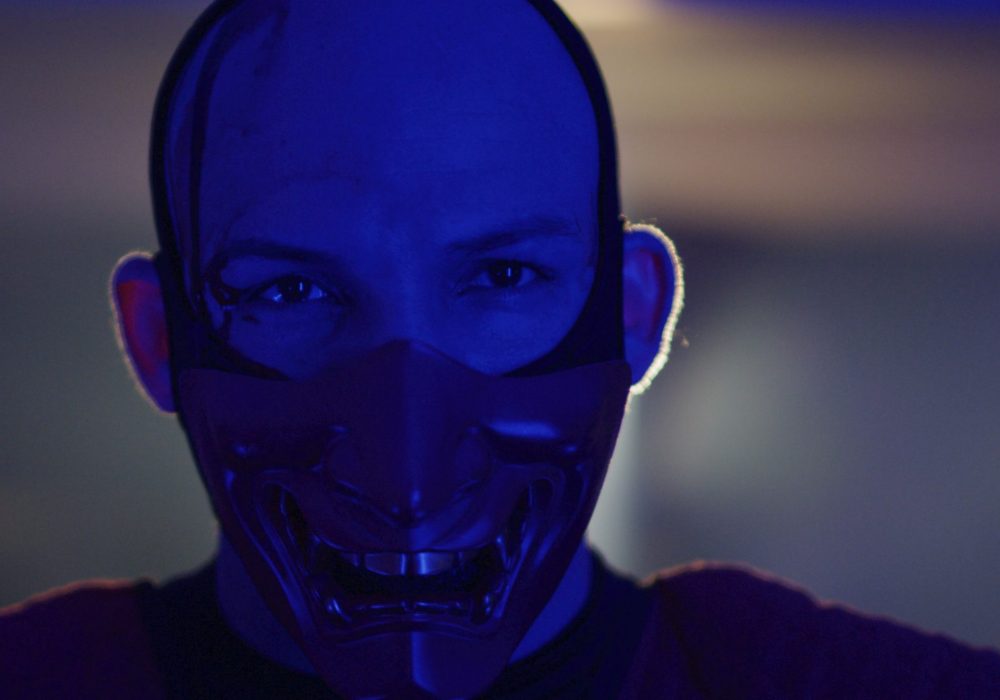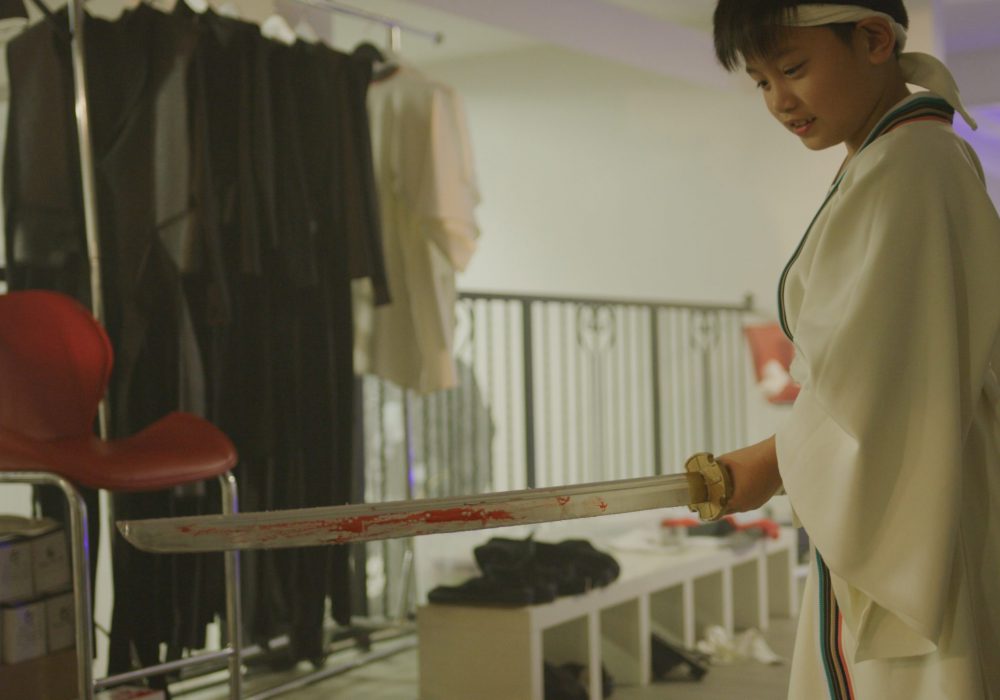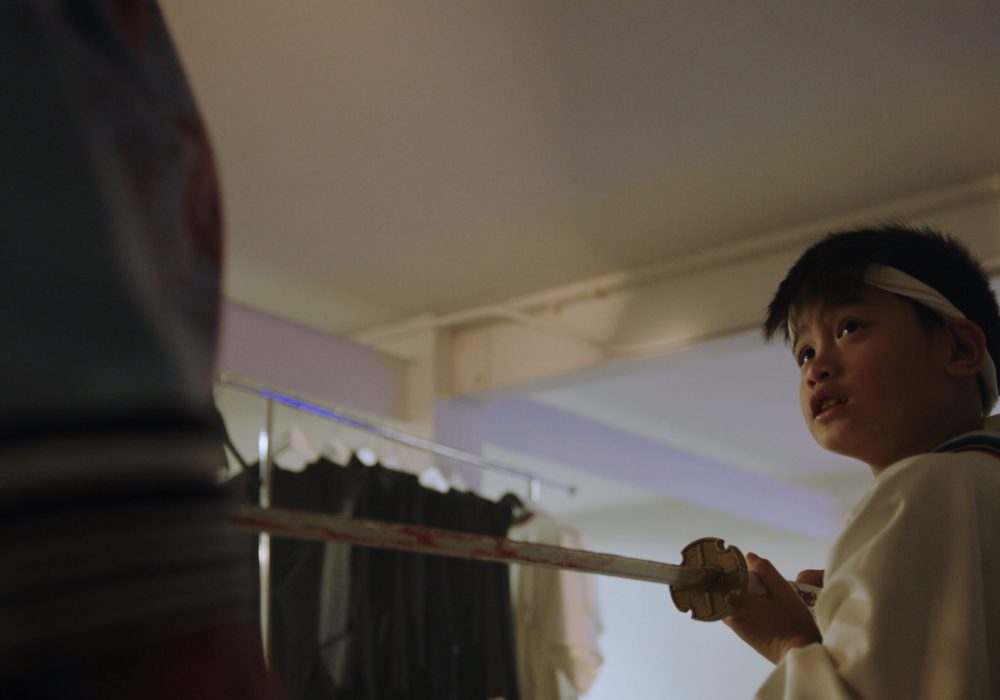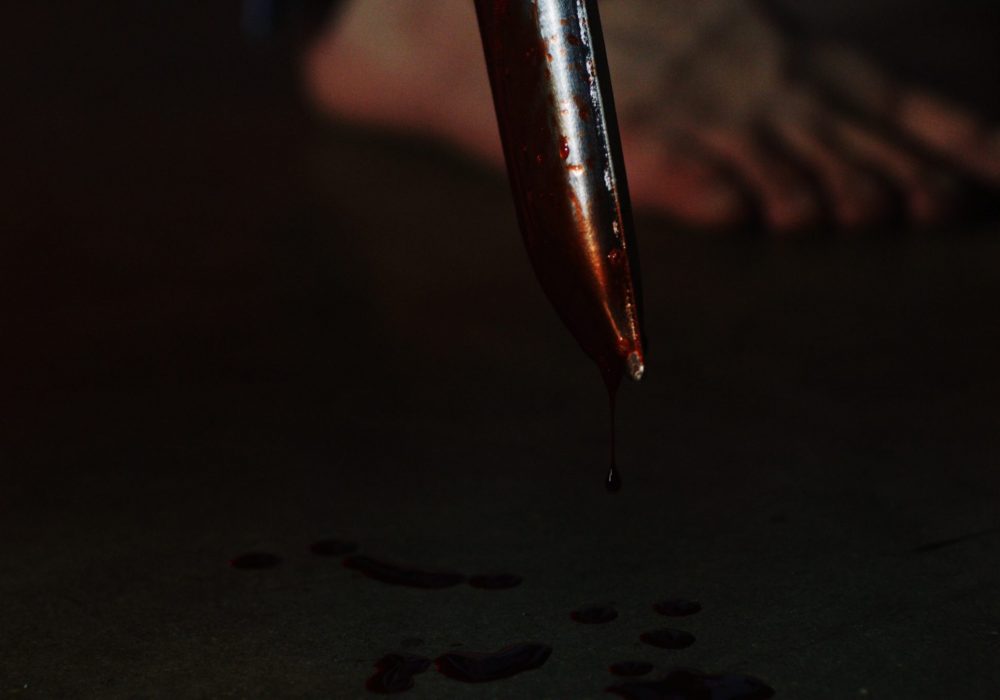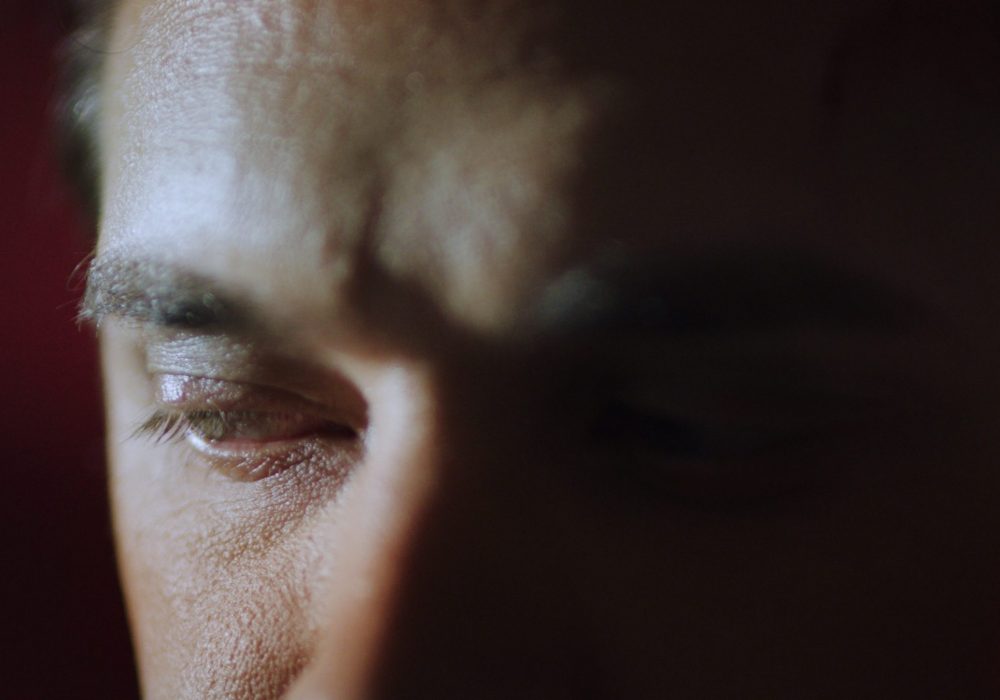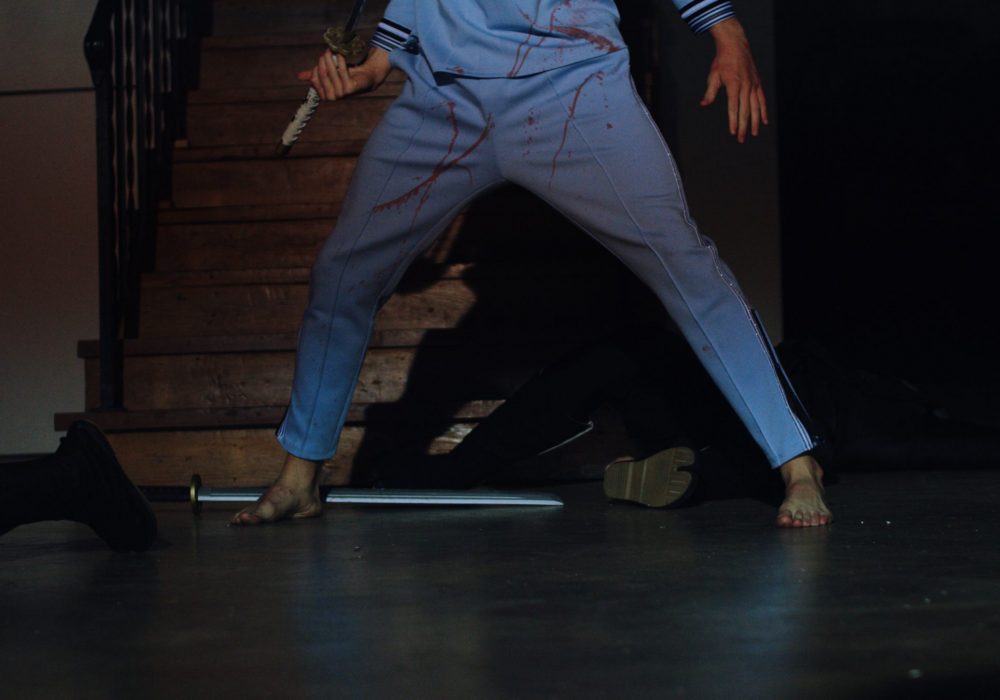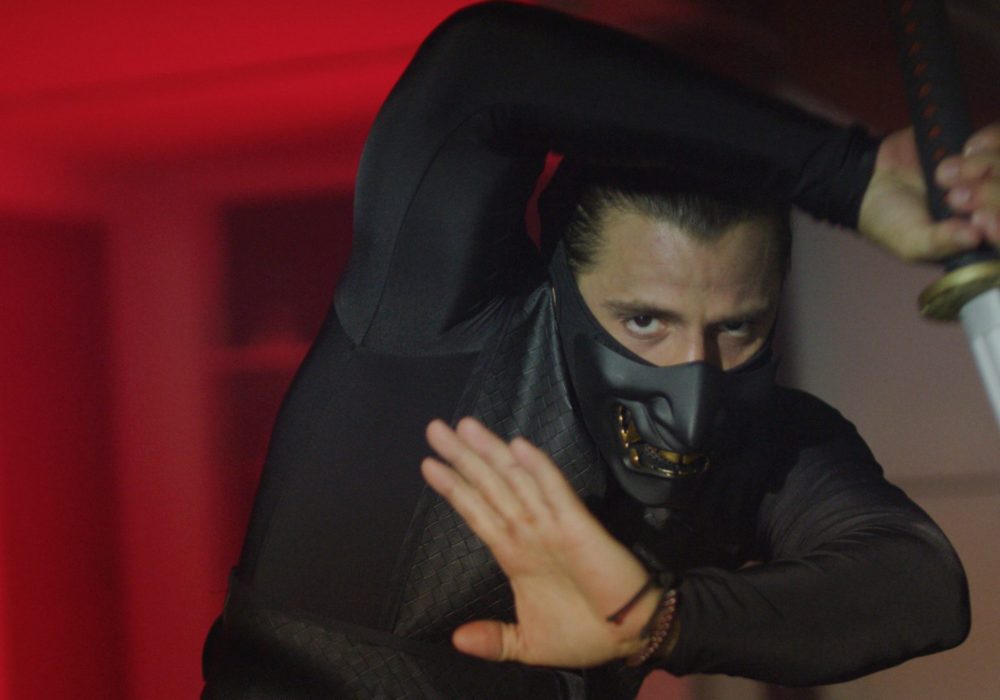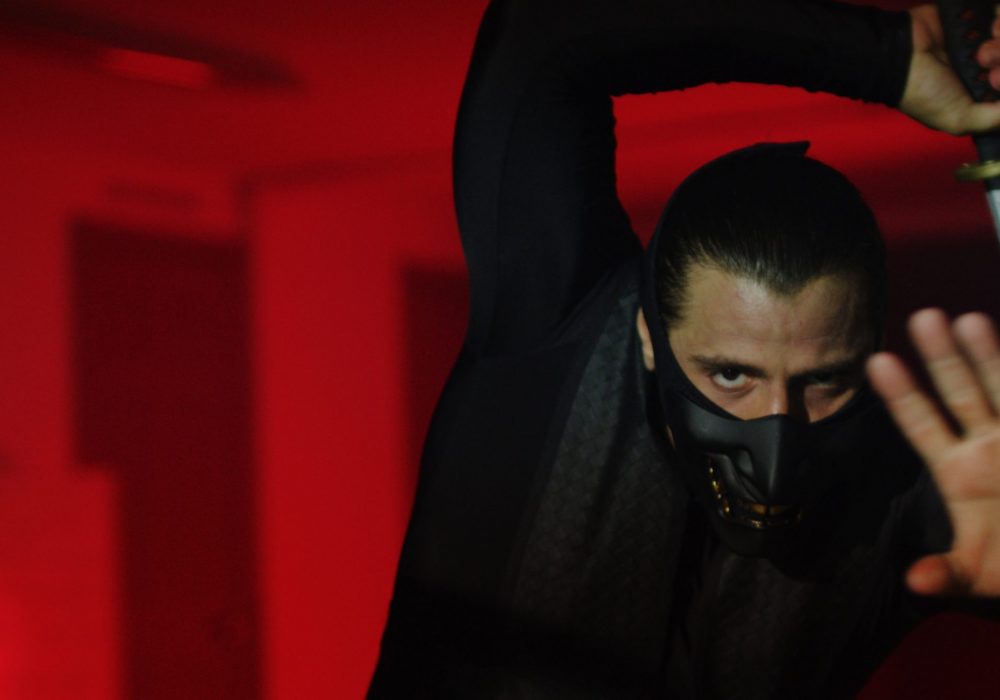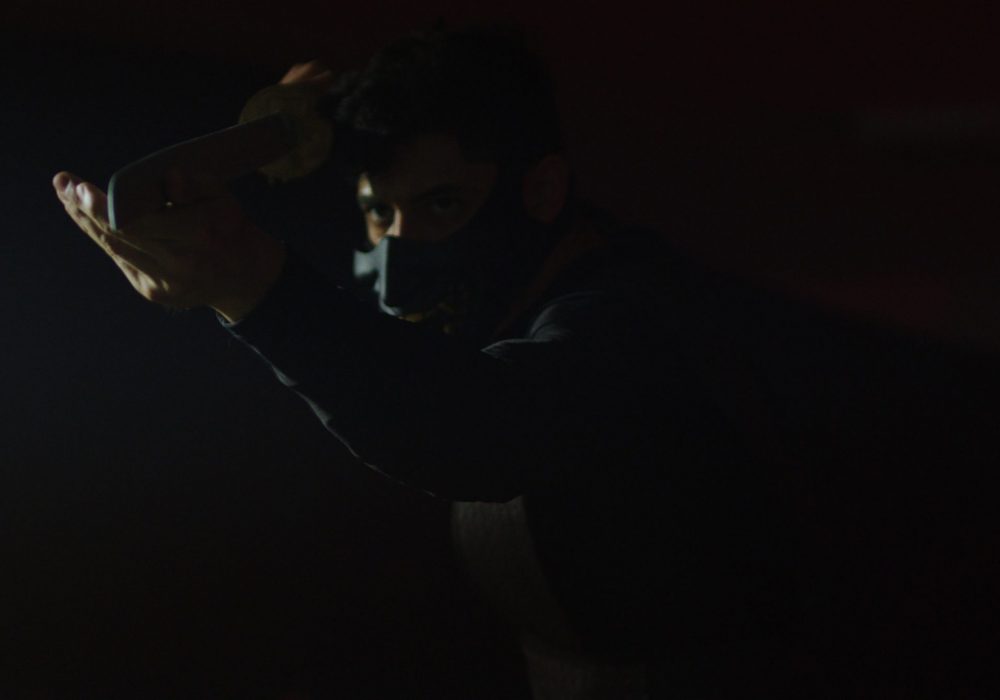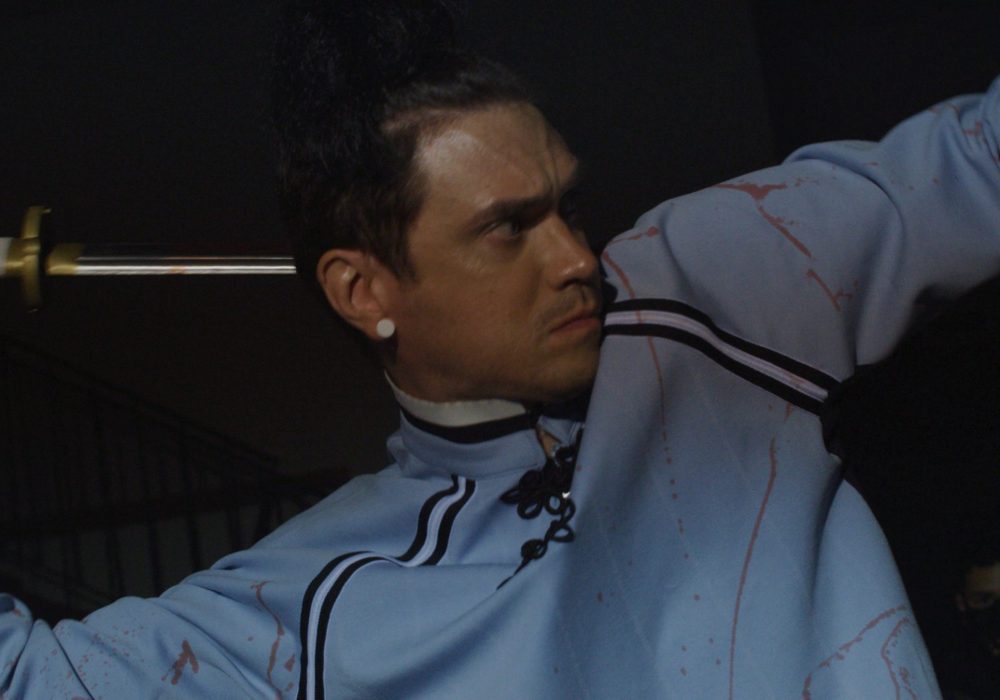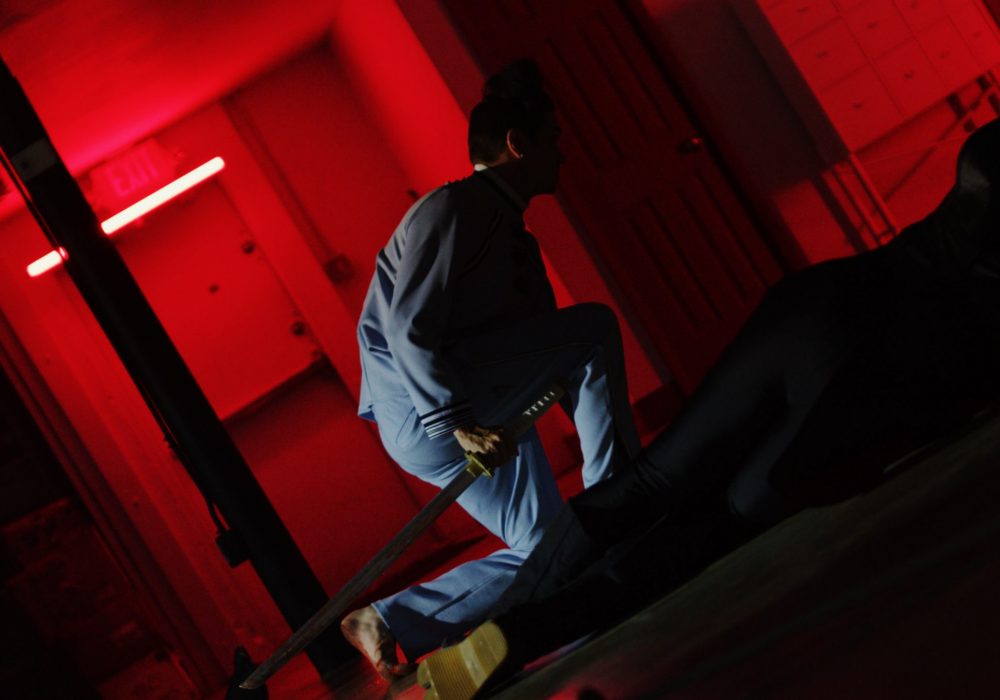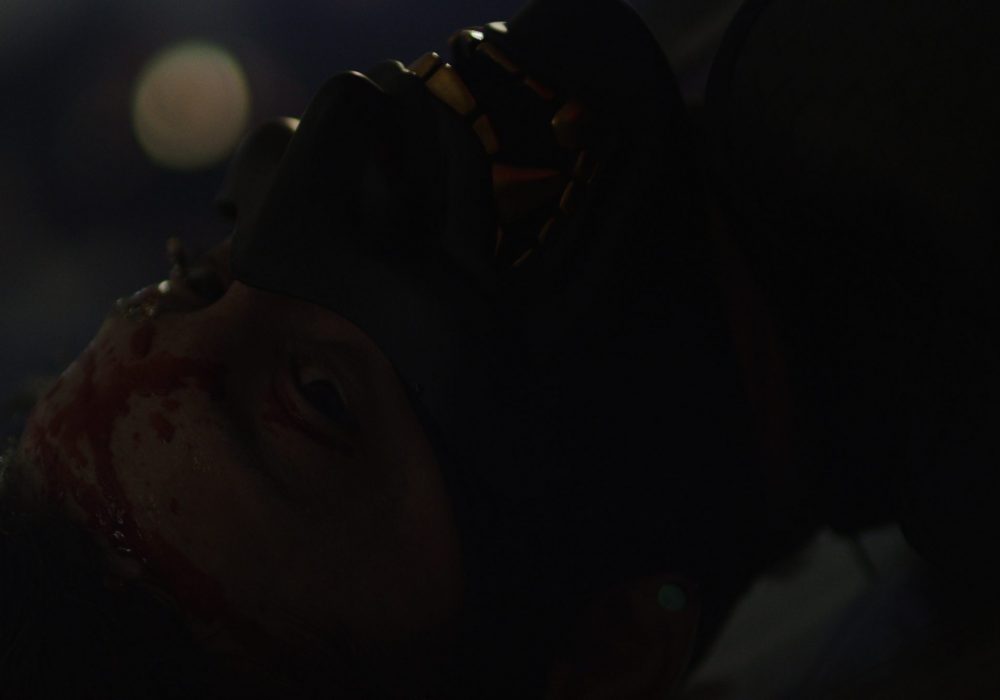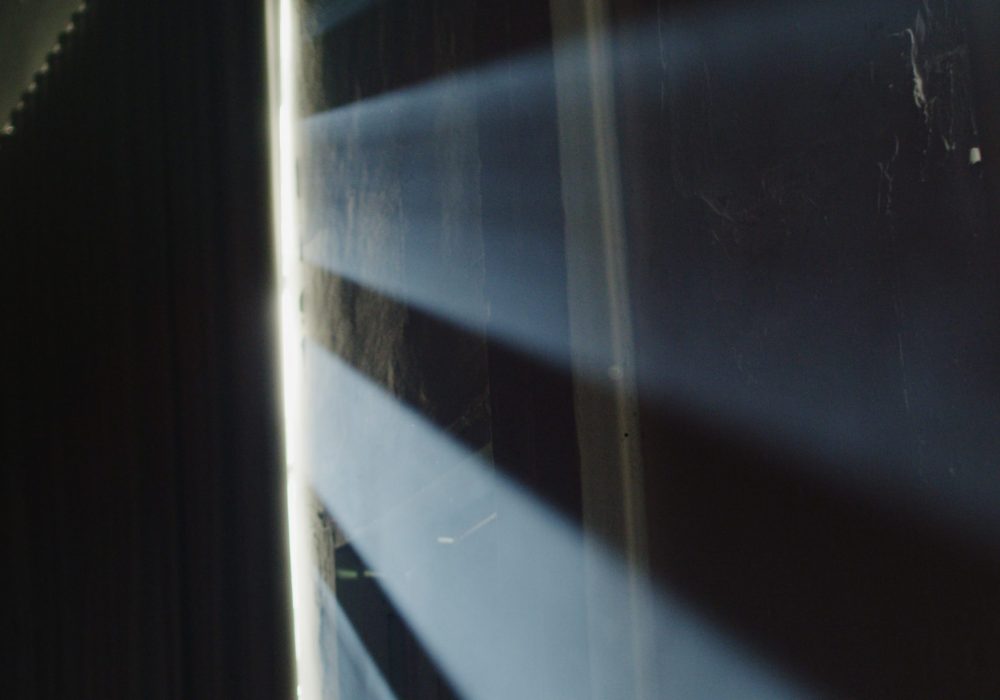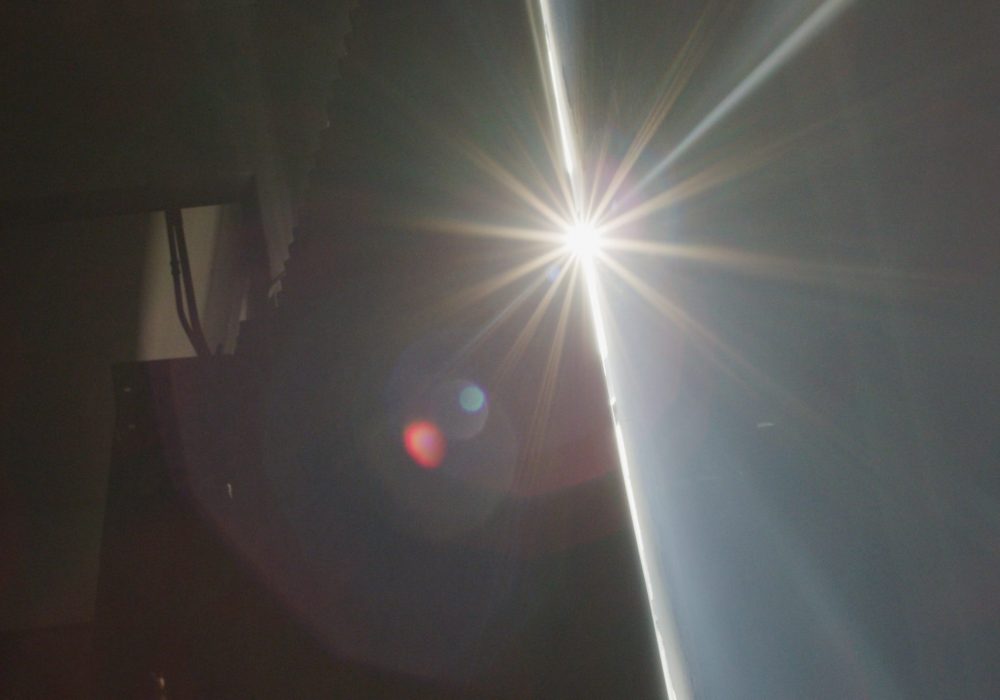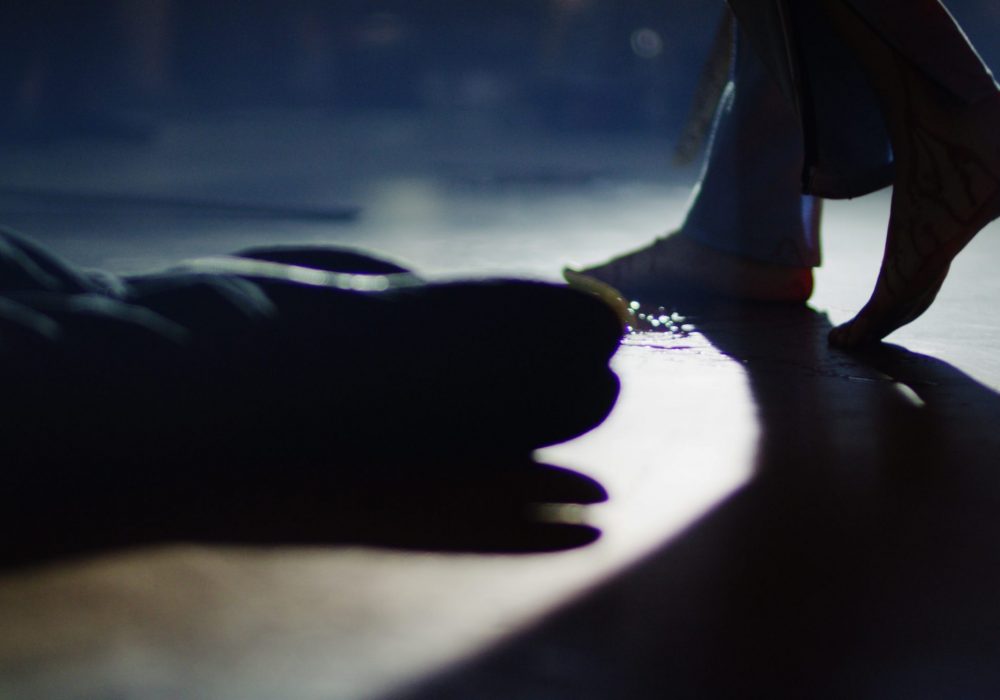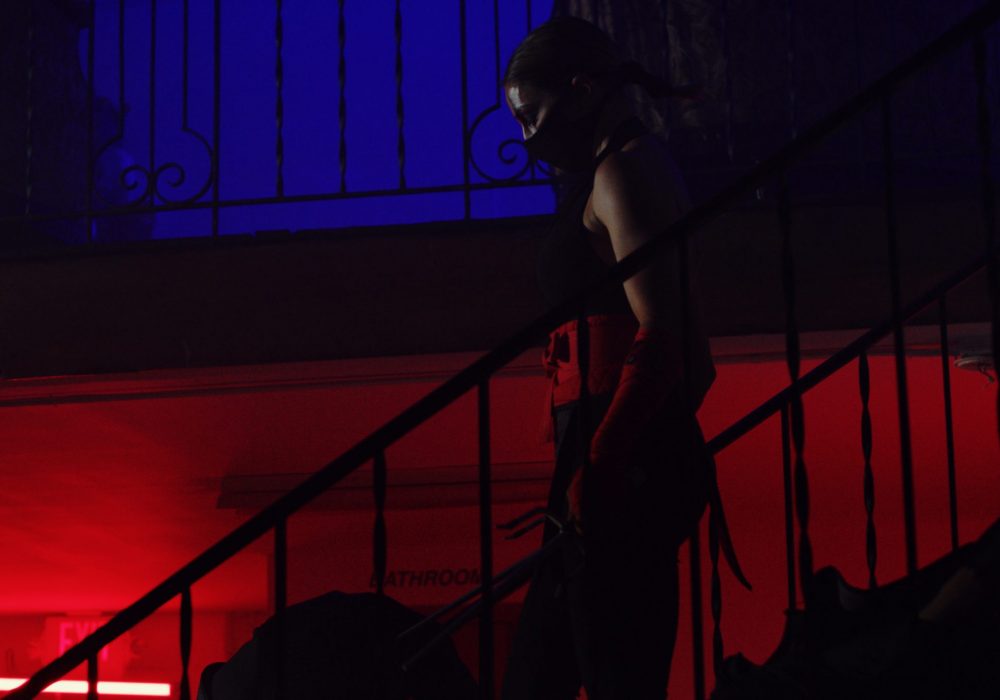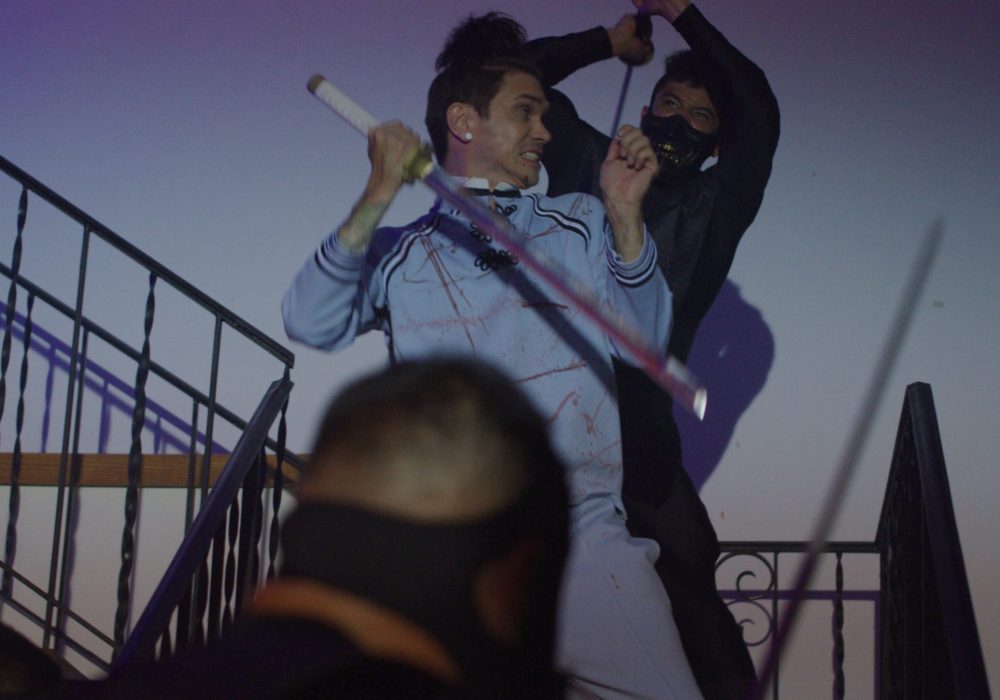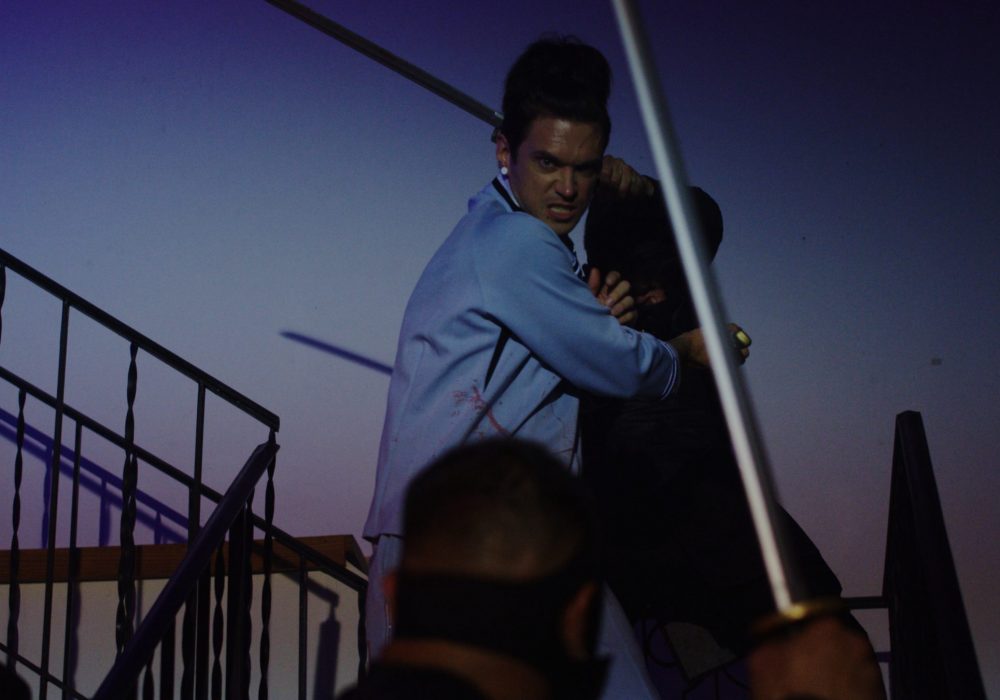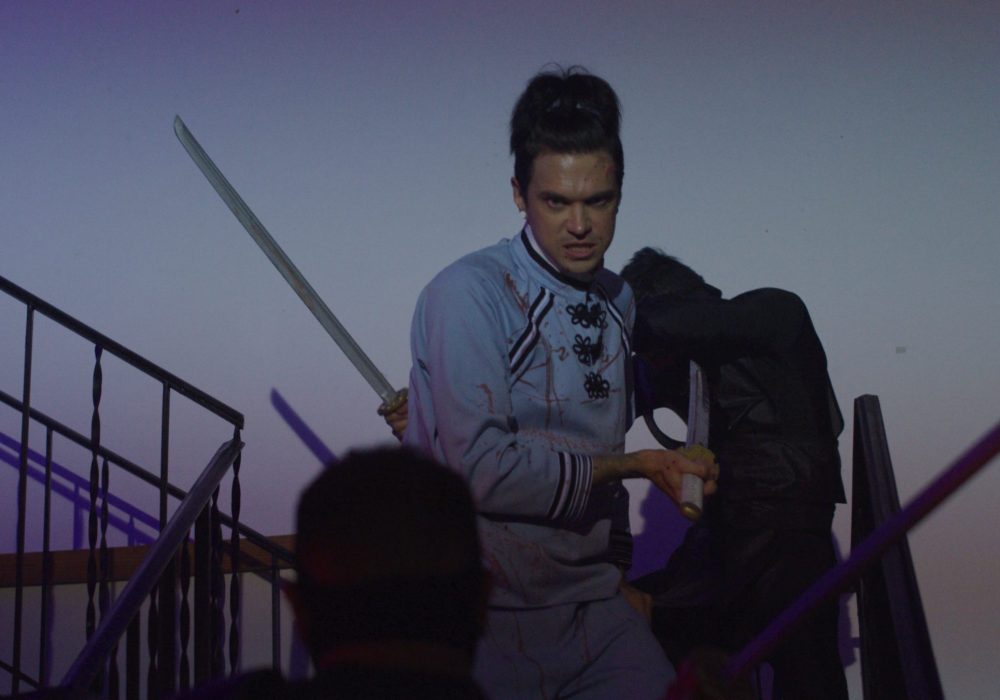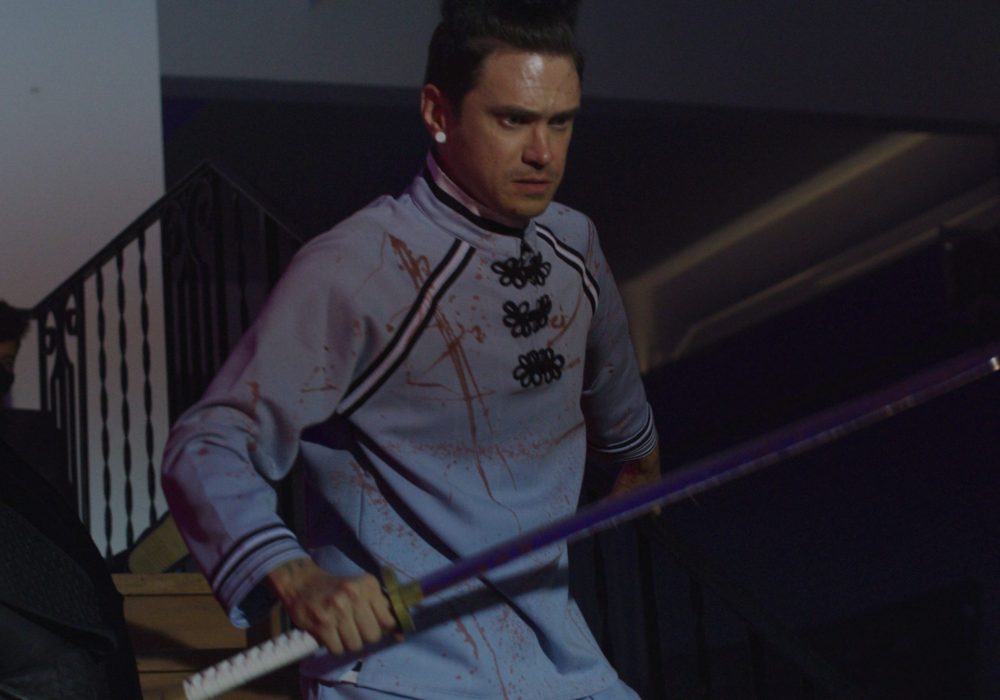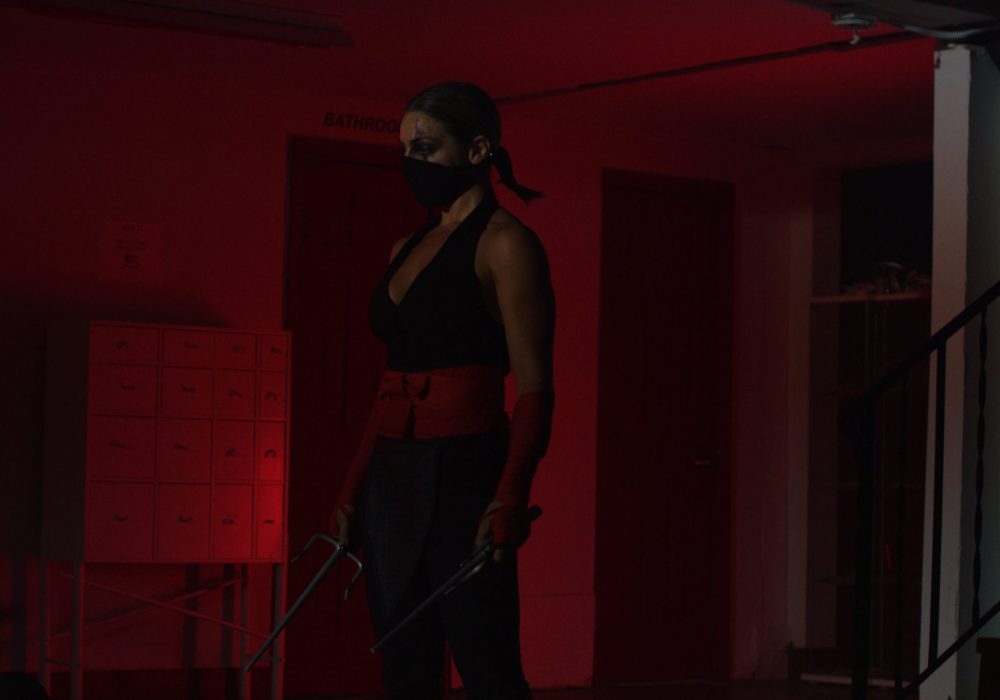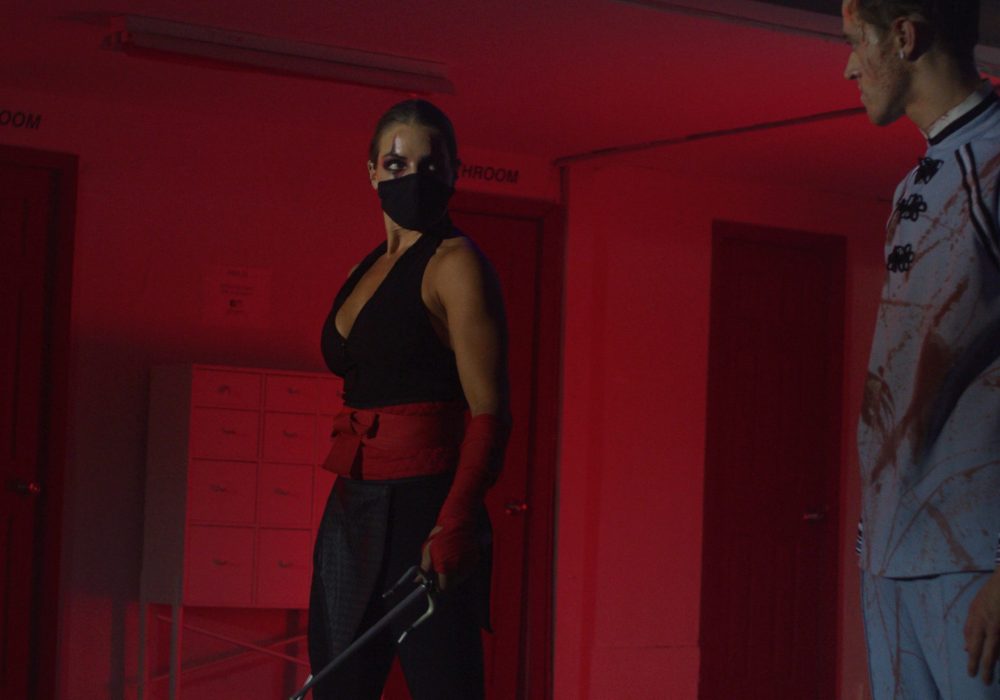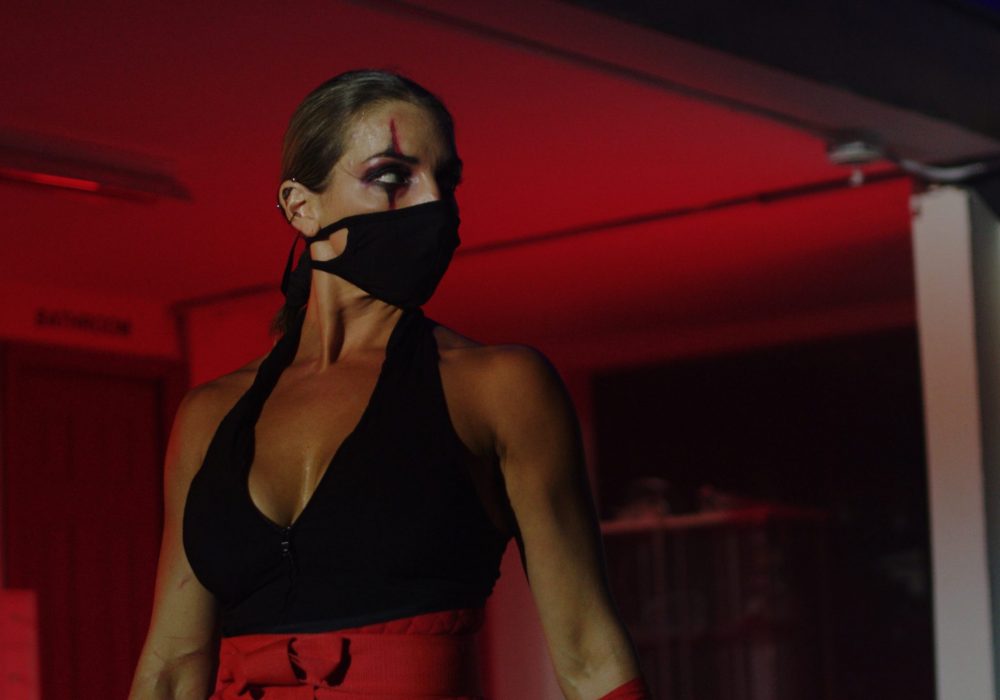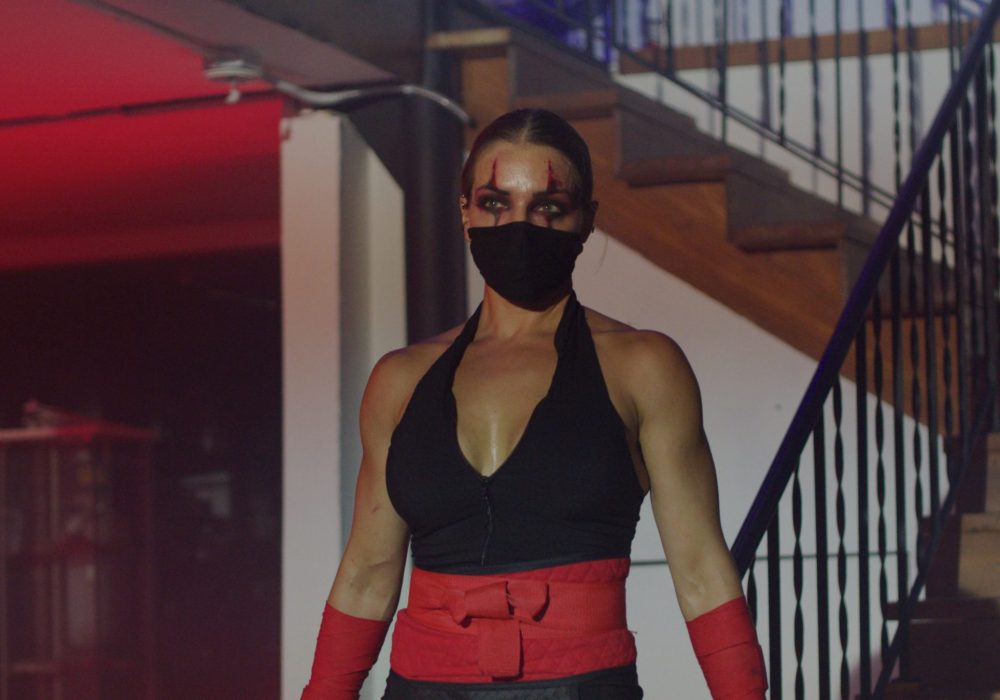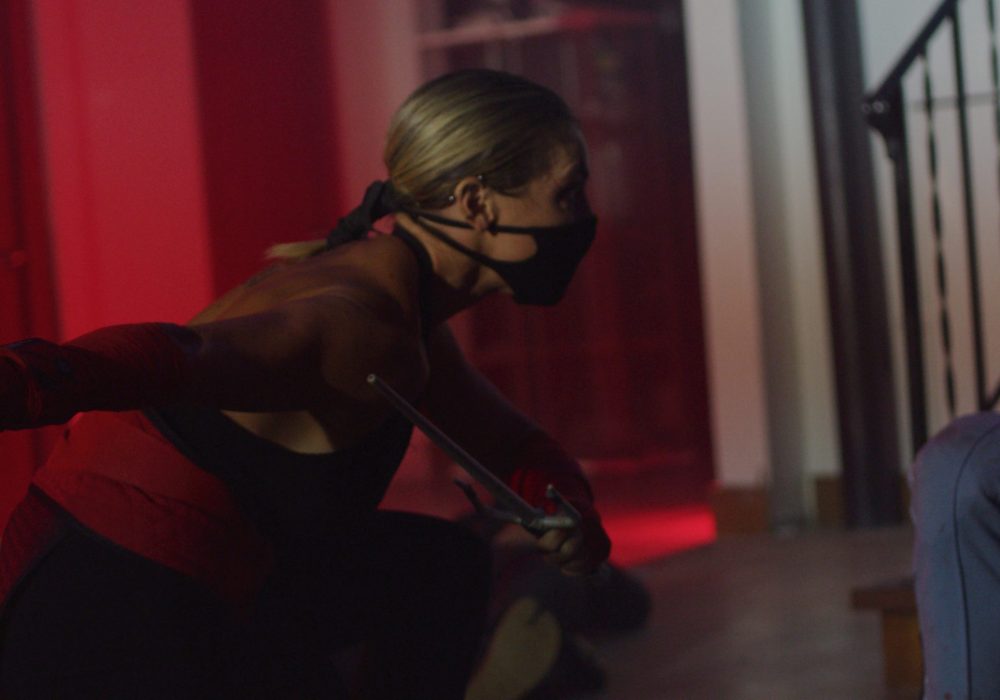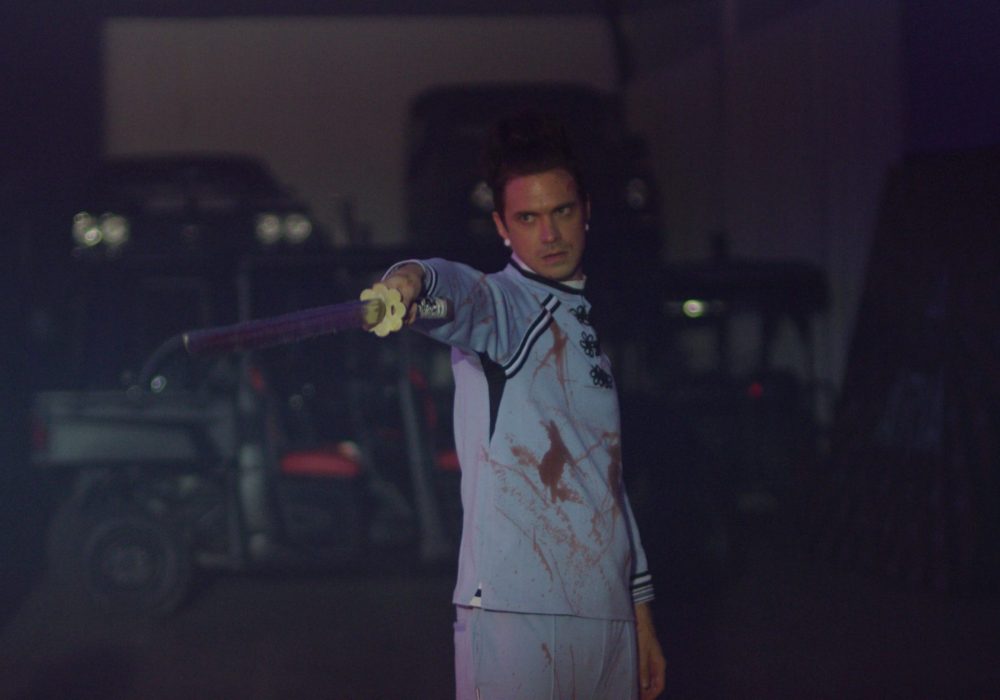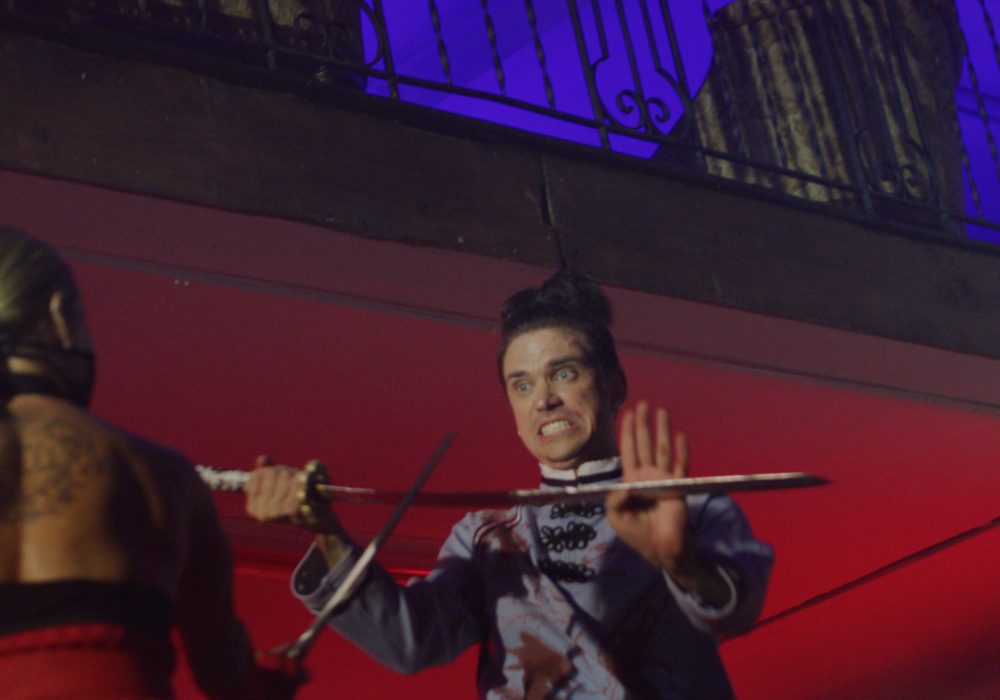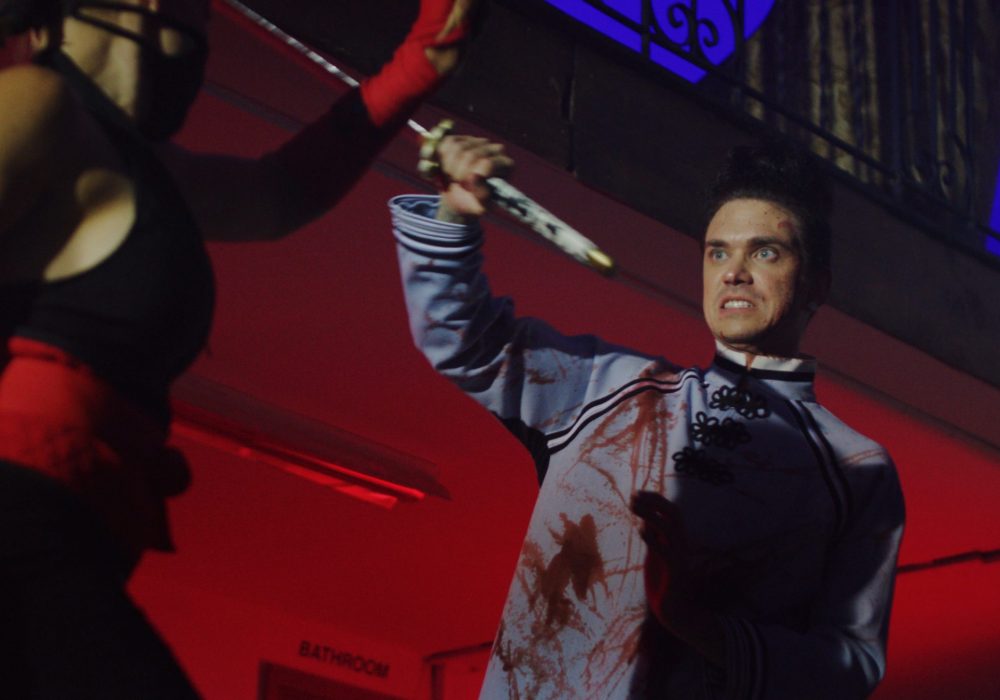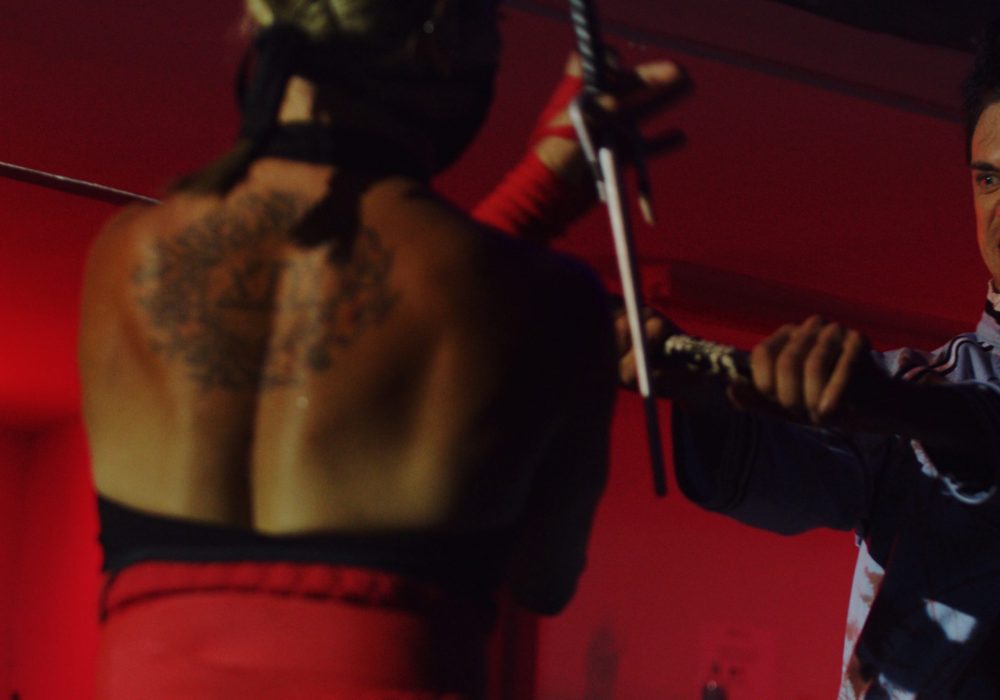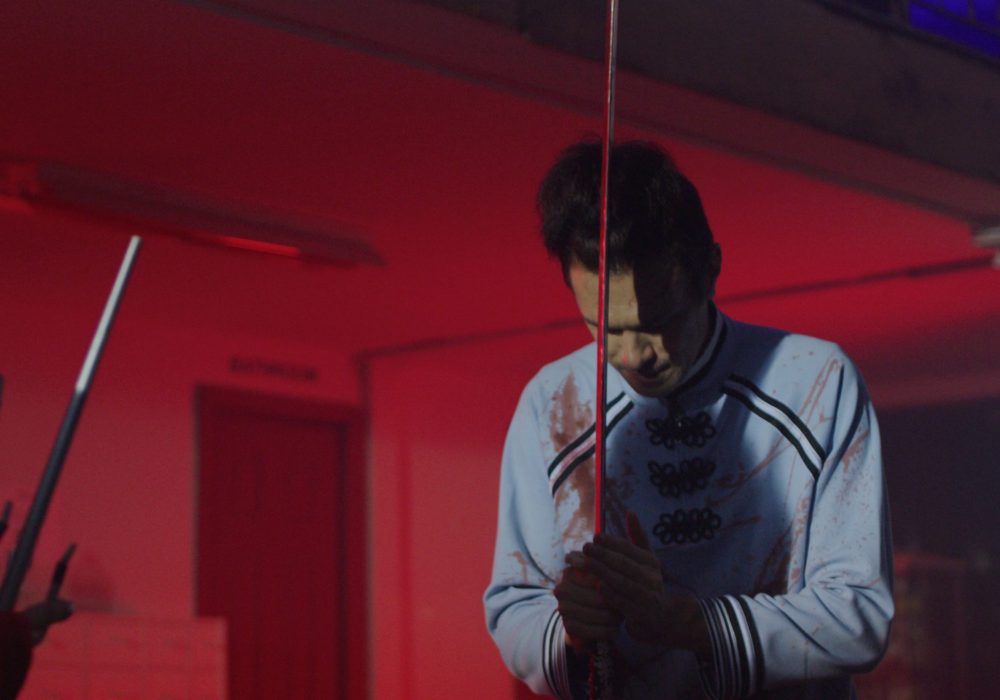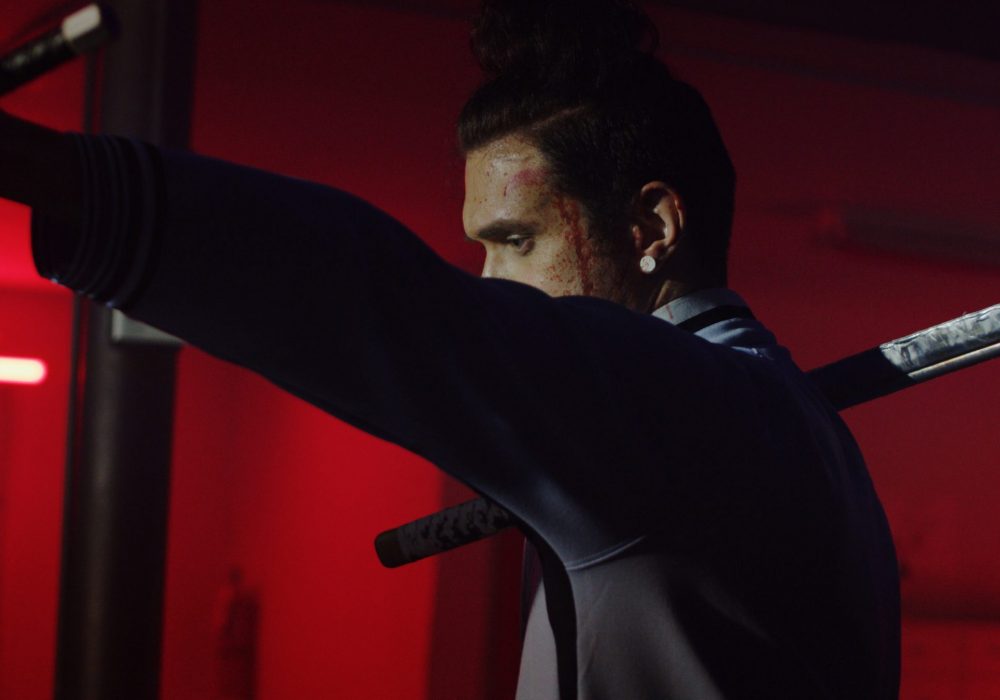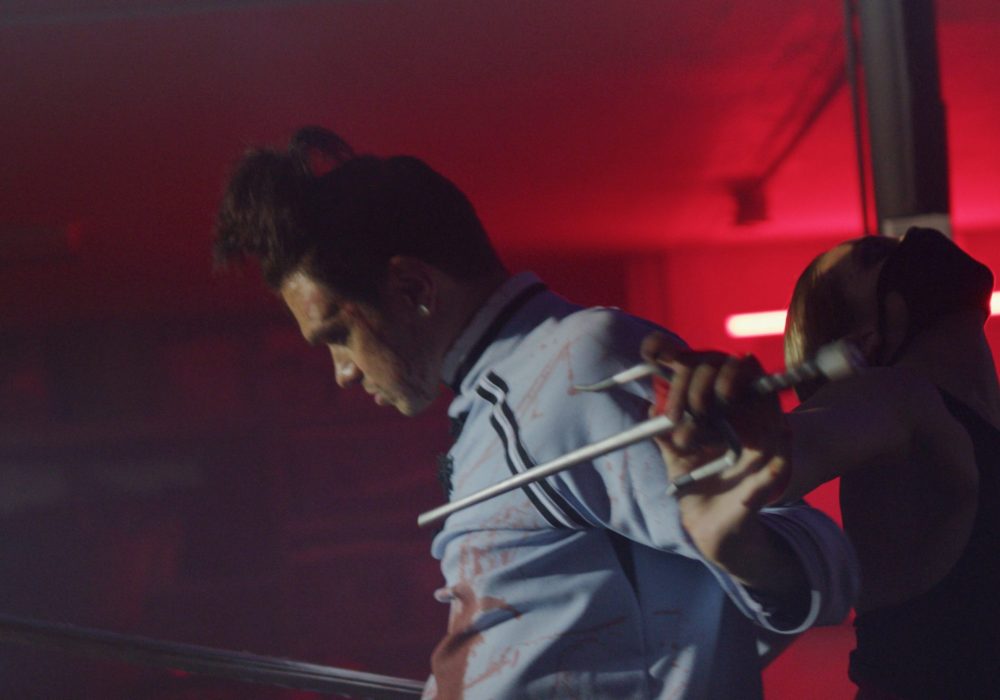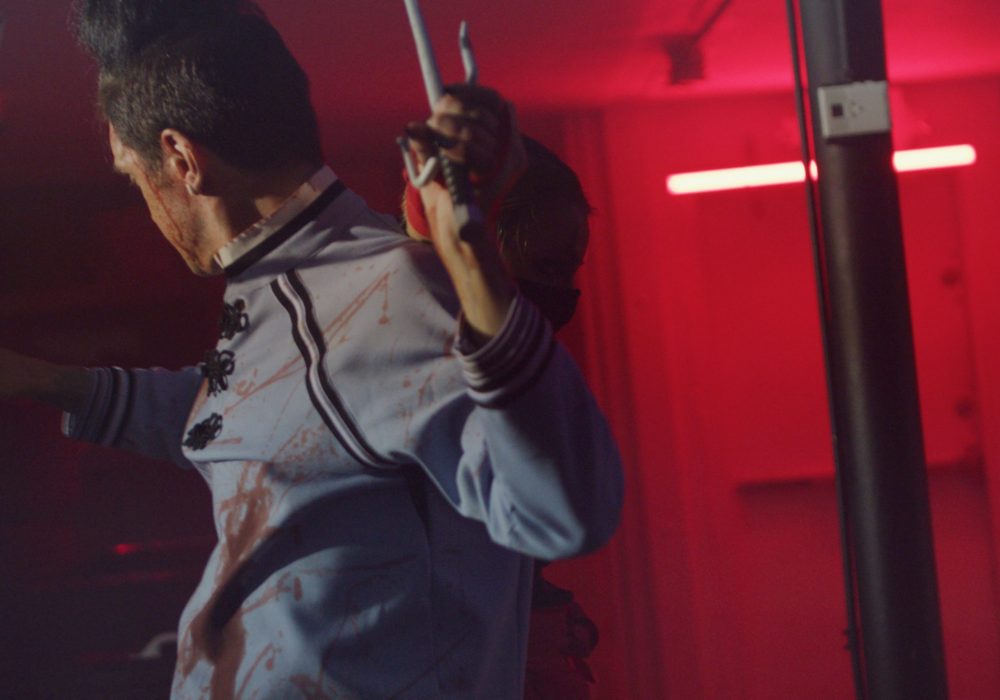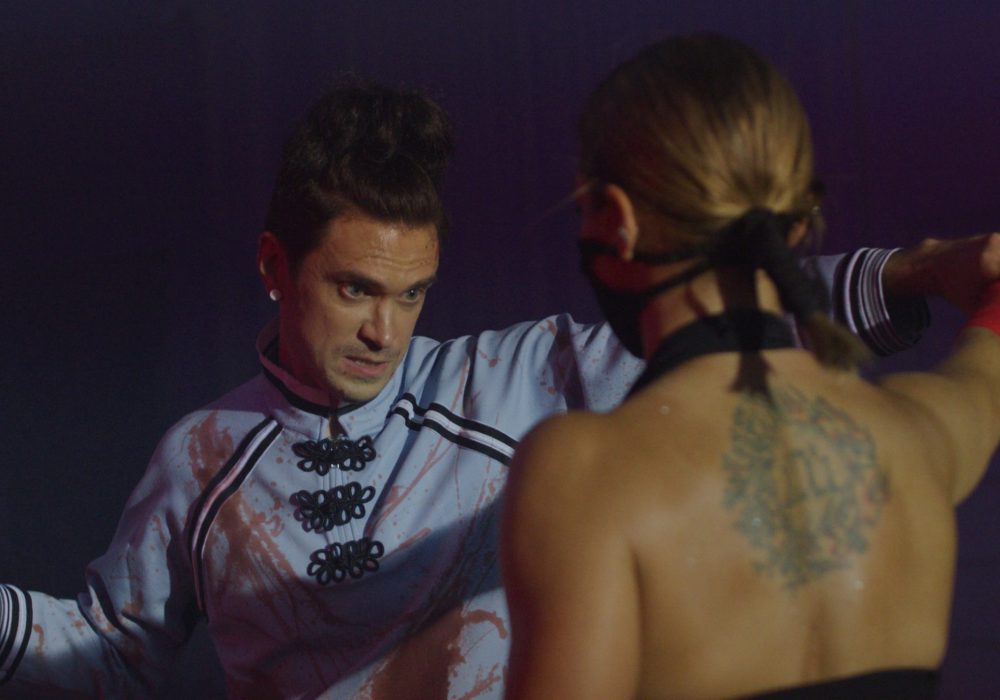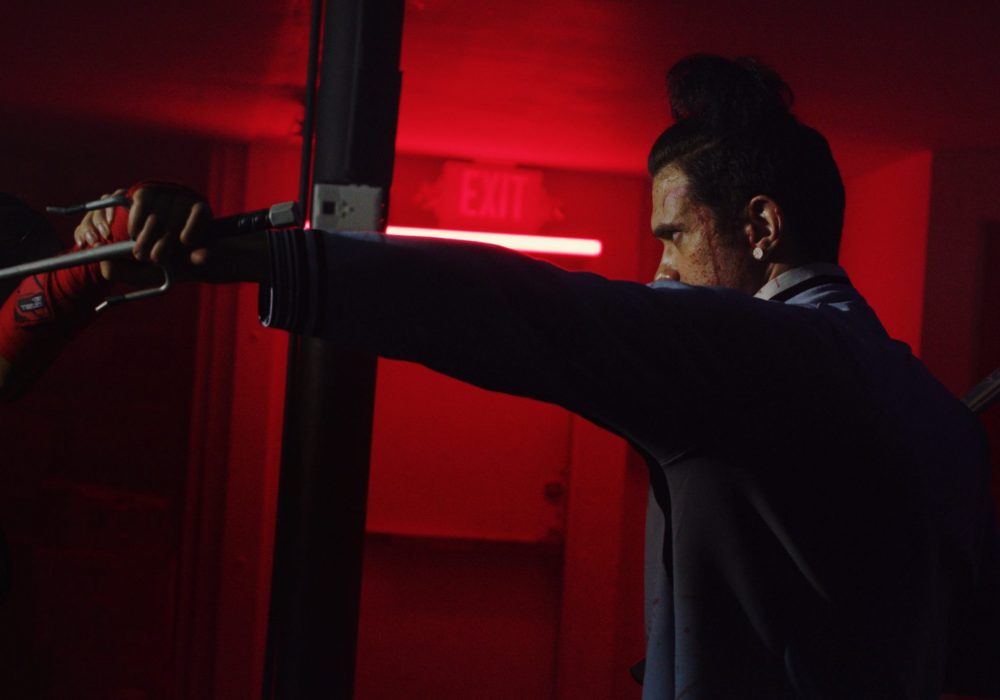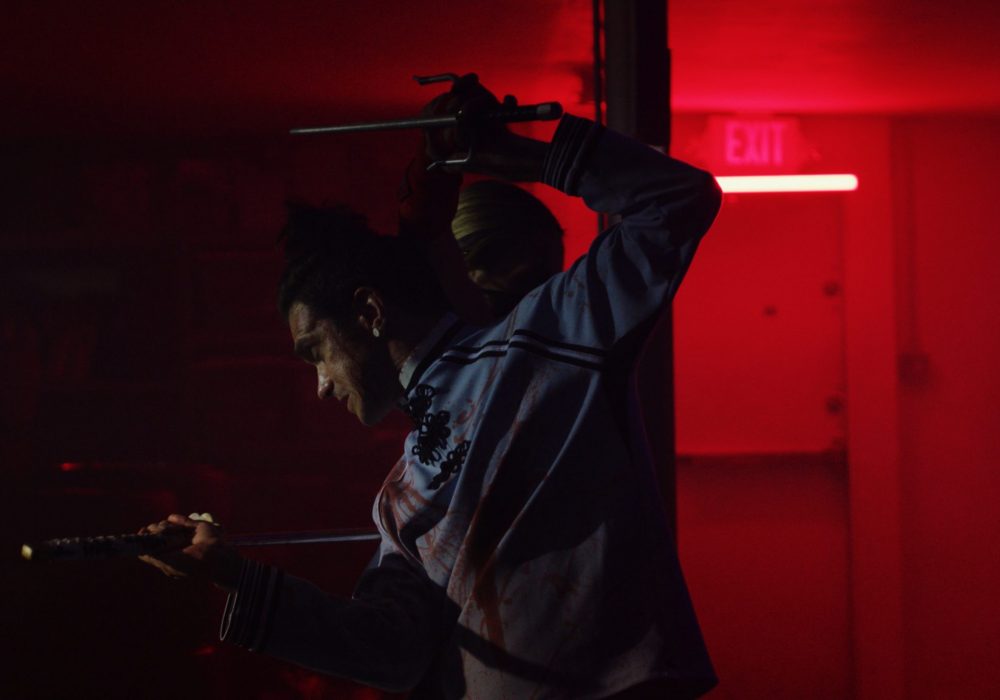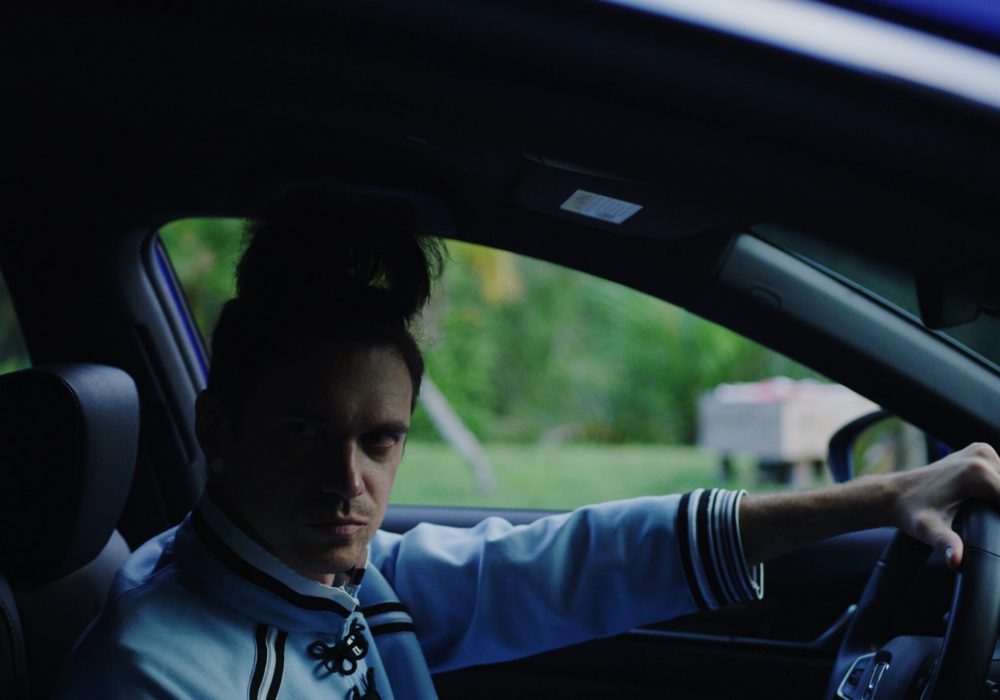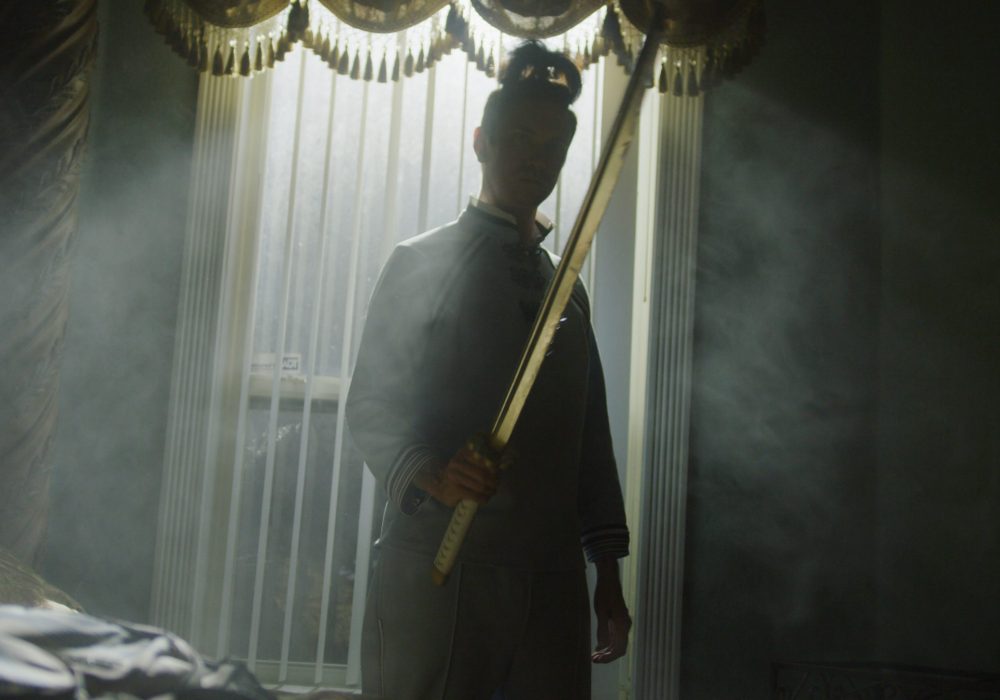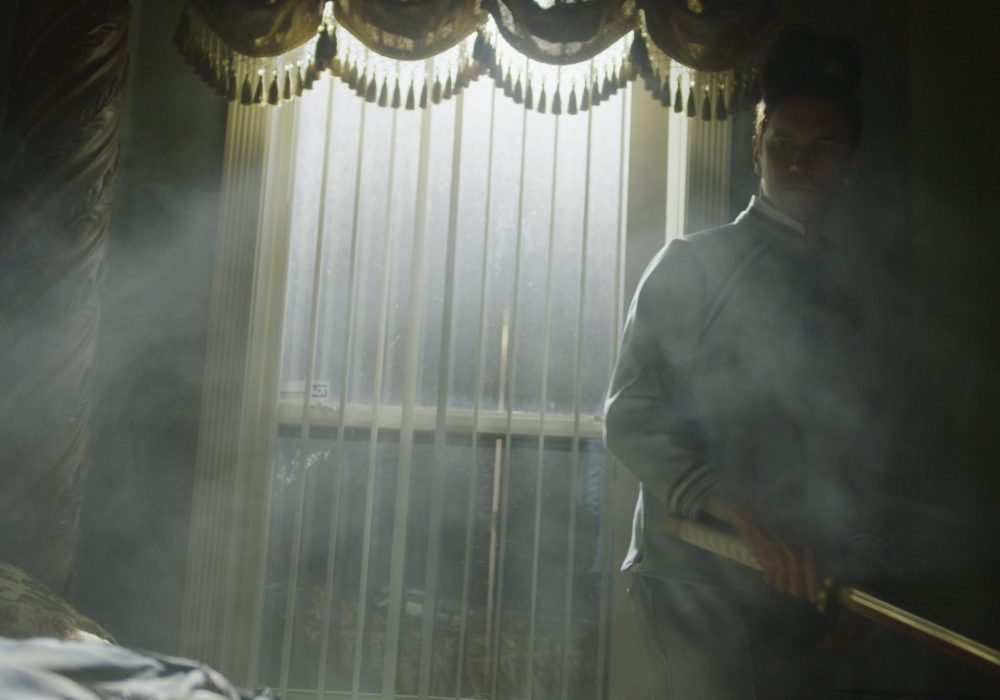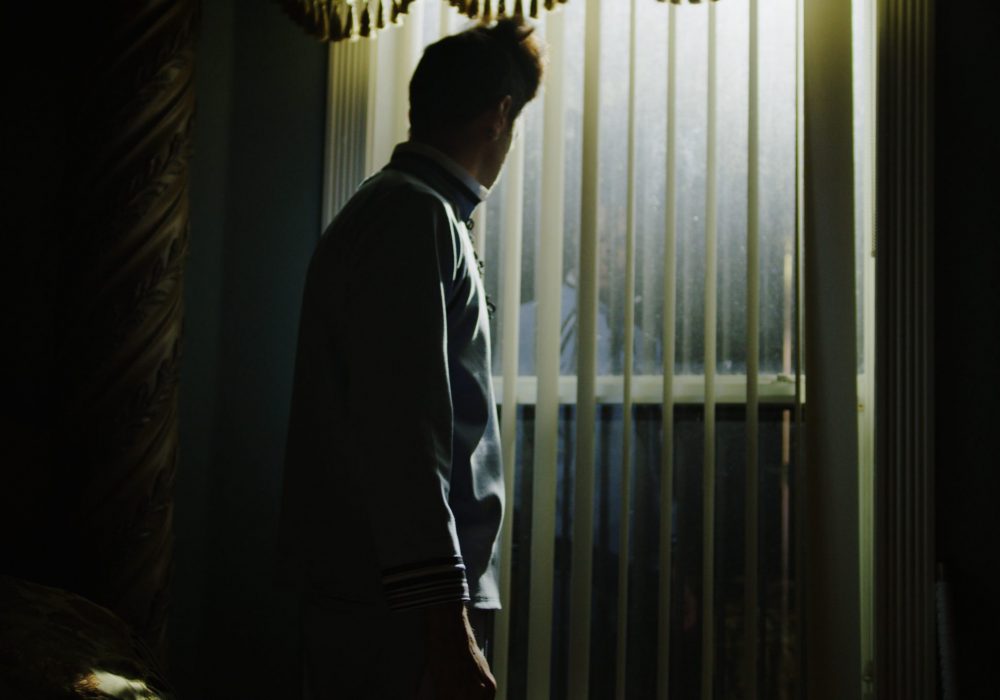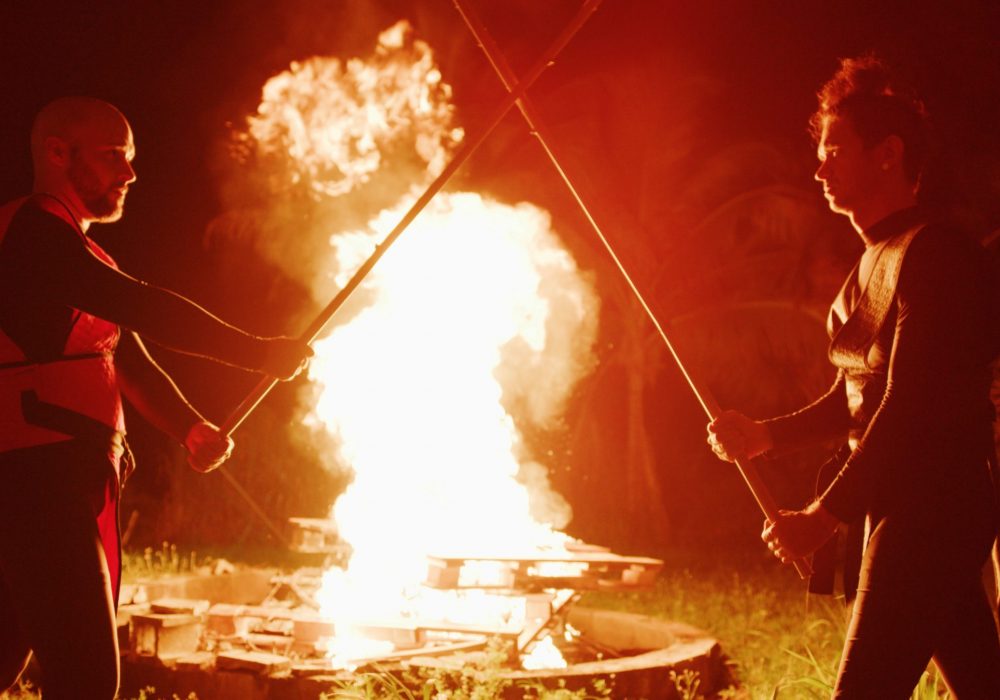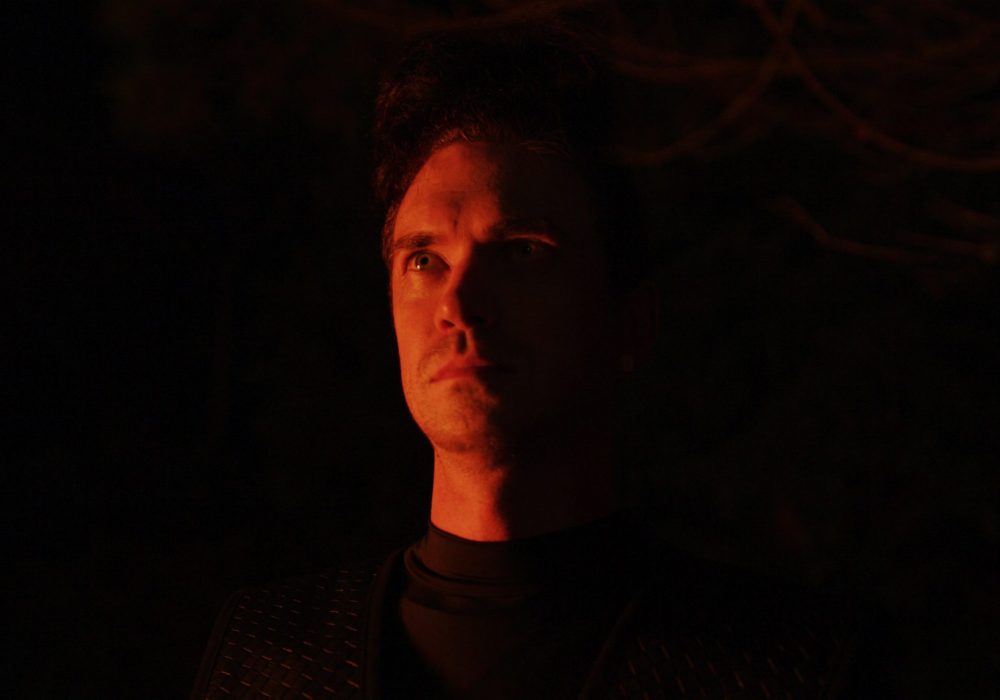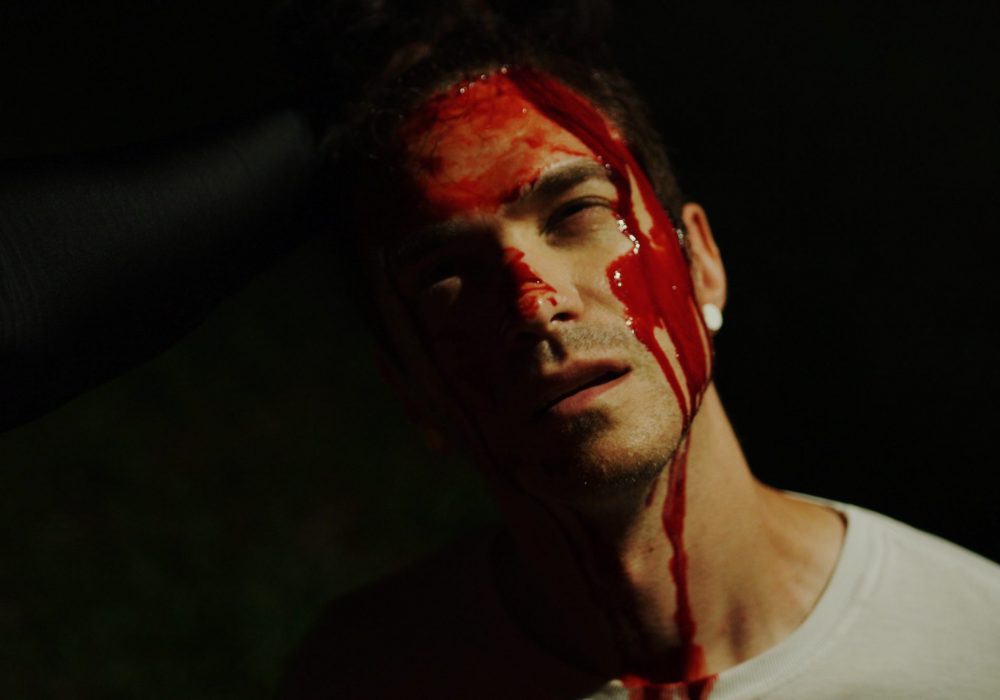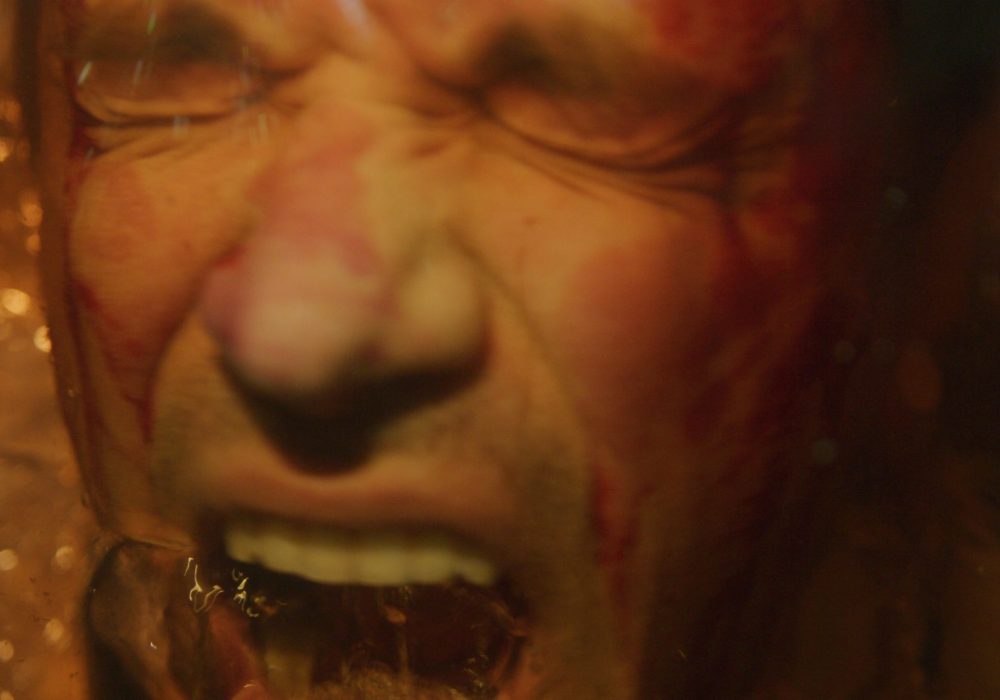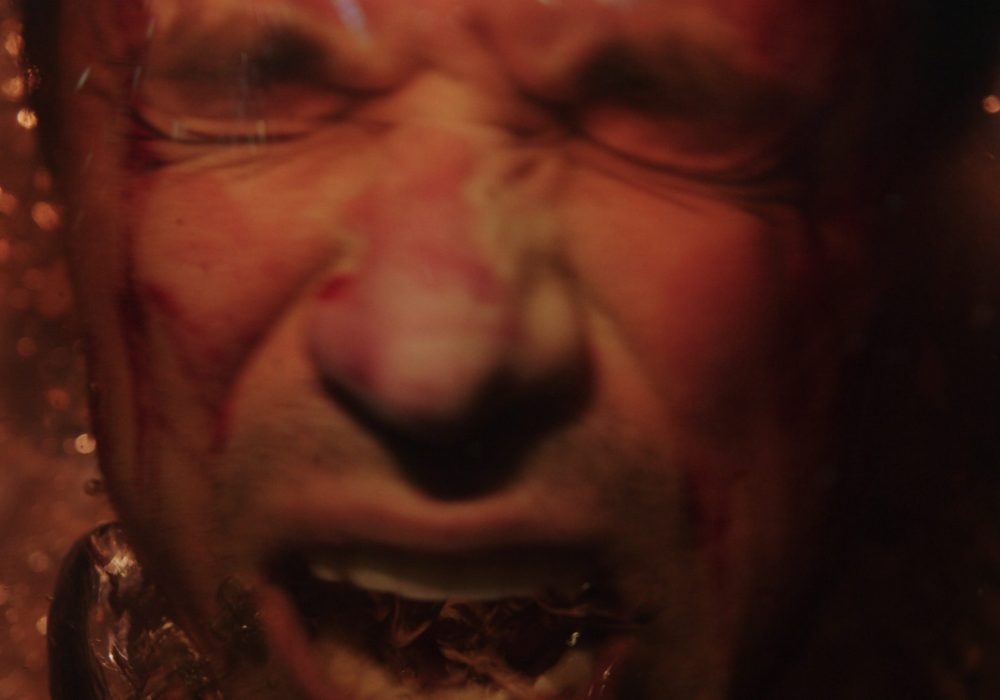 Behind the scenes of Karma with a K
Fun Fact!
The final sequence to film was the torture and backstory scenes, one involving KC getting his head dunked into a giant tub of water. While KC agreed to this and thought it sounded great, come the time to actually do it, KC was hesitant. KC grew up in Florida and spent many years at the beach and doing water sports like wakeboarding. KC had always had a fear of drowning for as long as he can remember. So come time to film the scene and KC is staring down at the water. Even though it is controlled, KC has to make it look believable . Well, it's believable, because KC really didn't want to be underwater in the first place and he just lashed out as best as he could just to get his head out of the water.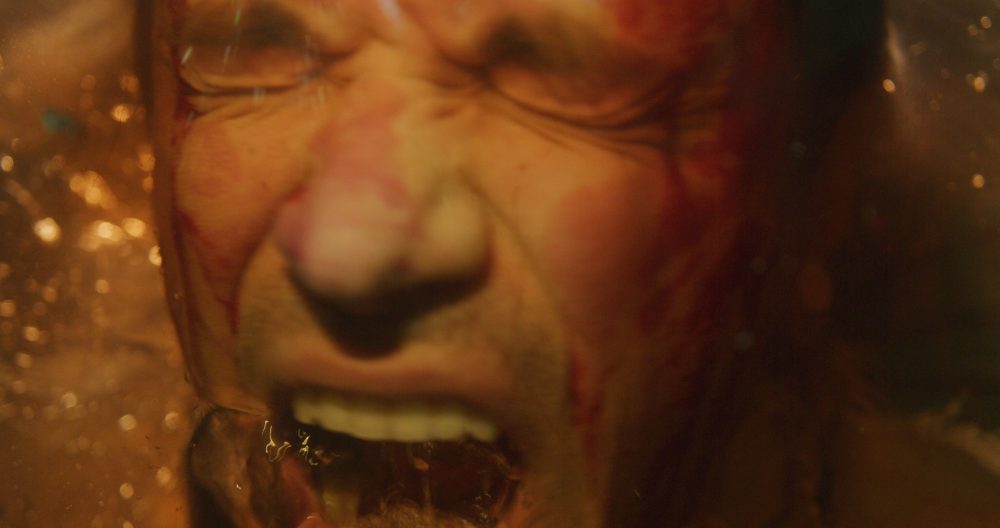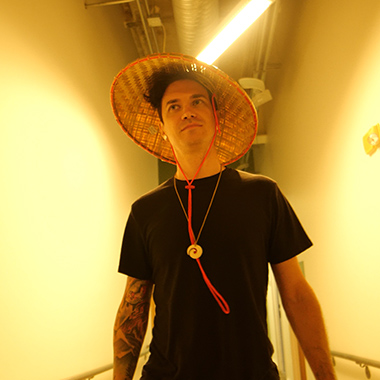 KC Jones
Executive Producer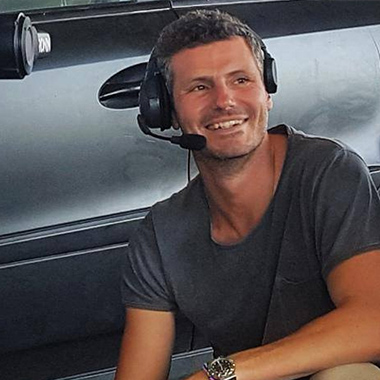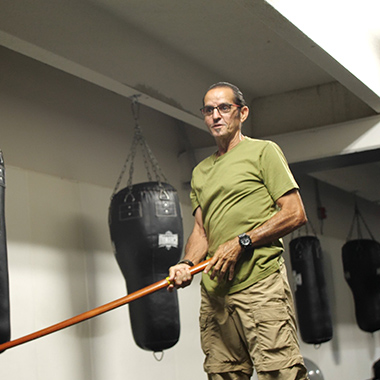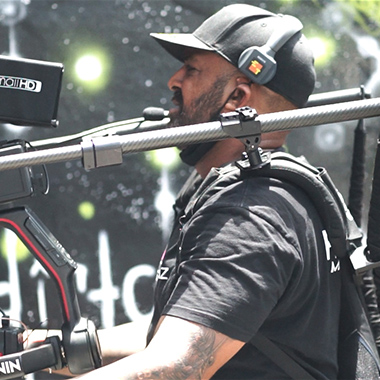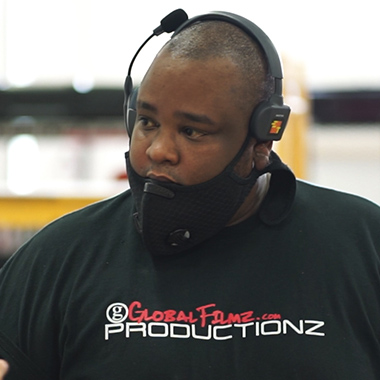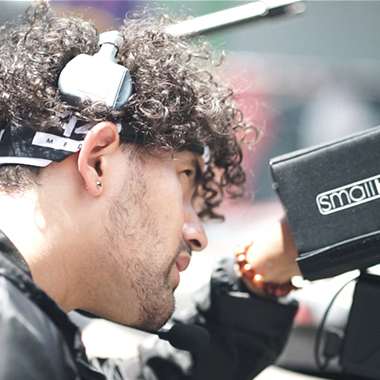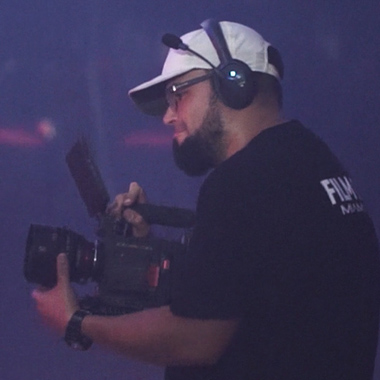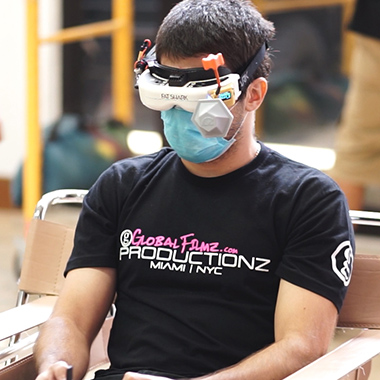 Banner
Aerial Drone Specialist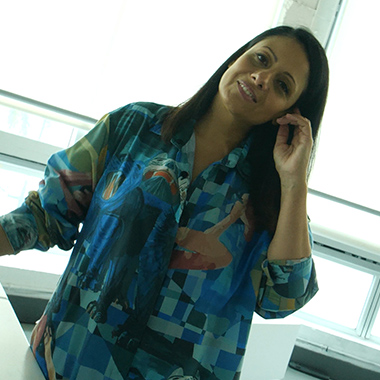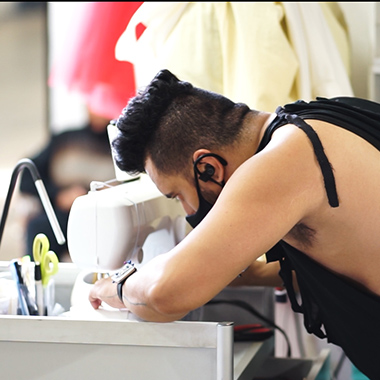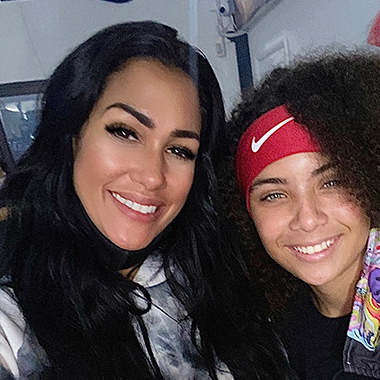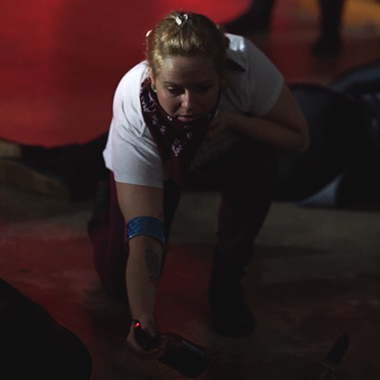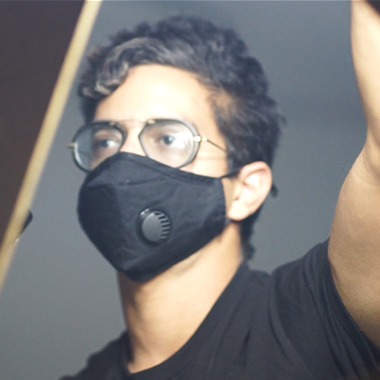 Santiago
1st Production Assistant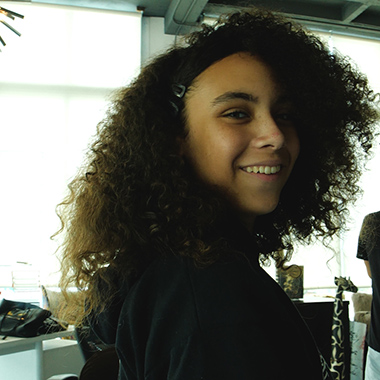 Nevaeh
2nd Production Assistant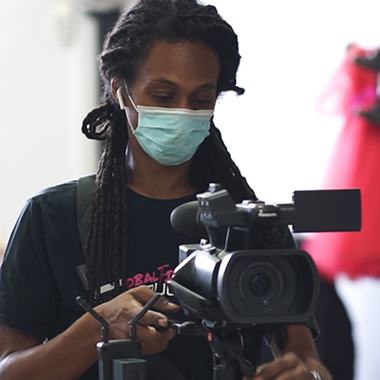 Sorry, no posts matched your criteria.