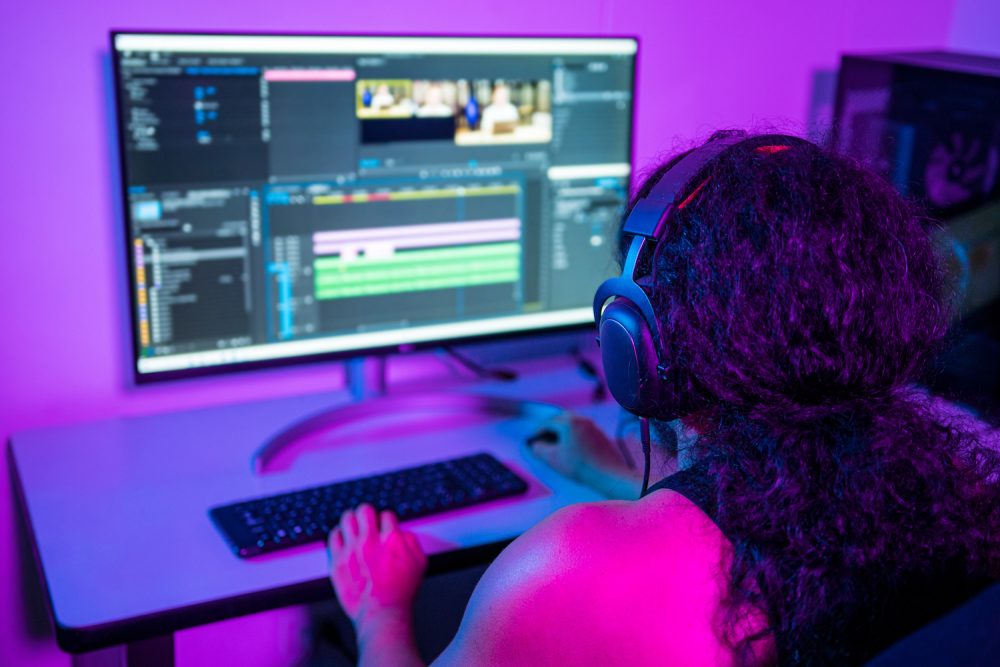 Is Hiring a Video Editor in Miami Worth It?
There's no doubt that in today's day and age, you can find info online about how to DIY just about anything. But, that doesn't mean you should do everything yourself just because you can. There are certain skills that professionals bring to the table that the average person doesn't. One of those instances is video editing, which requires a trained eye and ear for audio and visual components attention to detail, operating systems knowledge, and deep understanding of the scope of the project. Is hiring a video editor in Miami worth it? Or should you try to edit your own videos?
What Does a Video Editor Do?
Video editing is part of the post-production process, meaning that it's done after all of your video has been captured. It's a whole lot more than just editing out mistakes. A video editor manages sound, graphics, special effects, and camera footage in a way that makes sense to the story that you want told and in a way that also makes sense to the viewer of the video. They may add sound effects and / or special effects to really bring your video to life.
So, Is Hiring a Video Editor in Miami Worth It?
If you want an outstanding finished product that demonstrates both the artistic and technical skill required of a video editor, then it absolutely is! And, it's likely more affordable than you think.
Video production miami by experienced professionals typically range from $75 to $150. Your time is valuable, and it will likely take you longer to learn the process alone than it takes a professional to complete the job, and then you still have to find the right software and edit. It's a small price to pay when your time and talent is better served elsewhere.
For the Perfect Blend of Sight and Sound in Your Videos That Make Your Project a Success, Choose Global Filmz Productionz!
When you need the perfect blend of quality sound and images with outstanding transitions for your social media posts, crowdfunding campaign, music video, movie preview, short film, or other project think Global! For video production services including pre-production, post-production, and everything in between, call us today at 888-653-2688!