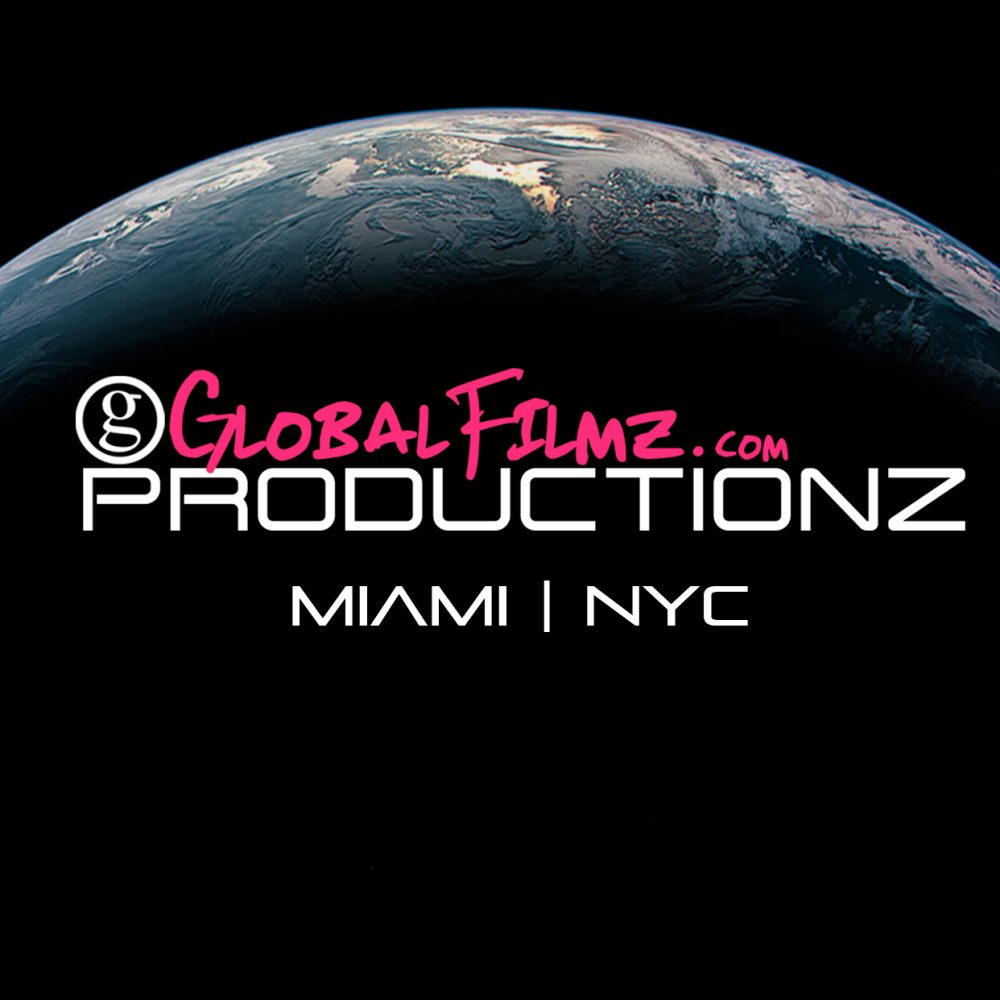 3 Reasons to Include Videos in Your Content Marketing
Video production as a part of content marketing is rapidly emerging these days.
And if you don't think this is a fact, try monitoring your social media feed and other websites that you follow for the next couple of days. When you see trailers and snippets of expert interviews, brand videos, explainer and demo videos, animated media, and even live footage, you'll know that this is an ongoing content marketing trend—and for good reason.
Here's why:
Videos connect more with your audience.
Sure, you can write blog posts that are conversational in tone, but there is something about a 3-minute video clip that can quickly tug at your heartstring or strike a nerve. This is because unlike articles and readable text, a video shows facial expression, relays your voice and tone, and can even feature a musical background—all of which can bridge the gap between your content's message and your target audience.
Another example of the power of videos to engage with your audience is its impact on user and follower interaction like when you make use of Facebook live videos. Things like responding to users' questions or mentioning them as the video progresses create a huge ripple in terms of user engagement.
Videos are starting to be in demand.
Consumers who follow and support certain brands prefer videos as the primary media for relaying content, with articles and PDF files (that need to be downloaded for viewing) trailing last. The same goes for mobile users who appreciate and enjoy watching videos on their smaller screens, as opposed to reading lengthy paragraphs from written content. And for consumers and people who want to better understand your products? Videos are the go-to content format for complex topics. Between a 500-word article describing a technical topic and a 5-minute video that can show you how to do it, the digital natives will mostly go for the latter.
Videos can now convert more without necessarily hurting your budget.
Before, videos seemed to be an expensive marketing tactic that is only for the big players. Businesses took a step back when marketing agencies presented their needs like professional videographers, equipment, and the like. These days, however, the emergence of Ultra-HD capable cameras on mobile phones can turn anyone with interesting content into a YouTuber that attracts thousands of subscribers. With careful planning and creativity, you can create videos that can capture your target audience and fuel your content marketing needs.