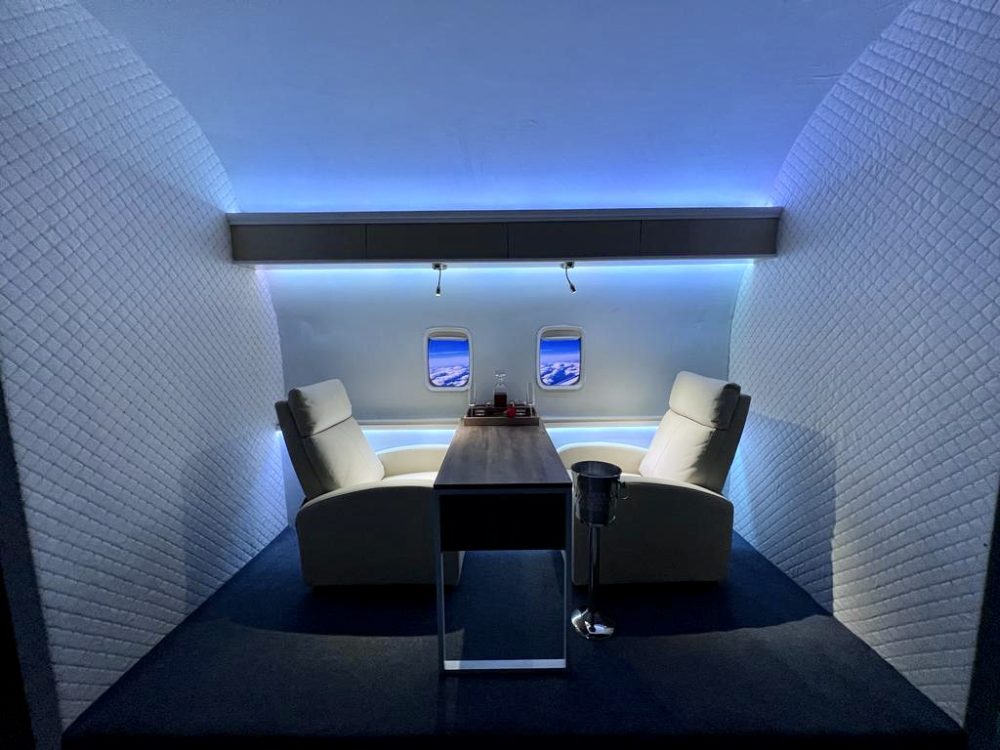 20 Corporate Video Production Ideas Used to Promote a Company's Product or Services
20 Corporate Video Production Ideas Used to Promote a Company's Product or Services
Here are 20 examples of corporate video productions that can be used to promote a company's product or service. Here are a few examples:
Product demo videos: These videos showcase the features and functionality of a product, giving viewers a clear understanding of how it works and its benefits.
Explainer videos: These videos provide an overview of a product or service, explaining its purpose, value proposition, and how it solves a problem or meets a customer's needs.
Testimonial videos: These videos feature satisfied customers or clients sharing their positive experiences and feedback about a product or service. They help build trust and credibility among potential customers.
Case study videos: These videos highlight real-life examples of how a product or service has helped a specific customer or client achieve success or solve a problem. They provide concrete evidence of the value and effectiveness of the offering.
Corporate profile videos: These videos provide an overview of the company, its mission, values, history, and key achievements. They help establish brand identity and showcase the company's strengths and expertise.
Training videos: These videos are used to educate employees or customers on how to use a product or service effectively. They can cover topics such as onboarding, product tutorials, or safety procedures.
Event coverage videos: These videos capture and summarize corporate events, conferences, trade shows, or product launches. They can be used to create buzz, share highlights, and engage both attendees and those who couldn't attend.
Social media videos: Short and engaging videos designed for platforms like Instagram, Facebook, or YouTube. These videos are typically used to grab attention, create brand awareness, and generate interest in a product or service.
Behind-the-scenes videos: These videos offer a glimpse into the company's operations, processes, or production facilities. They provide an inside look at how products are made or services are delivered, giving viewers a sense of authenticity and transparency.
Brand storytelling videos: These videos leverage narrative techniques to tell the story of the company, its history, values, or the inspiration behind its products or services. They aim to create an emotional connection with viewers and build brand loyalty.
Animated explainer videos: These videos use animation or motion graphics to explain complex concepts, processes, or ideas in a visually engaging and easy-to-understand manner. They can be particularly effective for tech-related products or services.
Live streaming videos: These videos involve broadcasting live events, webinars, or Q&A sessions to engage with an audience in real-time. They allow viewers to interact, ask questions, and get immediate responses, creating a sense of community and interactivity.
Recruitment videos: These videos target potential job applicants and showcase the company's culture, work environment, career opportunities, and employee testimonials. They help attract top talent and give candidates a preview of what it's like to work for the company.
Customer support videos: These videos provide step-by-step instructions or troubleshooting guides to help customers resolve common issues or use a product effectively. They can be shared on a company's website, support page, or through customer service channels.
Virtual reality (VR) or augmented reality (AR) videos: These immersive videos allow viewers to experience a product or service in a virtual or augmented environment. They provide a unique and interactive way to showcase features and engage potential customers.
Thought leadership videos: These videos feature industry experts or company executives sharing their insights, expertise, or vision on relevant topics within the industry. They position the company as a trusted authority and help build credibility.
Commercials: Commercials are short, attention-grabbing videos designed to promote a product, service, or brand. They are typically aired on television or online platforms and aim to capture the audience's attention, create brand awareness, and drive sales.
Infomercials: Infomercials are longer-form videos that combine informational content with advertising. They provide in-depth information about a product or service, demonstrating its features, benefits, and value proposition. Infomercials often include testimonials, demonstrations, and persuasive storytelling to convince viewers to make a purchase.
Promo videos: Promo videos are short, engaging videos used to promote a specific event, offer, or promotion. They are often shared on social media platforms, websites, or email campaigns to generate excitement, create buzz, and encourage viewers to take action, such as attending an event, making a purchase, or signing up for a service.
Cinematic Short Films: Cinematic short films are highly creative and narrative-driven videos that aim to tell a compelling story in a condensed format. They often incorporate elements of drama, suspense, or emotion to captivate the audience. These films are typically produced with high production value, including professional actors, elaborate sets, and skilled cinematography. Cinematic short films can be used for various purposes, such as showcasing a brand's values, creating brand affinity, or simply entertaining and engaging the audience. They are commonly shared on social media platforms, film festivals, or a company's website to leave a lasting impression and create a memorable experience for viewers.
These are just a few examples, and the type of video production chosen depends on the specific goals, target audience, and budget of the company. A combination of these video types can also be used to create a comprehensive and effective promotional strategy. Remember, the choice of video production types will depend on the specific goals, target audience, and resources available to the company. A well-rounded video marketing strategy may involve a combination of these different video types to effectively promote a company's product or service.
NARRATIVE FILM REEL
GLOBAL FILMZ EVOLUTION (2017 – 2022) REEL
MUSICAL ARTISTS LOOKING TO PRODUCE A MUSIC VIDEO? WE ARE A MIAMI BASED FULL SERVICE VIDEO PRODUCTION COMPANY, EQUIPPED WITH STATE OF THE ART SMART STUDIO / FILM SETS WHICH ARE PERFECT FOR CREATING A CONTROLLED ENVIRONMENT WHEN NECESSARY OR OUR FILM CREW CAN TAKE THE PRODUCTION TO THE STREETS/BEACHES OF MIAMI.
More Music Videos…(Click here)
Corporate Video Production
IN NEED OF PROMOTIONAL VIDEOS FOR YOUR BUSINESS? WE CAN HELP YOU SHAPE YOUR DIGITAL MARKETING STRATEGY BY INTEGRATING HIGH QUALITY, PROFESSIONAL CORPORATE VIDEOS.
More Corporate Videos…(Click here)
More Behind the Scenes…(Click here)