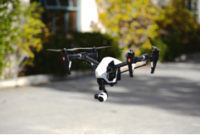 Aerial Drone Services
Aerial Drone Services
Aerial Photography & Video Drone Company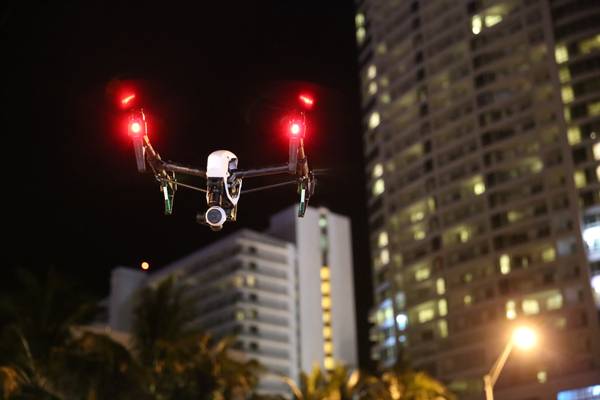 Drones are a perfect solution for real estate aerial photography, music video production, live events, weddings aerial photography.
Our aerial photography & video drone service currently covers the following south Florida areas: Palm Beach, Broward and Dade County: Miami, Miami Beach, Fort Lauderdale, Hollywood, Hallandale Beach, Key Biscayne, Aventura, Boca Raton, Delray Beach, Deerfield Beach, Pompano Beach, Boynton Beach & West Palm Beach
Central South Florida Aerial Drone Video Production Service. Drone technologies have been innovated so that you can now add a new dimension to your marketing efforts that up until now was far too expensive. We use our drone cameras to capture amazing, breathtaking High-Definition shots that are extremely steady! Combined with High Definition ground footage, we create a final product with a unique message and help you stand out from your competition!
Our first task is usually to identify and map out the story you want to tell. Next, we can identify the various shots, angles, as well as footage to record. This is a collaborative process among you and our producer so as to finalize the goal behind your video. Next, we appear on location and also film the natural footage (aerial and ground) with all the shot schedules. Lastly, we edit the various video/photo segments collectively and overlay the music soundtrack and/or voice-overs so as to finalize the video envisioned within the original storyboard. We can then easily output the ultimate version in multiple formats (Blue-Ray, High-Definition, DVD MOVIE, Web-Ready, Youtube, etc. ) so that you can add to your various marketing efforts.
INSPIRE 1 4k Quality Drone
Fully Licensed and Insured
(Up to 1,000,000 in property damage)
Inspire 1 4k Drone: $150 per Hour includes Operator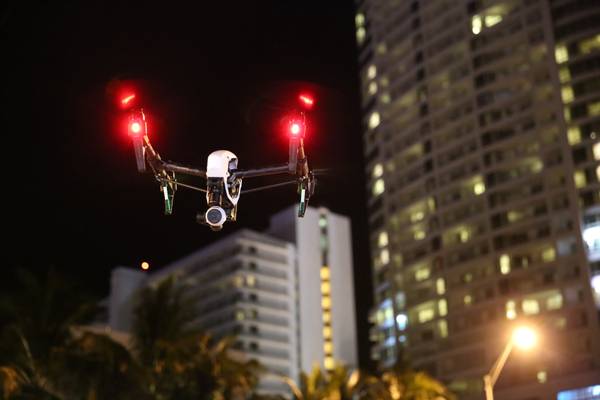 Mavic Pro 4k Drone $150 per Hour includes Operator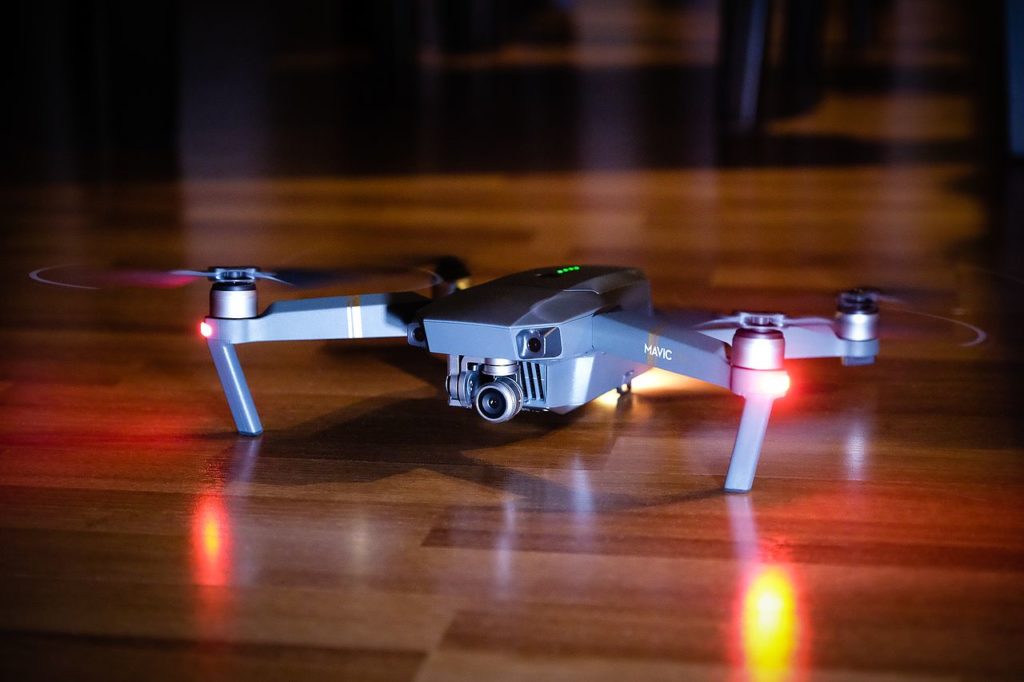 Central & South Florida Aerial Photography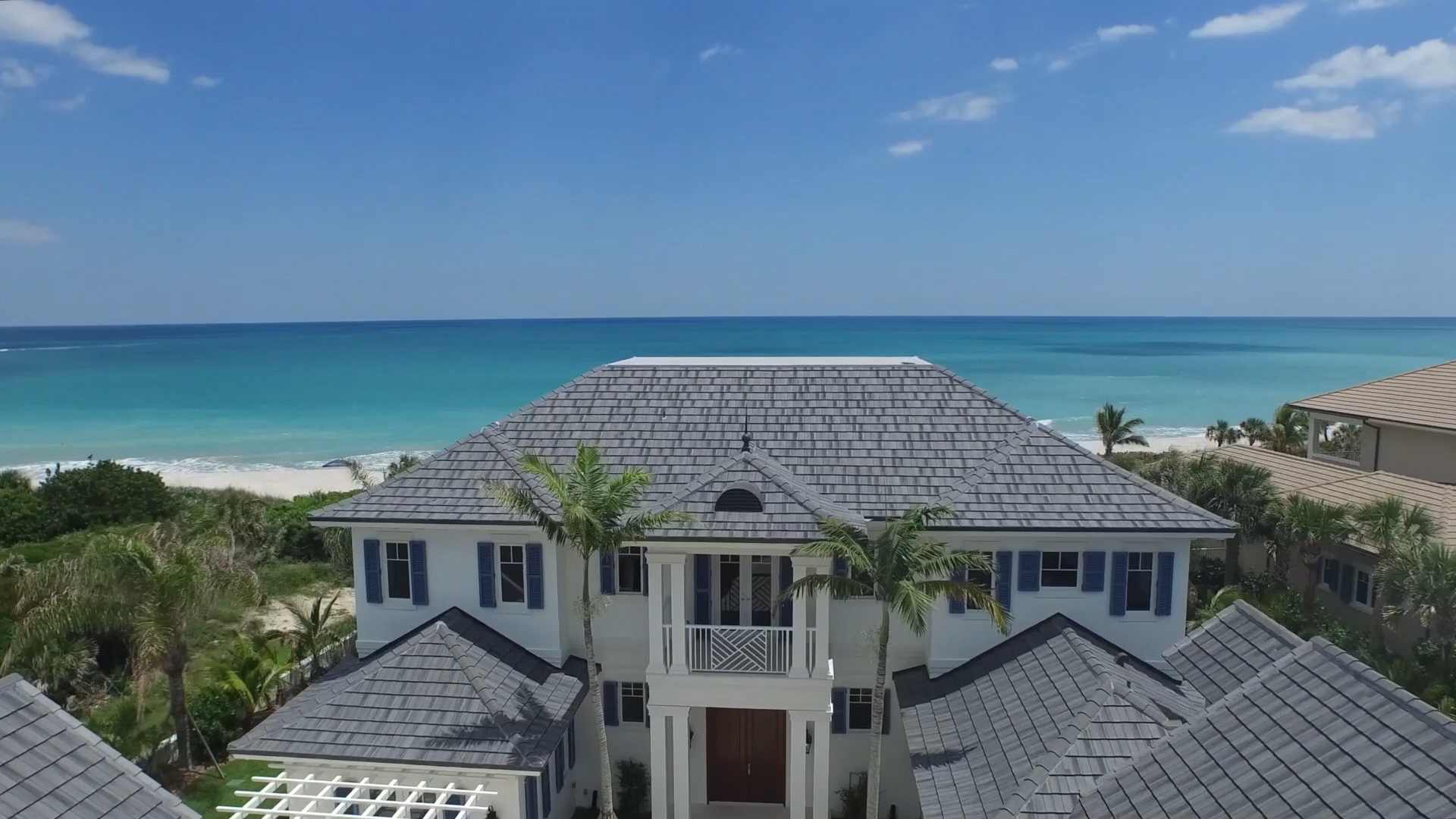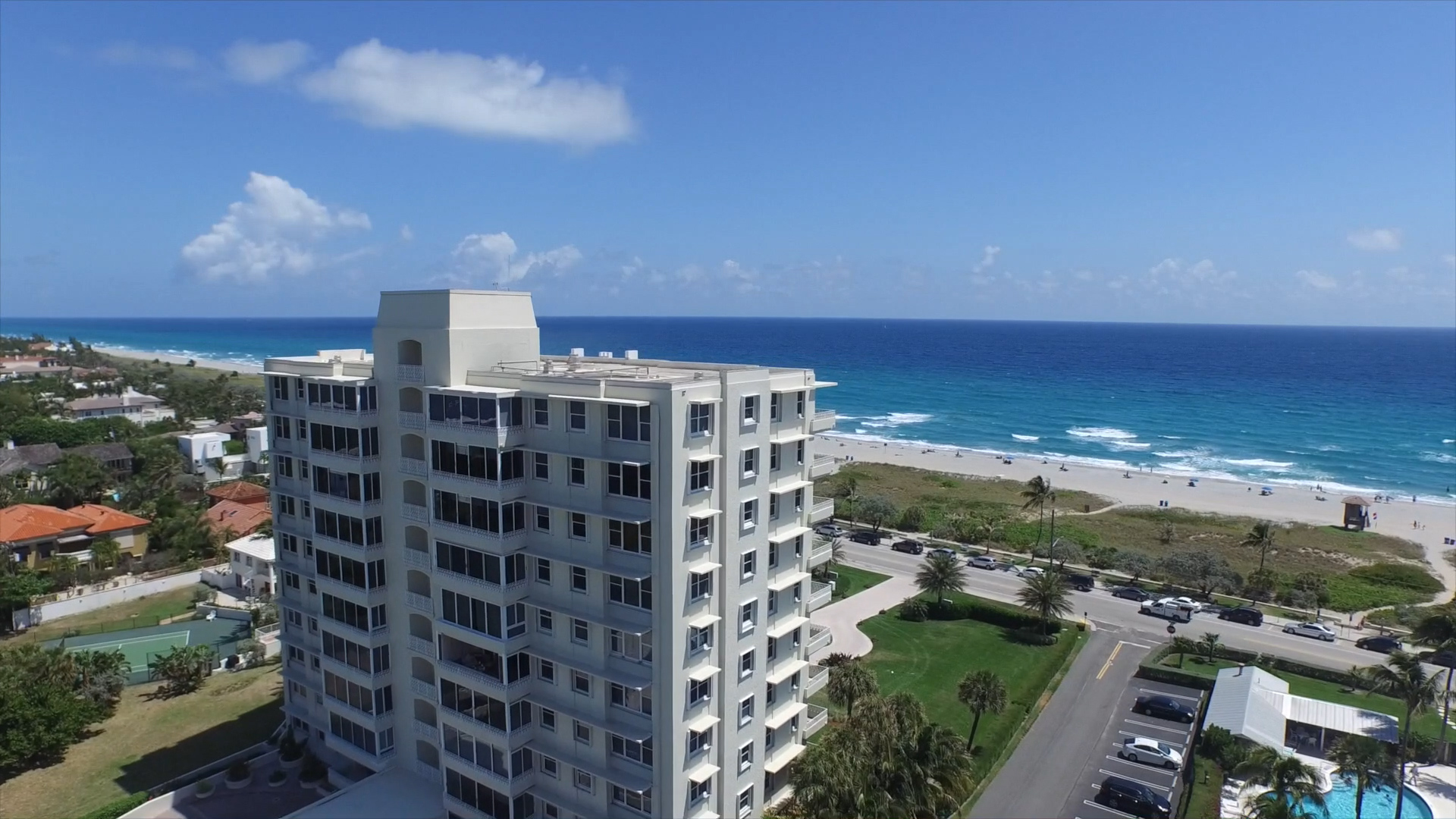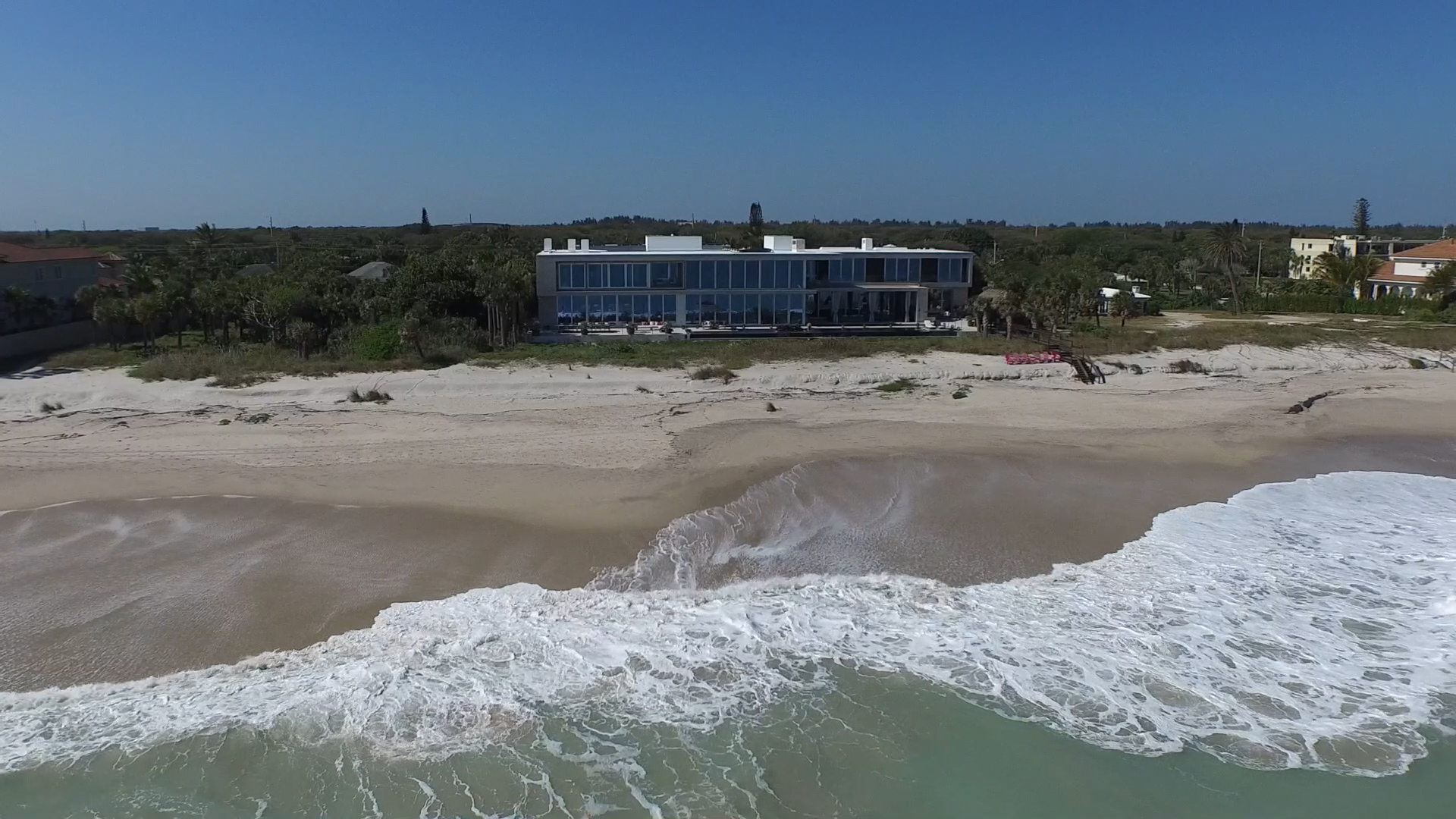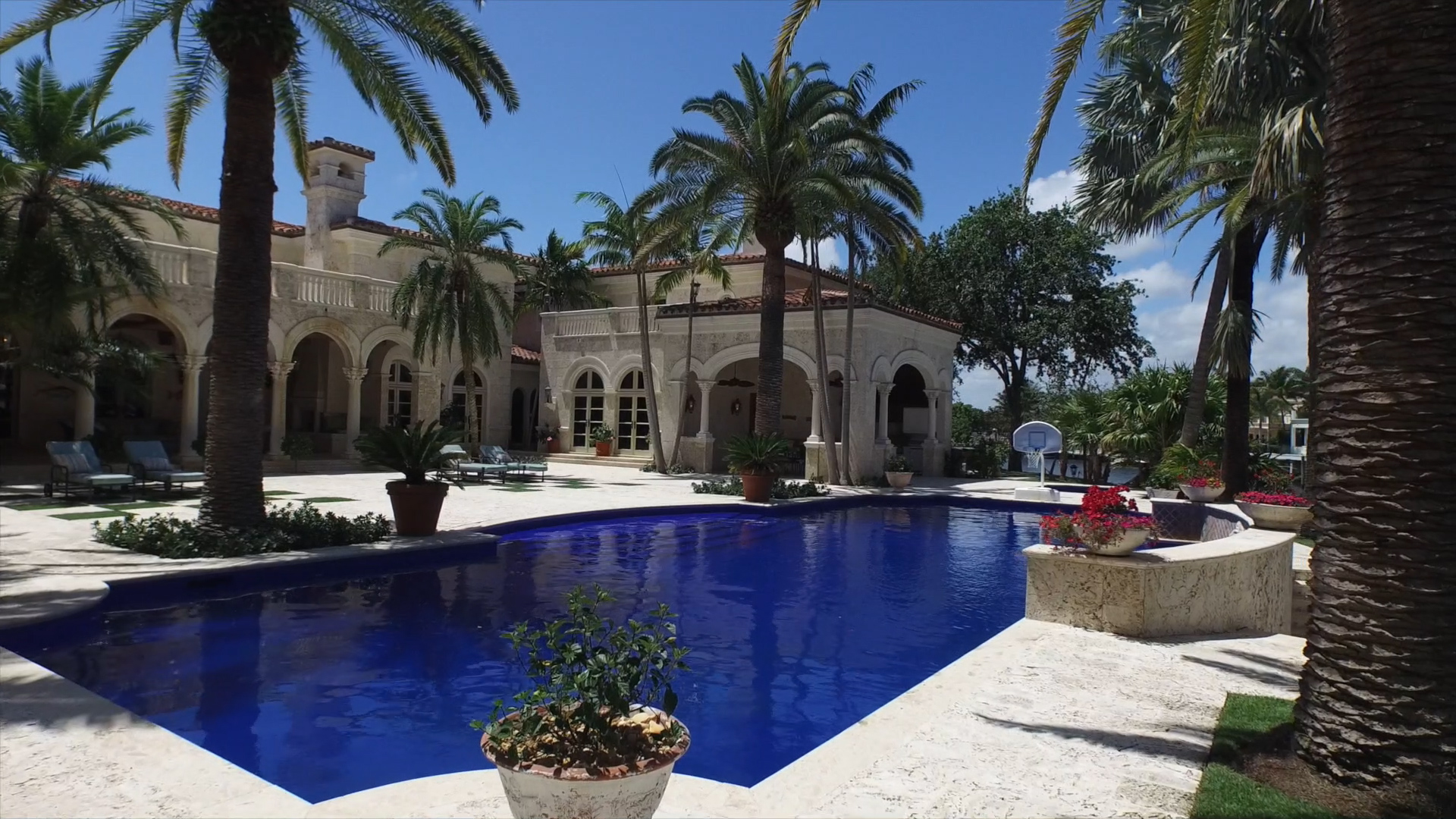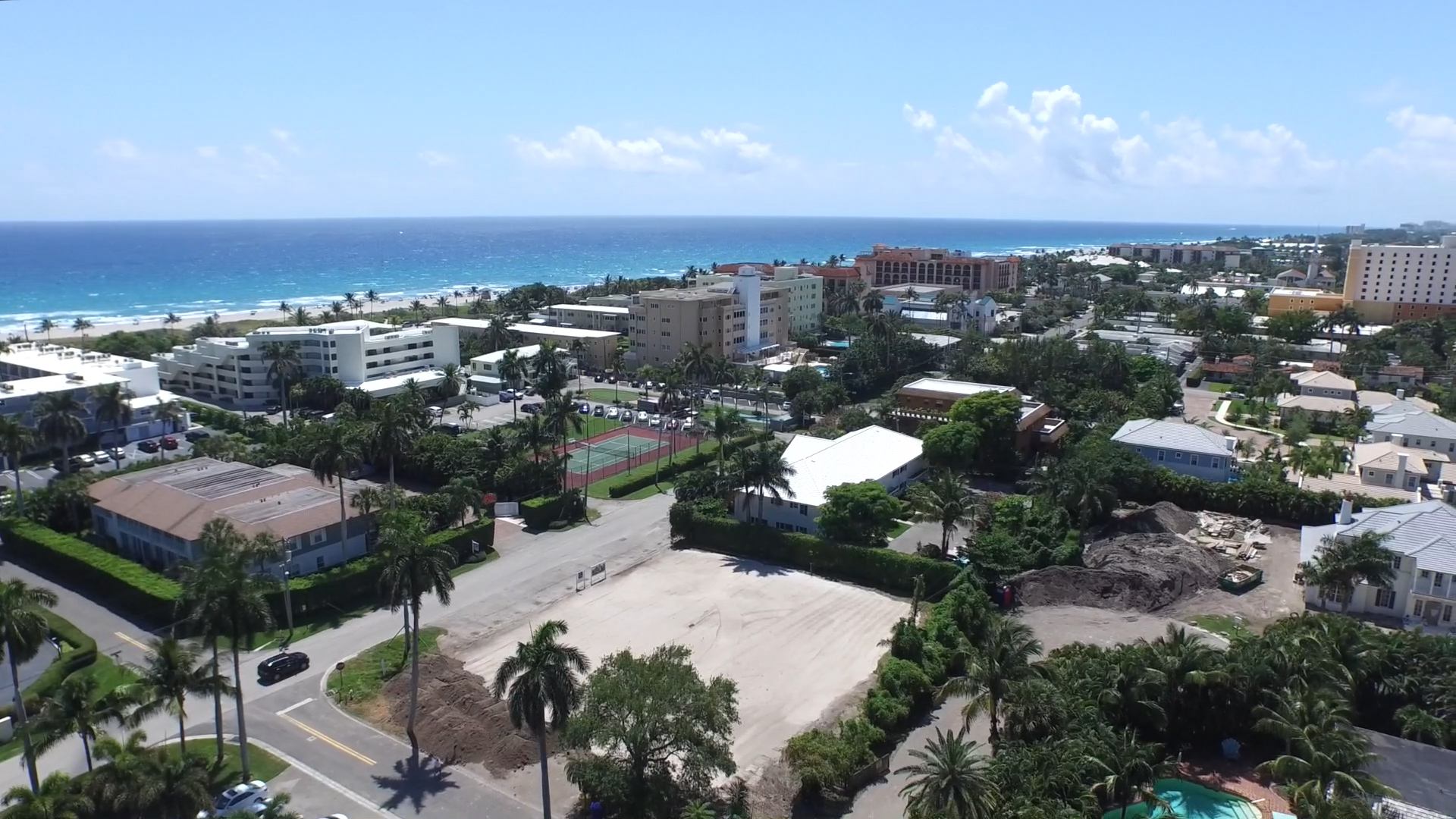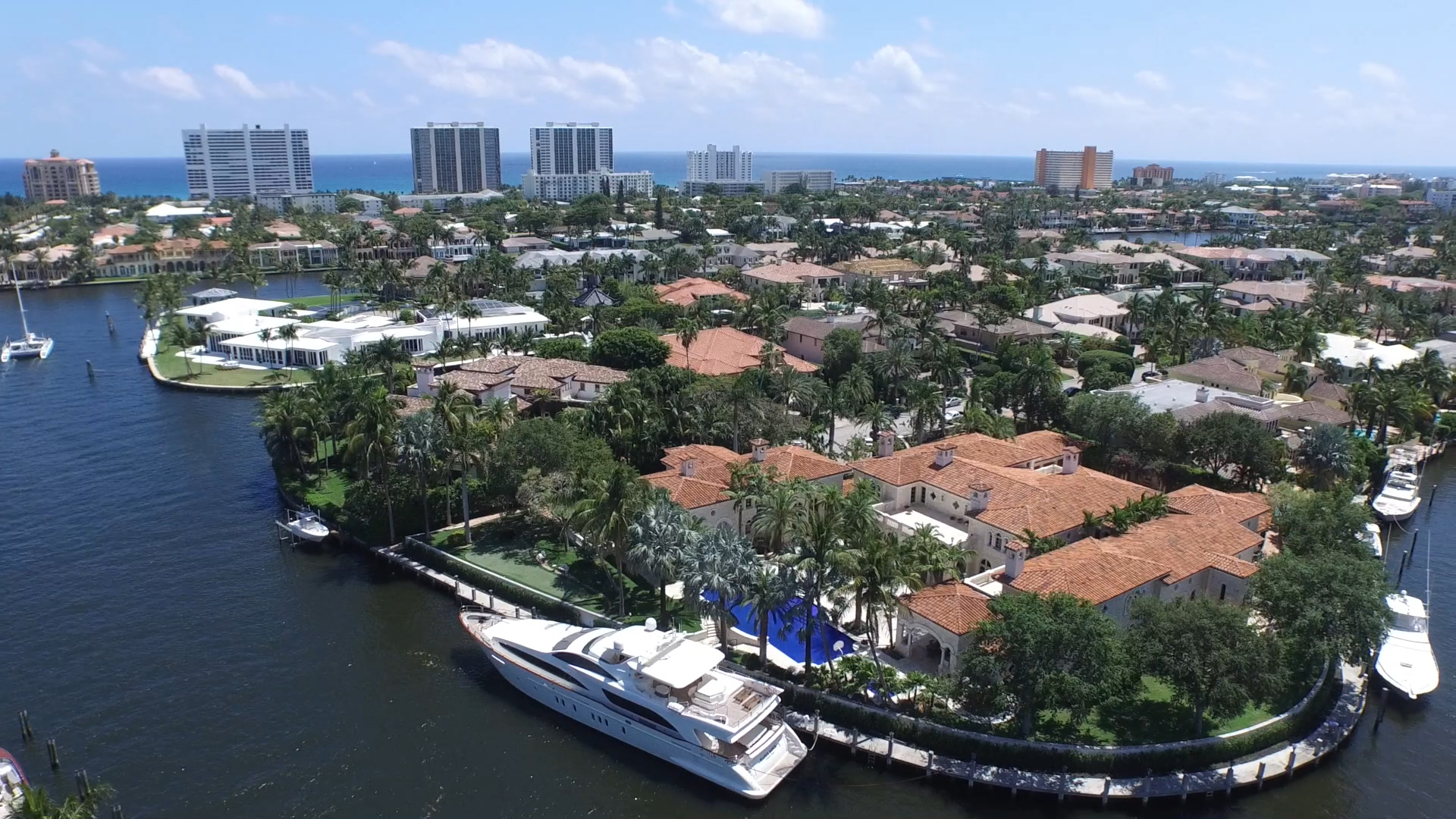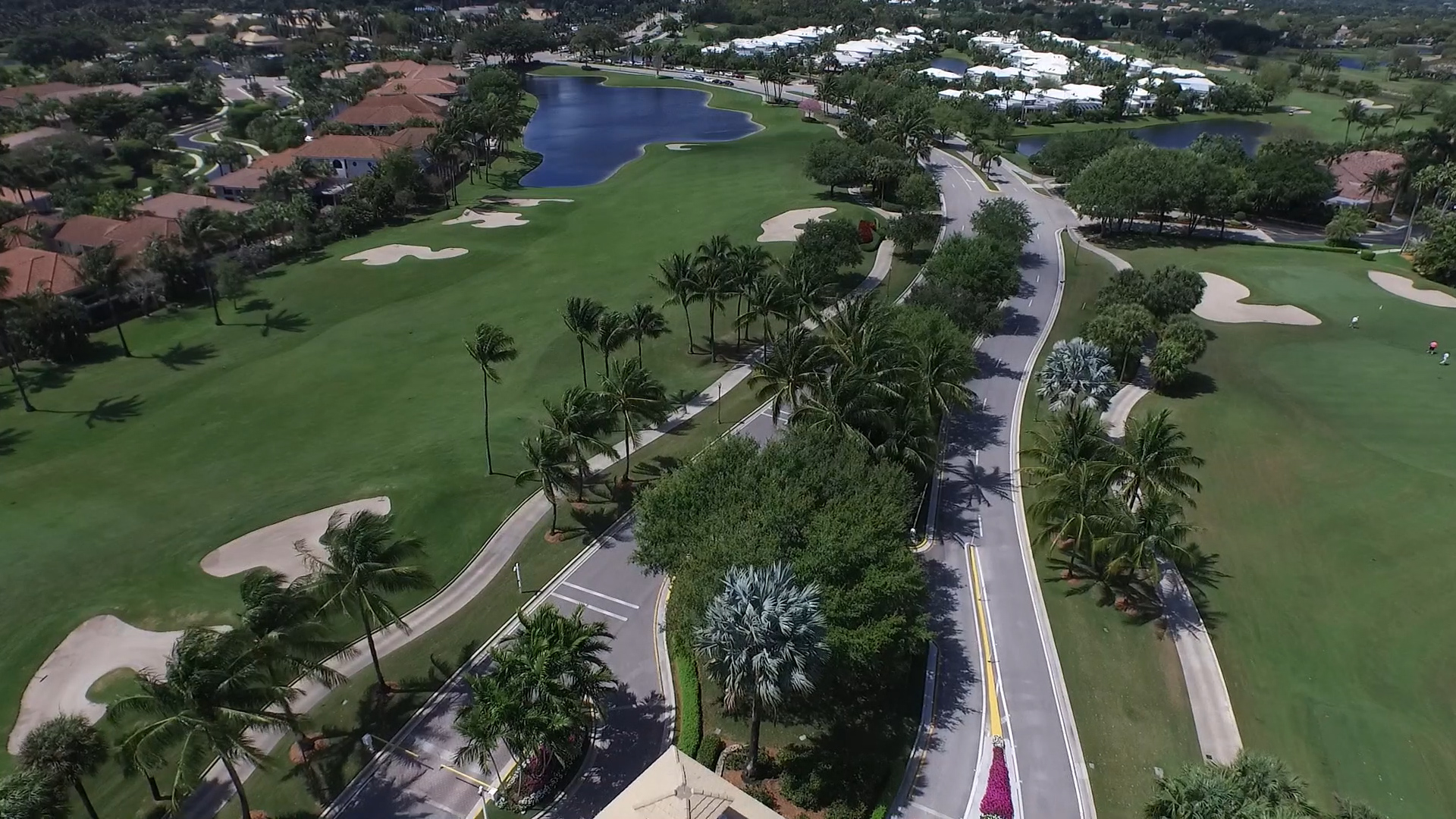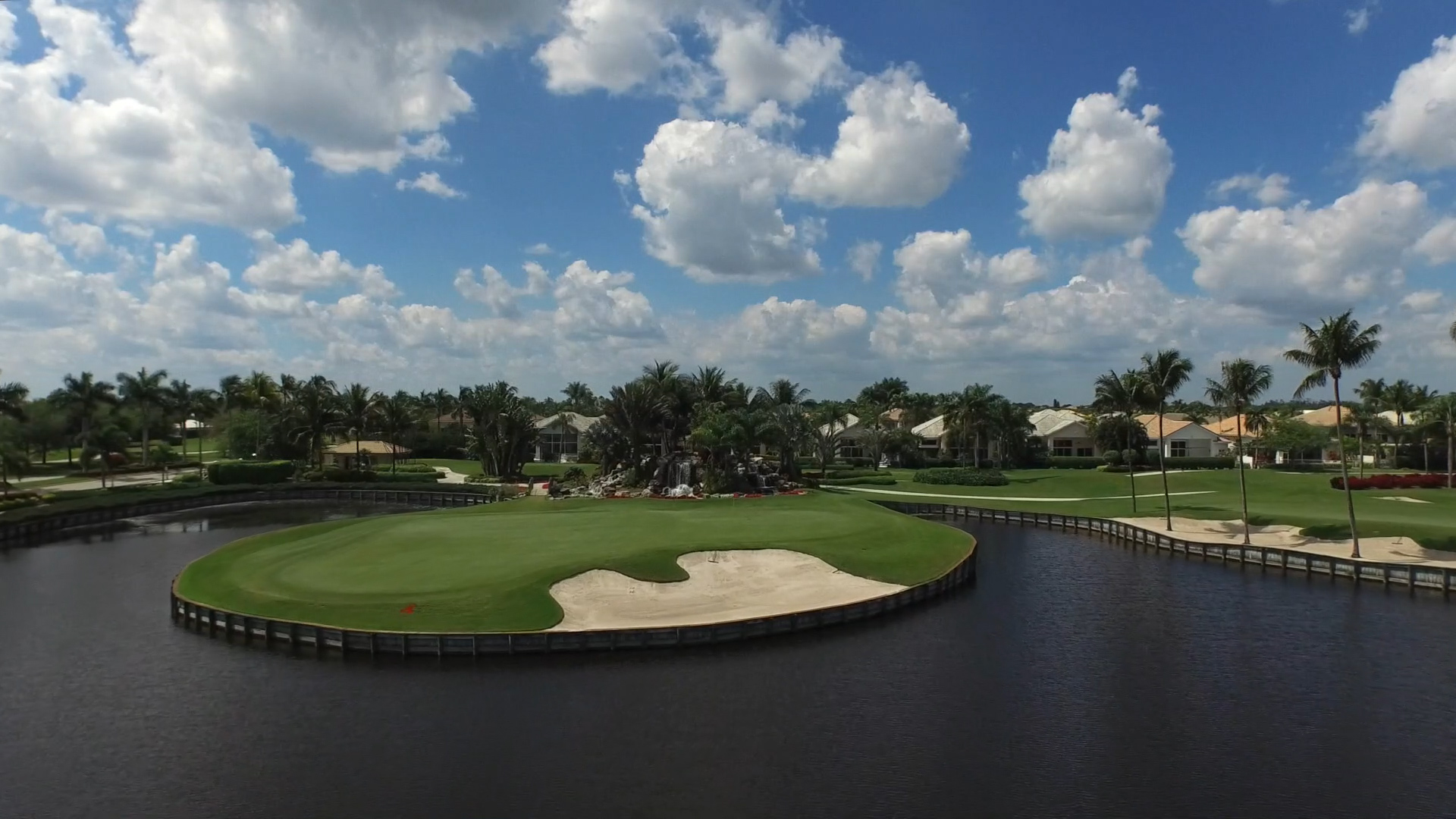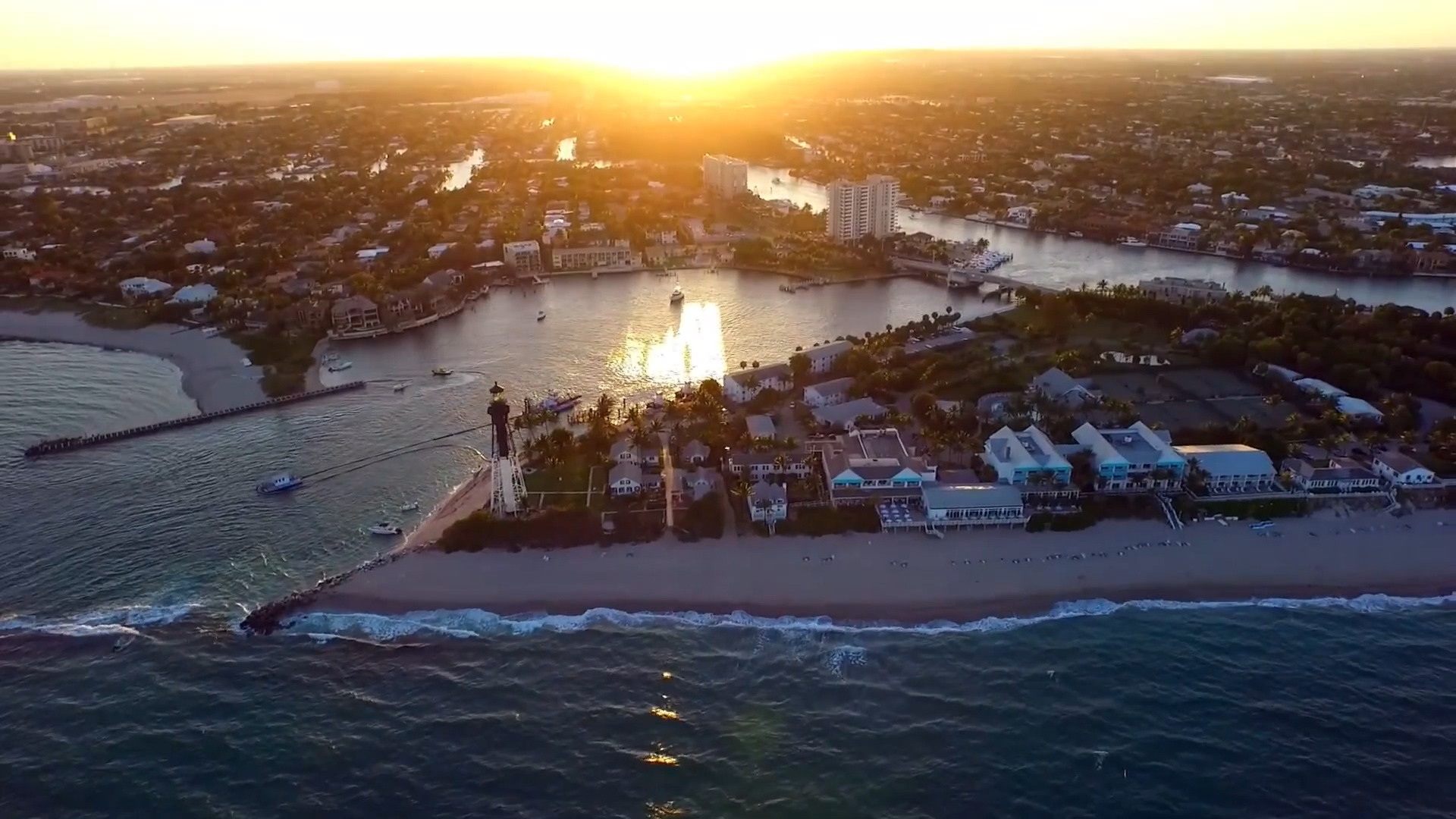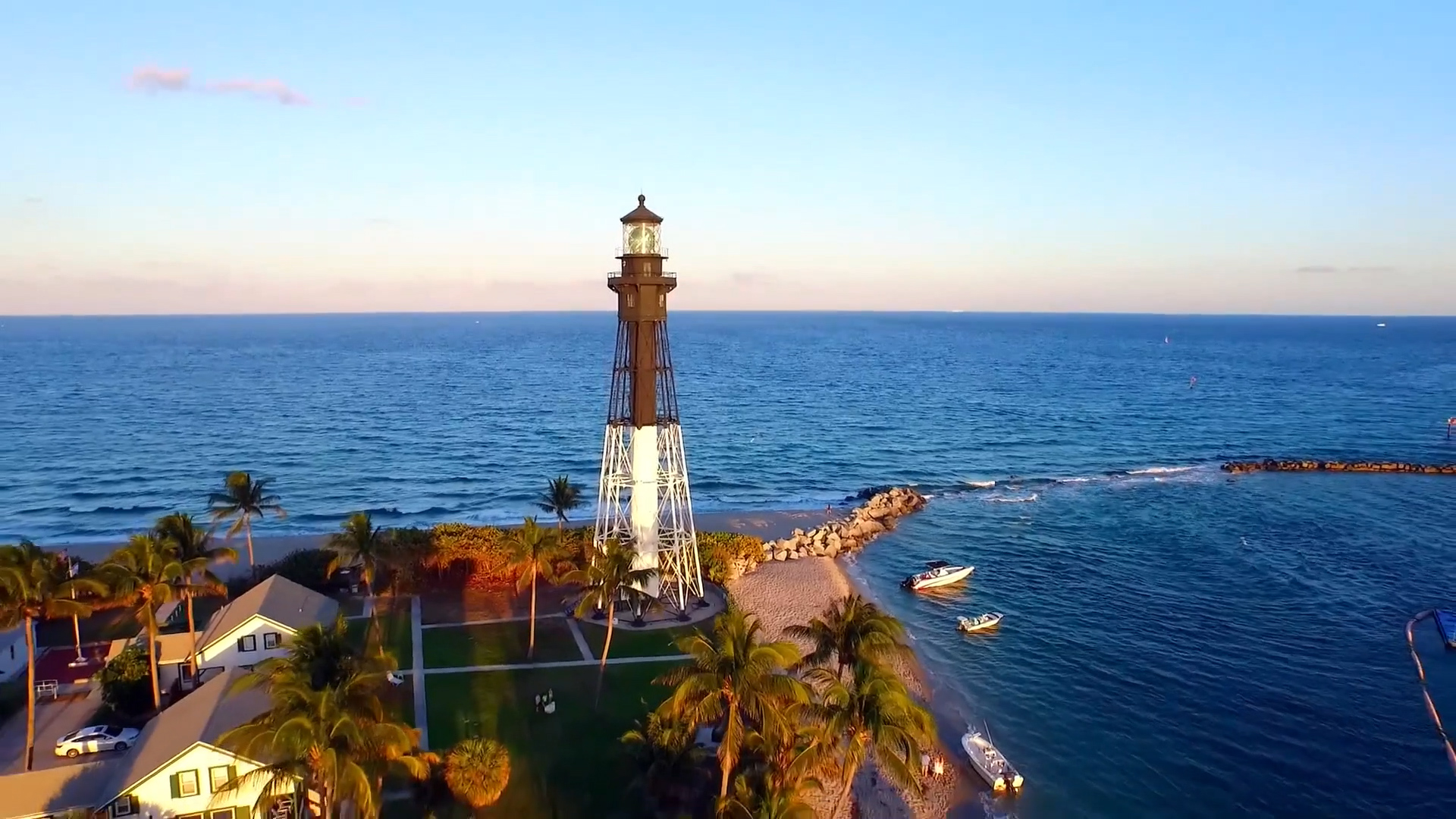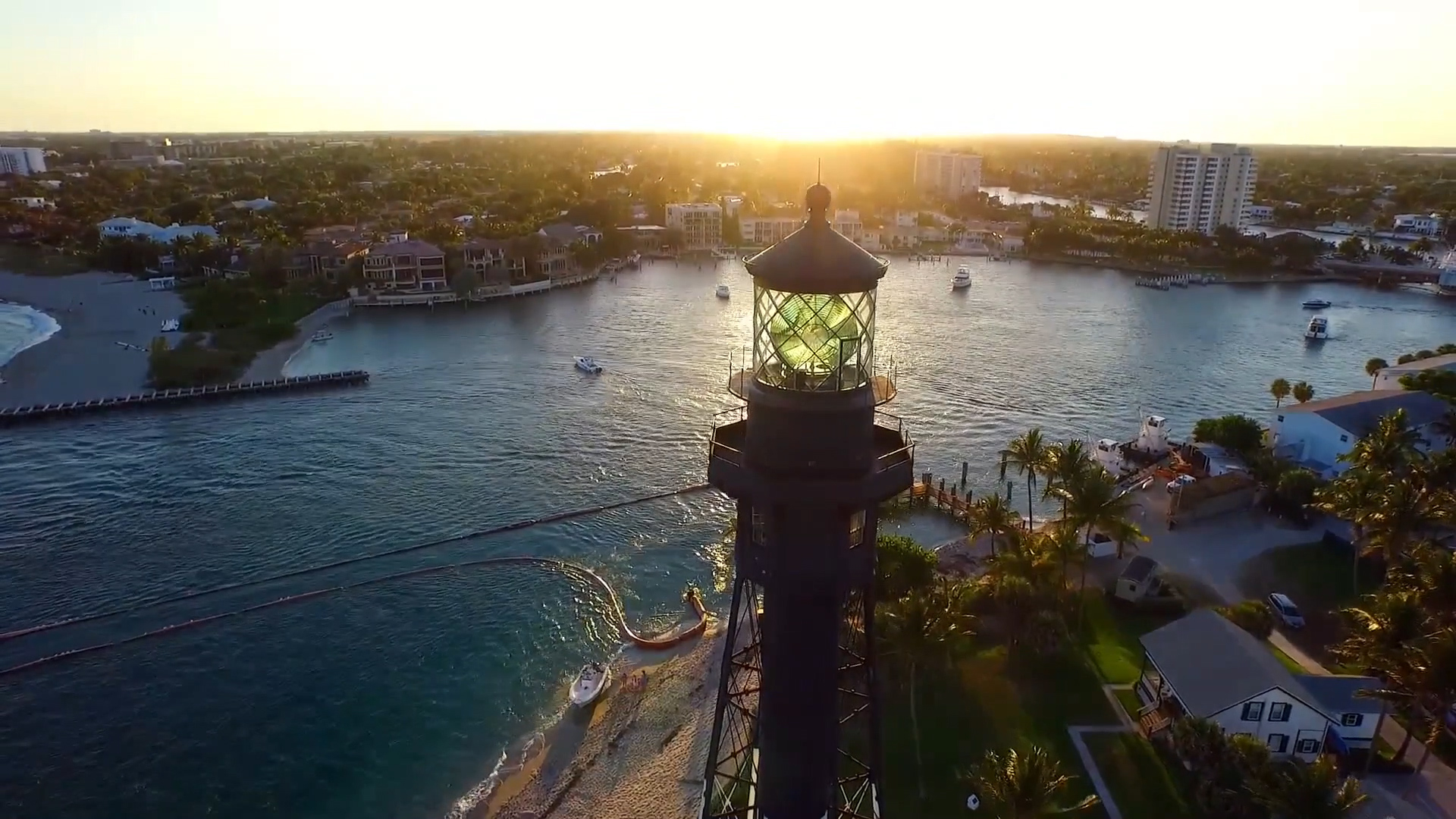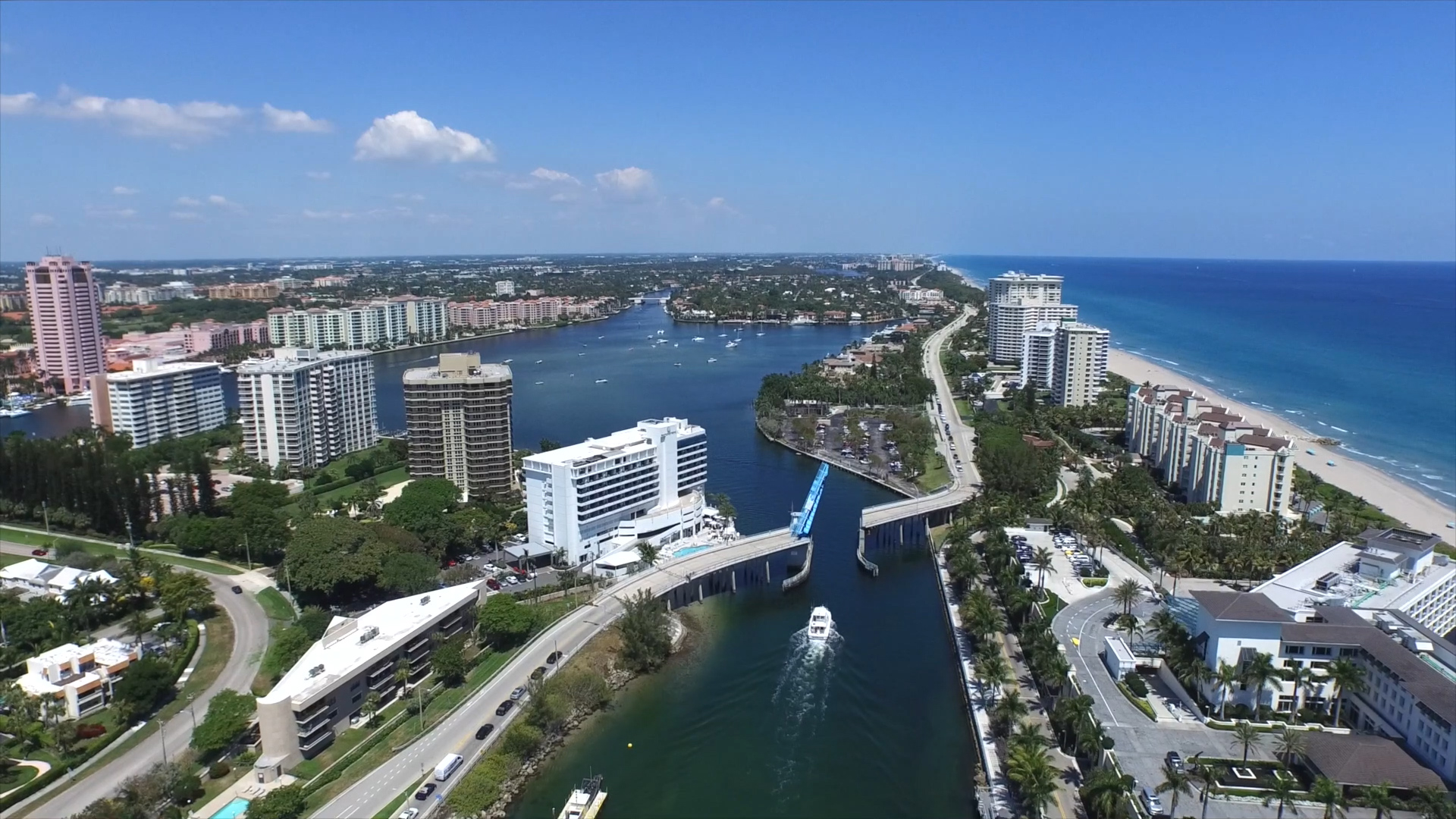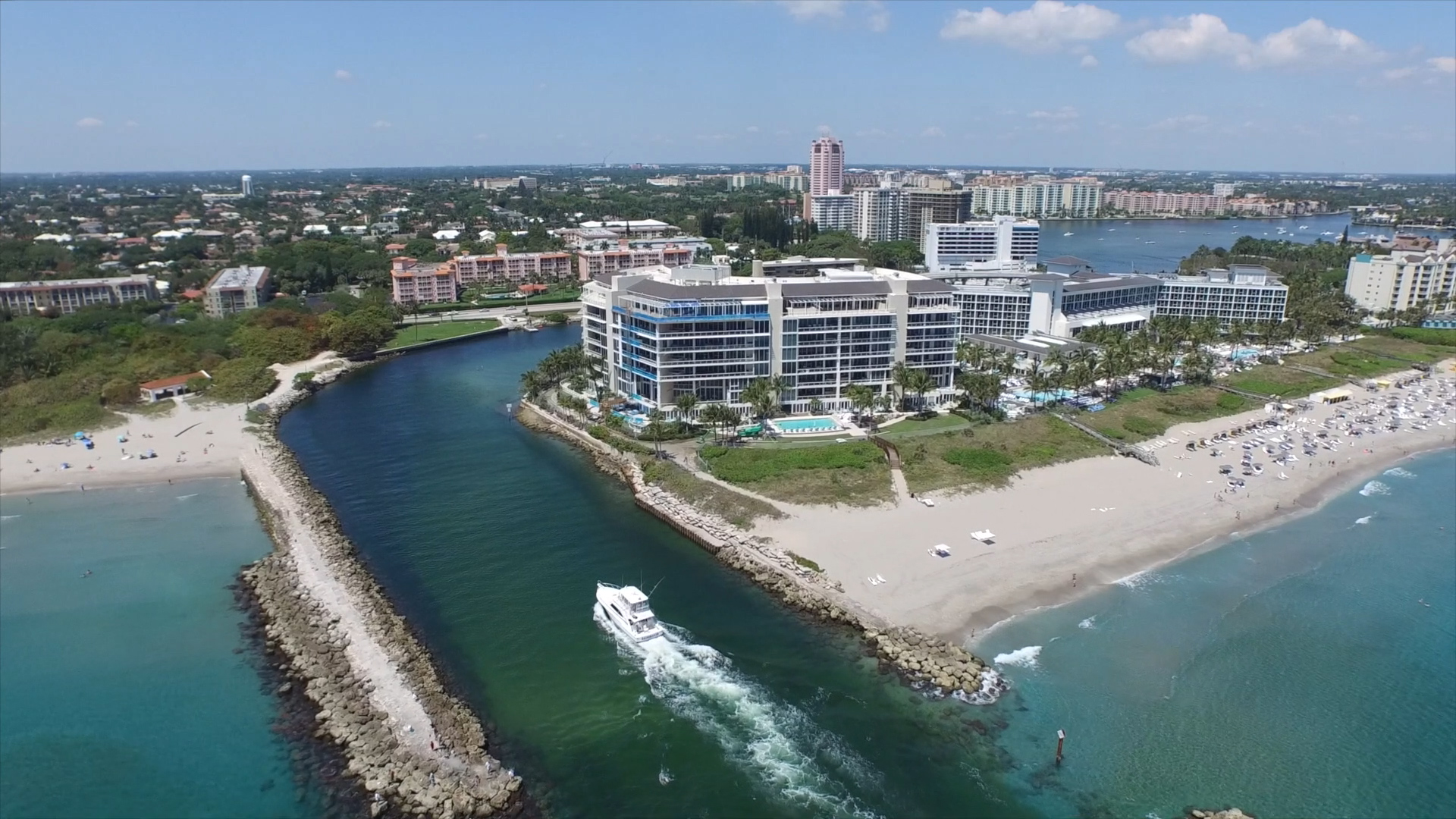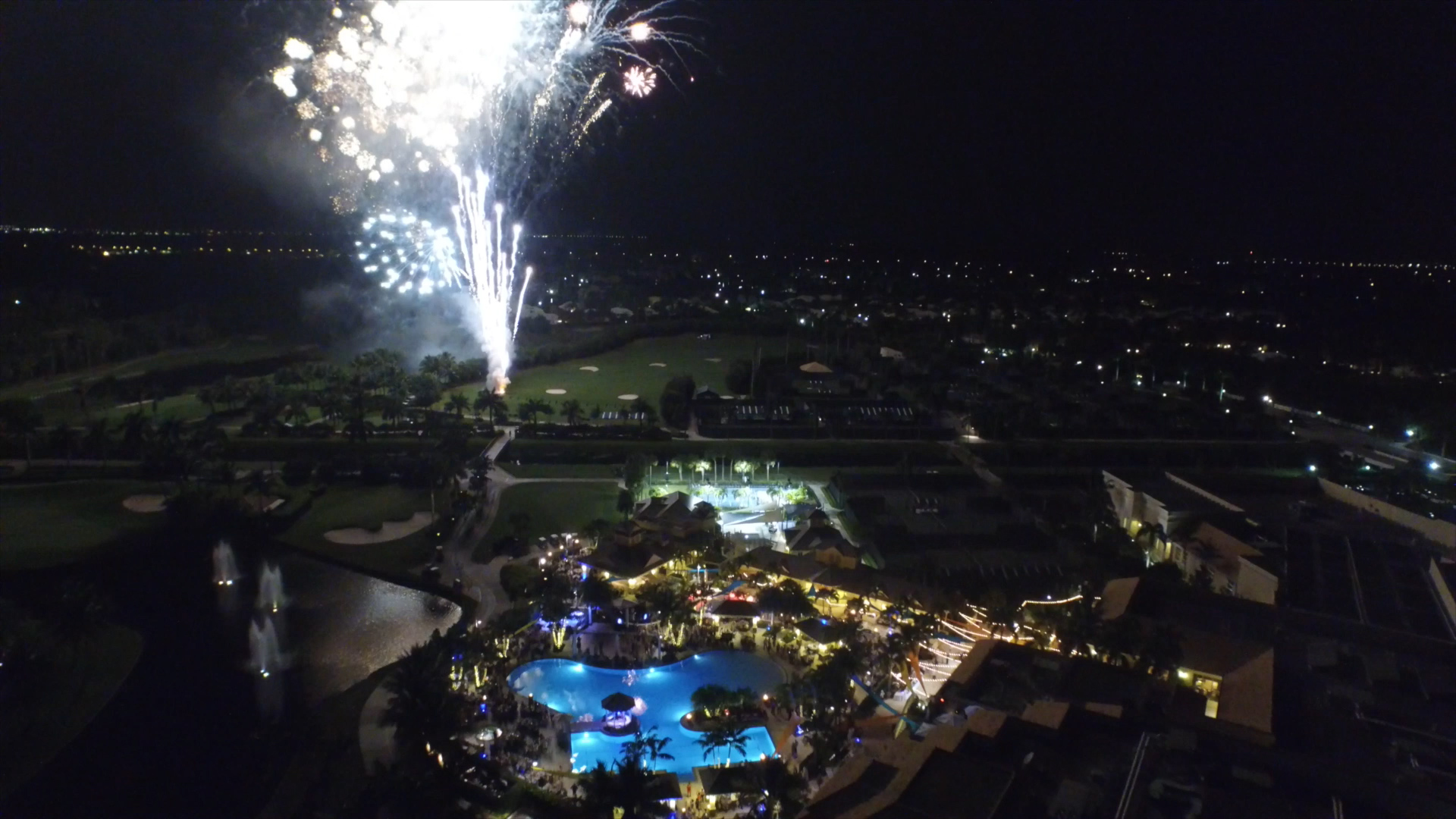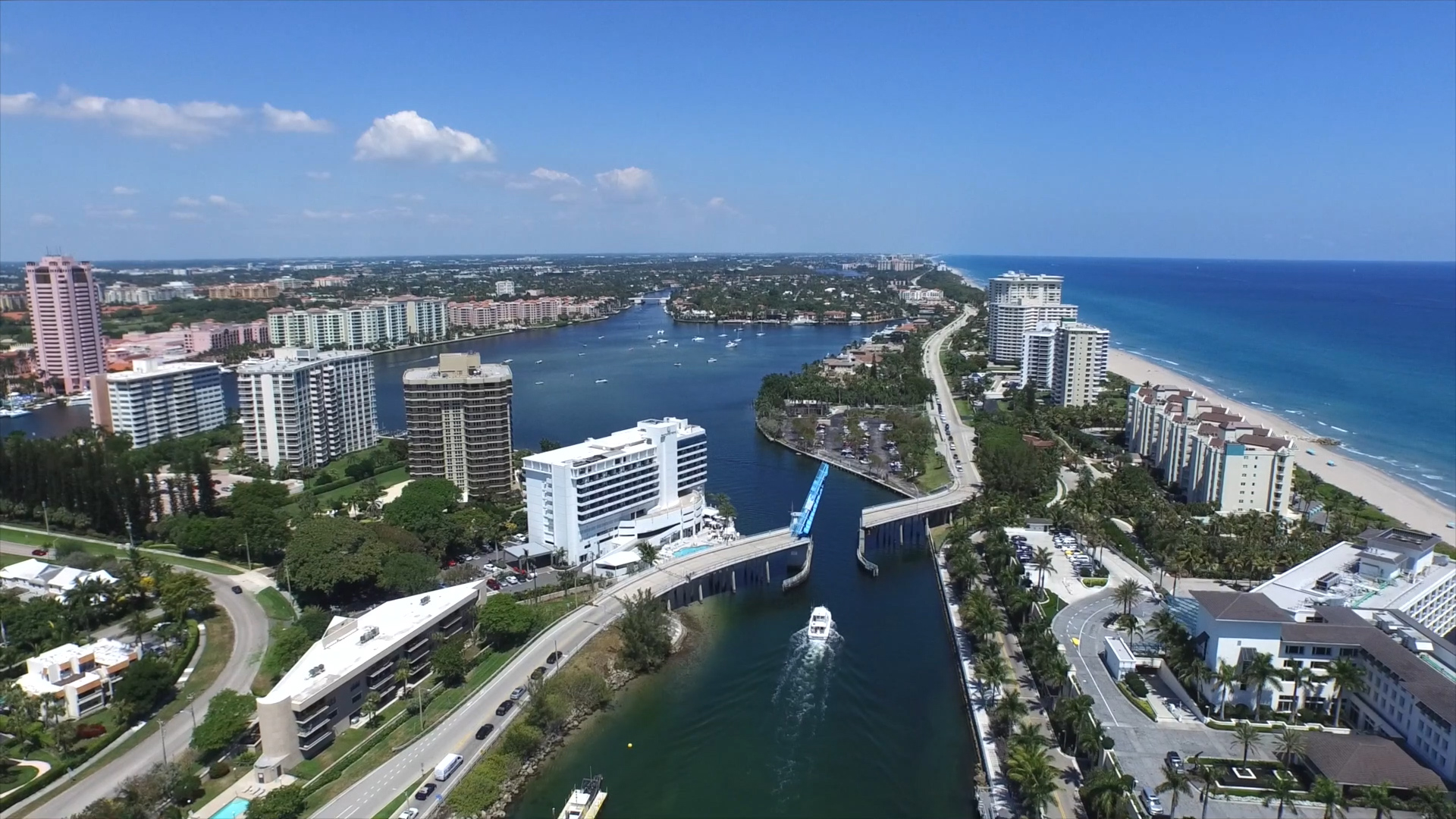 AERIAL DRONE FOOTAGE