MOTION PICTURE FILM PRODUCER AND DIRECTORS
Film Production offices in Miami, New York, Washington DC, and Virginia
We are a Miami, NYC, DC, and VA-based full-service film production company staffed with award-winning film producers, film directors, a full camera department, a G&E team, sound department, and a production/art dept. Looking for film production gear? We have you covered in all aspects of film production from preproduction logistics, creative writing, scheduling, location scouting, onsite film production, and even post-production. Read More
MOTION PICTURE FILM PRODUCER
Our Film Producers
Think Global Media believes in the power of storytelling through film. As a film production company, we understand the pivotal role played by a film producer in the successful execution of any project. Let's delve into the numerous benefits that a film producer brings to the table, emphasizing how they are instrumental in turning your vision into a captivating reality.
1. A Film Producer's Visionary Leadership:
A skilled film producer possesses a unique ability to translate your creative vision into a cohesive and compelling film. They work closely with you, understanding your goals, and aligning their expertise to bring out the best in your project. Their visionary leadership ensures that every aspect of Read More
MOTION PICTURE FILM DIRECTOR
Our Film Director
When it comes to creating captivating motion pictures, the role of a film director is paramount. At Think Global Media, a leading film production company, we understand the immense value a skilled motion picture film director brings to a project. In this article, we will explore the benefits of partnering with a motion picture film director from Think Global Media, and how their expertise can elevate your film production to new heights.
1. Unleashing A Film Director's Creative Vision:
A motion picture film director from Think Global Media is a master of visual storytelling. They possess a unique artistic vision that can transform a script into a visually stunning and emotionally resonant cinematic experience. With their creative expertise, they bring life to the story, crafting compelling narratives that engage the audience on a profound level.
2. Film Director's Leadership and Collaboration: 
Read More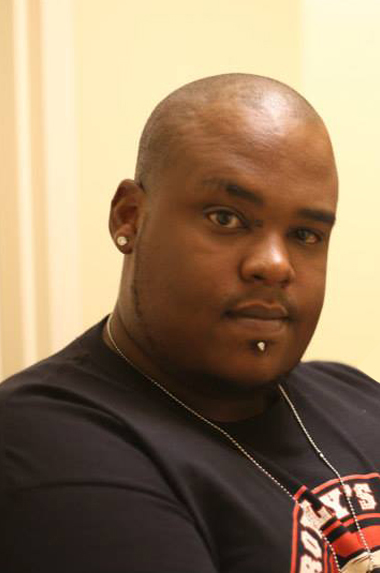 Ricardo *Protheus" Rodruigez
FILM PRODUCTION EQUIPMENT
ENG TV SHOW CAMERA PACKAGES
RED CINEMA CAMERA PACKAGES
ARRI ALEX MINI PACKAGES
ARRI ALEXA MINI LF PACKAGES
SONY FX6 CAMERA PACKAGES
SONY A7S III CAMERA PACKAGES
Read More
LINE PRODUCER
DIRECTORS
DIRECTOR OF PHOTOGRAPHY | DP | DOP
1ST ADS
2ND ADS
2ND 2NDS
UNIT PRODUCTION MANAGERS
Read More
Global Filmz Narrative Film Production Reel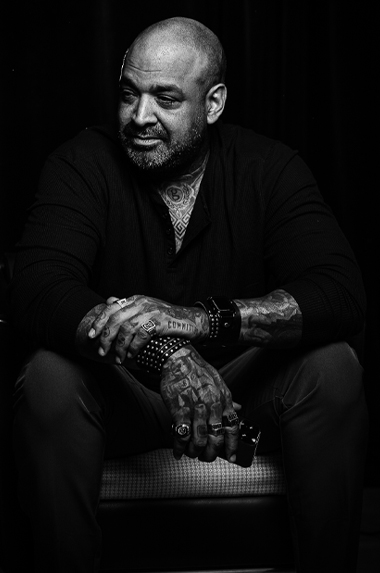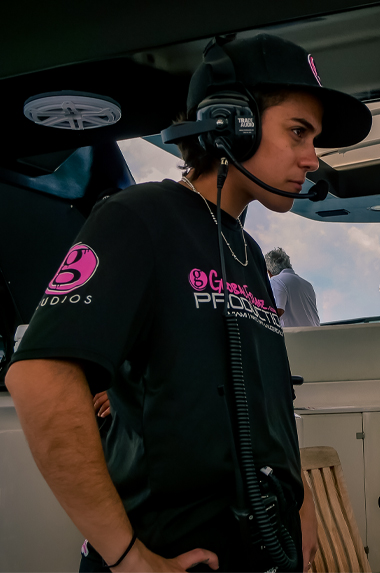 MANU
Production Coordinator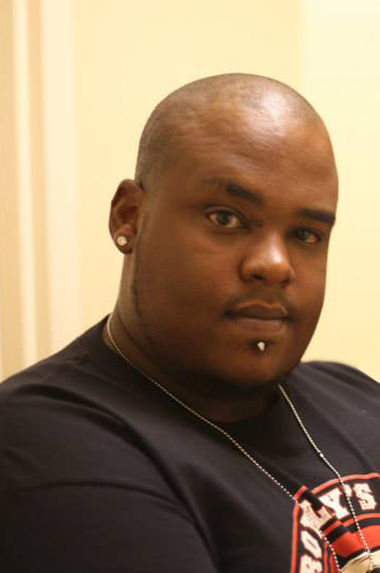 PRO
Director/CG Special Effects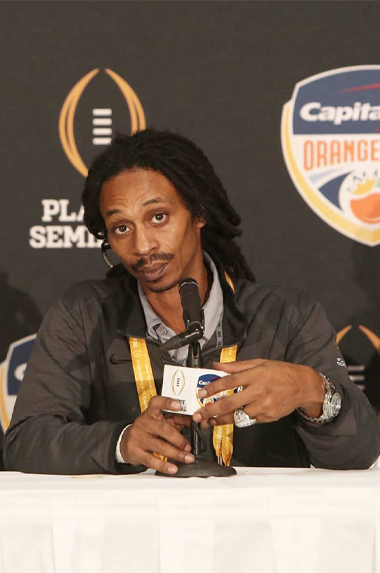 MR. CHIN
AD/Field Producer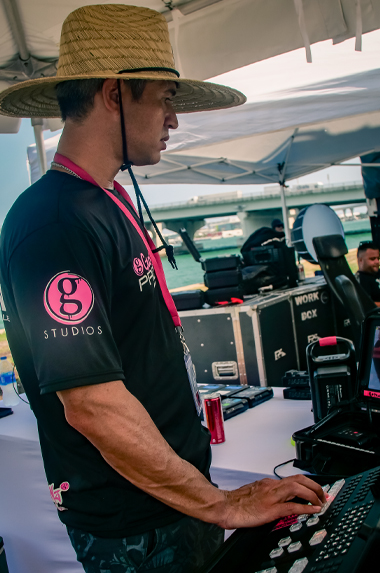 Tokyo
SOUND TECH | SWITCHBOARD OP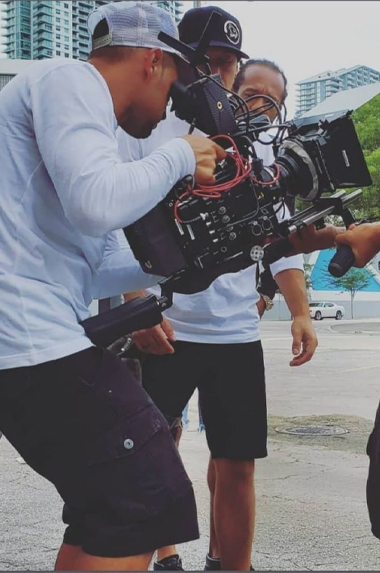 JONATHAN
Gaffer/2nd Camera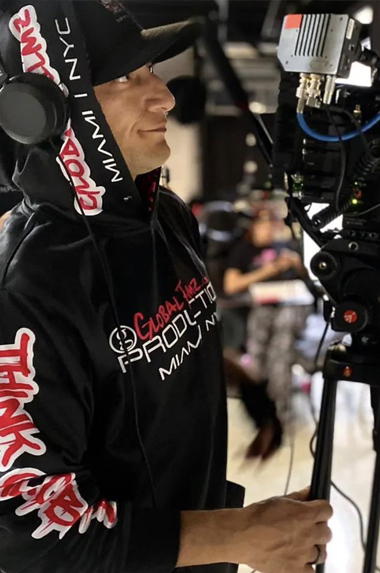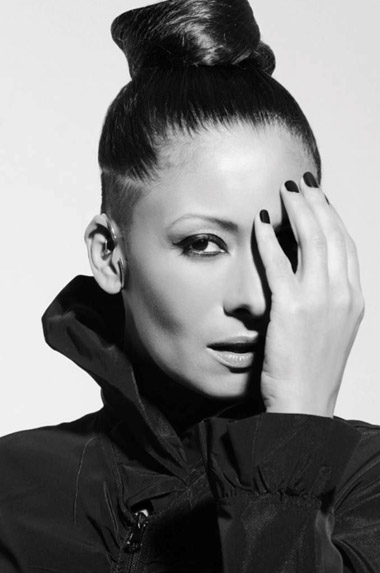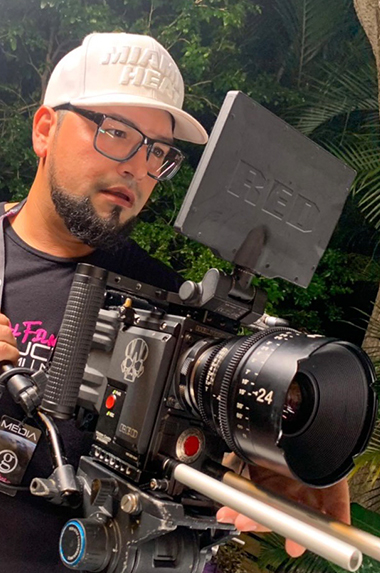 ZOLTÁN
Director of Photography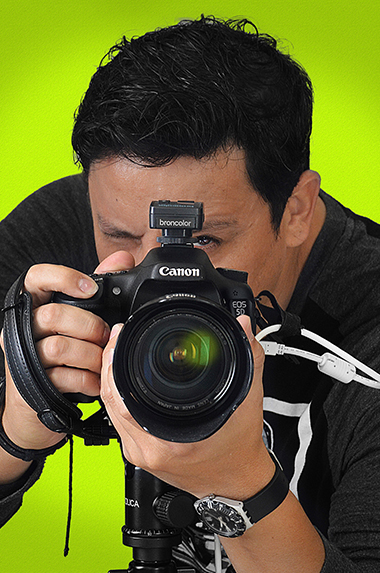 JORDY
Photographer / Art Director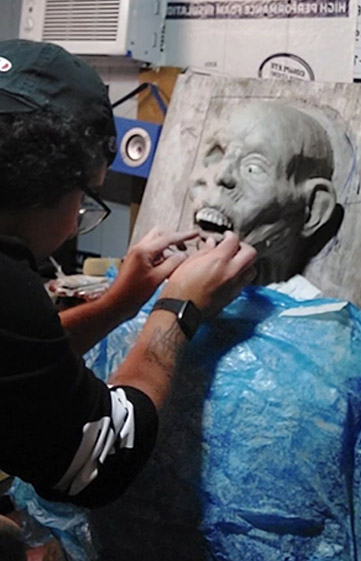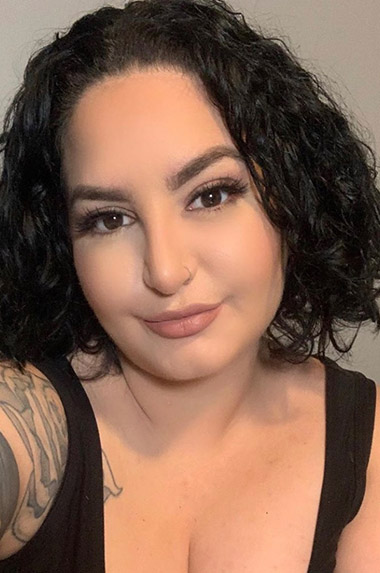 Jackie
MUA/Hairstylist/SFX MUA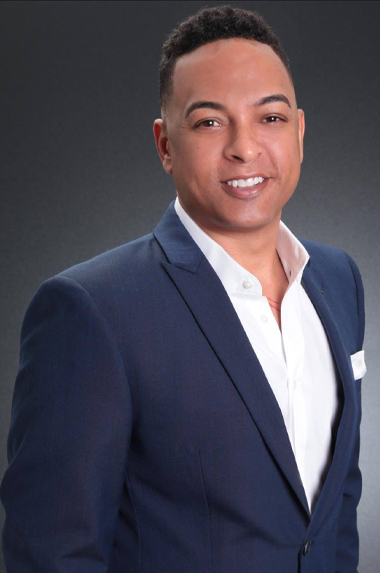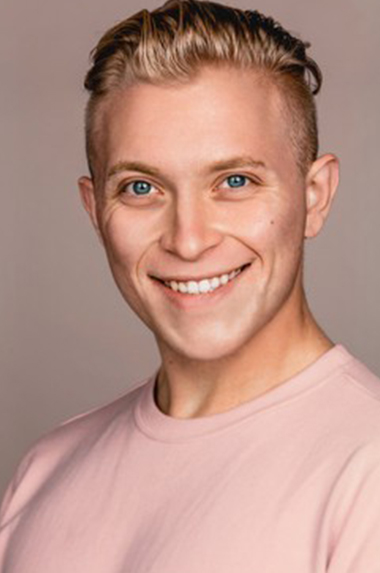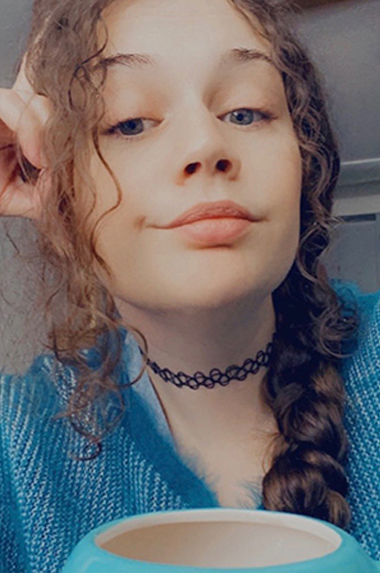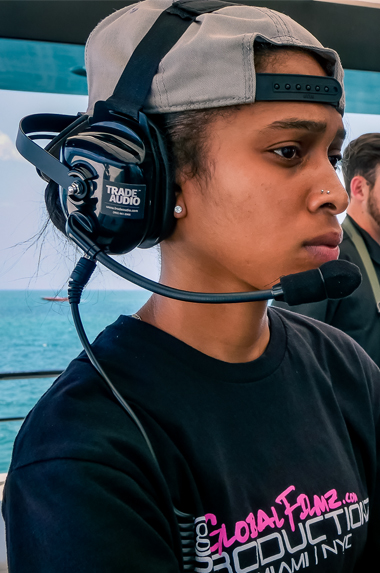 Jasmine
Production Assistant
Think Global Media Group: A Motion Picture Film Production Company
Think Global Media is a reputable film production company that prides itself on offering top-notch film production services. With a team of experienced professionals and a commitment to excellence, we strive to deliver outstanding results that captivate audiences worldwide. In this article, we will explore the remarkable benefits of choosing Think Global Media for your motion picture film production needs. Read More
SERVICING THE FOLLOWING AREAS Near Me: 
Read More