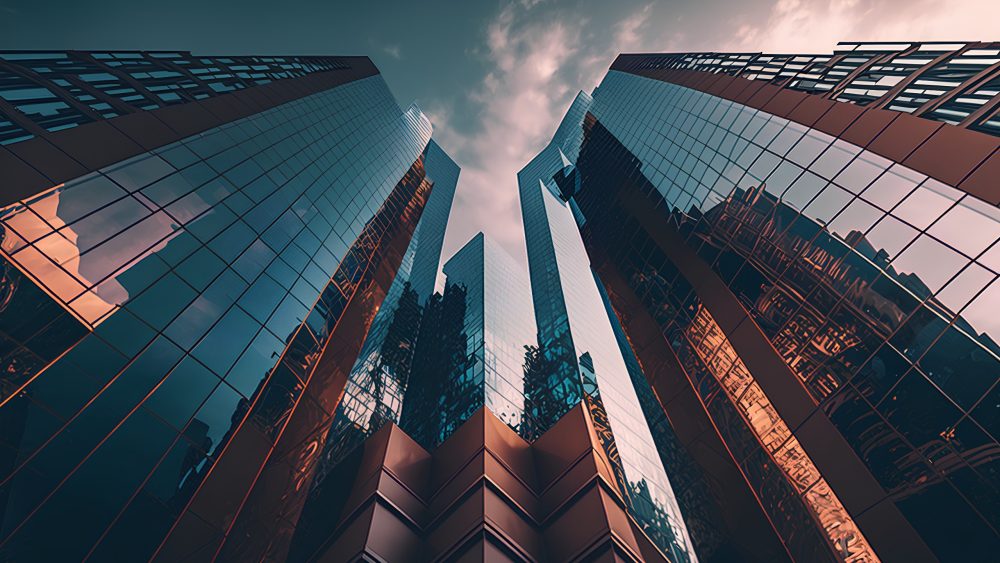 Best Real Estate Video Production Company – Miami
Best Real Estate Video Production Company – Miami
In the bustling real estate markets of Boca Raton, Miami, Fort Lauderdale, South Florida, and Central Florida, the quest for attention-grabbing property listings has led to an increased reliance on professional video production services. This article delves into the realm of real estate video production across various Florida locations, exploring the criteria that define excellence in the field and highlighting services that consistently meet these standards. Read More
Real Estate Video/Film Production & Photography
Real Estate Developer Promos
Real Estate Developer Promos
Interested in adding a FPV Drone and Pilot to the real estate video production and/or real estate creative content campaign?
Ask about our FPV Drone services  and how we can implement a FPV Drone video into the real estate video production.
Real Estate Aerial Drone Photography & Video
Drones are a perfect solution for real estate aerial photography, music video production, live events, weddings aerial photography.
Our aerial photography & video drone service currently covers the following south Florida areas: Palm Beach, Broward and Dade County: Miami, Miami Beach, Fort Lauderdale, Hollywood, Hallandale Beach, Key Biscayne, Aventura, Boca Raton, Delray Beach, Deerfield Beach, Pompano Beach, Boynton Beach & West Palm Beach
Fully Licensed and Insured
(Up to 2,000,000 in property damage)
Minimum of 2 hours (depending on location)
Elevating Real Estate Marketing with Think Global Media's Photography Services: 
Real estate photography is an essential component of any successful marketing strategy. In today's digital age, potential buyers rely heavily on visual content to make informed decisions when it comes to purchasing properties. Think Global Media, a leading marketing agency,  understands the importance of high-quality imagery in the real estate industry. This article aims to explore Think Global Media's real estate photography services, highlighting their expertise, techniques, and the value they bring to the table
Real Estate Lifestyle & Portrait Photography
Real Estate Aerial Photography
Enhancing Real Estate Marketing with Lifestyle Photography
In the world of real estate marketing, captivating visuals play a pivotal role in attracting potential buyers. Think Global Media, a leading marketing agency, understands the power of lifestyle photography in showcasing properties in their best light. This article aims to delve into Think Global Media's expertise in real estate lifestyle photography, highlighting their approach, techniques, and the value they bring to the table.
SERVICING THE FOLLOWING AREAS NEAR ME: